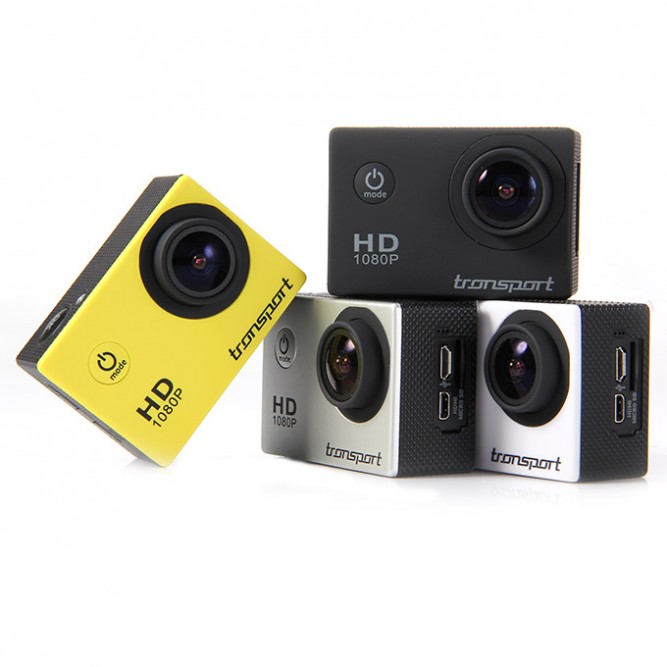 For the majority of outdoor enthusiasts, action camera is indispensable. Since the Gopro series are too expensive, here comes the SJ4000. It is the first best-selling action camera that beats the Gopro in low price market, so countless fake emerged, and the quality was varied. As an OEM brand, Tronsport also releases its own sj4000 with the best quality and extra features.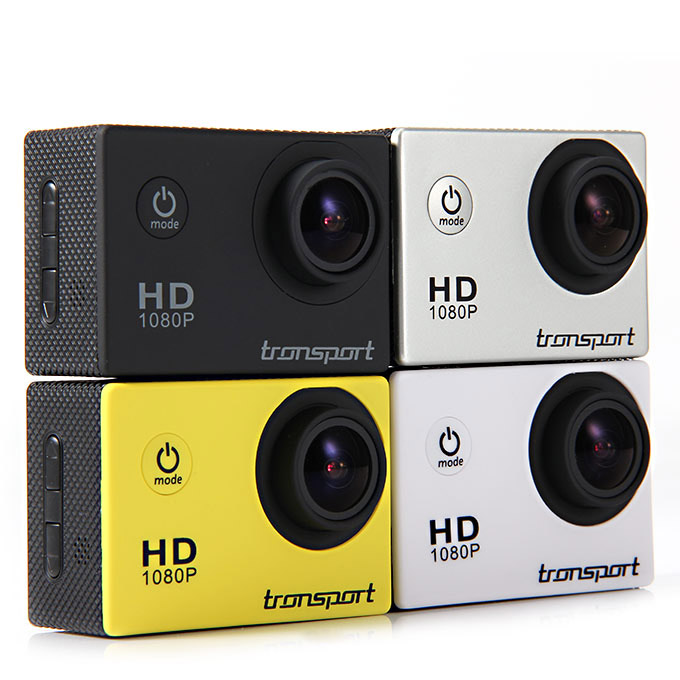 Tronsport original SJ4000 is equipped with 12 Megapixel CMOS Sensor, HD 170°wide-angle lens, and better image quality than Hero 2. Even in the depth of 30 meters under water, Tronsport SJ4000 can normally work with the help of a water-resistant housing, which allows you automatically record some fascinating moments underwater.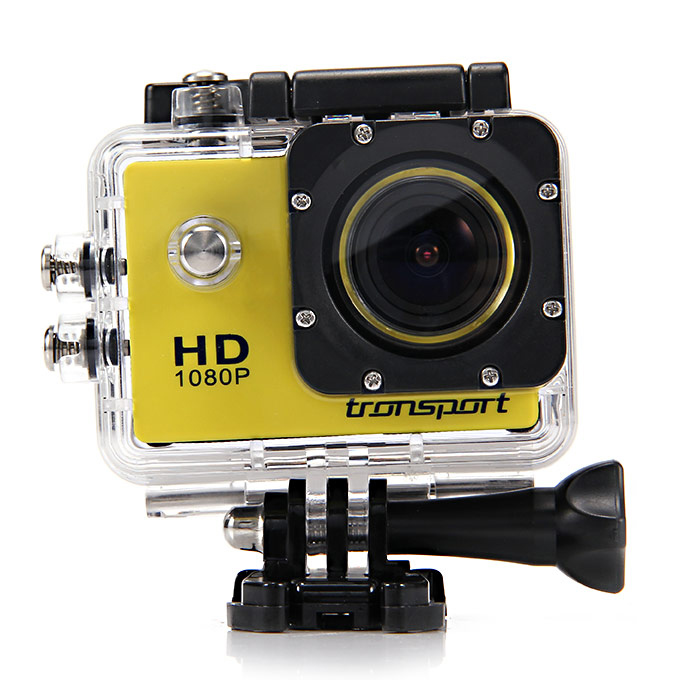 Multiple video recording formats: 1080P, 720P, WVGA are available. It supports up AV out while recording with specific USB-to-AV cable (optional). Two batteries mean double standby time, so it could continually work for 2 hours (1080P).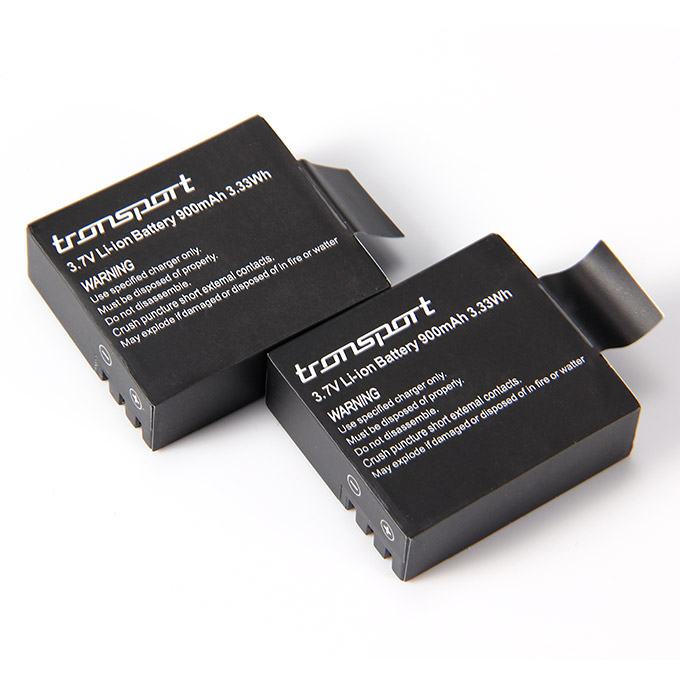 What is the most vital feature of Tronsport original SJ4000 is that it comes with HD display screen; so it can be used as a car DVR with circulation function of photography. Besides, you can check the scenes in case of some adjustments, when it is working. Certainly, high definition screen is essential for you to enjoy fascinating videos recorded.
Various accessories attached in the box, a total of 22 kinds of accessories, the number up to 27. Incredibly, it is also compatible with most Mounts and Accessories of Gopro.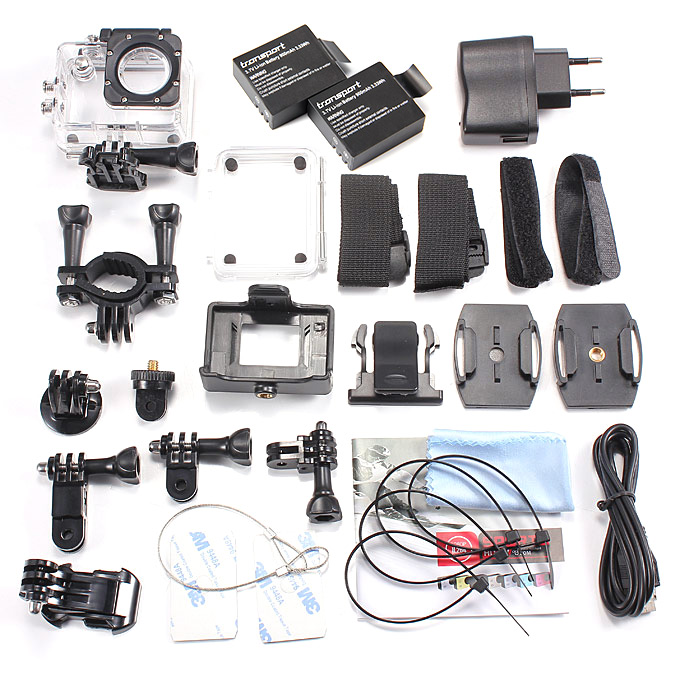 When mentioning about accessories, many people will have many words to say about the battery. You will never expect such situation that when you are adventuring outside, your SJ4000 is just powered off. The most wonderful and exciting moments never happen again if you miss them one time because of the dead battery. An extra battery is always the best choice. And that's what the new Tronsport SJ4000 is released with: an extra replaceable battery and a free 8GB micro SD card.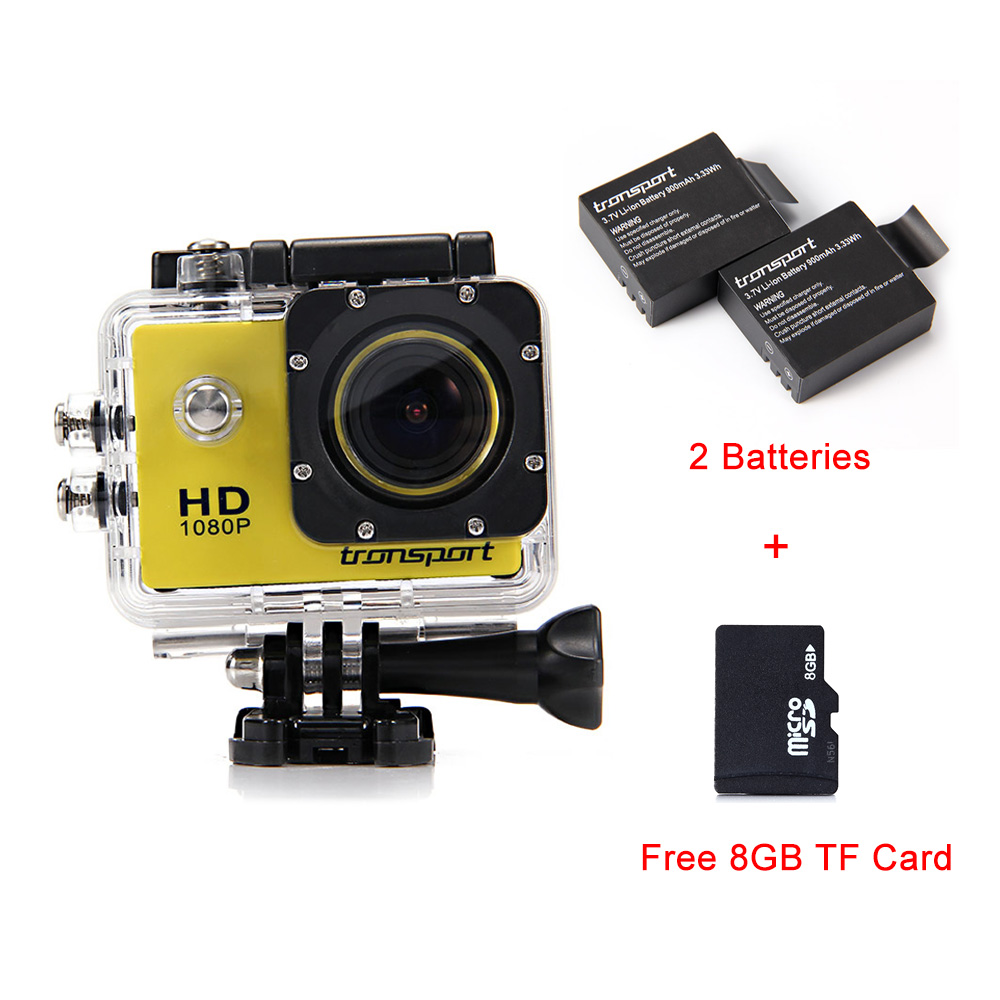 Black November shopping carnival has started! If you are determining to get yourself a Tronsport original SJ4000, now is the right time. The regular price is $89.99. You will enjoy a special price of $79.99 or the crazy flash sale price $49.99 if you are lucky enough. Click here to view more details.