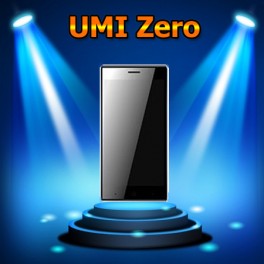 Thinner and thinner Smart phones spring out nowadays. The iPhone 6, Meizu MX4 and Xiaomi Mi4 are 6.9, 8.9 and 8.9 millimeters thick respectively. Compared to these popular models UMi Zero boasts only 6.4 millimeters, even 0.5mm thinner than the iPhone 6. Could it be a direct competitor to those devices? UMi Zero definitely sounds promising. However, the question lies to the rest of its features, such as specifications, hardware design and operating system.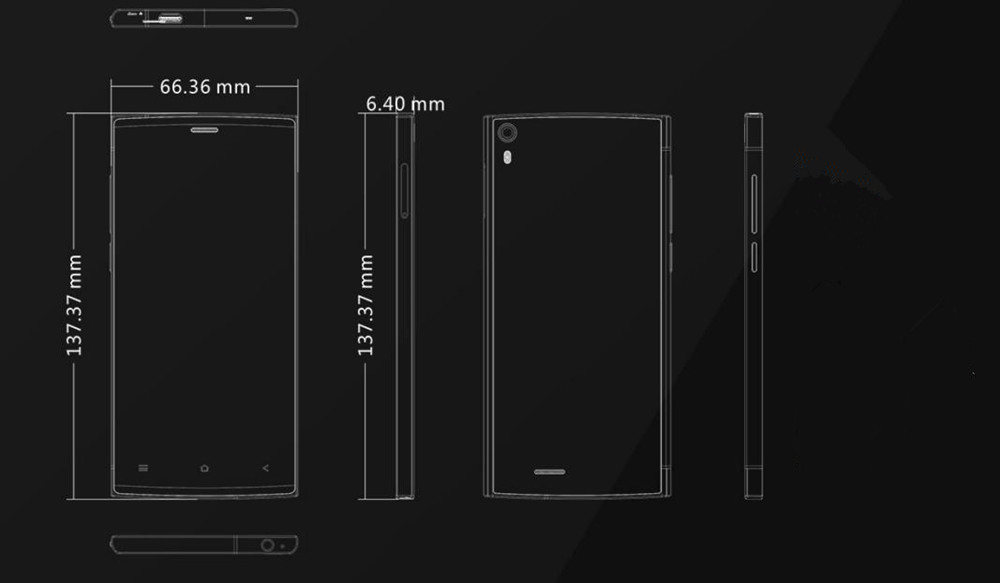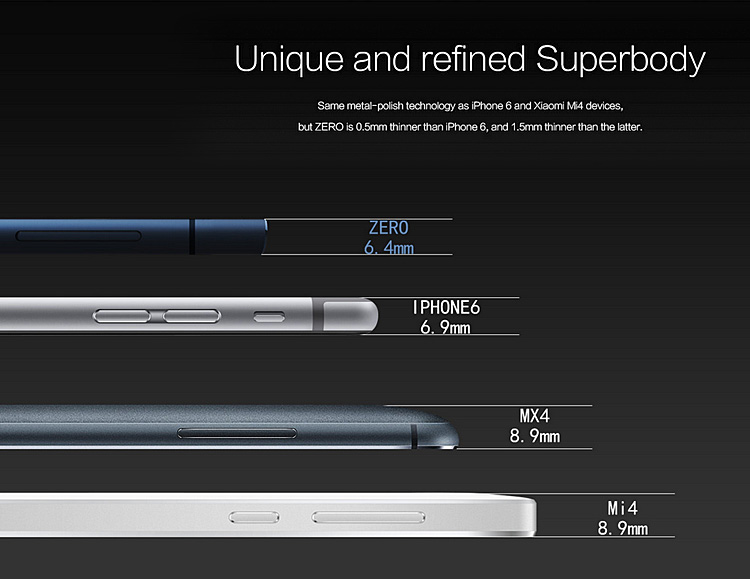 Many people argue that manufacturers should focus on providing better battery life instead of just making these devices extremely thin. According to the information provided by the manufacturer, UMi Zero carries a 2780mAh battery standing by for a full day of use.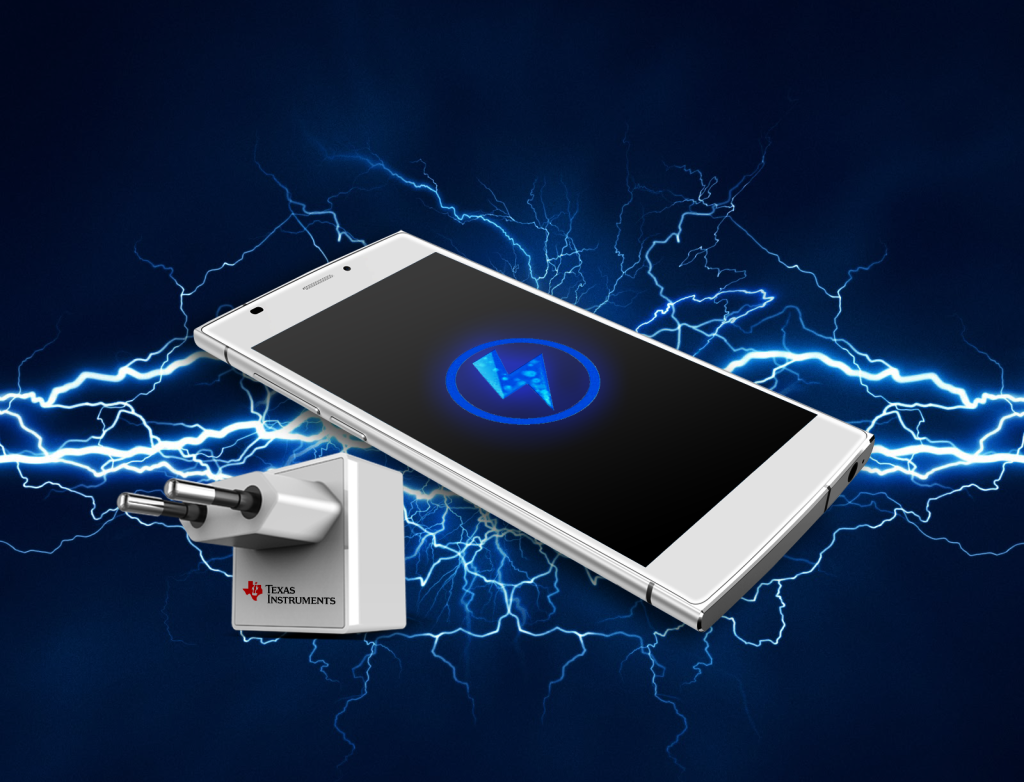 UMi Zero aims to be the world's thinnest dual SIM phone, but it does not support 4G LTE network. Some users might wish to just drop the Super AMOLED display in favor for a standard 1920 x 1080 unit and use the spare change to either add a Mediatek MT6290 LTE modem or a new MT6595 or MT6732 chipset. Whatever, the disadvantage of missing 4G LTE is made up by its hardware design, extraordinary features, and top quality.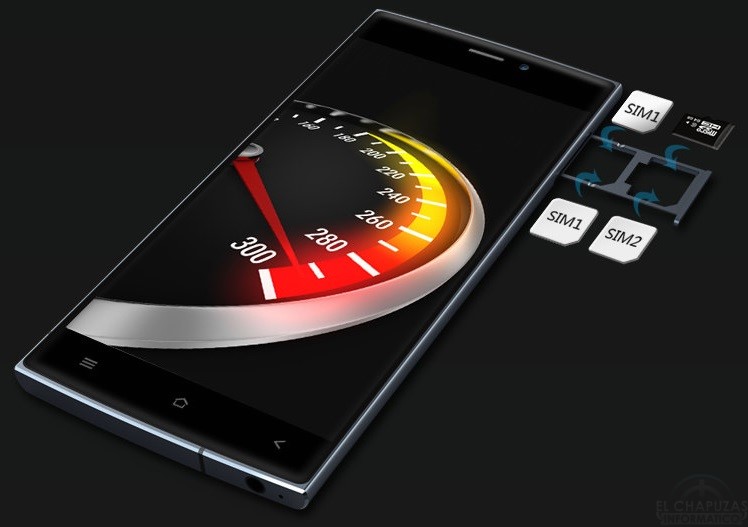 UMi Zero is equipped with Samsung's 5.5-inch Super AMOLED full HD 1080p (1920 x 1080) display, covered with the Corning Gorilla III glass. It carries a 2.0Ghz Octa Core MT6592 chipset, 2GB RAM and 16GB internal memory, 8 mega-pixel front camera and 13 mega-pixel Sony F1.8 rear camera. You will also be happy to know that all Google services are pre-installed in the customized Android 4.4 system it runs and ready to use out of the box.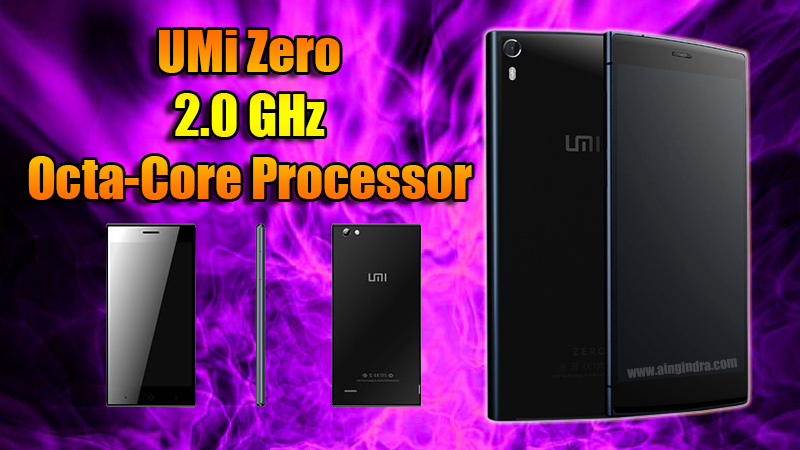 The Zero is aimed at fans interested in fashionable smart phones featuring Gorilla Glass layers on front and rear sides that give a tough and glossy finish. The last but not least feature is that it takes with a protective Silver case in the shape of the letter 'Z' (placed in the box). The 'Z' case is an interesting solution to the problem of protecting your phone without spoiling the appearance of the device.The top and bottom edges of the letter prove to provide impact protection to the corners of the phone in the case of it being dropped. The letter sides are left exposed, so the alloy body beneath can be seen.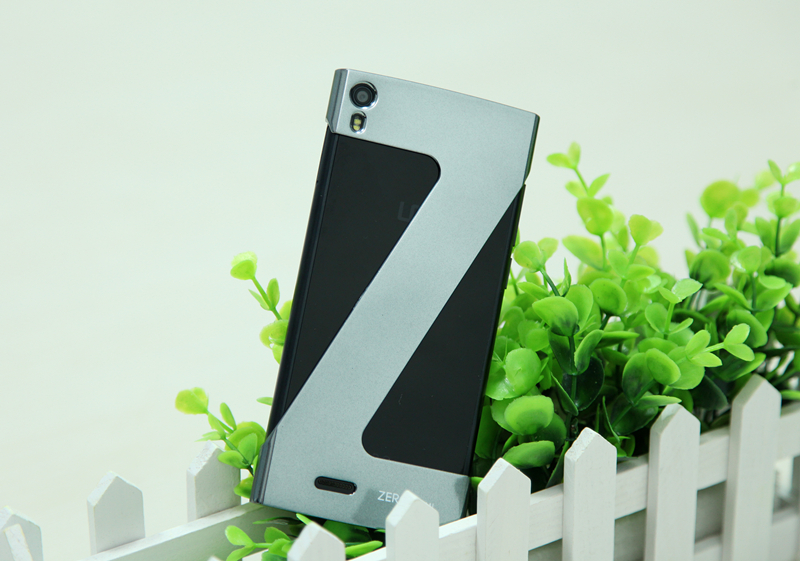 Video source:GizChina.com

The following is the UMi Zero un-boxing and hands-on video. What do you think of the UMi Zero 'Z' case and UMi Zero smart phone? It is on presale now at Geekbuying.com. For more details please click here.