The iPad Air 2 and iPad mini 3 were released together on the October 17th event. Some surprises, and a lot of sighs. They are still the best tablet PCs in the worlds. The only problem lies in that we may expect too much.
Unlike the iPhone 6 and iPhone 6 Plus, the two models of iPad keep the 32GB version, while the 64GB version is gone and replaced by the 128GB counterpart. An important feature of both new iPad is the brand new type of SIM card they carry, which may hopefully become a new standard for all devices: It supports a lot of different carriers, rather than being limited to one per network.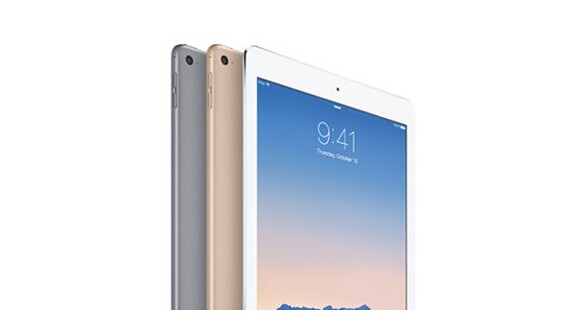 The iPad Air 2 is the thinnest tablet in the world, only 6.1mm (0.24 inches) thick. It comes with an M8 motion co-processor that tracks motion and automatically calibrates sensors. It has an 8MP camera with an f/2.4 aperture. It is the first iPad that supports time lapse photography, among other photo features such as single-shot HDR photos. It comes with anti-reflective coating that should improve outdoor visibility, viewing angles and glare from other light sources.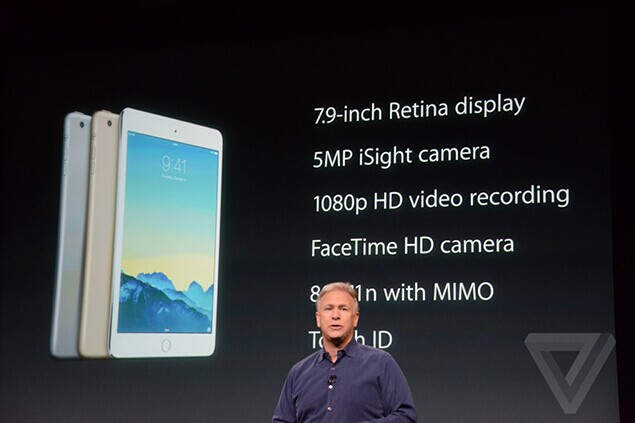 The iPad mini 3 is powered by an Apple A7 processor with an M7 motion coprocessor. Measuring 7.9″ x 5.3″ x 0.29″ and weighing 11.7 ounces, the new iPad mini is exactly the same size as the iPad mini 2. It doesn't have 802.11ac Wi-Fi or 8MP camera, for instance. But it does still have a high-resolution 7.9 inch, 2048 x 1536 pixel display, a 5MP rear camera, and a choice of three colors (gray, gold, or silver).
The three versions (16GB, 64GB, or 128GB) of the iPad Mini 3 are sold at $399, $499, and $599, respectively. Those are the prices for Wi-Fi-only models. You can also get a Wi-Fi + cellular model for $130 more. With the release of the latest models, the prices of the old generation of iPad Mini Retina version and iPad Air have dropped to a much lower level.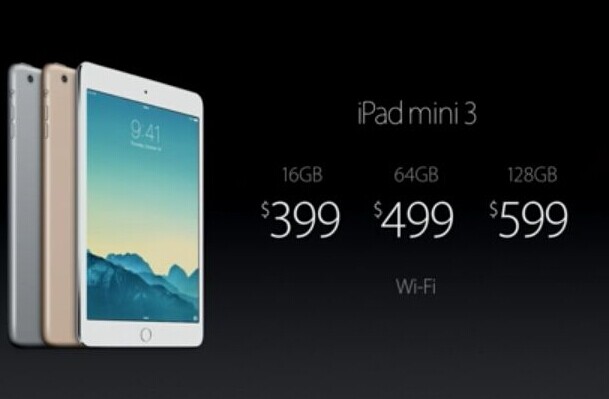 The only major bummer with the iPad Air 2, meanwhile, is that it doesn't have the NFC for Apple Pay at cash registers. The Touch ID sensor is there, but you can only use it for online transactions. If you want payments on the go, you'll still need an iPhone. Neither did the iPad Mini 3.