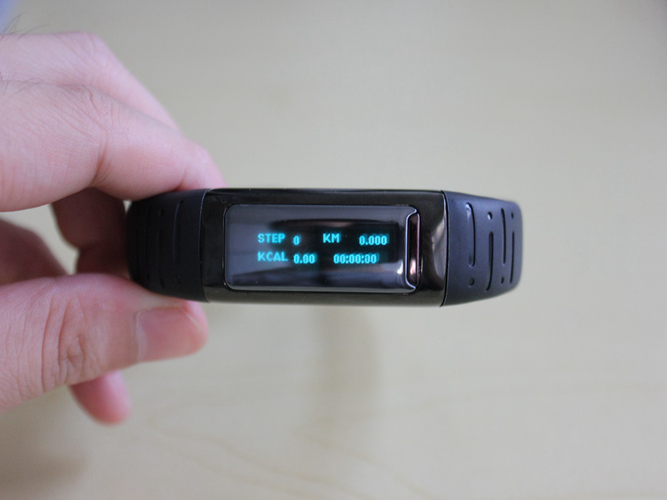 Recently, I got a smartwatch U9–the sister of U8. At first, i think it would play the same role. However, it has many differences from U8.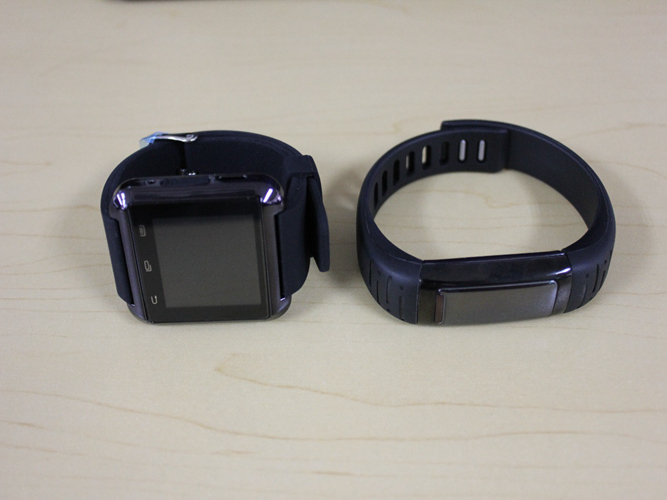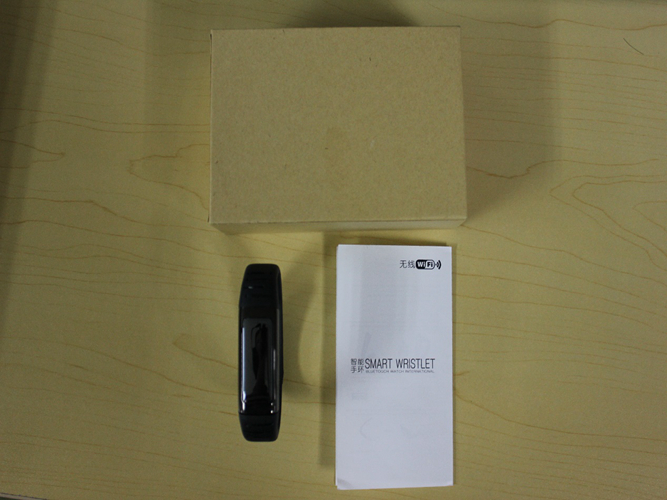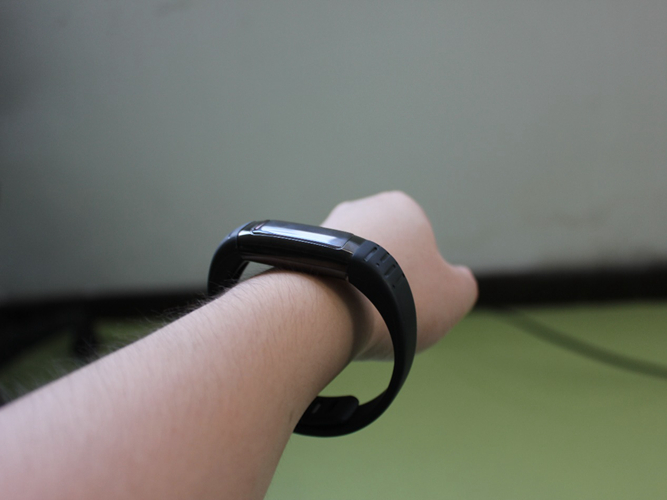 Well, let's look at the spec first:
Dimension : 74*17.8*8.8mm
Weight: 29g
Screen Size: 0.91'' OLED
Touch Module: No
Battery: 3.7V 110mAh Lithium-ion polymer battery
CPU: 360MHz MTK+REALTEK+Freescale
SRAM: 128M
NOR Flash: 64M
G-sensor: Built-in
Bluetooth: BT4.0 3.0 2.1 2.0 1.2 1.1
WIFI: Support wifi hotspot
Track Step: Built-in
APPEARANCE
This watch looks slimmer than U8, the wrist strap and screen panel are more compact. According to the manufacture, the strap is made of non-toxic environmentally TPU, which is harmless to skin. The screen panel is consist of plastic and stainless steel materials. Around the panel, there is only on button, long press and short press perform different functions.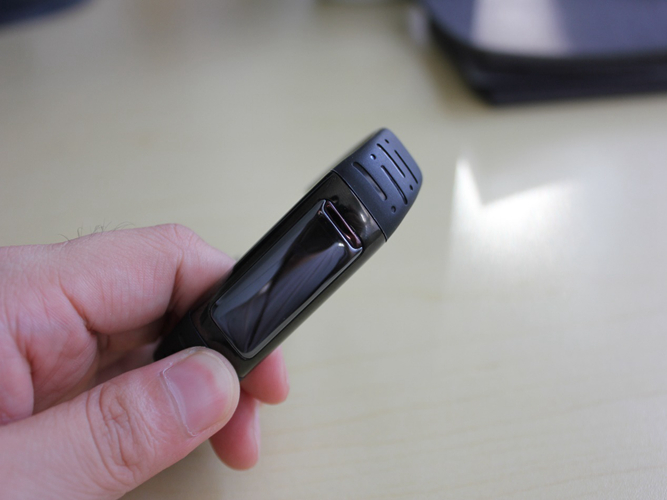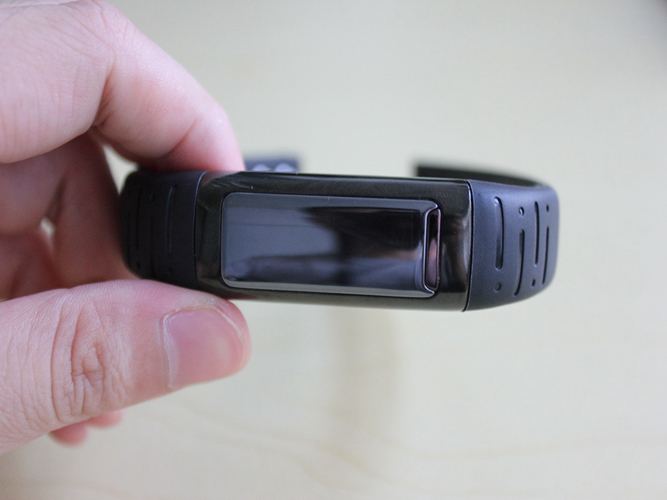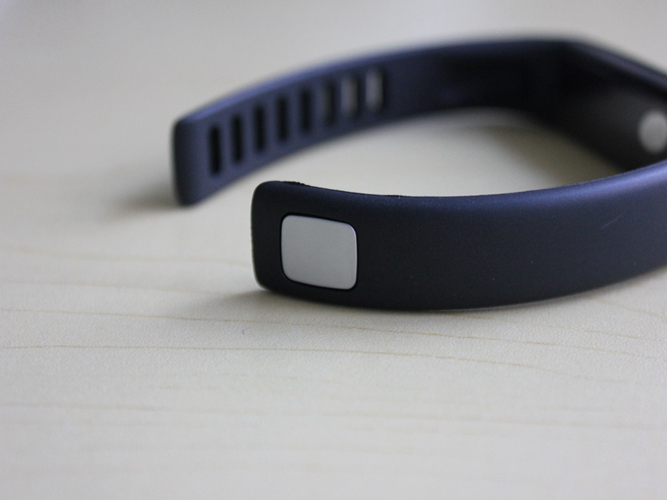 The hidden USB plug is used to recharge and connect with computer.

FEATURES
Waterproof
On its packing box, there is a label written "Waterproof". Considering the screen panel is a perfect combination of steel and plastic, it think it is worthy of that name. Well, practice is the truth.
First, I put the watch under a running tap. After one minute I pressed the button, everything is ok.

Then I thought it must under more restricted condition, so I throw it into a bucket (full of water,). Three minutes later, I pressed the button in the water. Surprise, it works well! Reject calls and timer are available.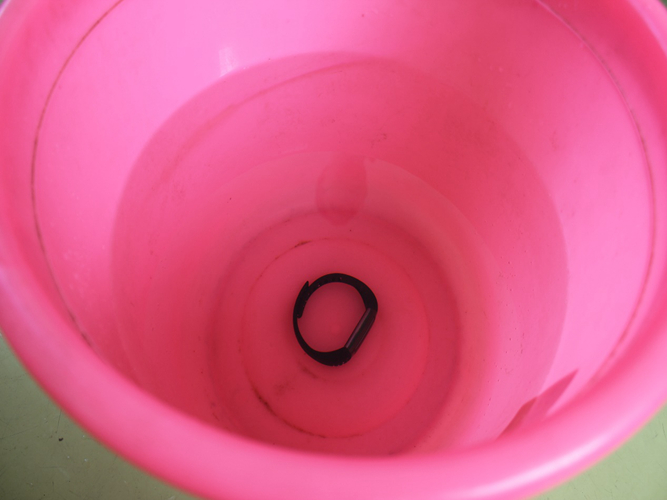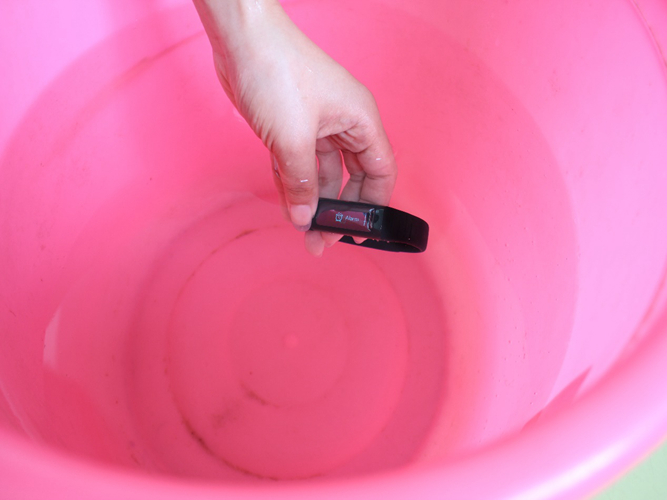 Shatter-resistant
Well, it keeps intact after I throw it into the air.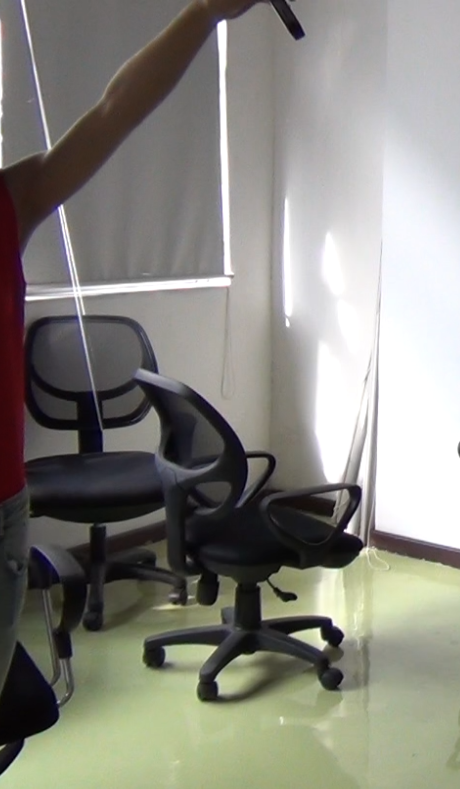 FUNCTIONS
WIFI
If your computer has no wireless card, U9 can do it. Just download a wireless driver and insert the watch, you can enjoy the internet without boring wires.
My desktop has no wireless card, and I used this watch create a wifi hotspot and receive wifi. Here are examples: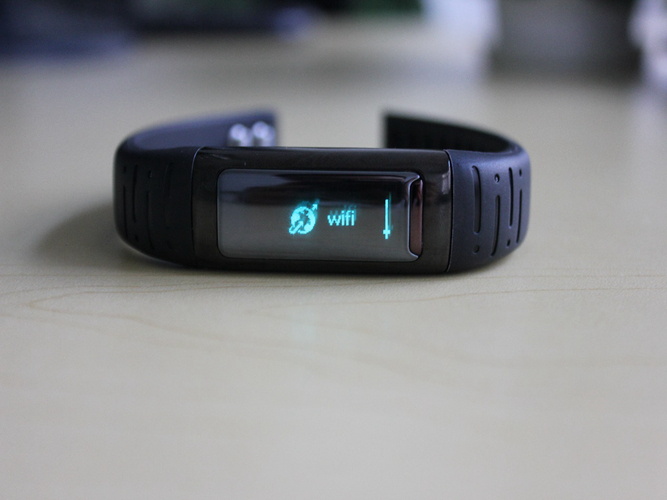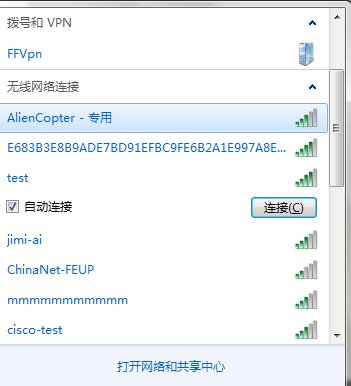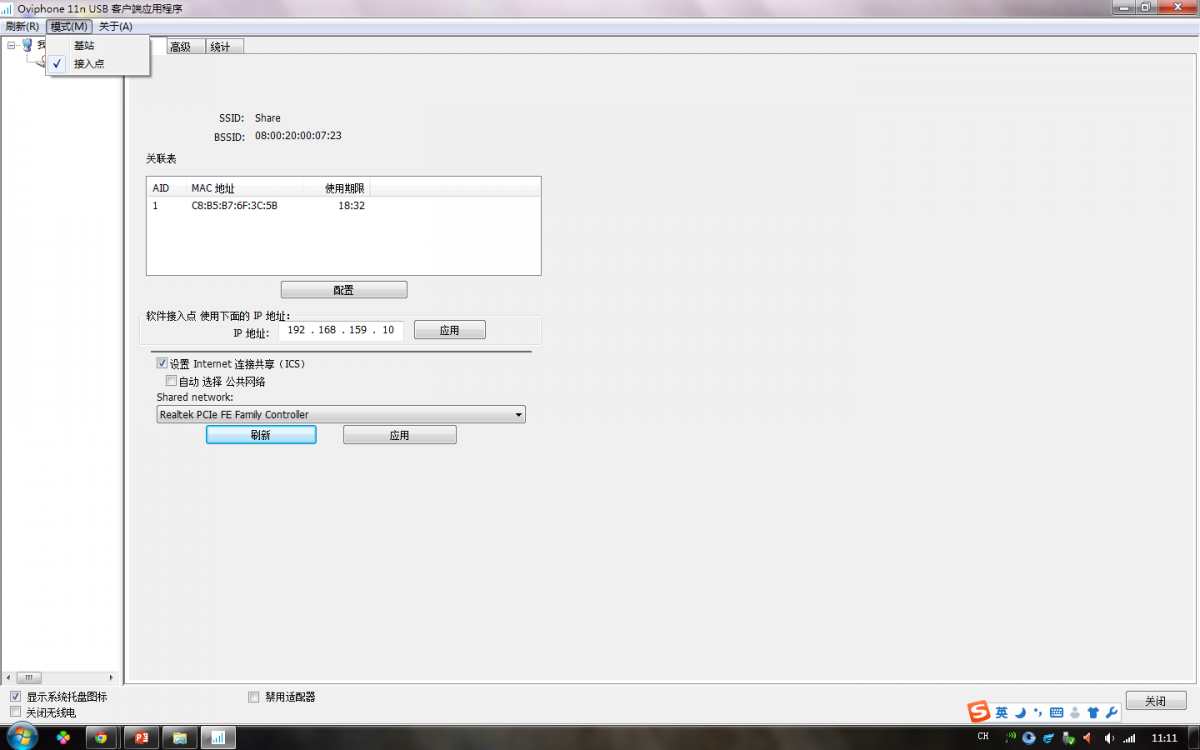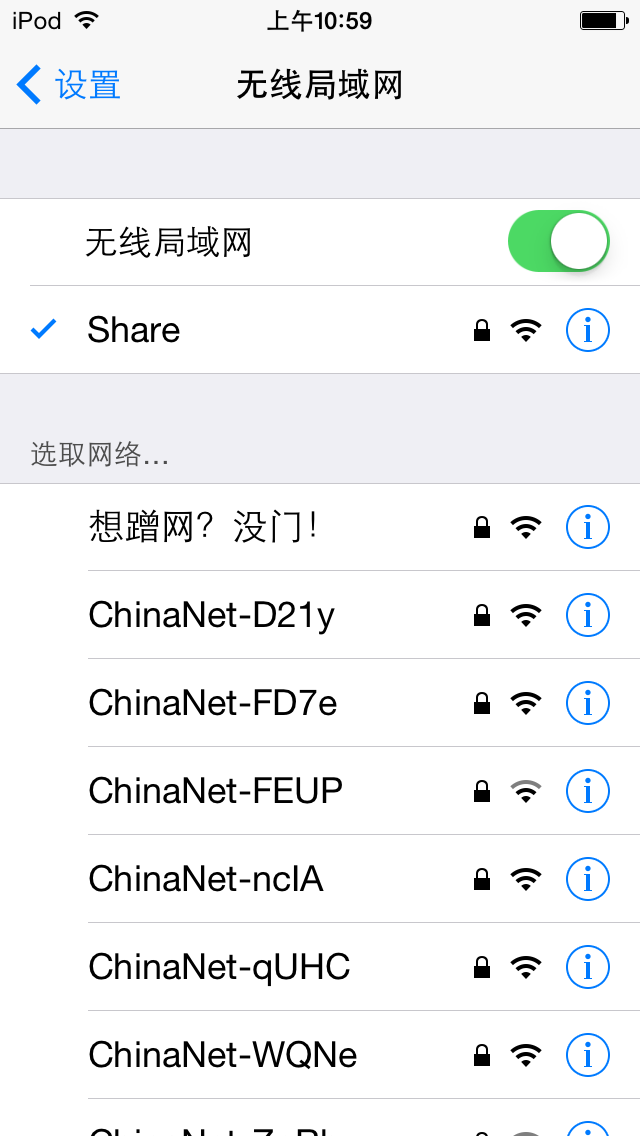 Pedometer
Um, if you are a sport fan or you care about your weight, this function maybe useful for you. After I walked with wearing the watch, however, it performs normally. I walked 100 steps, but the watch shows that the steps are 130. However, the kilometer and time is near the exact data. Maybe it will be fixed by the later firmware.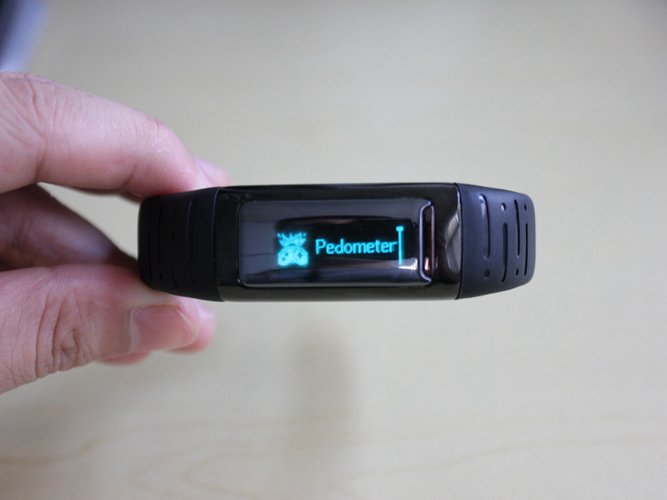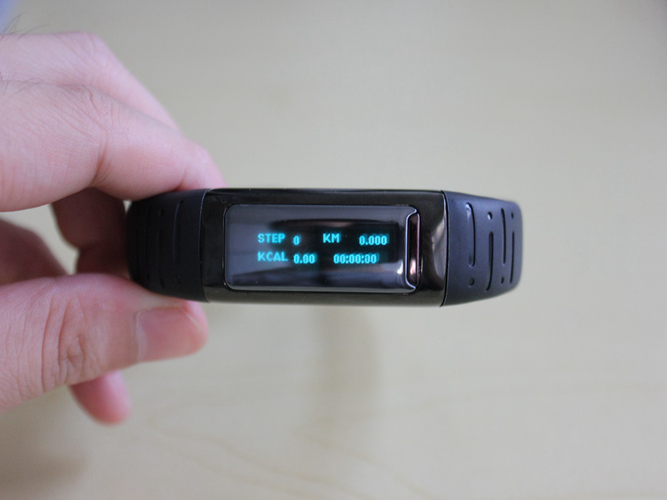 Calls (Via Bluetooth)
As the watch has no microphone or speaker, it means that when the call is coming, the watch reminds you by vibrating. And you can only press the "Ok" button to receive the call or press the "Return" button the stop vibrating (sorry, it can't reject calls). Also, the phonebook and distance alter (about 15m) are available.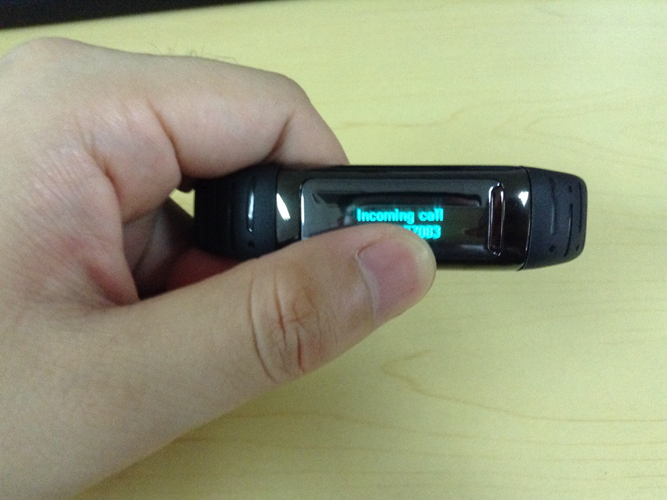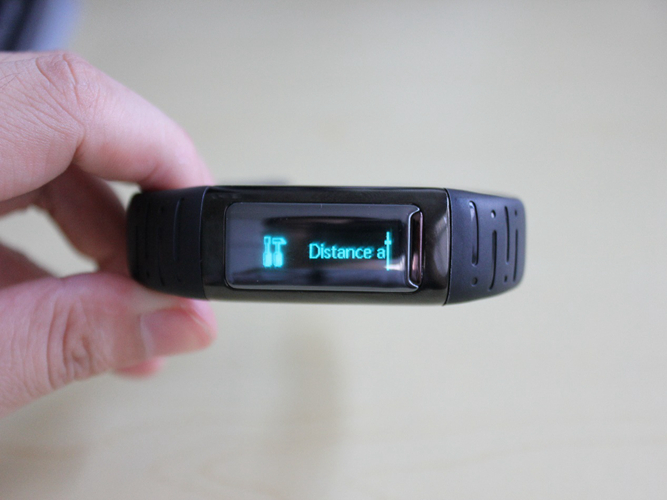 Others
The Alarm, Time, Date, Multi-Language are available. They are standard features for a smart watch.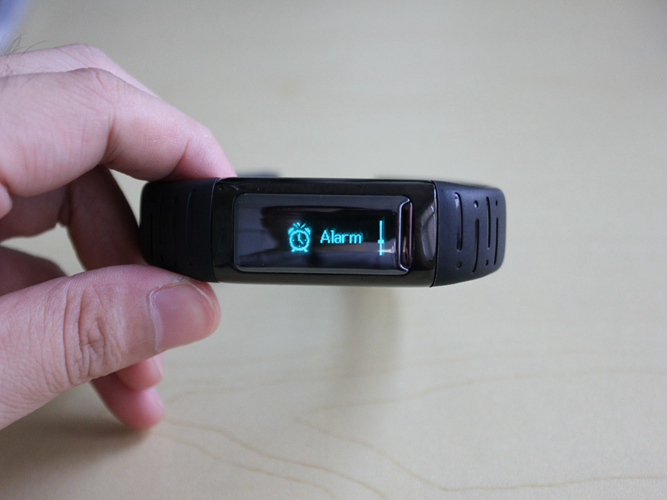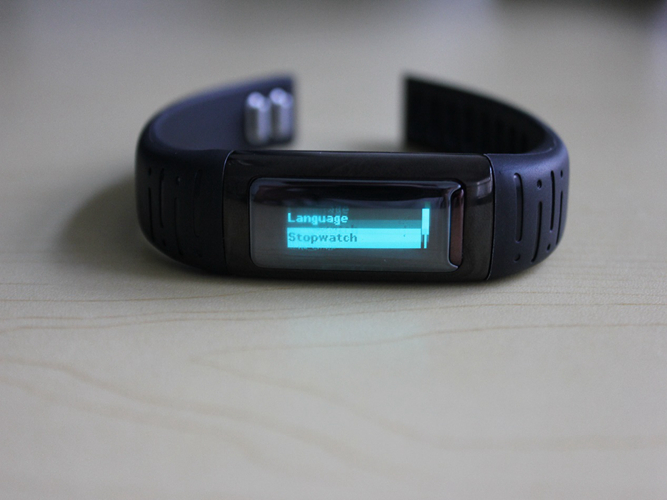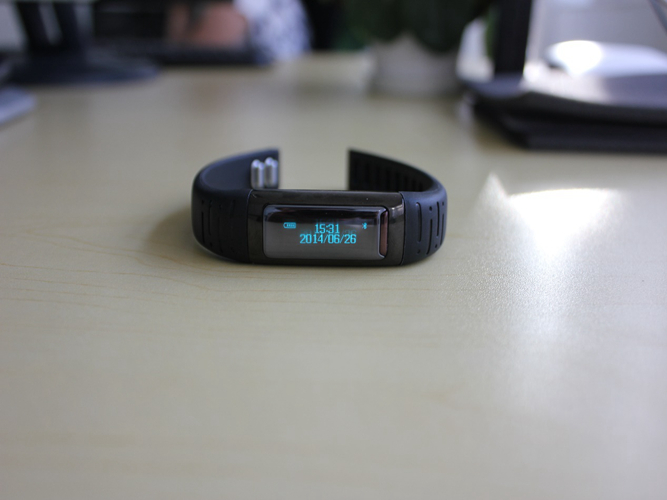 By the way, most smartphones are compatible with the watch. Samsung S4, iPhone 4S,5,5S and Motorola are ok.
PROS CONS
Excellent water resistance. It feels hard to press the button.
Good looking. Lasting time of brightness is short.
Low weight
Solid battery.
Video Review:
U9 is availble in GeekBuying: http://www.geekbuying.com/Search/?keyword=U9