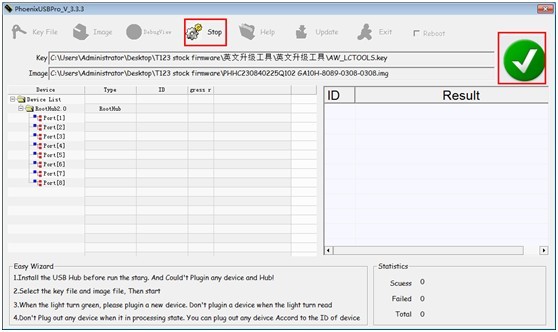 Hello guys! Stock firmware for T123 is released!
Password is geekbuying.com
Steps:
1. Install the upgrade tool
2. Open

, and install.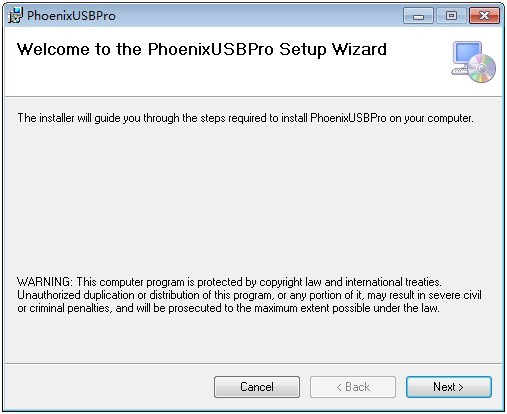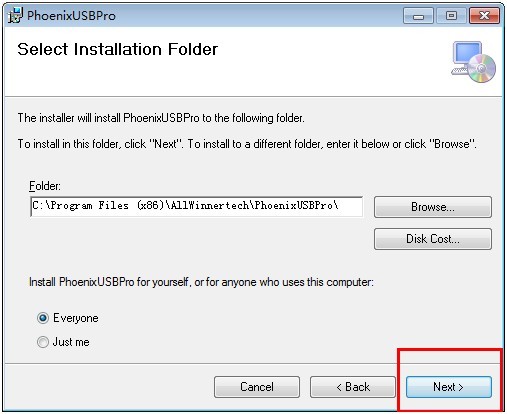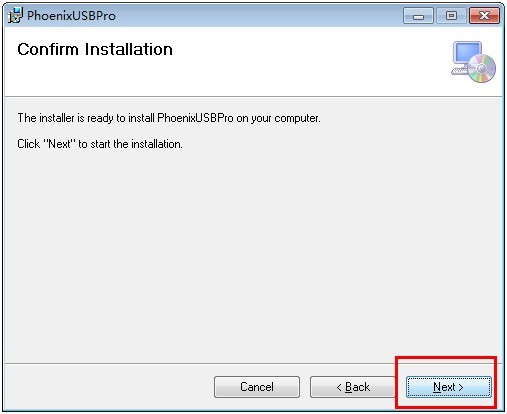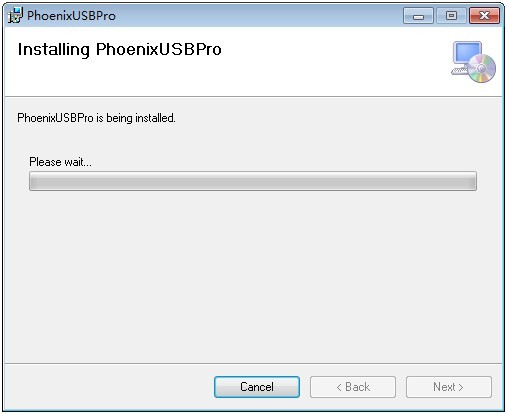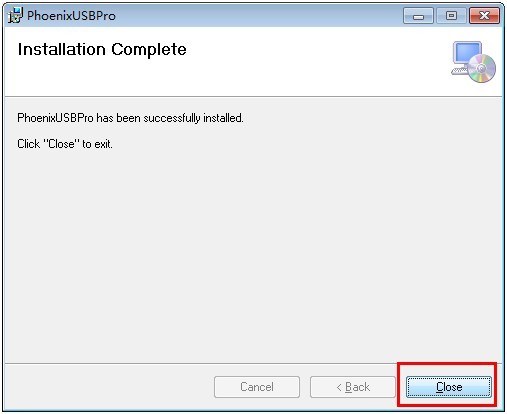 2, Open the shortcut on the desktop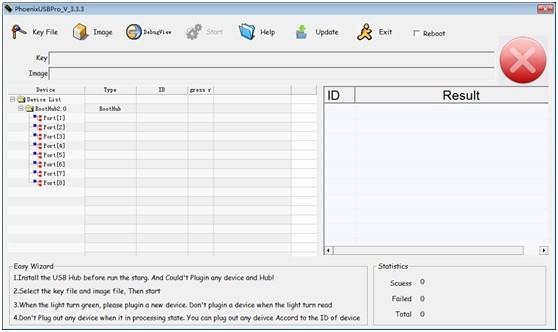 3. Choose the key file and image in the firmware.
4. Click start, and the
turn to

.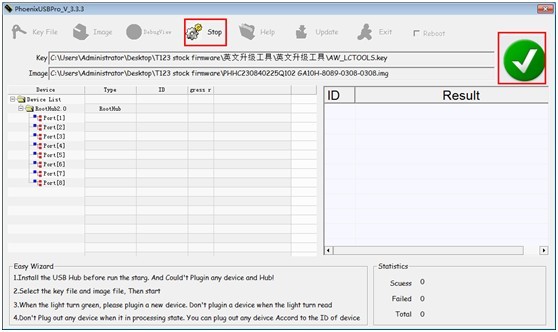 Then connect the tablet to the computer, and upgrade automatically.
B.regards!
GeekBuying