Hello guys
here is the download link:
http://www.mediafire.com/download/ee0snea0mg9236r/DG800p2100-emmc-64g8g_R09_release.tar.gz
Flash tool download address:
http://www.mediafire.com/download/3d22tc222fck5x2/Flash%20Tool%20for%20%20NEW%20TS7%20SP_MDT_exe_v3.1344.00.00.rar
Password:geekbuying.com
Introduction:
First,open the flash tool

.
Secondly,follow the steps showing on the picture.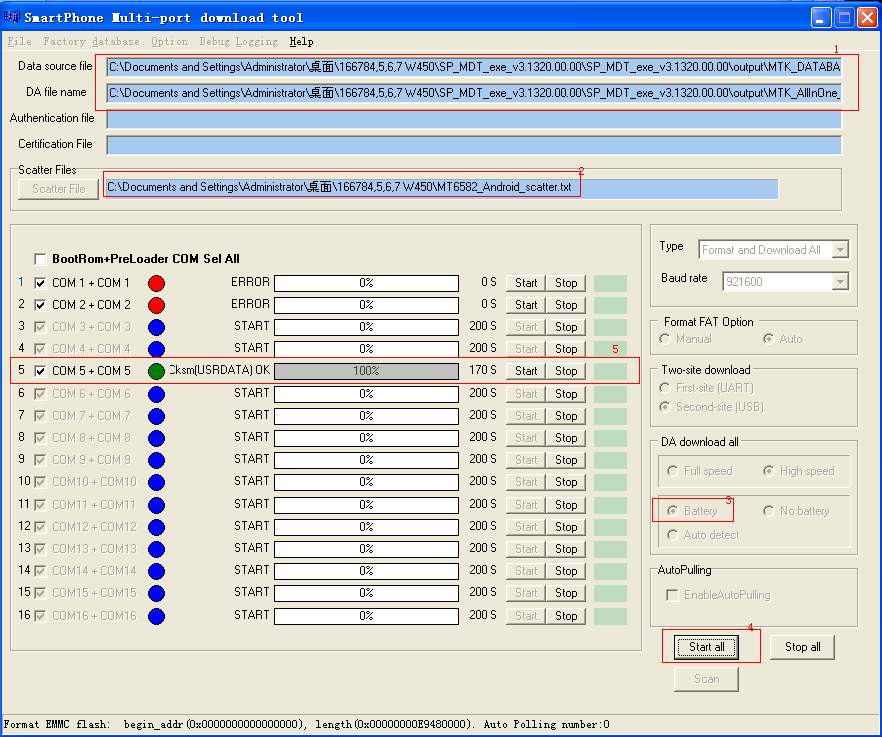 1.choose the two files in the flash tool package.
2.choose the file in the firmware package.
3.Battery.
4.Click "Start all".
5.Turn off your phone and connect it with PC, wait until you see the Grey Bar 100%.
Finally, you have reflashed your phone.