NFC, short for near-field communication, a chip technology that allows devices to transfer small amounts of data between each other. And both devices must contain NFC chips and must be closer than an inch to connect. Typically, NFC works by tapping the two devices together to securely exchange data such as credit card information, train tickets, coupons, press releases, and more.
NFC capable of more, however, many of us think of it just as a tool safely for mobile payment.
In fact there is an interesting application of NFC—reading data from poster. That means it can be used to get information from a poster or other non-electronic device by installing passive NFC tags in the item. Unlike NFC readers, which are used in smartphones and other electronic devices, the passive tags don't need batteries, and they're very cheap, costing only pennies. An NFC-enabled smartphone is able to decipher the information on the tag by sending energy to it to power it up and receive the data.
Once, Ceasors Entertainment has use this technology. It installs more than 4,500 interactive Samsung TecTiles in its resorts, allowing anyone with an NFC-enabled device to tap the various TecTiles for information such as game tutorials, show times, restaurant menus, and ticket purchases. That's really an ideal way to handle business.
Today, I will show you the operation—play music , immediately(0.1 second), you touch the poster:
open the setting: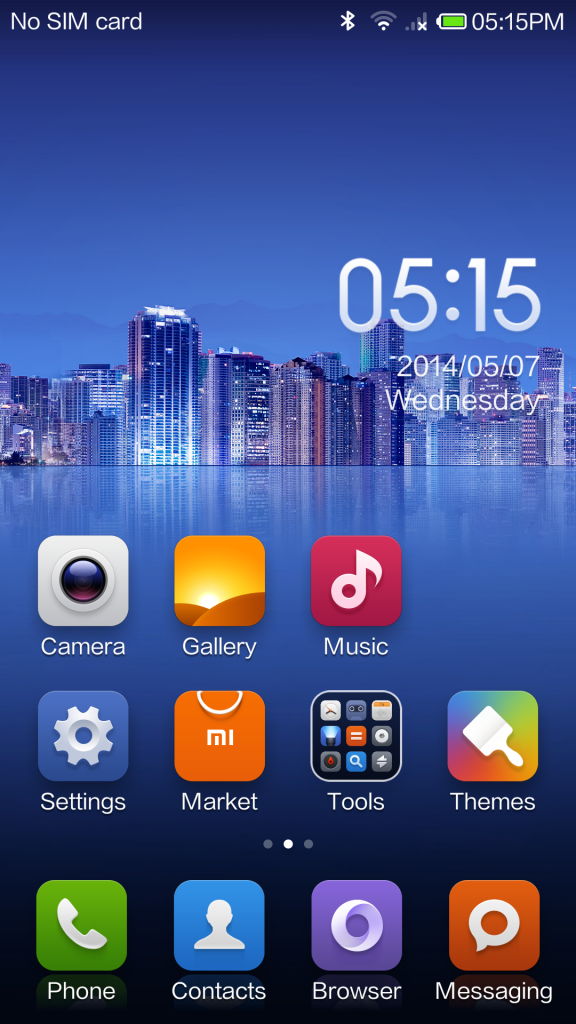 Choose"…more"
turn on the NFC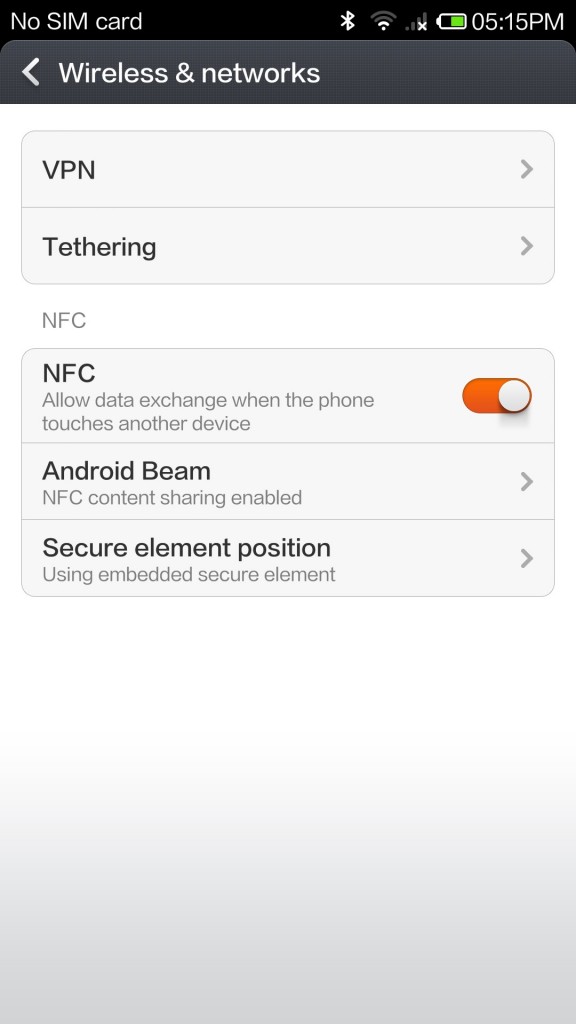 Then I use the app named "NFC Task Launcher"(it has changed name for Trigger) to write the tag:
creat a task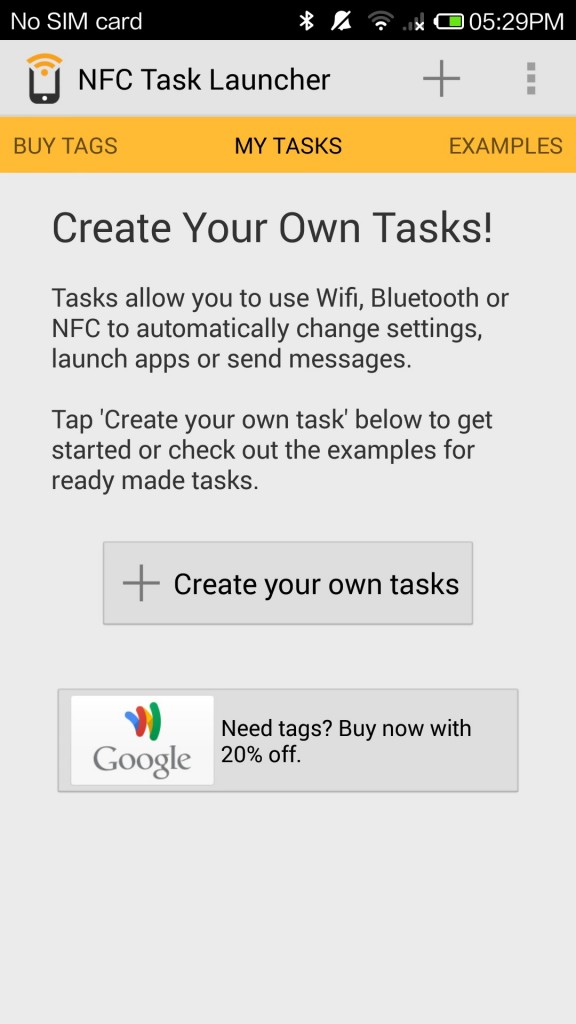 Chose NFC
name the task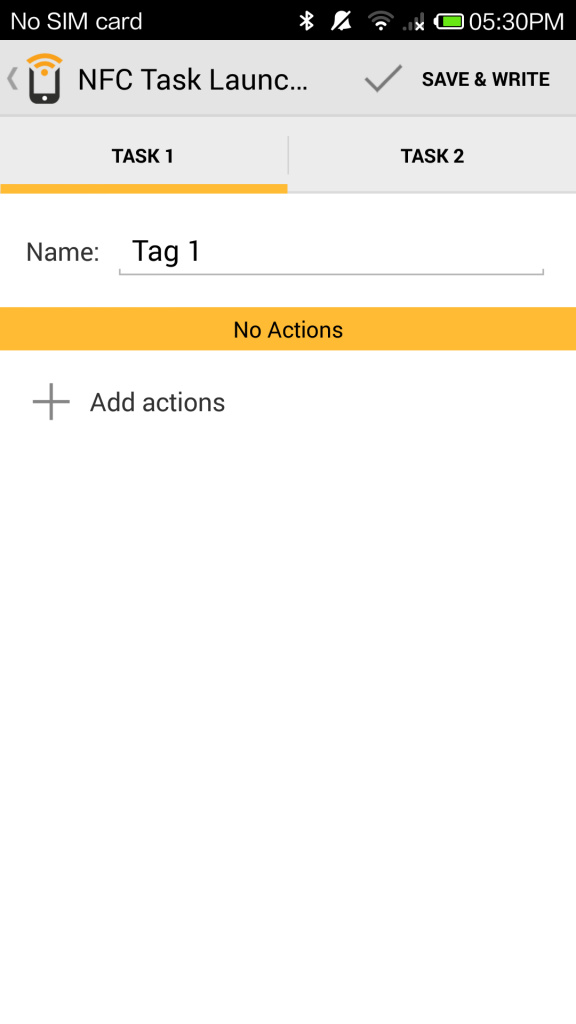 add action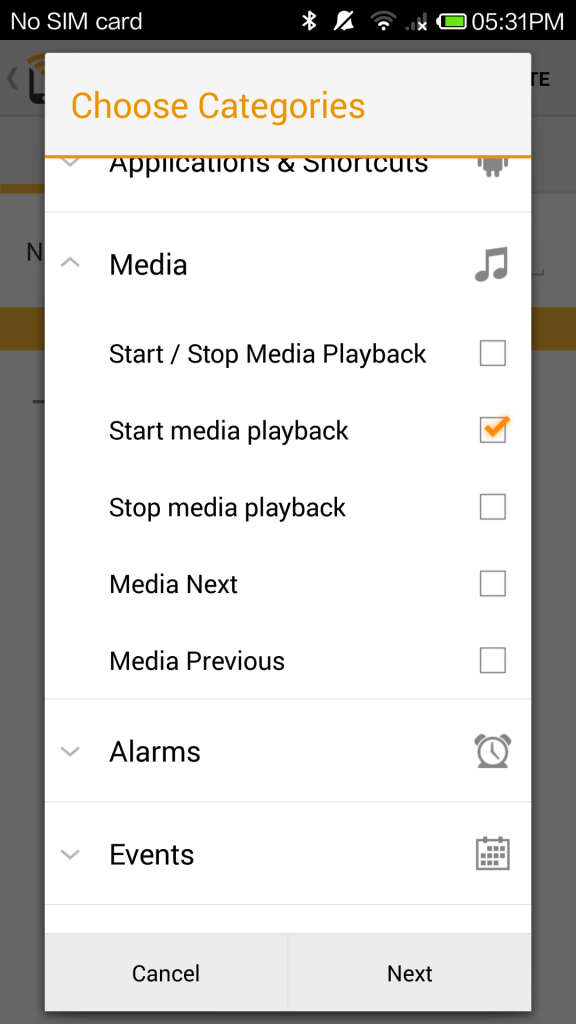 save the task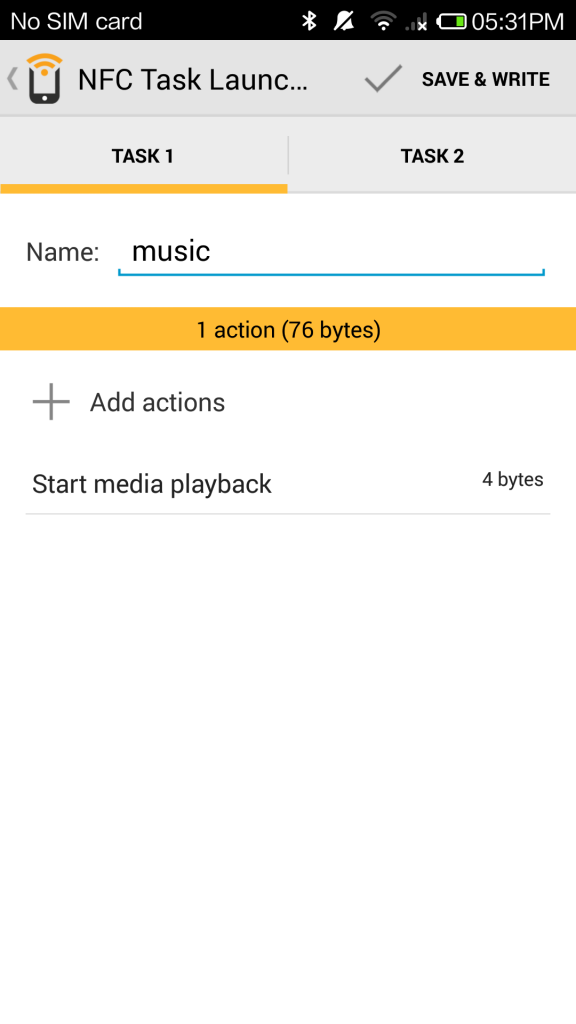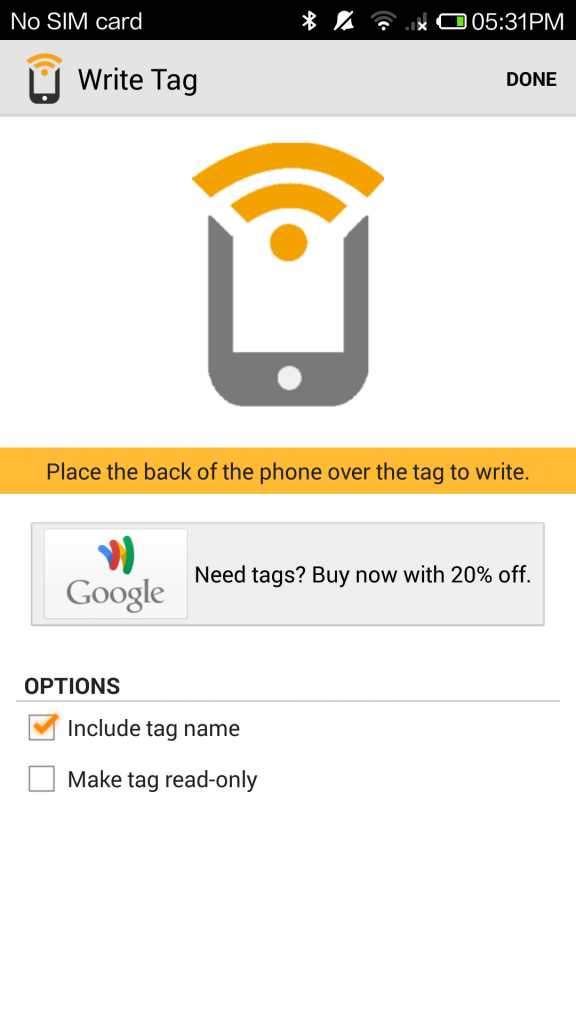 Okay, let me show you the result.: When the phone is nearing the poster, immediately, the music is turn on.link:NFC Application–turn on music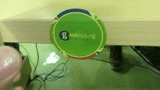 The I build another task named "meeting": turn into vibration, turn off Bluetooth, turn off WiFi. That maybe useful when you are meeting.link:NFC Appliance– turn into meeting mode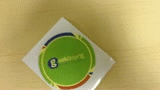 In addition, NFC has more ways to make itself useful and it is simplifying our lives. I am sure there will be more NFC-equipped produces in the market.