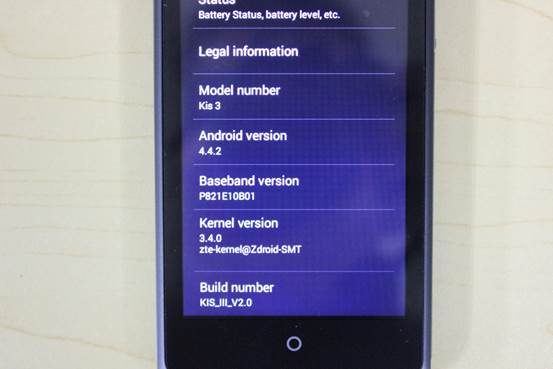 INTRODUCTION
ZTE Open C is the rare handset shipped with Firefox OS in smartphone market. For its low-price, I even think it is something of bargain. After few days' use, however, it performances much better beyond the counterpart.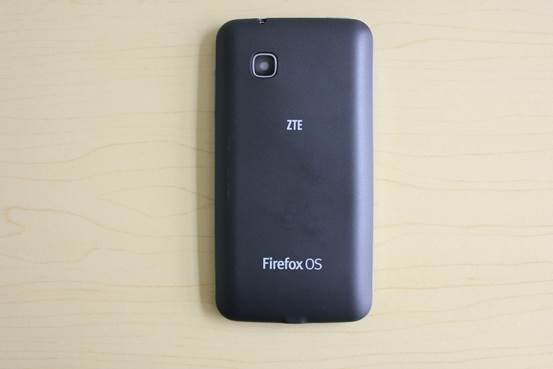 HARDWARE
Open C's faux-metallic aesthetic lends a good looking. With its soft-touch plastic, it is comfortable to hold.
The edges are simple—two metallic strips run down along left&right edges, (measure only 10.8mm thick). A volume rocker resides on the left and easy to use by feel alone, the top holds both a power button and a headphone jack, while the micro-USB port and microphone sit at the bottom.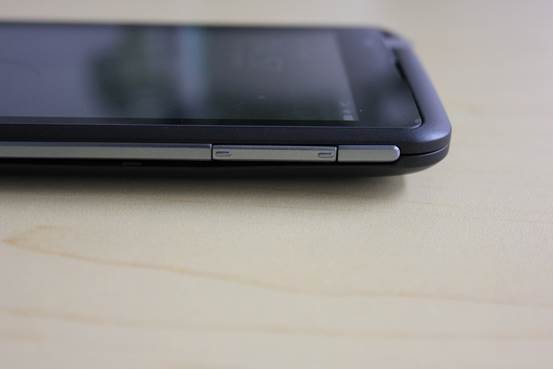 Aside from the 4-inch screen, the front only features an LED (for charging only) and a capacitive home button. There's no front-facing camera, unfortunately.
You'll find only a 3-megapixel camera on the rear (no LED flash). Pop off the rear cover, then you can get access to both the 1,400mAh battery as well as the SIM and microSD card slots.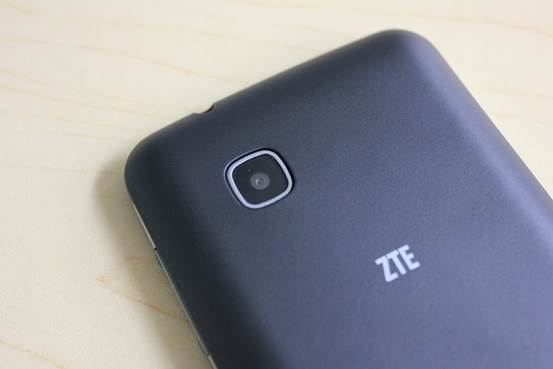 As for the hardware, it is powered by a 1.2GHz, dual-core Snapdragon 200 processor and 512MB of RAM, and 4GB of ROM.
The specs of it as below:
| | |
| --- | --- |
| Dimensions | 126*65*10.1 mm |
| Weight | 126g |
| Screen size | 4 inches |
| Screen resolution | 480*800 |
| Screen type | TFT |
| Battery | 1,400mAh lithium-ion (removable) |
| Internal storage | 4GB |
| External storage | MicroSD, up to 32GB |
| Rear camera | 3MP (fixed-focus) |
| Front-facing cam | None |
| NFC | No |
| Radios | GSM900/1800/1900MHz,WCDMA 900/2100 MHz |
| Bluetooth | v2.0 |
| SoC | Qualcomm MSM 8210 Adreno 302 |
| CPU | 1GHz single-core ARM Cortex-A5 |
| RAM | 512MB |
| WiFi | Dual-band, 802.11a/b/g/n |
| Operating system | Firefox OS 1.3.0.0 |
DISPLAY
Open C features a 4-inch TFT display and the resolution is WVGA, or 480×800 pixels, which makes for a pixel density of 233ppi. Frankly, it isn't crisp, and you can't see clear from sharp angle. However, the screen is responsive. In short, the screen is just usable.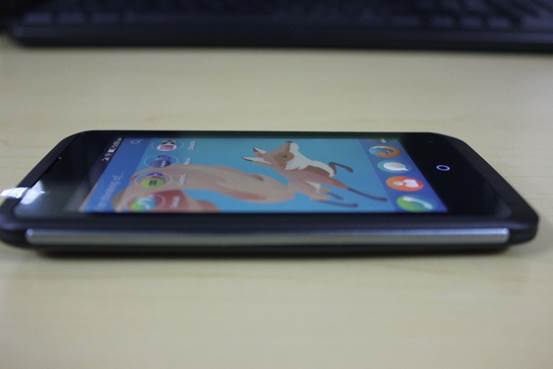 CAMERA
On the back of the phone, there is a very basic 3MP rear camera. Honestly, it is terrible. Virtually every photo is full of blocky compression artifacts, noise and color inaccuracies. And it doesn't feature auto-focus, nor flash to fix that.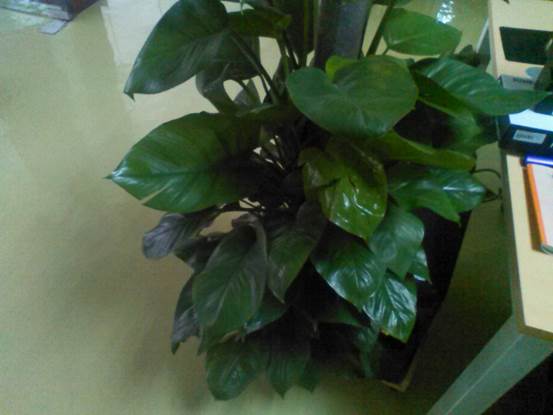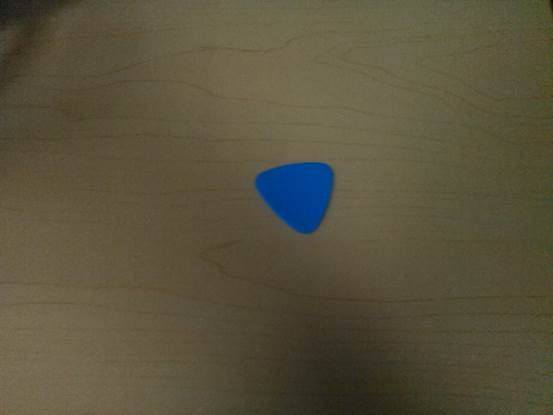 FEATURES
Open C runs on Firefox 1.3 –the latest version of the operating system that's currently available. Firefox OS is a Linux variant that runs HTML5-based web apps instead of native code. And many apps, like the address book, are optimized for the Web.
FFOS borrows some concepts from IOS and Android, makes the basic experience is familiar with them. For instance, a tray of customizable apps, the search box, notification bar, and swipe the scrolls through apps. However, there is something different: when you search" angry bird"(for example), the box also shows web results, such as the angry bird in yahoo and Wiki. Additionally, the results are shown as apps. Unfortunately, FFOS is very young, resulting to only a few apps in the "Marketplace" Generally speaking, FFOS brings simplicity to the smartphone's OS and it is simple to beginners.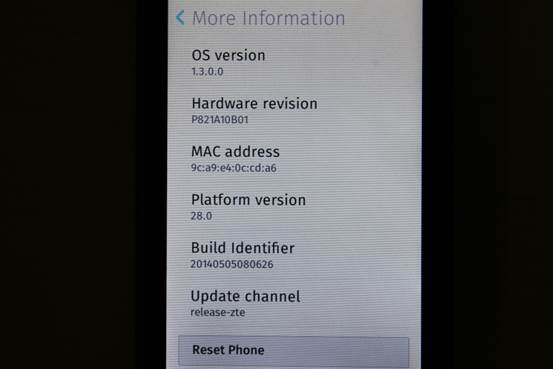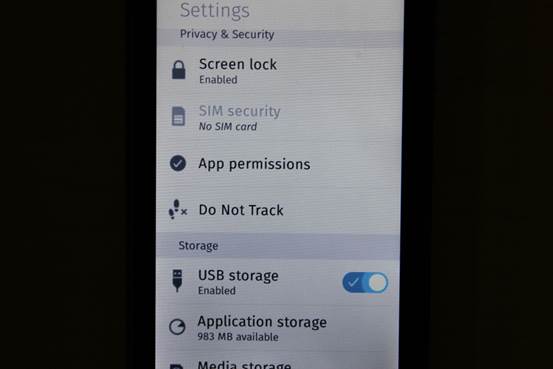 Also, you can reflash the android ROMs and Open C will become an Android handset. To my surprise, it can run smoothly on Android 4.2.2.
WRAP-UP
Generally speaking, Open C is a usable phone without excellent hardware like other phones. But considering the low price , it is worth purchasing.
The video review as below:
Chauncey Yu contributed to this review
Opan C is available in geekbuying: http://bit.ly/1pT7IaI