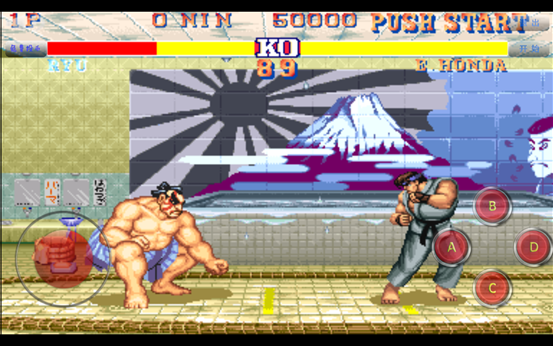 INTRODUCTION
When you firstly hold on the tablet(S7800), "um, a little weight, looks like a PlayStation portable", you may think. However, there are more under the hood.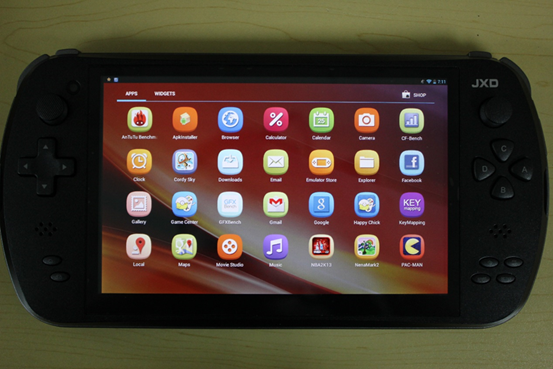 It's a type of Tablet& Game Console, and runs on Android 4.2.2. Well, let's see what in the box: a tablet, a power adapter, a USB cable, an OTG cable, an earphone and a booklet.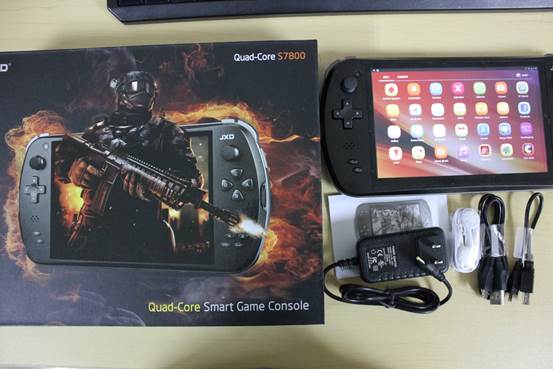 the OTG cable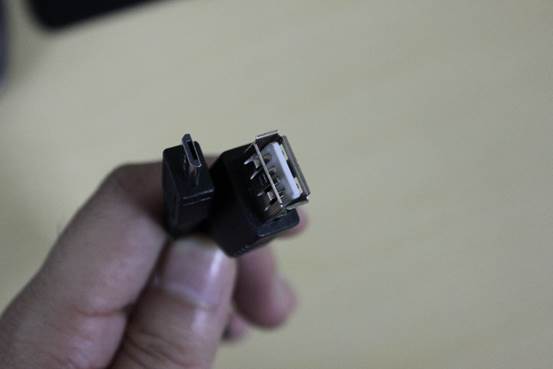 HARDWARE
Now, there are two versions of JXD S7800 tablet (7800a, 7800b). First, the specs of them as below:
Screen
7 inch IPS LCD, Resolution: 1280*800
Touch
5 point Capacitive Screen(G+G )
Chip
S7800b: RockChip 3188, Quad Core, 1.6GHz (cortex A9 CPU, ARM mali400 mp4 GPU)

S7800a: All Winner A31s, Quad Core, 1GHz (CPU: cortex A7, GPU: Power VR SGX 544 mp2)

DDR
S7800b:(2GB DDR3) S7800a:(1GB DDR3)
Storage
16GB
OS
Android 4.2.2
Games
100.000 Android games, 9 Emulator games(PS1, N64, Arcade CP1/CP2/Neo-Geo, GBA, SFC, MD, FC), Game Cloud, Tested games download Channel
Games Control
3 ways to control the games: 5-point capacitive touch screen, Buttons(L+R button, Dual joystick), G-sensor
Buttons
Direction buttons, ABXY, LR, Dual joysticks, Select, Start, Vol+/-, Reset, POWER, Home, Back, Menu, Mode switch button
Network
Wi-Fi(802.11 b/g/n), External Ethernet, 3G Dongle
G-sensor
3 Axis Gravity Sensor
Camera
Front 0.3 MP, Back 2MP camera
Speaker
Double Speaker
Video
RMVB, ASVI, MPEG-4, WMV, F4V, FLV(Support the 3-rd party apps)
Audio
MP3, WMA etc. (Support the 3-rd party apps)
Battery
Built-in 5000mA rechargable Li-polymer battery

Charge with 5V 2A DC adaptor

I/O
USB2.0 High Speed

OTG: Connect Keyboard, mouse, Ethernet, 3G dongle, U disk and Hard disk

3.5mm Stereo earphone mini jack

Micro TF card slot, max 32GB

HDMI
HDMI dual screen output, up to 1080P
Language
Multi-languages
Operate Environment
Windows98SE/ME; Windows2000; WindowsXP or above
Color
Black
Size
Length:245mm Width:120.5mm Height:16.5mm Weight: 530g
S7800 is the first JXD's model features a Rockchip RK3188 ARM Cortex-A9 quad-core processor, 2GB of RAM, 8GB of storage, and a 5000mAh battery.
It comes with front and rear cameras, stereo speakers, HDMI port and a series of buttons (dual analog joysticks, a set of four navigation keys on the right and four-way controller on the left, two analog triggers and two shoulder buttons )—all are designed for gaming. The touch panel smacked in between the buttons. Although many Android games are designed for touchscreen controls — and you can us the 7 inch touchscreen to play if you'd like. Games that support physical controls, however, you can use the D-pad, analog sticks, shoulder buttons, and others.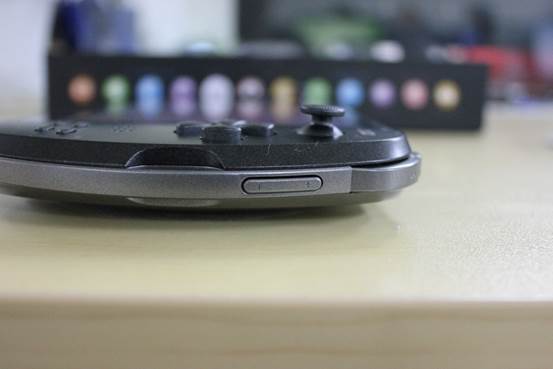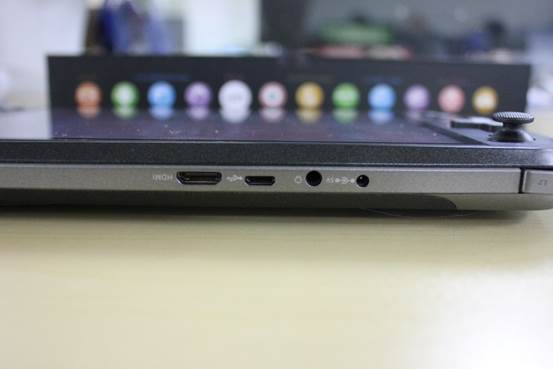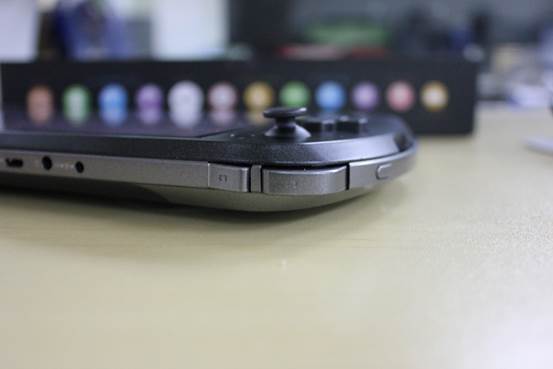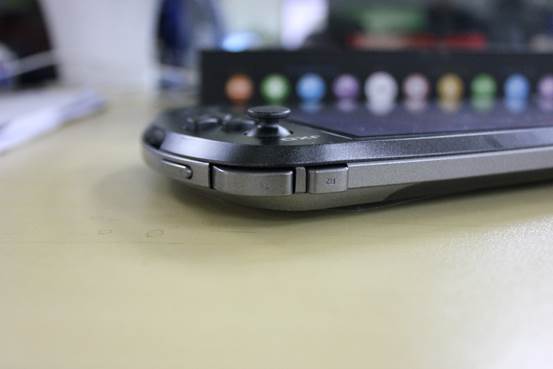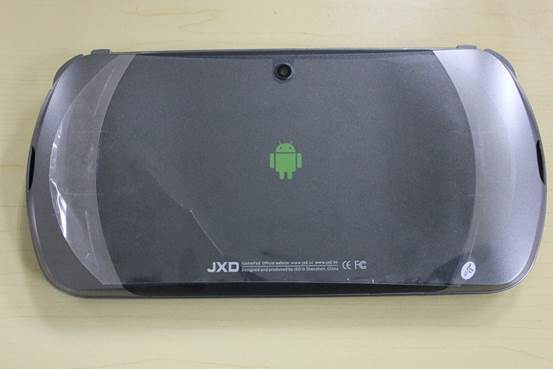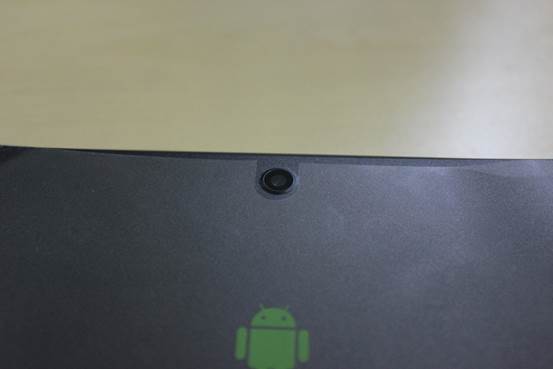 Unfortunately, in the few days' review, the feelings of touch is not so good—I must press heavily when opening apps. And the screen is not sensitive when gaming. Maybe, the physical buttons compensate for the touch panel.
PERFORMANCE
It features a 7-inch IPS with a gorgeous resolution of 1280*800 and provides large viewing angles, saturated colors. The pixel density reaches 216PPI.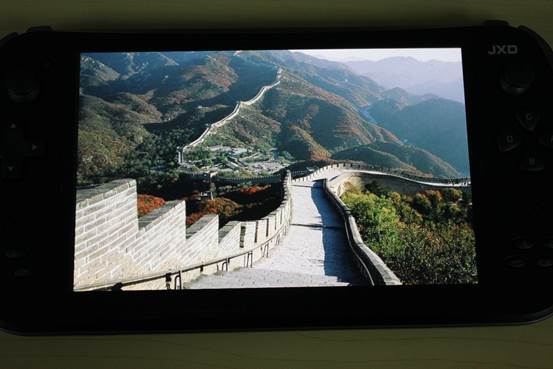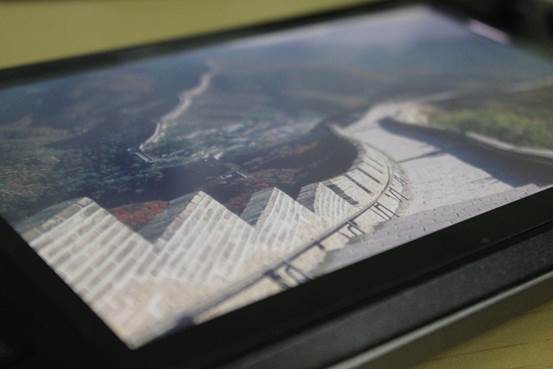 With its 5000mAh lithium polymer battery, it has no problem with 4-hour large game's playing (wifi on). And according to the official data, it can last 8 hour for games of continuous use.
Home page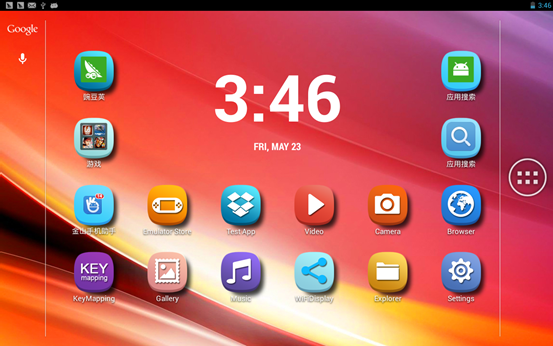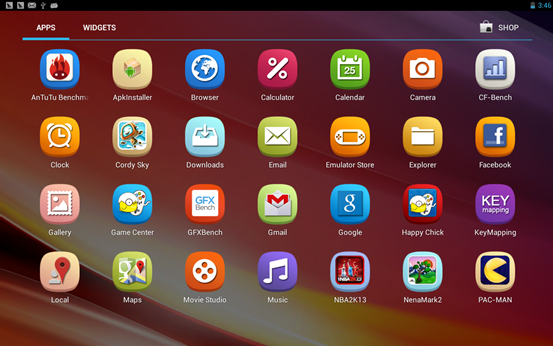 the tablet information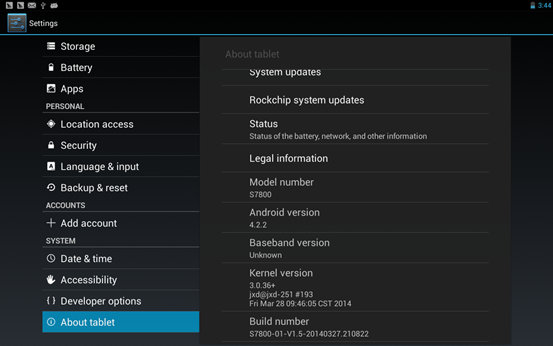 Multi-language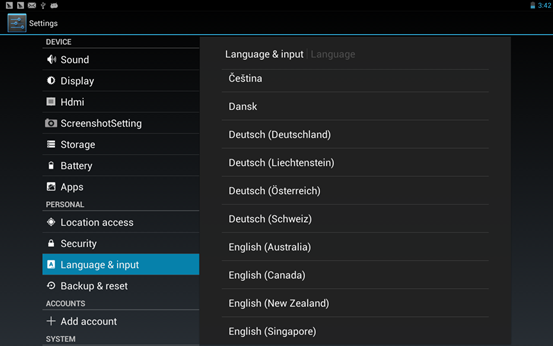 Support HDMI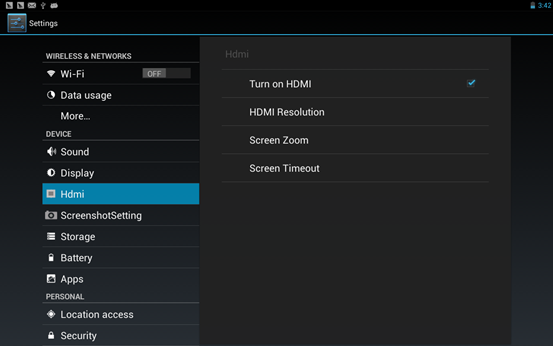 Storage
Support Airplay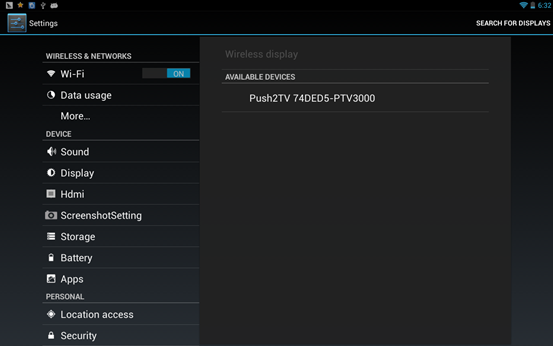 Here are the benchmarks:
Antutu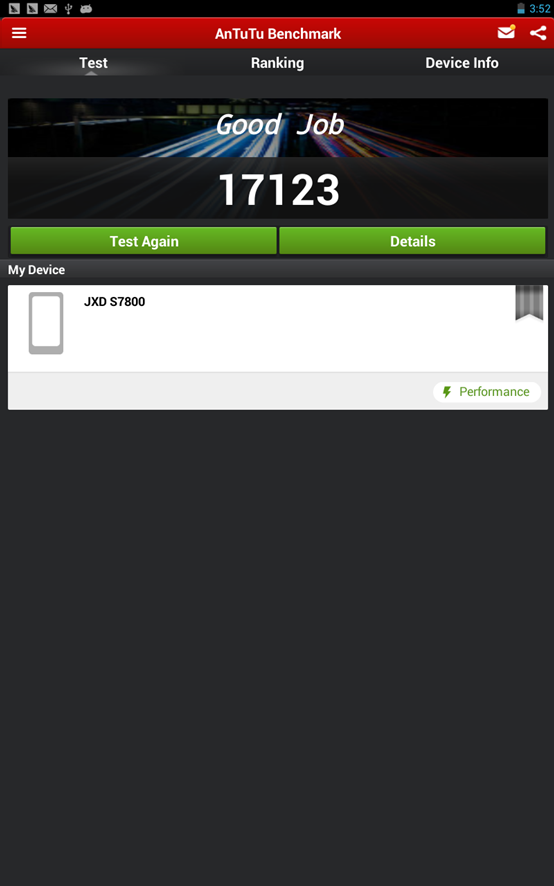 Vellamo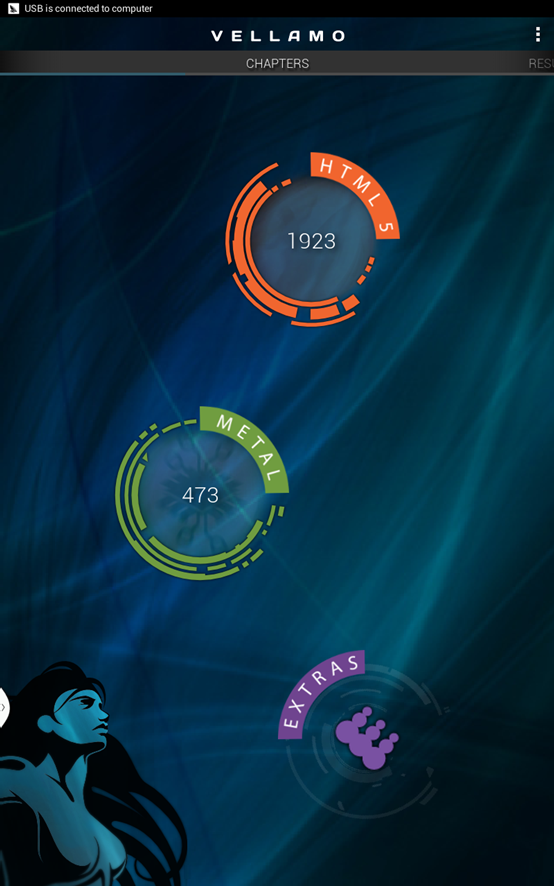 Quadrant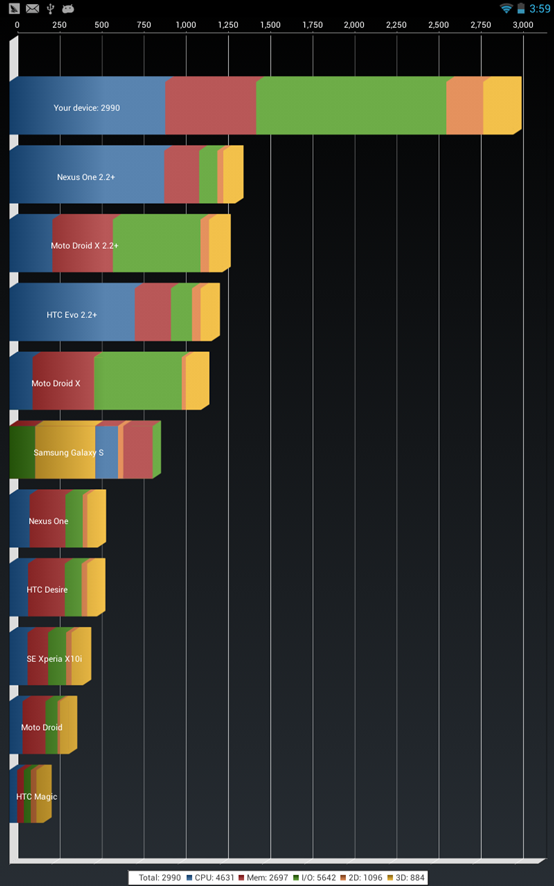 NenaMark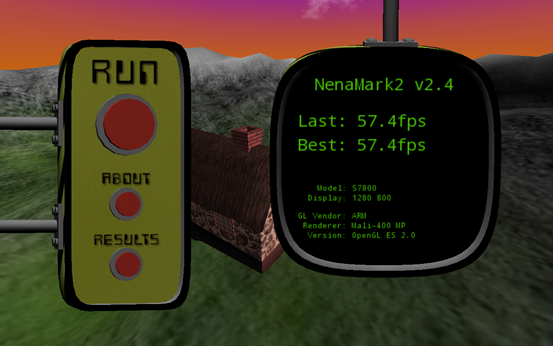 Game
It is a gamepad more than a tablet. Testing out the S7800 with a handful of games that include such as Shadowgun, Asphalt, NBA 2K13, Samurai2( all are run smoothly on S7800). Instead of using those pesky touch controls, S7800 frees things up – giving me enough real estate to enjoy the action on display.
For first person shooters, I am able to rely on the dual-analog sticks for precise controls. The delay between inputs on the gamepad to the actions performed in the game were nonexistent as every input resulted in an immediate response. Even better, the various main buttons, shoulder buttons, and analog triggers help to make it simple to operate. In short, FPS benefits a lot from the S7800.
Shadowgun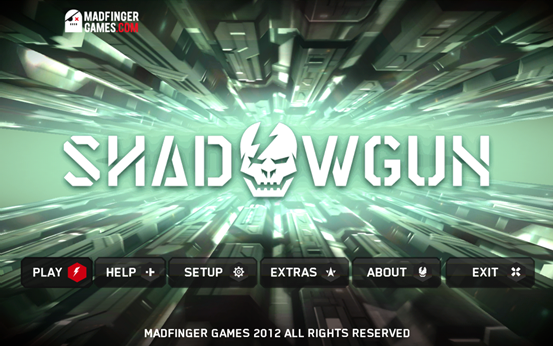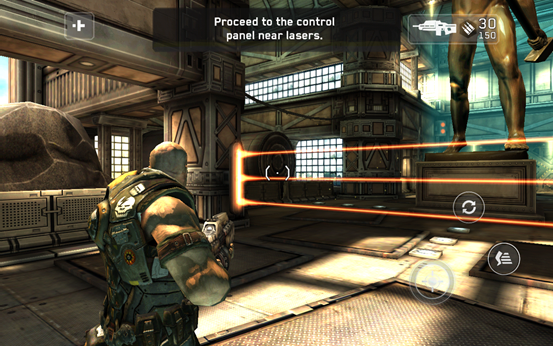 It is pleasant when I playing racing games on S7800. Moving around the sticks, frankly, feels better than touching on the screen. Also, I can see the whole picture instead of blocked by fingers.
Asphalt
NBA2K13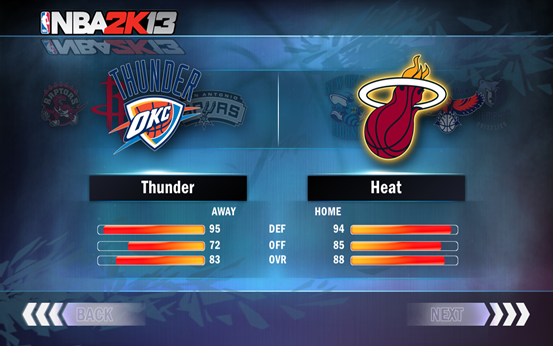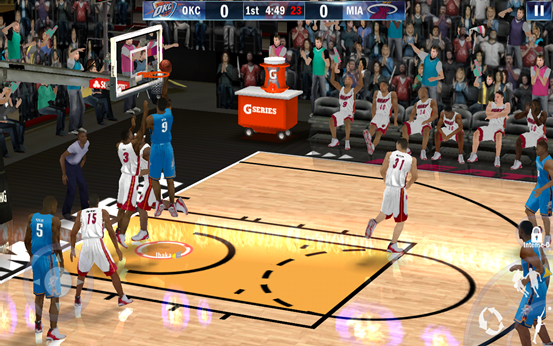 Samurai2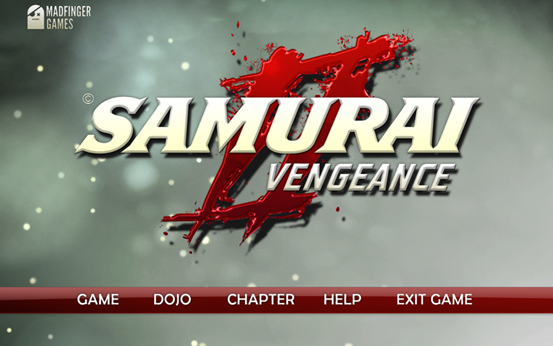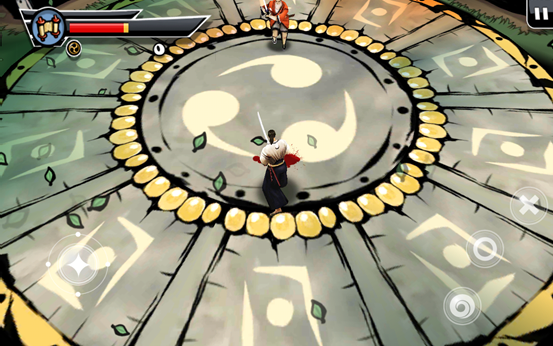 JXD also points out that the tablet can run a series of emulators that let you play classic games for the PS1, Gameboy, and other consoles. And I have tested the classic game that once popular on PSP—Street Fighter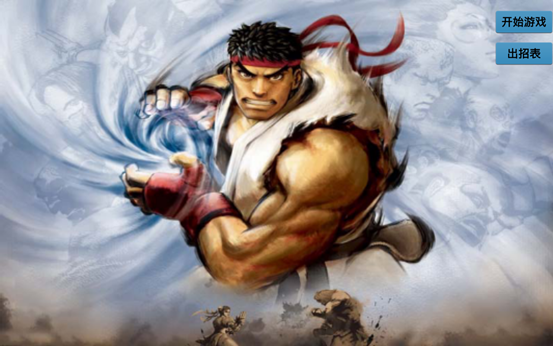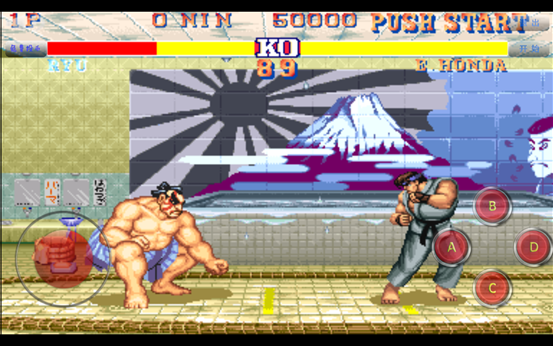 CONCLUSION
Frankly, it is more like a PSP that shipped with Android, and it can run most games smoothly. If you love playing games,but annoyed by the way of control, maybe, S7800 is a good choice.
The video review as below:
Chauncey Yu contribute to this review
You can buy it in geekbuying: http://bit.ly/1j82uDB