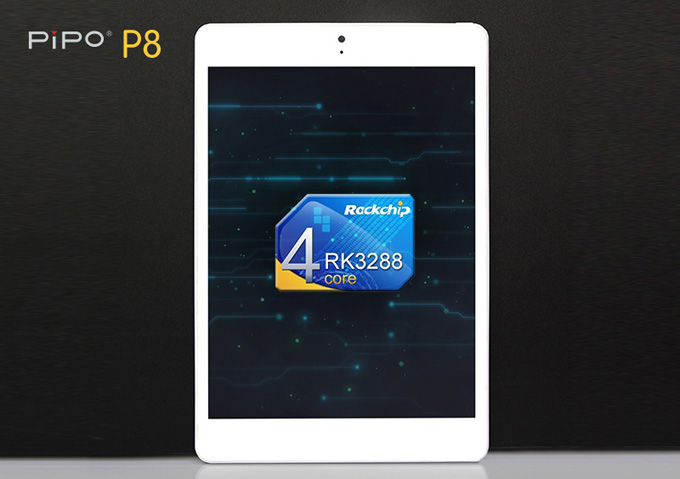 PiPO
Unveils P Series of Tablets with Rockchip RK3288 Quad Core Processor.
The manufacturer
PiPO
just announced its new tablet to mount the new Soc of Rockchip RK3288 Quad Core.
PiPO P8
is a new tablet from the P series that joins the new wave of tablets that are coming equipped with Soc's most powerful and promising to leave in oblivion the previous generation quad Core Soc's Chinese.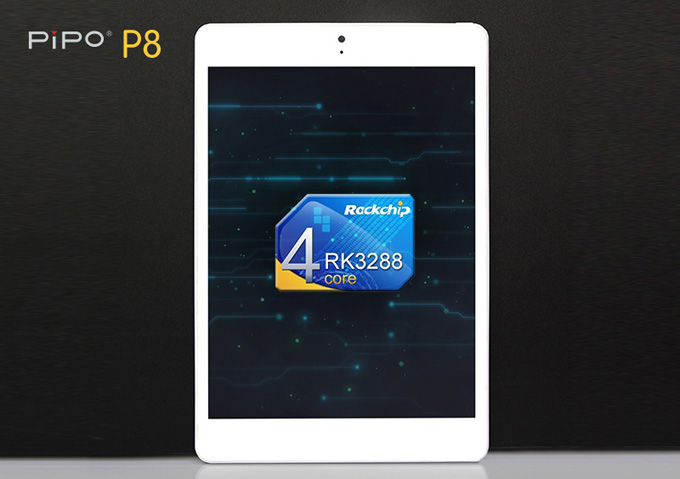 The Rockchip RK3288 processor is a 1.8GHz ARM Cortex-A17 quad-core processor with Mali T-764 CPU. It's designed for mid-range tablets, offering better performance than earlier chips like the RK3188 without all of the features you'd get from a new 64-bit chip based on Cortex-A50 technology.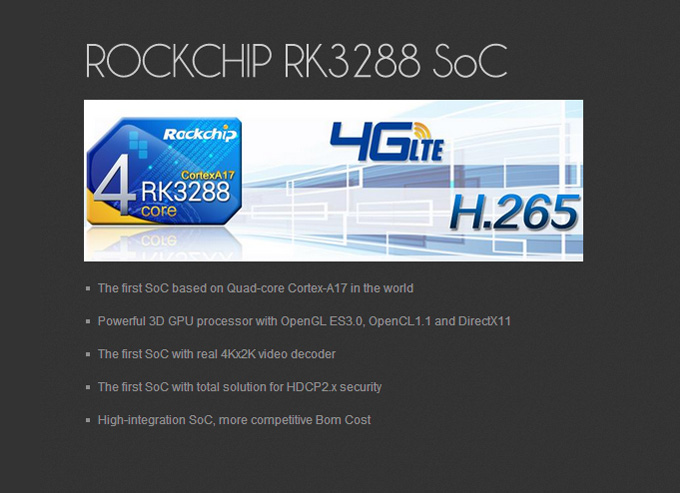 The latest Rockchips R3288 processor with integrated 4G LTE network support. 4G LTE is also going to be supported by the new SoC making up for quite a capable processor.
PiPO P8
will come with the latest PK3288 Quad Core CPU and have 7.9 inch Retina screen resolutions as high as 2048 × 1536 pixels, support for 4K video playback, and seems to 2GB of RAM.
In the pictures of the back, we also can see the right top of the back hide the slot for a communication module is appreciated 3G Huawei UltraStick.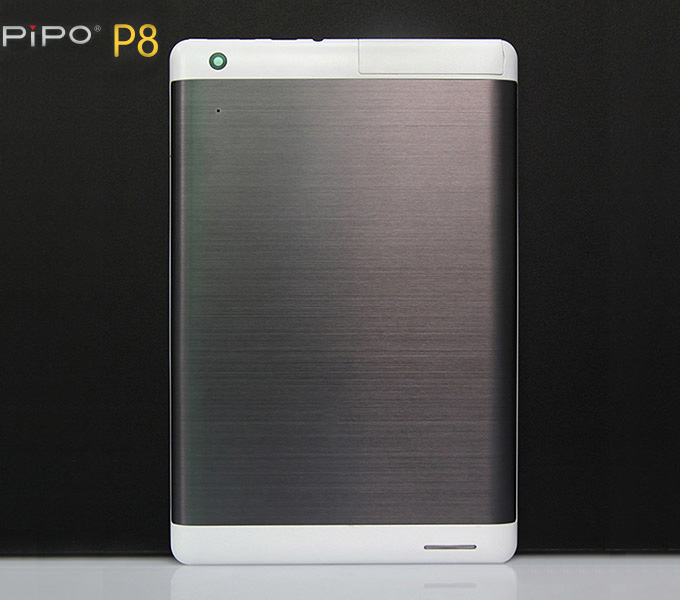 Also test Antutu, RK3288 antutu benchmark cores reach up to 35000+.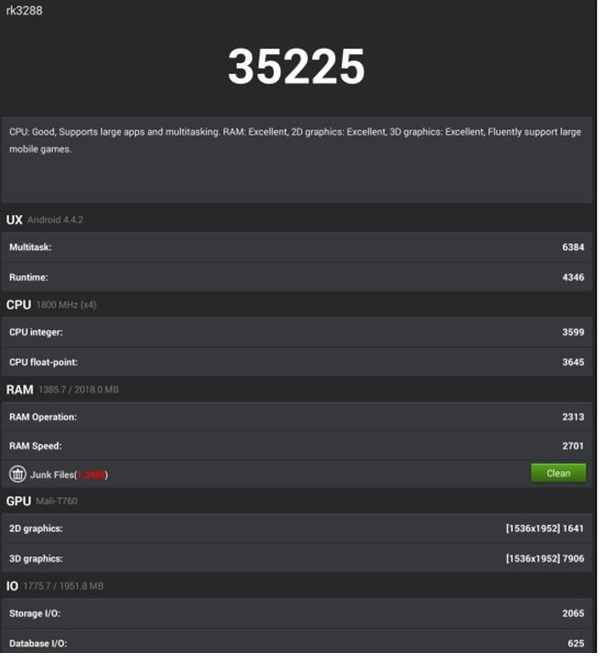 B.regards!
GeekBuying