Here is the instruction for how to update firmware on the cs918s tv box:
1 download the flash tool and a needed key file here:
http://www.mediafire.com/download/k54dzi5q6rbxv28/PhoenixUSBPro_CN四核.rar
http://www.mediafire.com/download/usaemuavwpvjdu7/key.rar
2 decompress the Phoenixusbpro download file, and click the following icon, install the flash tool: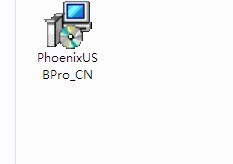 3 After install successfully, you will find the following on your desktop, just doubl click this program, and it will lauch the flash tool:
4 Here is the flash tool menu:

Click "认证文件" and put the key file you just download above., then click " 固件包" to load the firmware you download for cs918s; and after you load these two file, please click "
启动" button:

5 Now you should use the micro usb cable to connect your CS918S with your PC, please make sure to press the "update" button on the back of the cs918s, like this: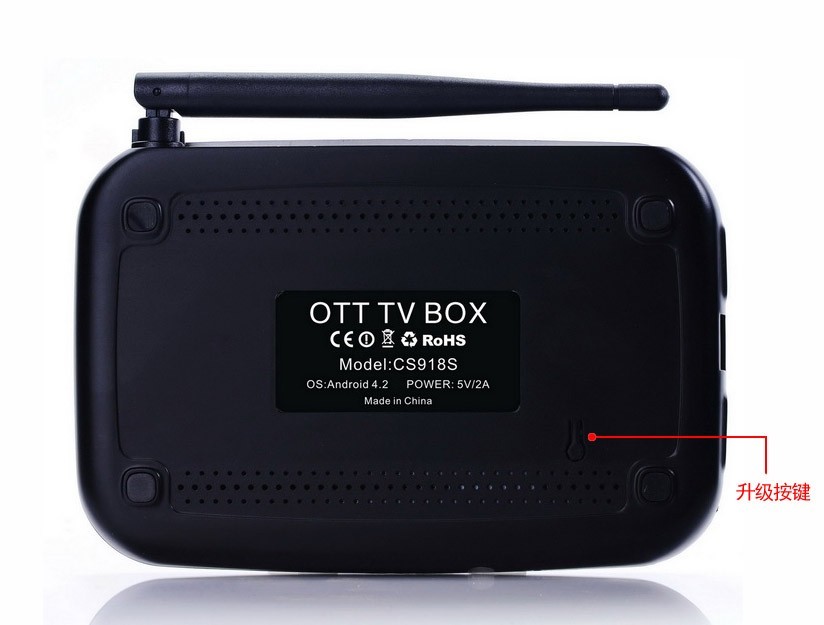 and after you press this button, please connect the usb cable to your PC: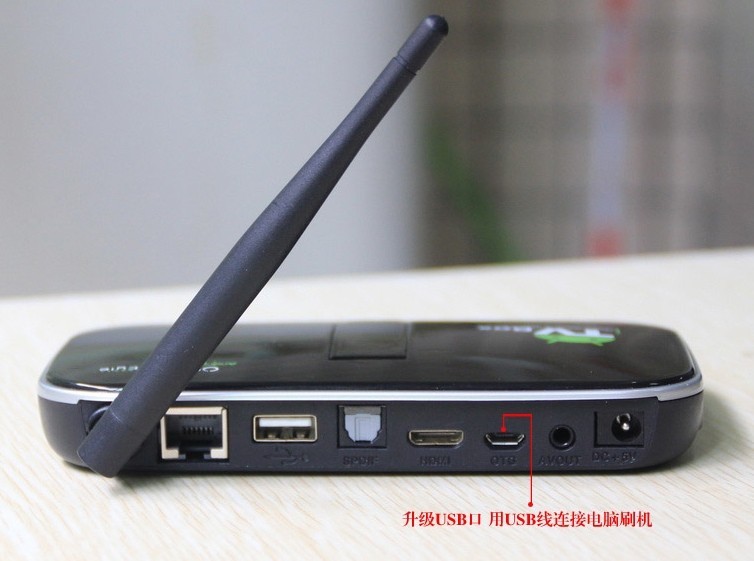 6 check your pc screen, the flash tool will find the device and begin to flash:

7 after 5-6 mins, the flash will finish, and you will see this:

That's all, and then connect your CS918s with your TV, on the first boot, it will require to install some apps, and it will take about 5-6mins, please don't power off the cs918s in the first boot. after that, you will have a new firmware.
Enjoy.
Eric
Geekbuying