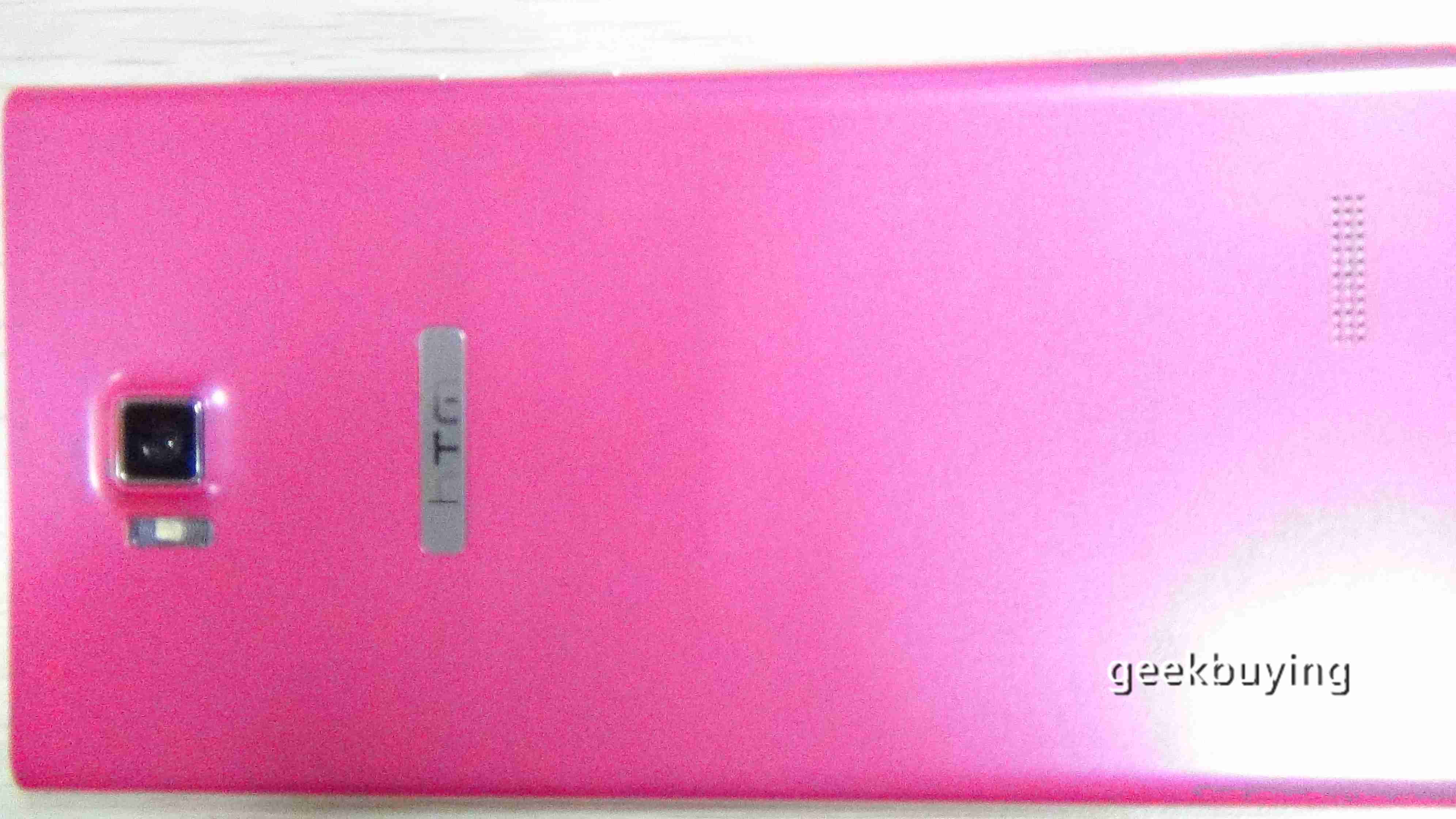 Good news!!! It's time to say goodbye for upgrading by yourself via computer. PiPo M6pro tablet support OTA upgrade now. Flash this stock firmware, the system will remind you to upgrade automatically.
M6pro OTA version firmware have modifies as follows:
1, Increasing the quick start function.
2, Increasing hide the status bar button.
3, Rotation optimization.
4, Optimizing web browsing.
5, Launcher sliding speed optimization.
6, Enhancing HDMI signal output.
7, Optimizing camera tinge.
8, Replacing new version of Hu Zhi apk.
9, Deleting the HD and ordinary switch mode.
10, Solving the screen flash when video playback in vertical screen.
Download the tool and instructions
Password is geekbuying.com
Geekbuying
B.regards!