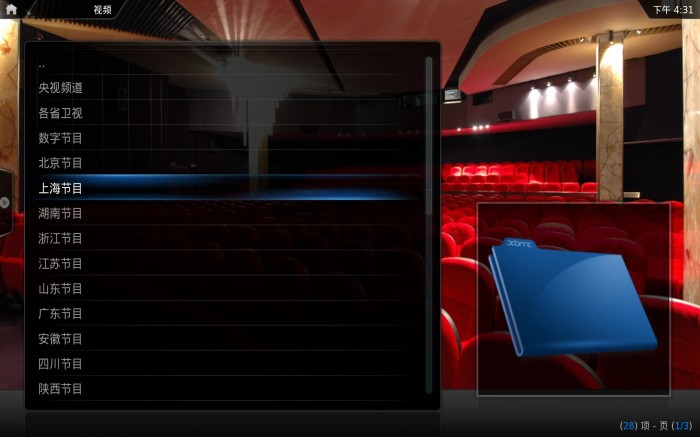 HI guys:
This is instruction for how to use our android tv box or tv sticks to watch chinese TV using XBMC. If you are chinese who living without china or the guy who can understand chinese, and want to watch chinese TV online. just follow the instruction:
Step 1: Install the lasted XBMC on your android tv box/tv sticks, here is the download link:
http://mirrors.xbmc.org/releases/android/xbmc-12.2-Frodo-armeabi-v7a.apk
If you run into any trouble you may find help here.
Step 2: Change the XBMC language to chinese:
Go to "Setting"–"Appearance"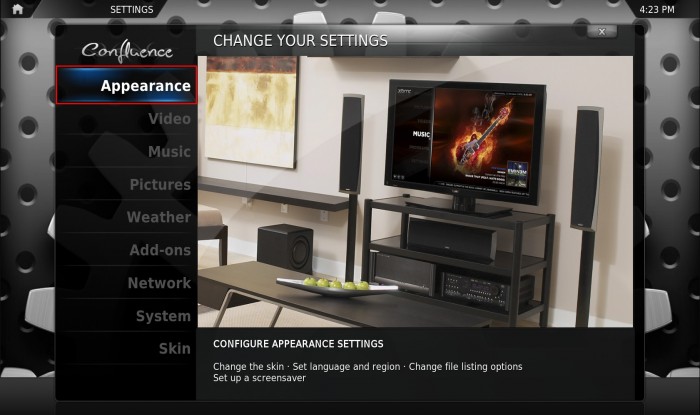 Go to Skin menu, and change the Fonts to Arial Based, this is important!
Go to International, change the language to Chinese(Simple)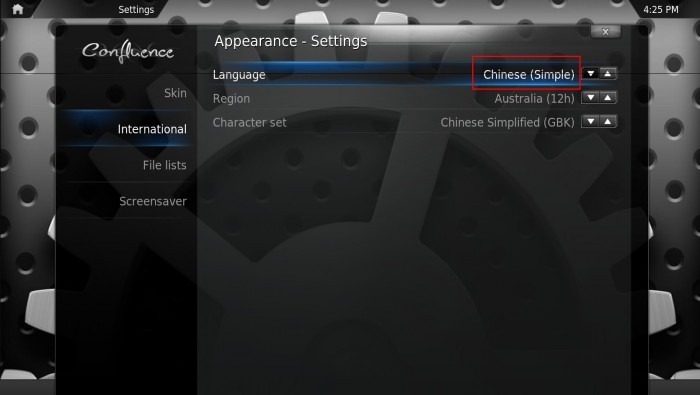 Step 3, now we are on the most important part, install the chinese Adds-on, and watch the chinese TV online.
Here is some chinese adds-on you may need:
We will use the first one as sample, and watch online TV;
Download those chinese adds-on on your micro sd card, and then insert the micro sd card to our android tv box/tv sticks;
After you download the adds-on, now go to the following menu: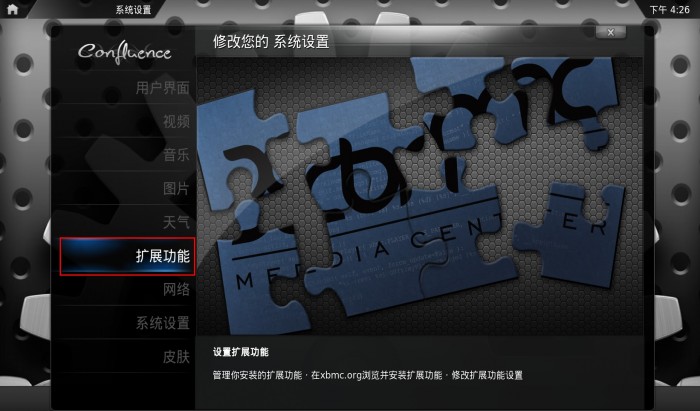 and then install the download file(.zip file) here:
You need to install the zip file one by one. after finished, you can go back to XBMC menu, and choose the adds-on.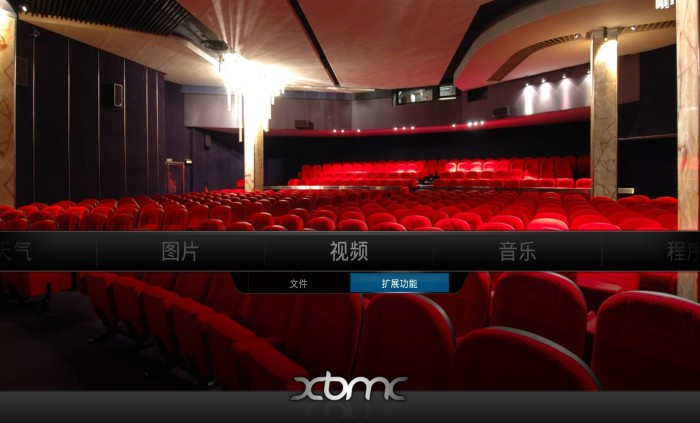 Find the chinese adds-on you just install: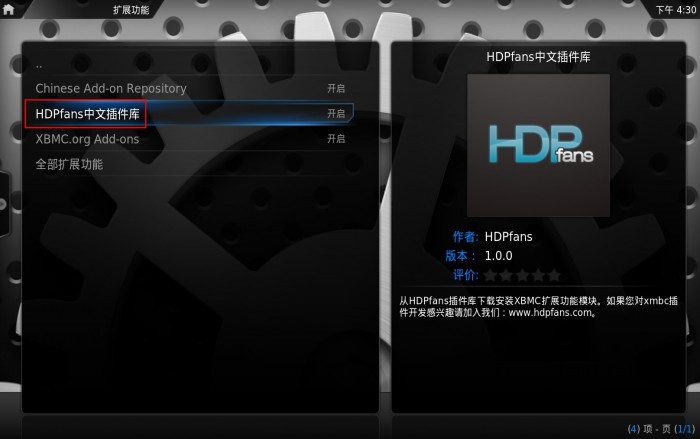 and then click the 直播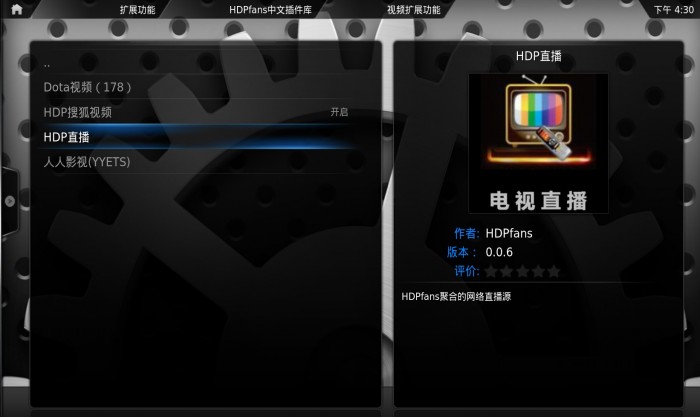 then you will see the different china channel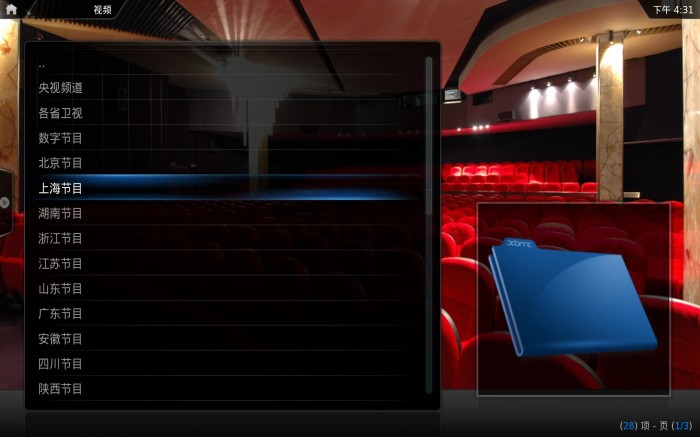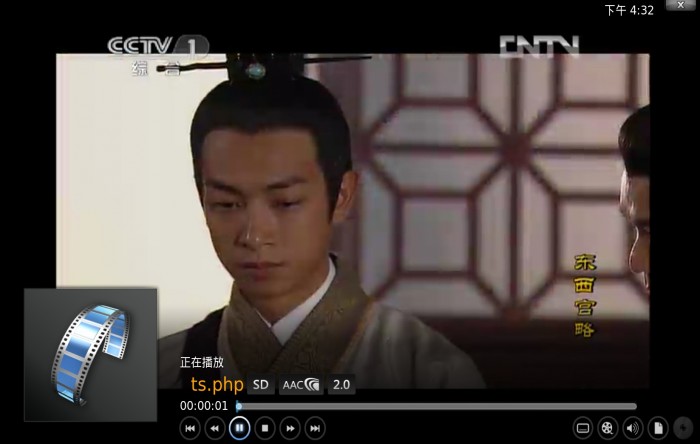 Now you can watch CCTV and other chinese channel no matter where you are, enjoy, guys 🙂
and we have tested in different Geekbuying sold Android tv box/sticks, all working great. however, if you need hardware decoding, we still recommend the Tronsmart Promethues.
The Tronsmart Promethues Android tv box really good for a Media Box. with the special Promethues XBMC apk,it can do hardware decoding without any problem. we tested with 1080p dts and ac3 movie, all working great, no need external video player.Recommend!!!
Shopping link for Tronsmart Promethues:
http://www.geekbuying.com/item/Tronsmart-Prometheus-Amlogic-M6-Dual-Core-Android-4-1-Jelly-Bean-TV-Box-1GB-RAM-4GB-ROM-1-5GHz-CPU-Wifi-3D-XNMC—Black-313667.html
Eric
Geekbuying