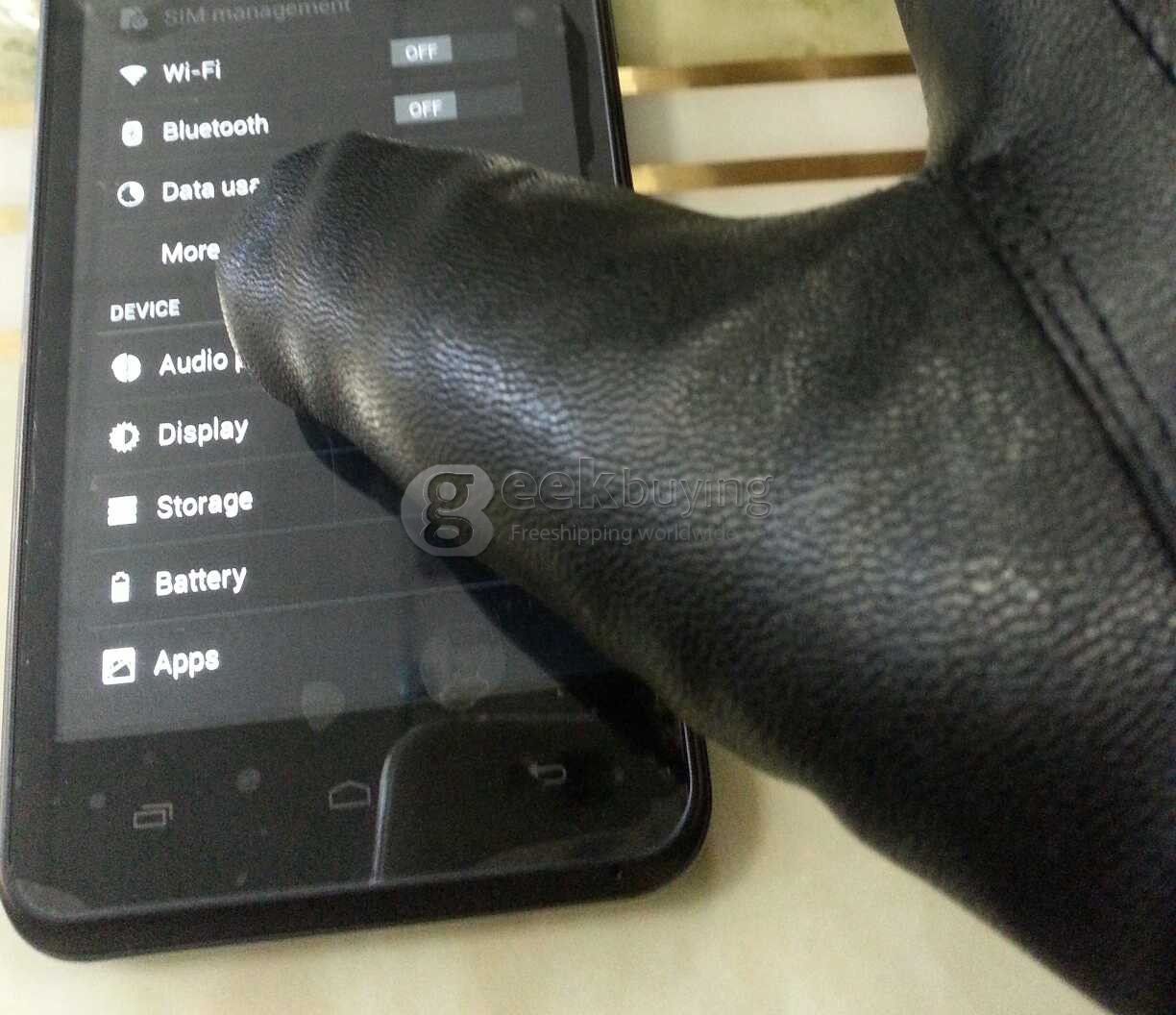 Greeeeeeeeeeeeeeeeeat News!Geekbuying is going to release a new smart phone with Glove mode
Are you still there distraught for how to play your mobile phone in winter? Do you still feel gloomy when you buy a special Touch Glove, which is not fashion, only black and white, only cotton, no leather. Of course you dont have this trouble if your do not have a capacitance screen phone. ^^
Geekbuying is going to release a new smart phone which use the new technology, new touch screen, with Glove mode in the accessibility setting.
The screen is more clear, more sensitive, you can play phone wearing your leather glove.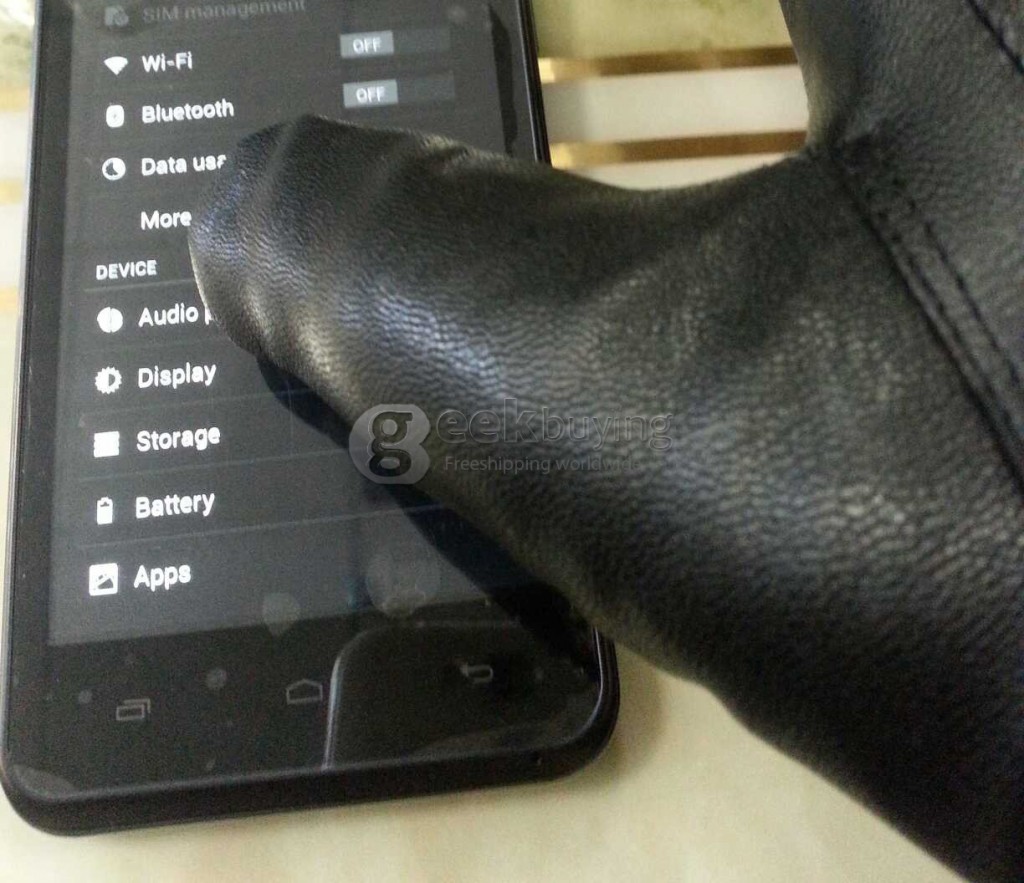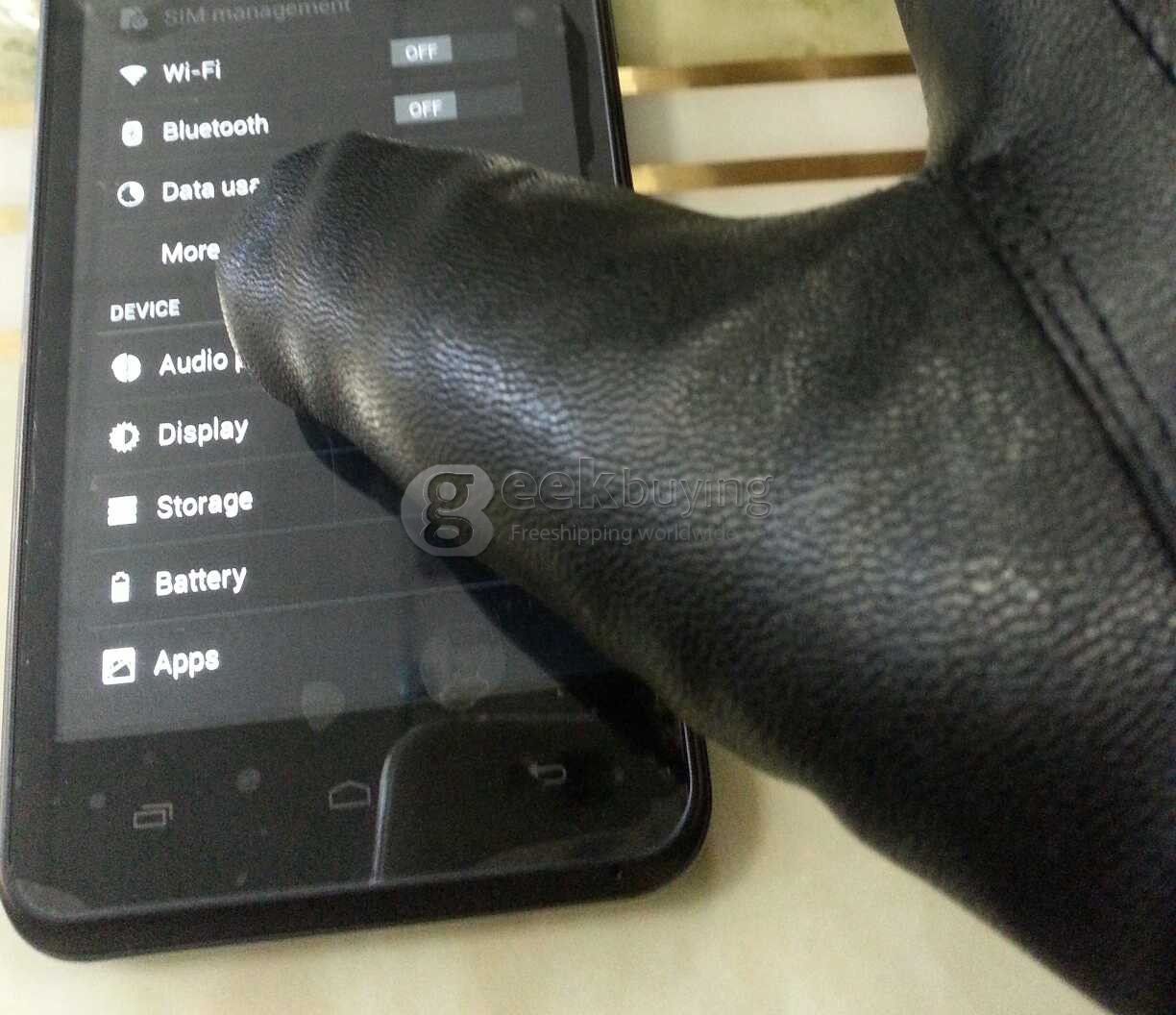 Smart Phone With Glove Mode? Never so simple. But the new one will make it easy playing phone in winter.
To get more information, pls click here