Cube U30GT1 released the latest multi-window system version stock firmware, you can download from here:
http://www.mediafire.com/download/kd3d7ig1wbqjzis/U30GTC4_V1.05_20130812.rar
Password is geekbuying.com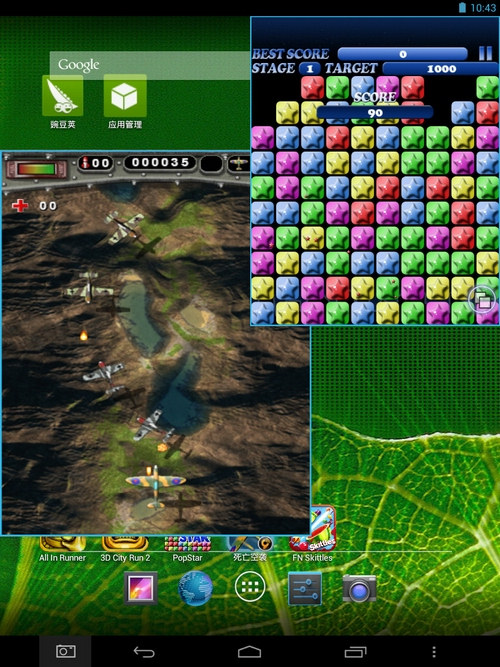 Web browsing, view pictures, paly games, watch movies and other settings display multiple windows, multi-tasking can be operate at the same time.
In the new upgrade systems, the user through double or three-finger can achieve the size of the window can be arbitrarily scaled.
B.regards!
Geekbuying