Chuwi V88 also can upgrade the multi-window system. Today, we will release the stock firmware and share with you!
After upgrading, Chuwi V88 can support multitasking, the new Android system upgrade, can be done multi-window and multi-task operation at the same time.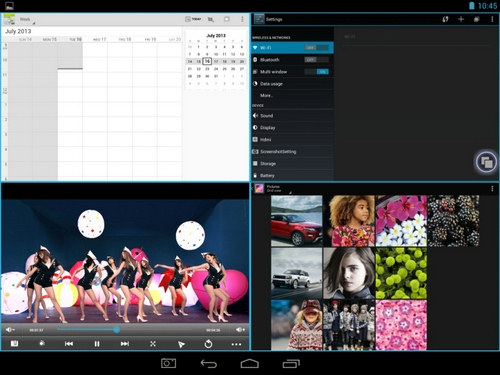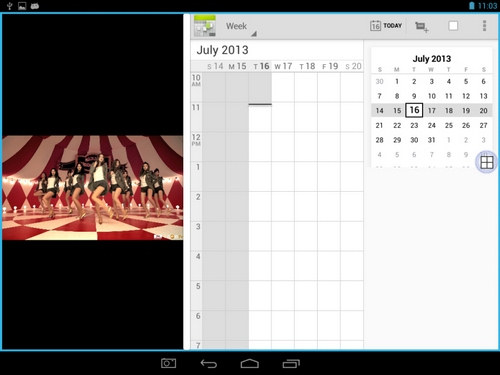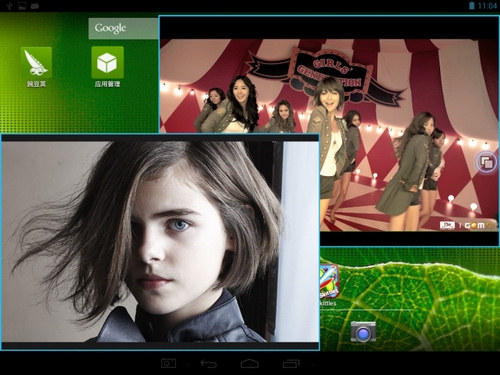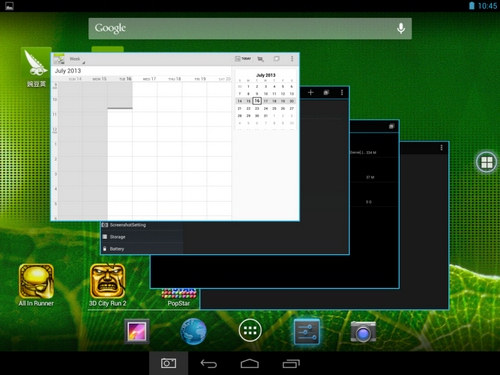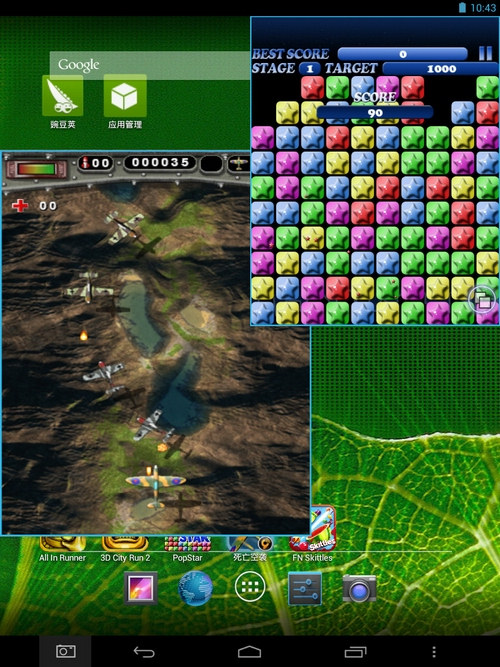 In the new upgrade systems, the user through double or three-finger can achieve the size of the window can be arbitrarily scaled.
Download the firmware to upgrade the newest multi-tasking OS
Password is geekbuying.com
Geekbuying