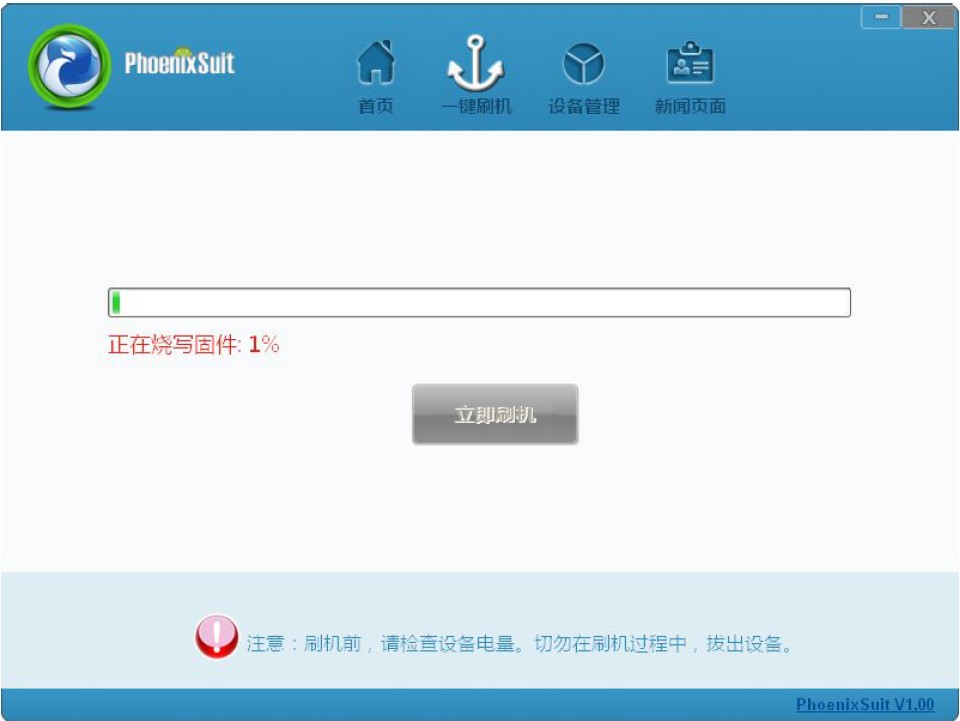 Hello, everyone!
Today we released the Nextway F9x latest firmware, and we also brought its upgrade intruction.
Password is geekbuying.com
First, you need to install the upgrade tool "PhoenixUSBPro

".
Installation procedure following the below pictures: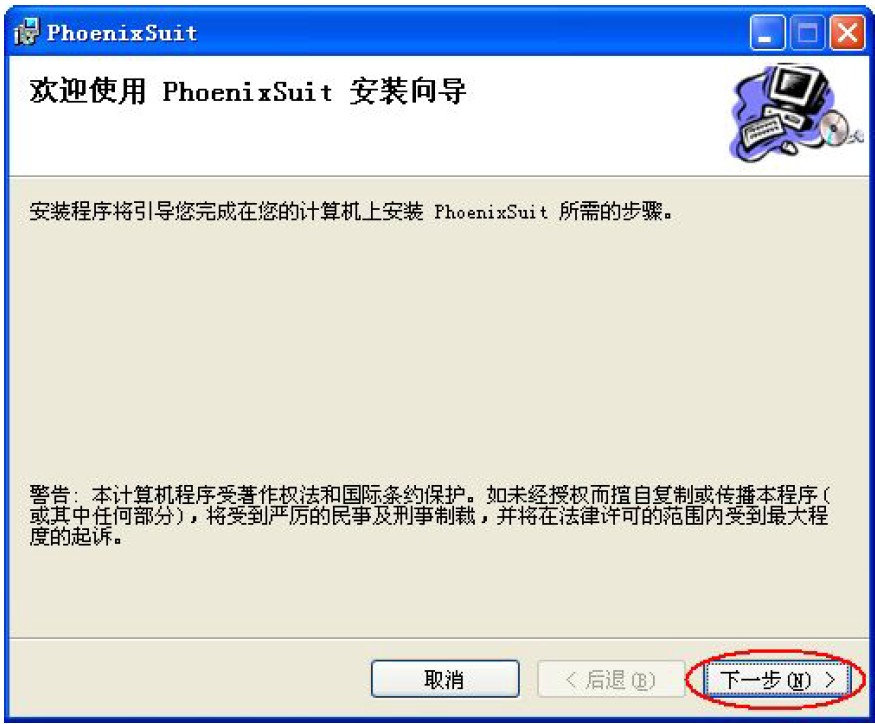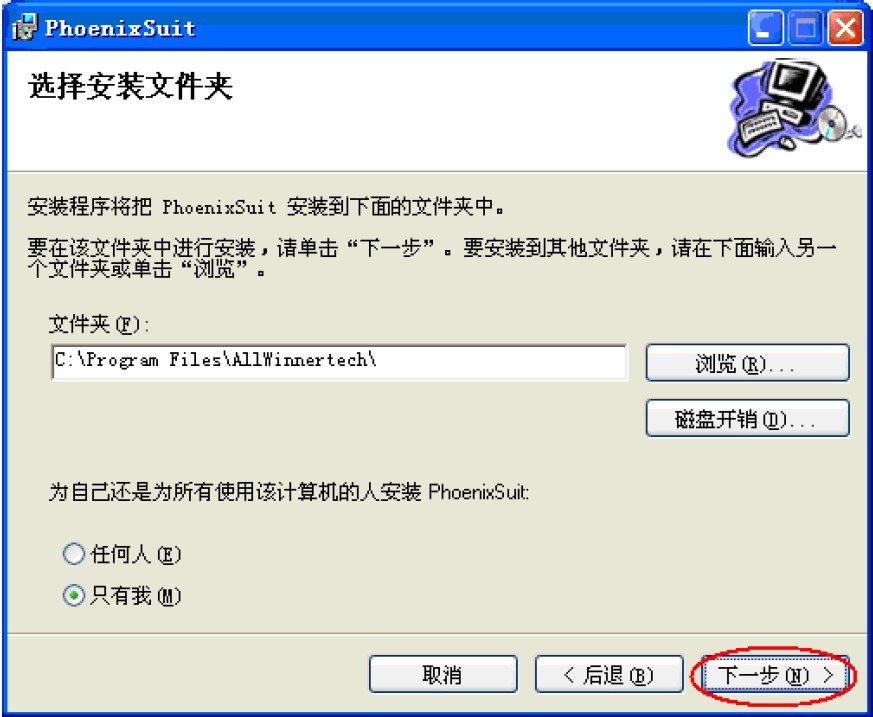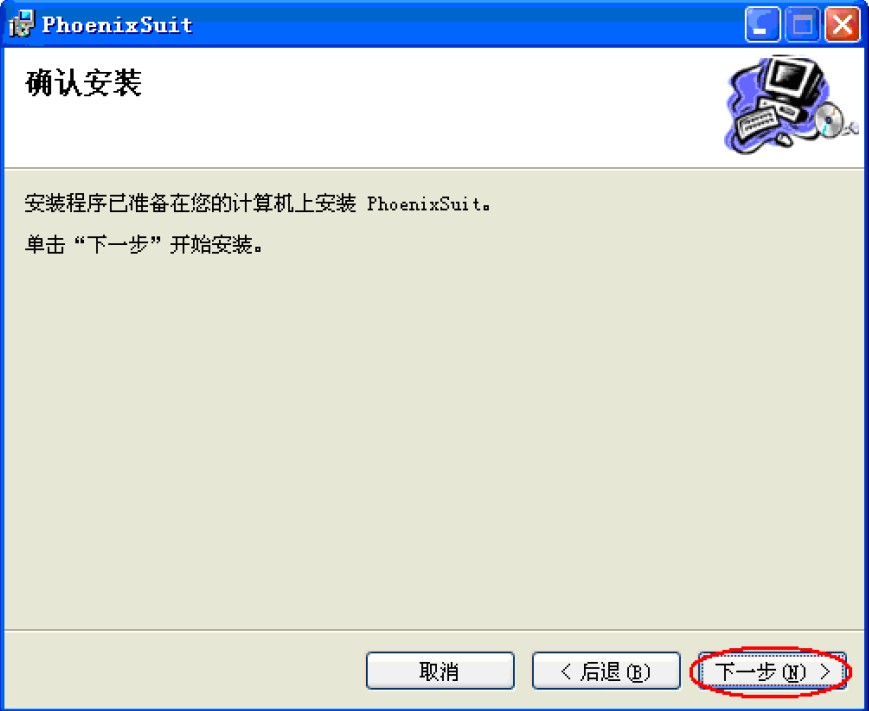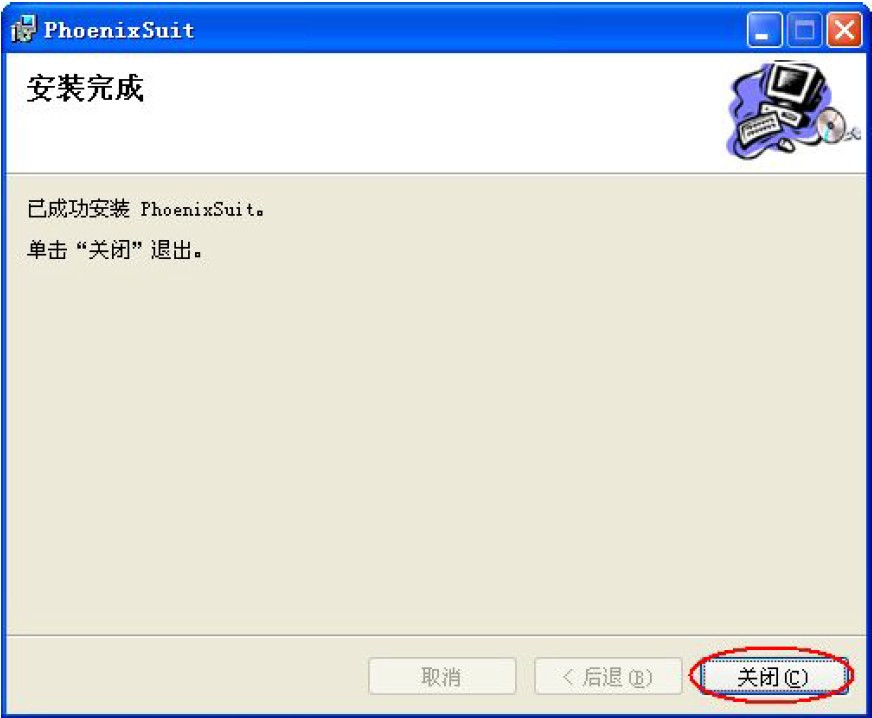 Run the installation process may appear as shown below pictures, follow the prompts step operate to complete the installation process.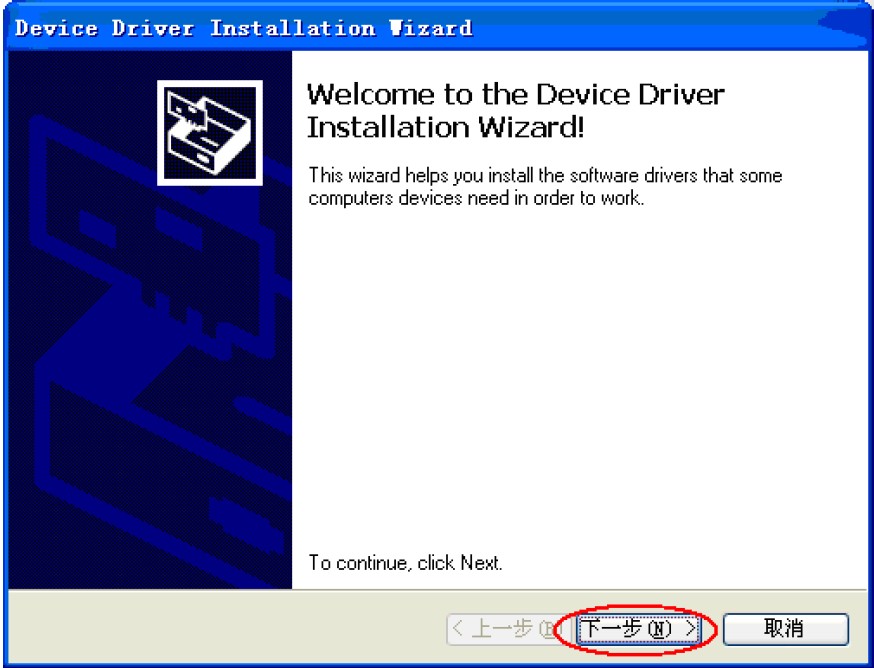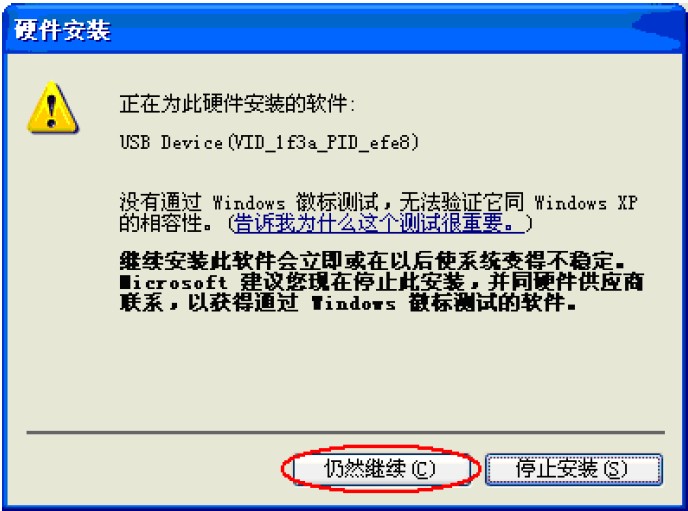 Next, running PhoenixSuit.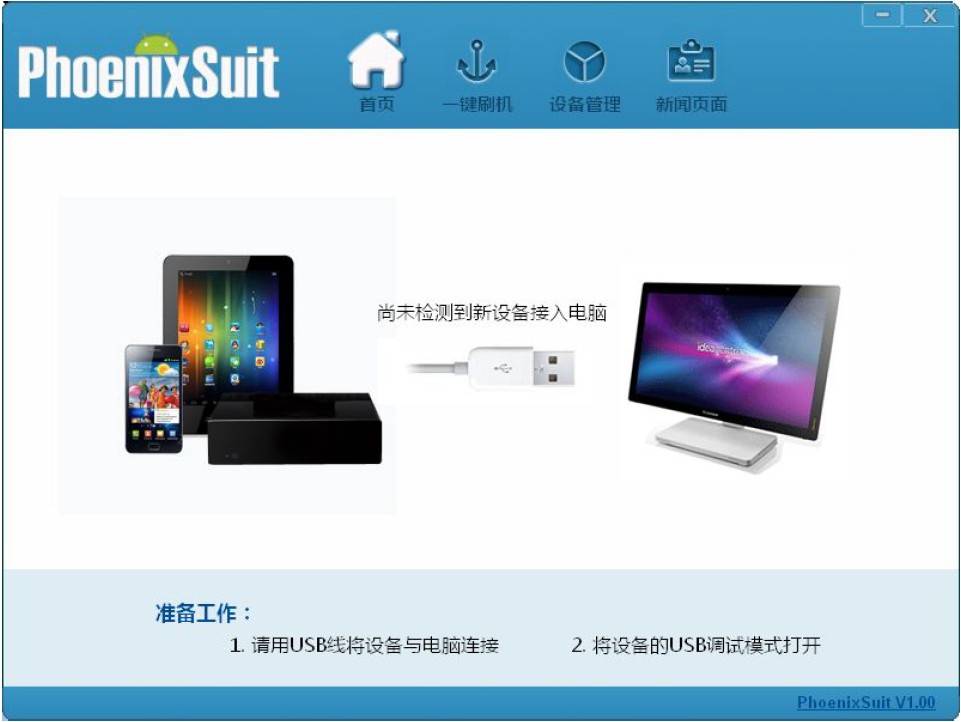 And then, choose the update mode.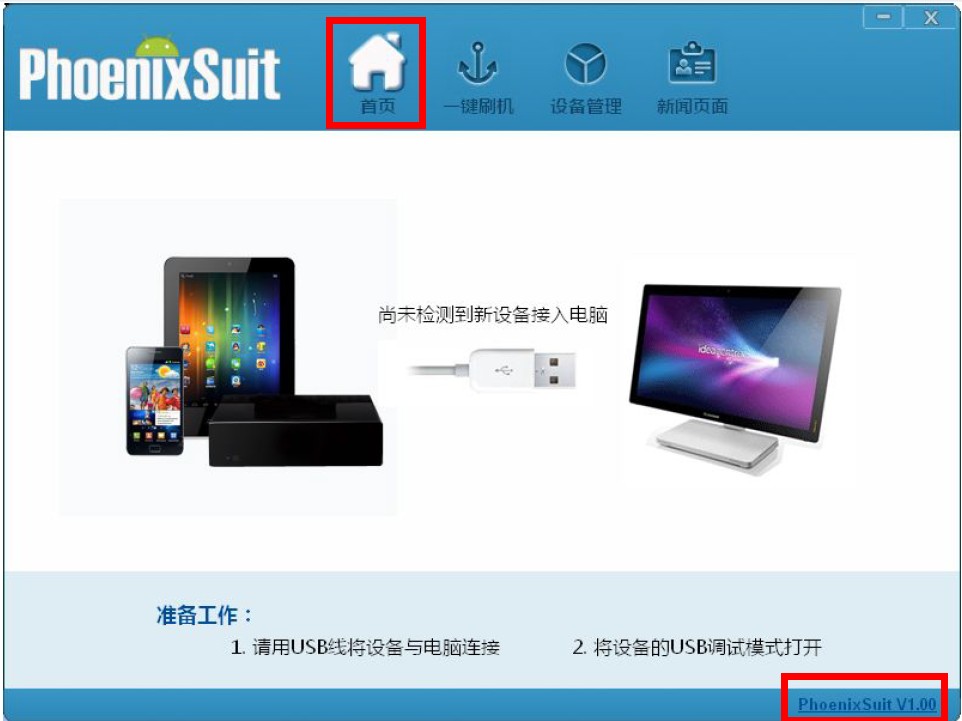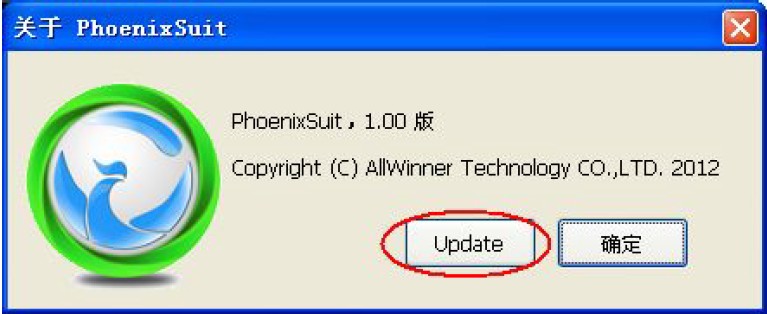 Connect the tablet to computer, and will be display below page: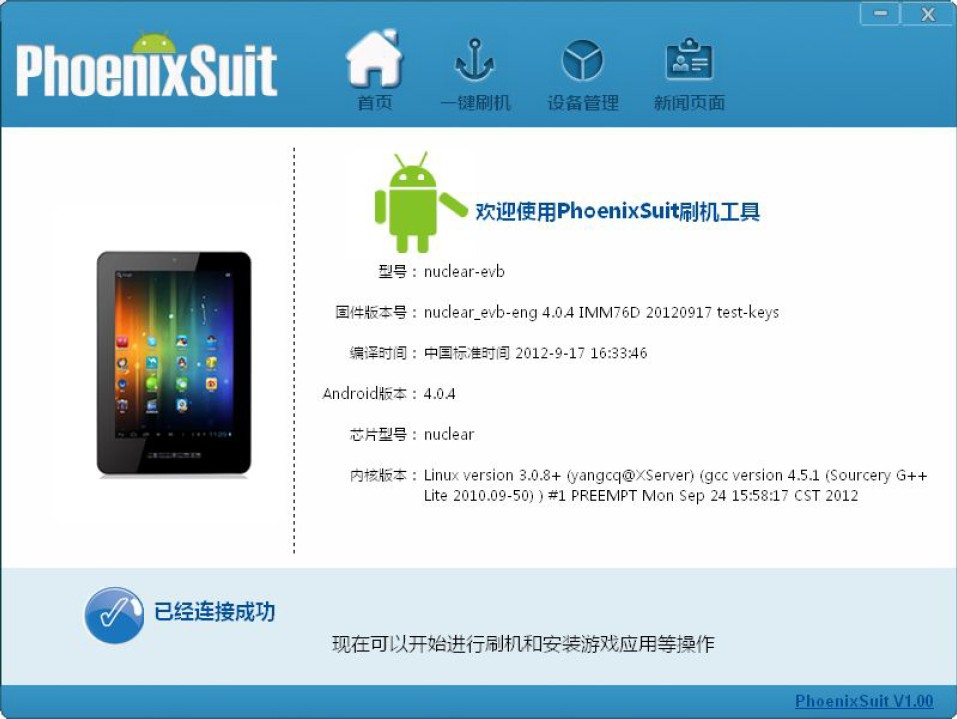 Choose the update firmware, and begain brush.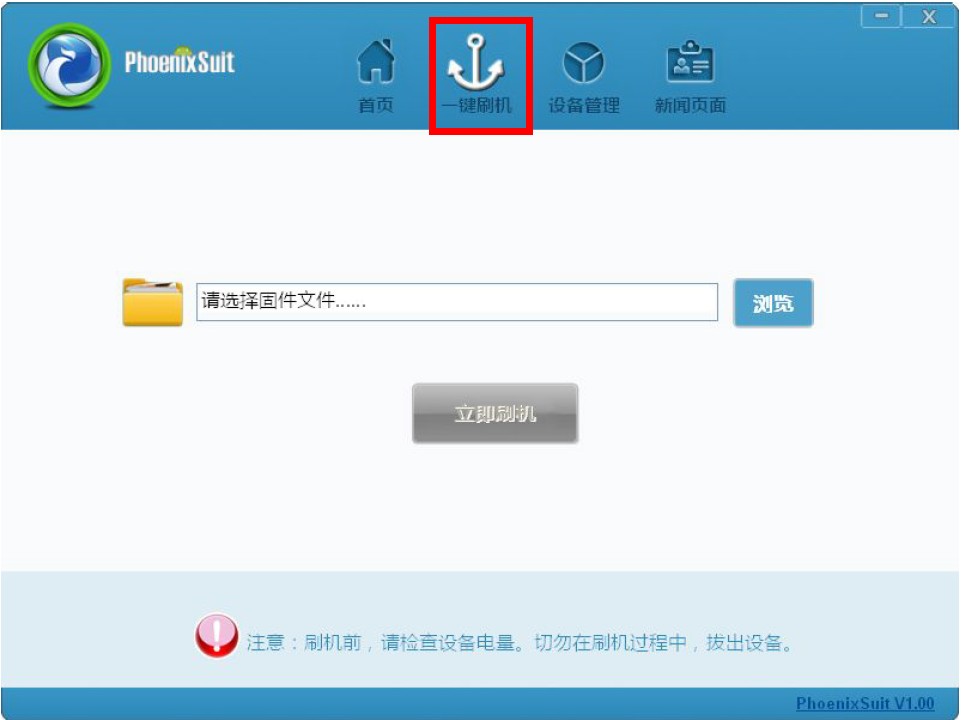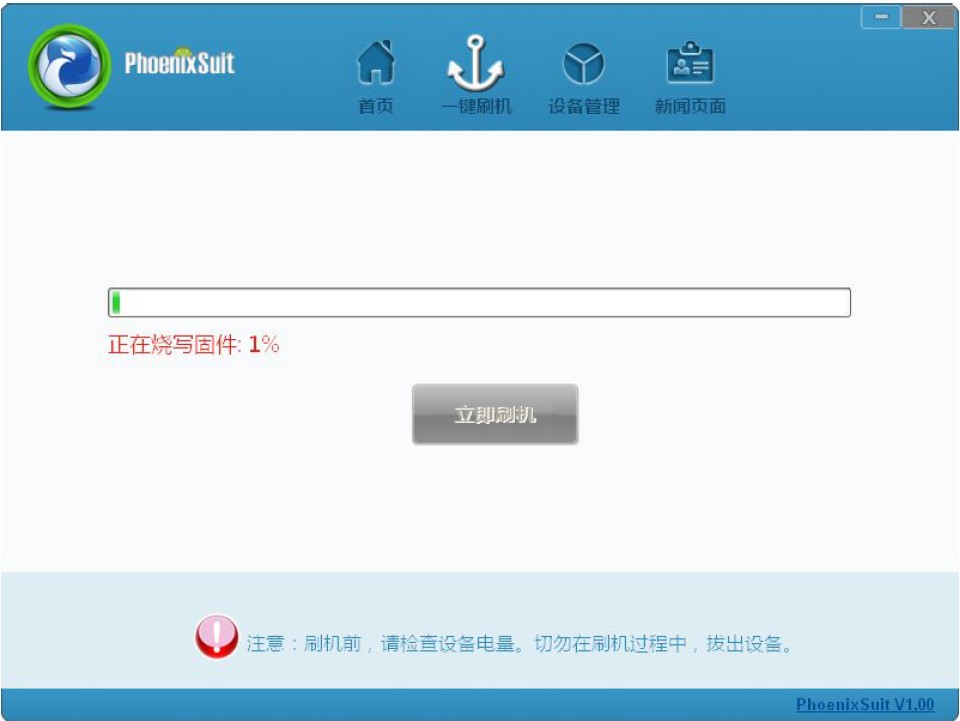 Last, the update complete. First power on after updating need 2-5 minutes, please wait patiently.
Geekbuying