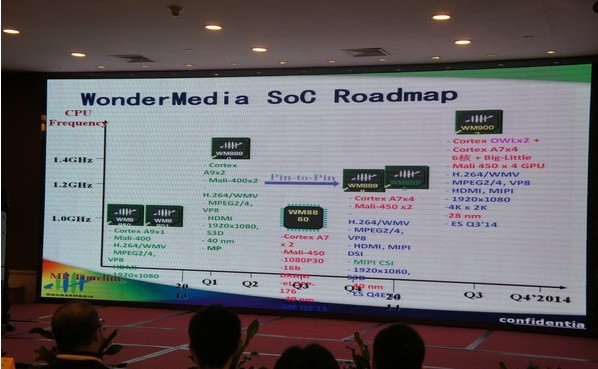 VIA hand in ForFun hold VIA new product (VIA WM8880 Dual Core A9) launch on May 24, 2013. The ForFun is the largest program partners of VIA currently.
WM8880 Dual Core Chip has dual core ARM Cortex-A9 processor, the CPU speed can reach at 1.2GHz ~ 1.5GHz. Use of advanced graphics core, DVFS Dynamic FM technology, providing 1080p video playback capabilities, 40nm process, lower power consumption, support for the latest version of Android 4.2 and MiracastTM wireless display technology.
Let's show the highlights of the WM8880
The UI of Machine:
WM8880 is the native UI, but the details made ​​some changes. First, next program list of right corner adds a "+", click here you can easily put the program has been installed on each desktop, is a very useful feature.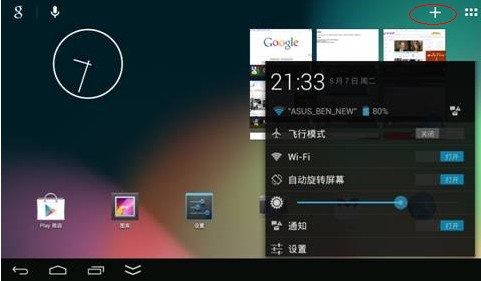 Judging from the test, the chipset VIA WM8880, performance has been directly approaching quad core products. Mainly due to the dual core Cortex-A9 and high operating frequency, the results extremely close to the level of quad core A7. Although with the current mainstream quad-core A9 there are still a large gap, smooth running Android 4.2 has no problem. The test of benchmark as showing below: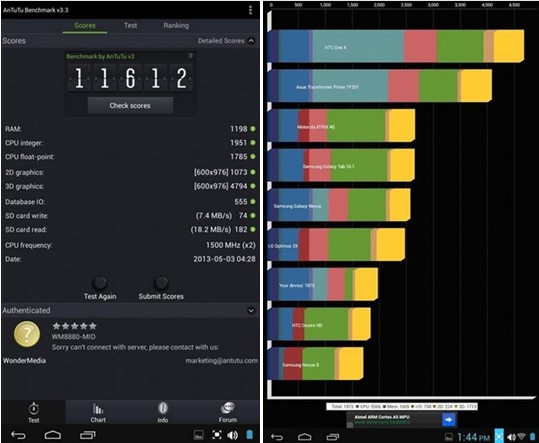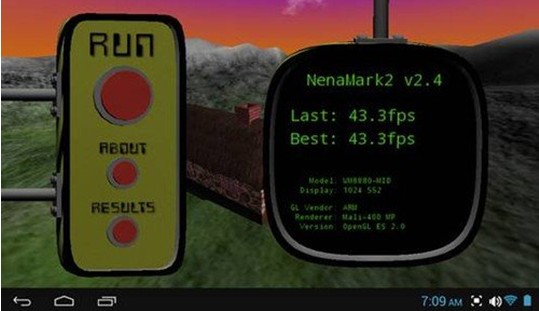 And the ForFun also developed in 7 inch and 10 inch tablet PC with VIA WM8880.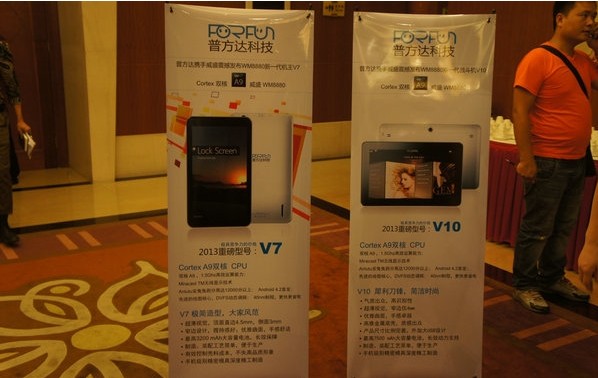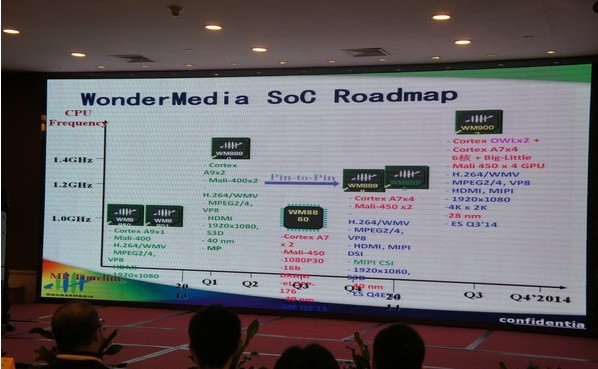 We will follow up the products and update to our website, pls pay close attention to geekbuying.com
Geekbuying