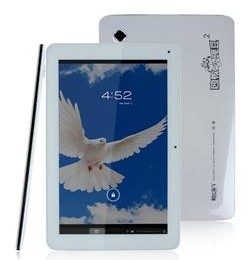 Hello everyone! Cube release U30GT1 Android 4.2 beta firmware currently. Today i will share it with you. It will give you a more user-friendly tablet. Come and join it!
Click to shop U30GT1
http://www.geekbuying.com/item/Cube-U30GT1-10-1-inch-Quad-Core-RK3188-Android-4-1-Capacitive-Touch-Screen-1280-800-1GB-RAM-16GB-BT-Tablet-PC-315355.html
The download link is here
https://www.dropbox.com/s/7zo6ctflerb3dxi/CUBE%20U30GT1%20Android4.2.2%28Evalution%29_20130507.zip
Password is geekbuying.com
Firmware update instructions:
1. Optimized the battery detect error problem;
2. Modified manually set the built-in wallpaper not clear problem;
3. Improved the ROM hardware compatibility;
4. Optimized online videos, play more smoothly;
5. Optimized the overall system operation fluency, and enhance the user experience.
<<Steps:>>
2. Unzip the firmware and install the upgrade tool.
3. Open 

, and will pop up the following interface: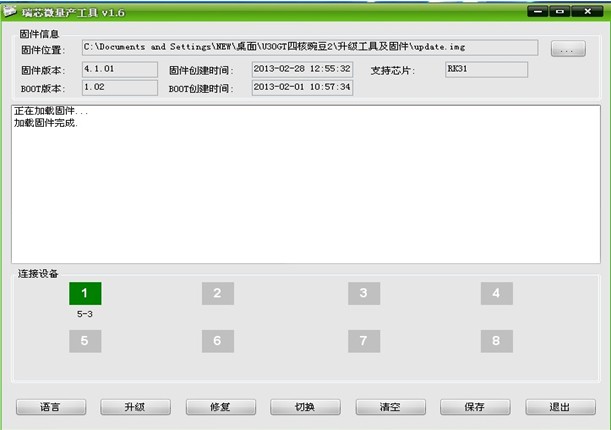 3. As shown in the figure below, to upgrade the firmware has been automatically selected, directly next upgrade driver installation.
4. Install driver.
5. Shut down U30GT1, and then long press the volume+ button and Turn on/off button at the same time, connect the U30GT1 with computer.
6. Click the "fix" will appear the following interface: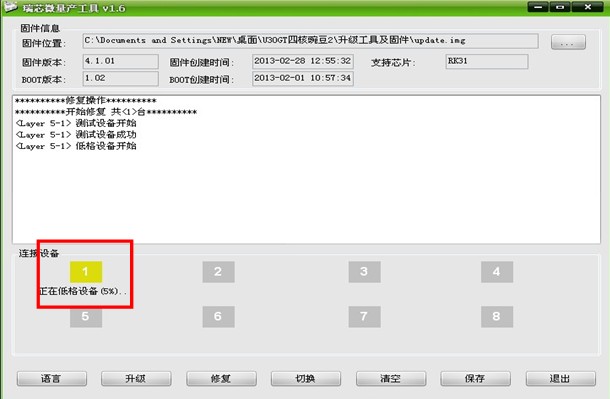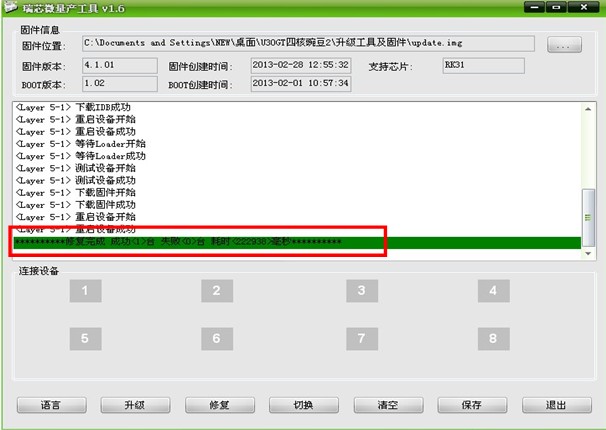 [Tips]
If you download the firmware steps to complete but the calibration firmware error, you can enter the upgrade mode to re-click the "fix" Brush; or you can unplug the cable, press the power button after 10 seconds and then release, then press the power button for 3 seconds. The normal boot can be used(Frist brush need to wait 2-3 minutes after upgrade, so that the completion of the Android system initialization)
Geekbuying