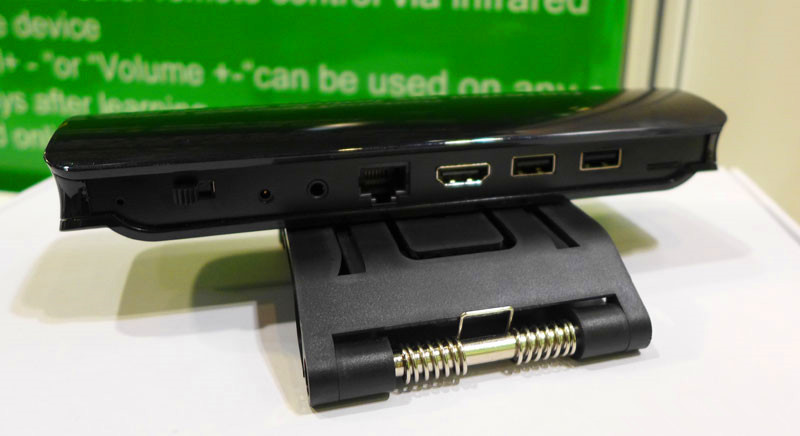 Rikomagic, a china tv stick maker, has released the hottest mk802, mk802 ii, mk802 iii and mk802 iiis.
We have introuduced their new quad core mini pc , model : Rikomagic MK802IV, but today, we will introduce another new tv box from Rikomagic, Model is MK602,see photos: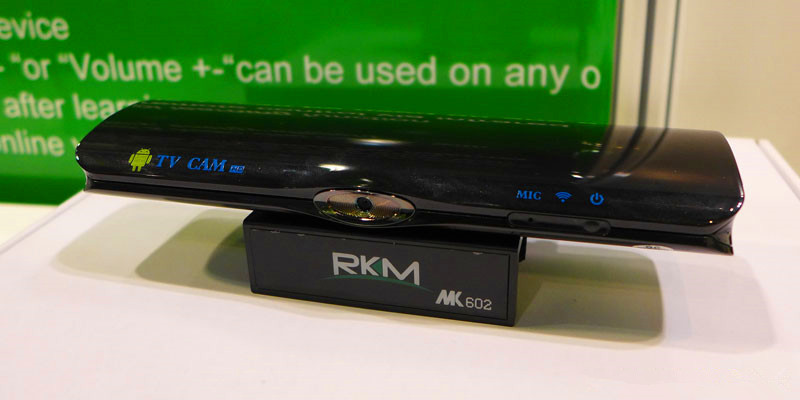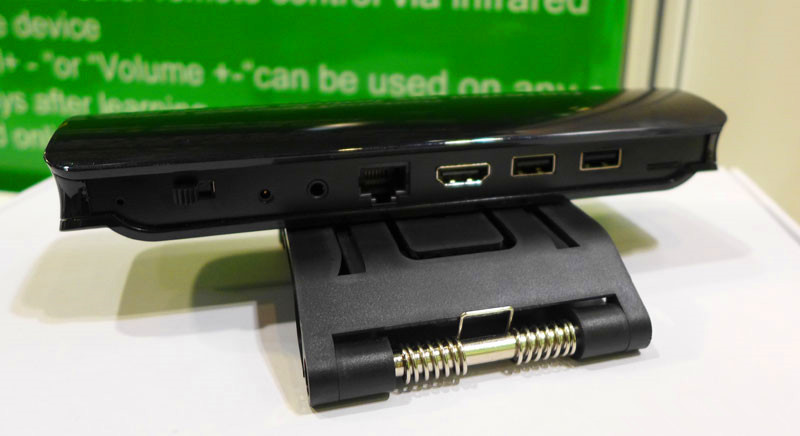 From the photo, we can see, the MK602 will come with the built-in camera, and Microphone/earphone port, seems it is another device which design for skype video chat; we have those similar device in our site, like H5 TV BOX , MK818 tv box, Also we have some TV Stick also built-in camera, like B13, and Measy U2C.
But do you guys really care about the built-in camera, the hot MK808 can support external USB Webcam, and how often you guys use the camera?
We want to hear your suggestions.
Geekbuying