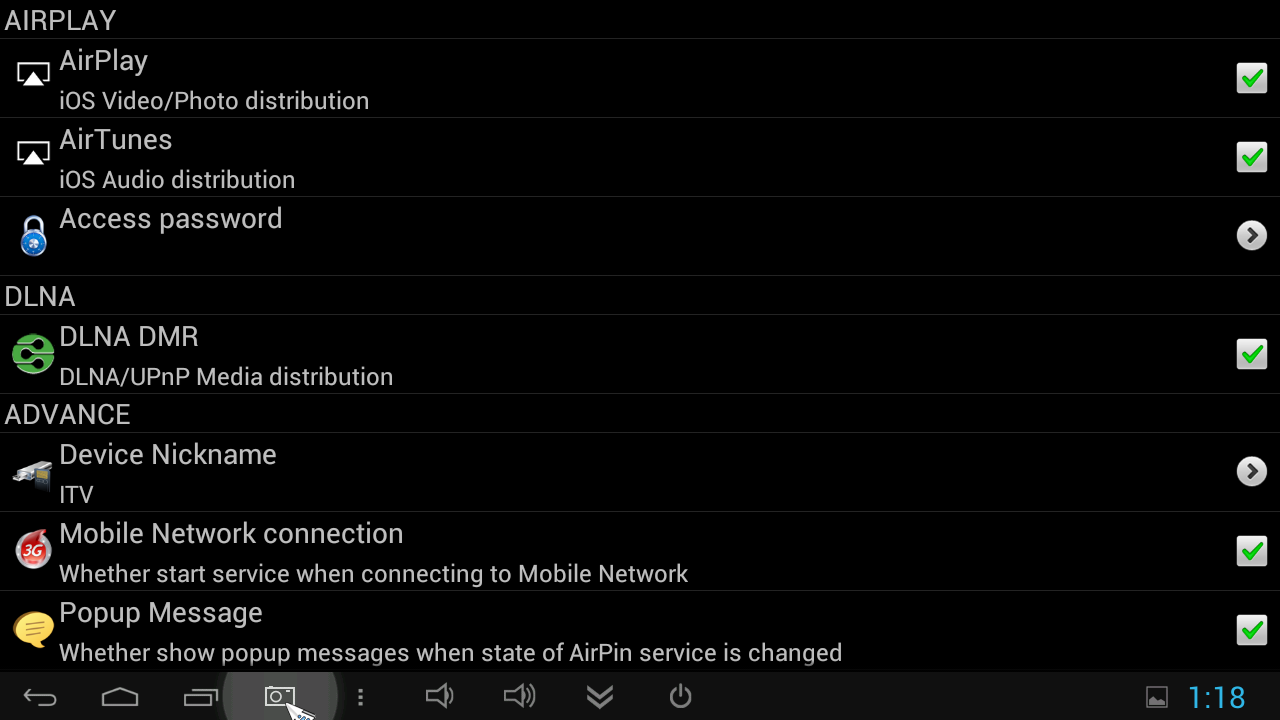 HI guys;
This is the newest stock firmware for MiniX Neo X5, and it is still just for 720P.
Here is the changelog:
1.) Added default launcher option under Android Settings -> Display -> default launcher;
users can change the default launcher more conveniently.
2.) Enlarged mouse pointer icon, optimized to use with a large screen from distance.
3.) Preloaded Tuzi.TV HD 2.0 app. is now removable.
4.) Added licensed AirPin PRO AirPlay/DLNA client app., which worths US$4.90 on Google Play Store.
The AirPin PC screen push exe is available at:
www.minix.com.hk/firmware/AirPinPcSetup20130202.exe
after installation you'll able to push your PC screen to your TV through NEO X5 .
5.) Added reboot to fastboot mode under Android Settings -> Developer options -> DEBUGGING.
6.) Newly designed soft power off button with 3 modes: 1.) Sleep 2.) Power off 3.) Reboot.
7.) Removed unnecessary apps.
8.) Latest V3.5 USB driver included in this upgrade package.
9.) Fixed displaying "No Internet Connection" bug.
10.) Added OTA signature to support future update without reflashing the whole firmware. (Not include updating to Android 4.2.2 in the future)
NOTE: S/PDIF and HDMI passthrough BETA will be released next week with another beta firmware package because they are still beta, not matured enough to be integrated into official firmware yet.
We have made the upgrade succesfully, here is the screenshot after you made the upgrade