If you are looking for china tablet market, you must know Cube U30GT2, which is the first RK3188 quad core tablet in market, Now Cube release their quad core version for u30gt mini, model is Cube u30gt mini2 or Cube U33GT MINI.
here is the basic information for Cube U30GT MINI2
7.9 Inch 1024*768 IPS Screen, same as iPad Mini.
Cortex A9 Rockchip RK3188 CPU, 1.8Ghz max, Mali400 GPU
Build in Dual Camera, Front 2.0MP,Back 5.0MP, with Automatic focusing
2GB DDR3 RAM, 16GB Storage
Build in HDMI
We will get the sample device soon, and will put the detail video review for this Cube U30gt mini2. As far as we know, the Cube U30GT MINI2 will come in around 190usd, and will come in the end of April. Now, let's check some photos: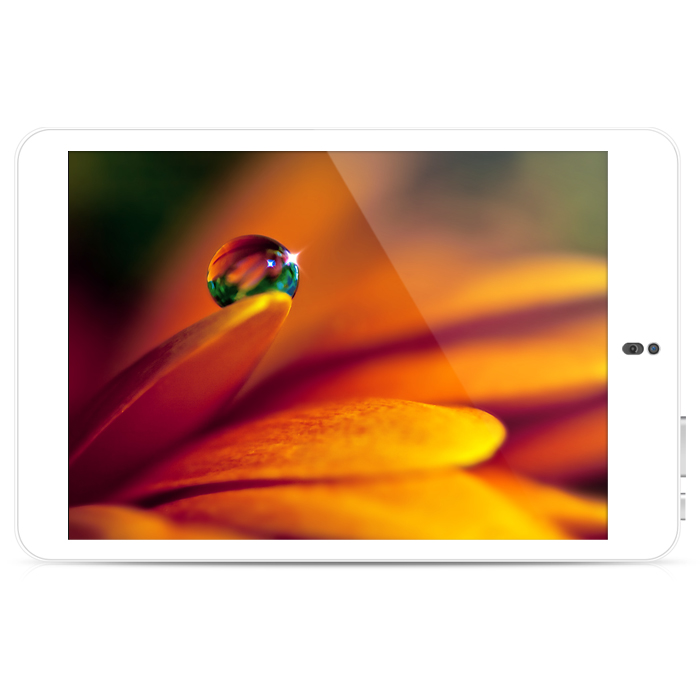 We have put the presell link for this cube u30gt mini2 / u33gt mini, if you like it, you can do the presell now:
http://www.geekbuying.com/item/Cube-U30GT-Mini2—U33GT-MINI-7-9-Inch-Tablet-PC-RK3188-Quad-Core-IPS-Capacitive-Touch-Screen-2GB-16GB-314923.html
How to Root Cube U30GT MINI2?
We believe the root method should be the same as other tablets, you can check the instruction here
https://blog.geekbuying.com/index.php/2013/03/14/how-to-root-rockchip-rk3188-quad-core-device-like-cube-u30gt-2-pipo-m9/