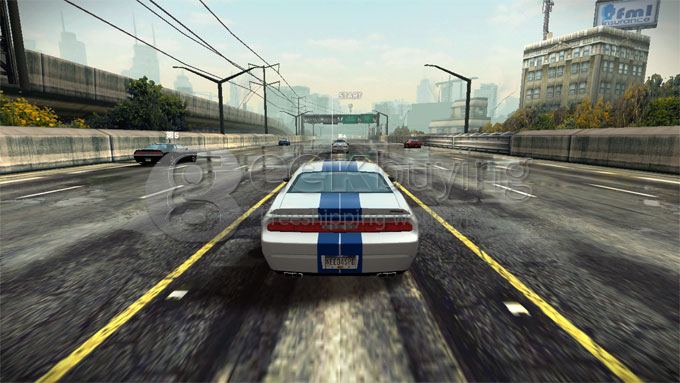 Nowadays ,quad core tablet PC s and smartphones are more and more popular .This is a trend for quad core products to take place of dual core .Today let's go and see a quad core smartphone ,Cubot A6589,equipped with quad core chip MTK6589.
First ,let's have a look at its main parameters .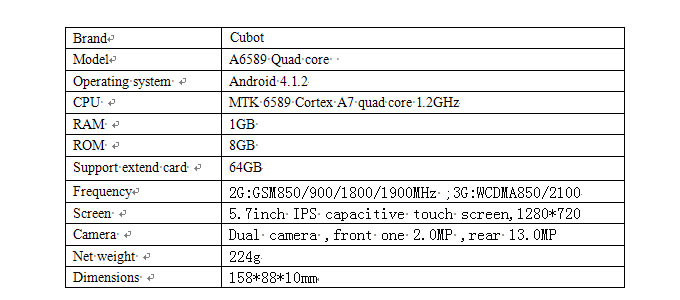 Now ,let's have a look,what it looks like ?Here are the photos of Cubot A6589.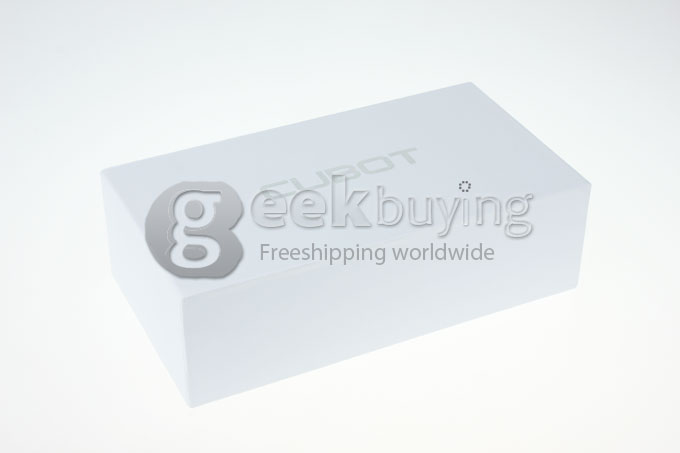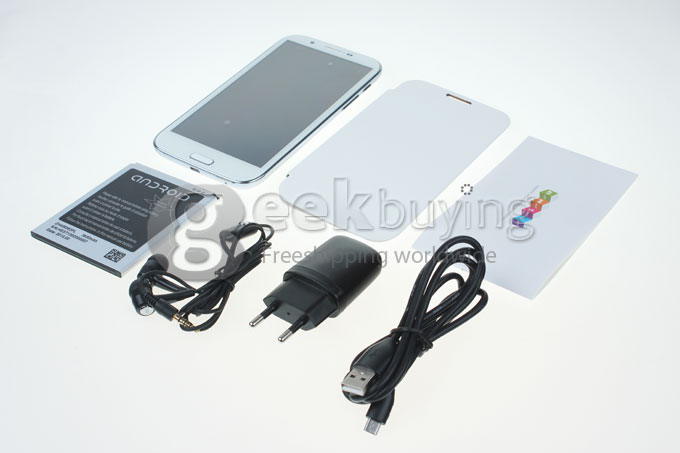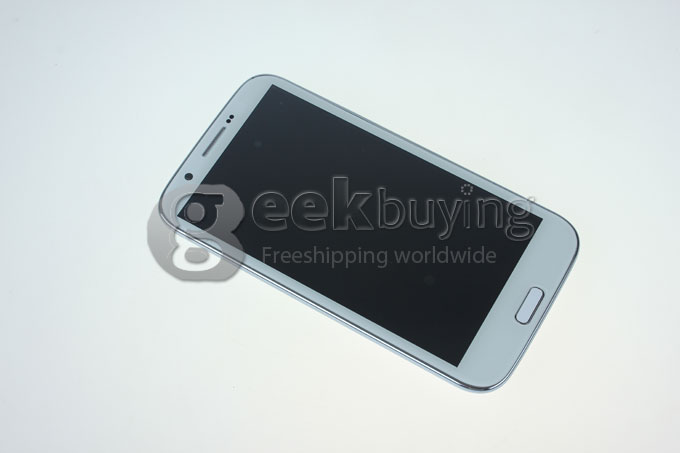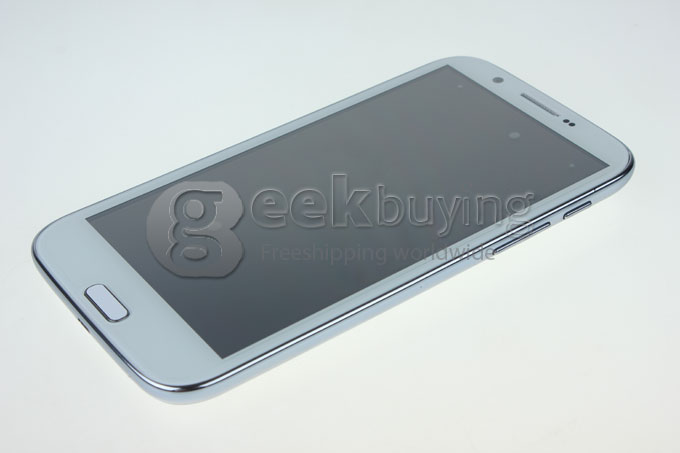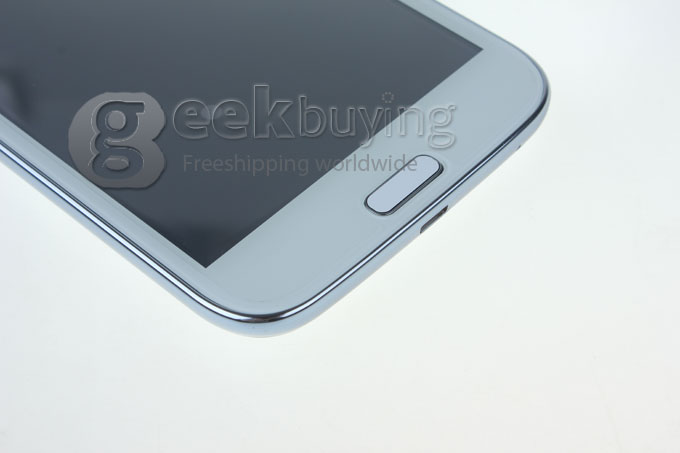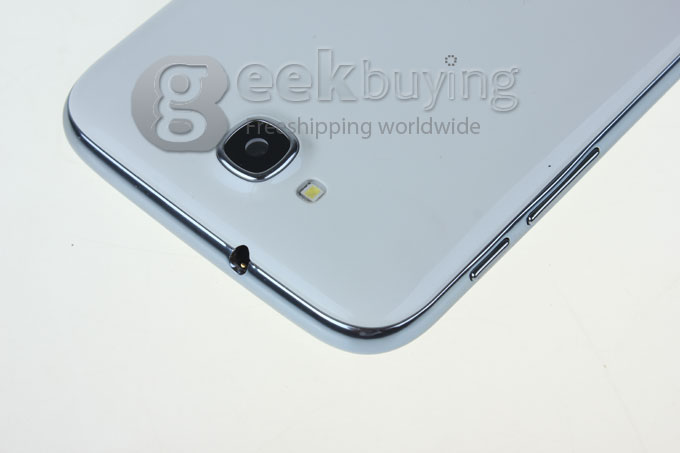 Rear camera ,13.0MP !It shaked me !13.0MP is nearly as high as a digital camera .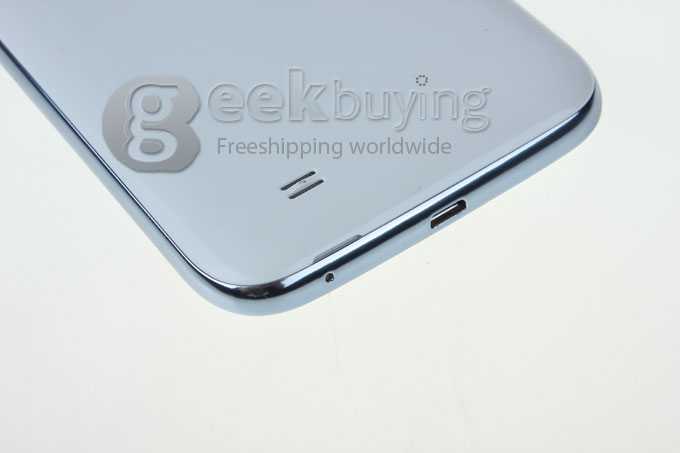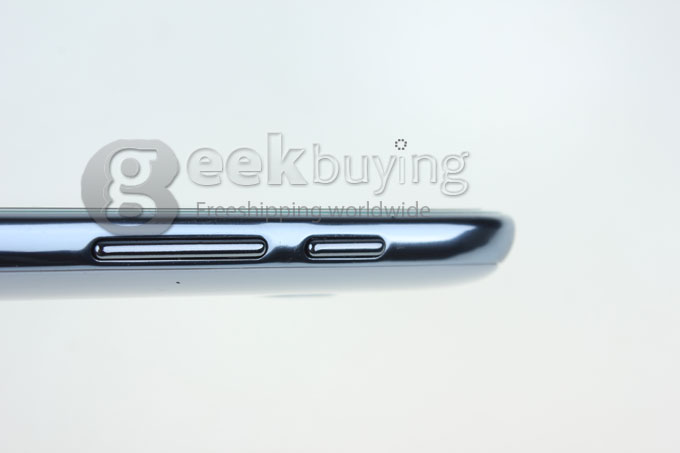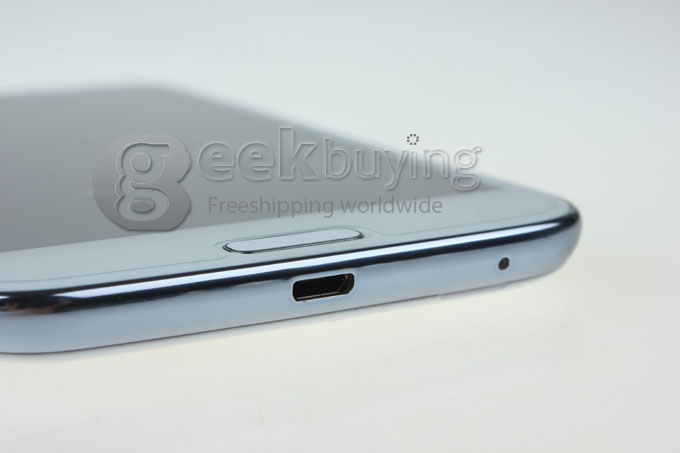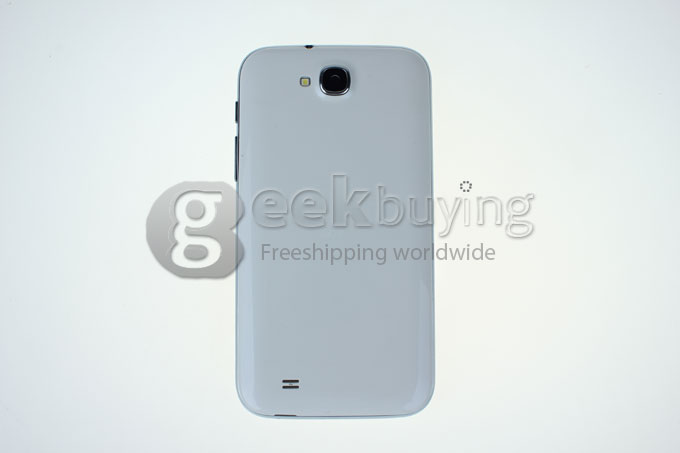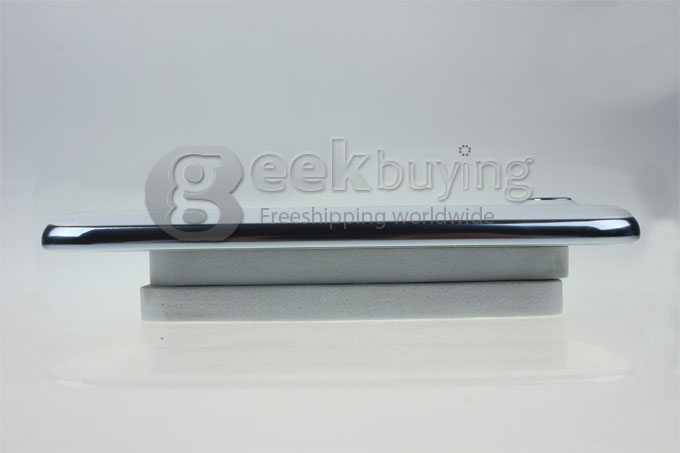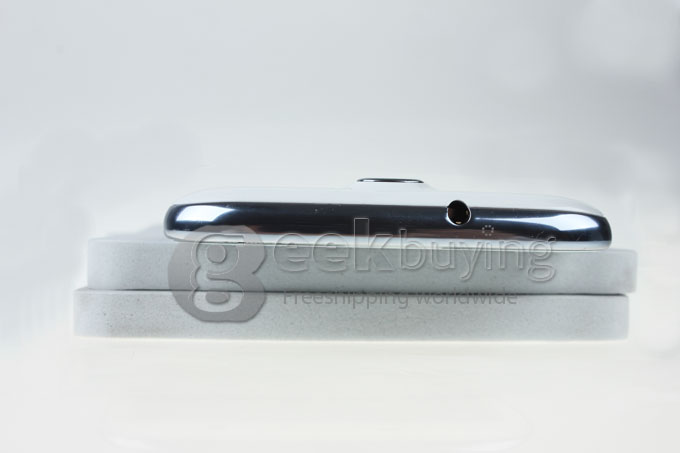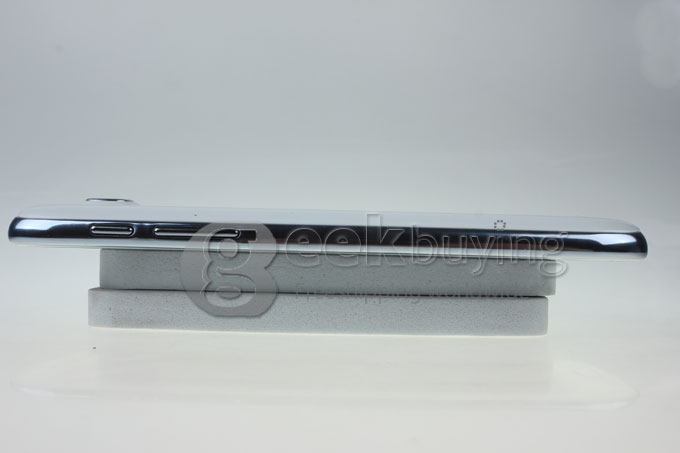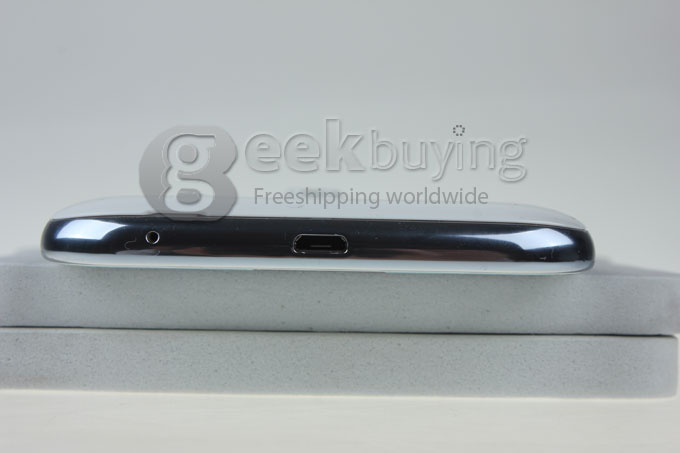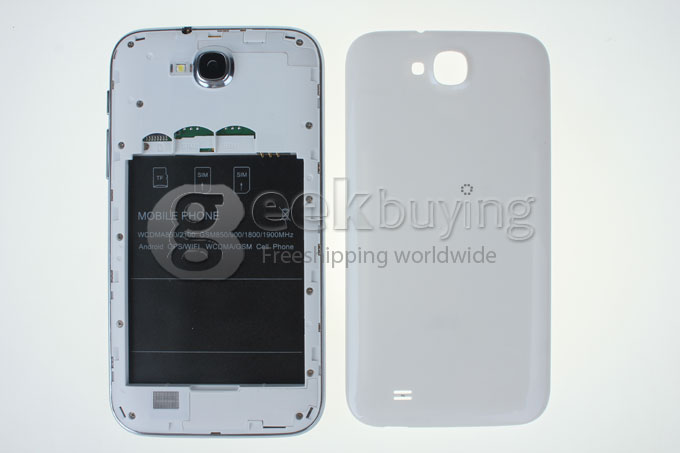 The fuselage is white .It looks simple and elegant .Its 5.7inch big screen makes it attractive to those who like videos and games .
OK ,next is a brief introduction of the interface .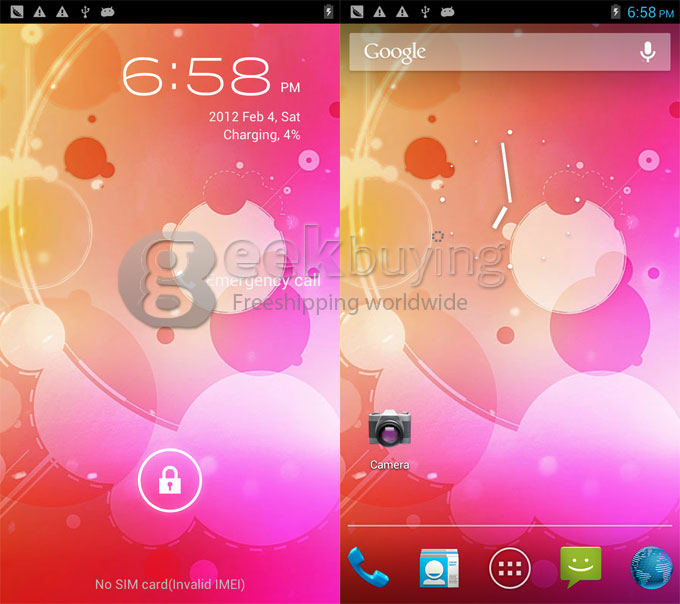 Before unlocking and after unlocking .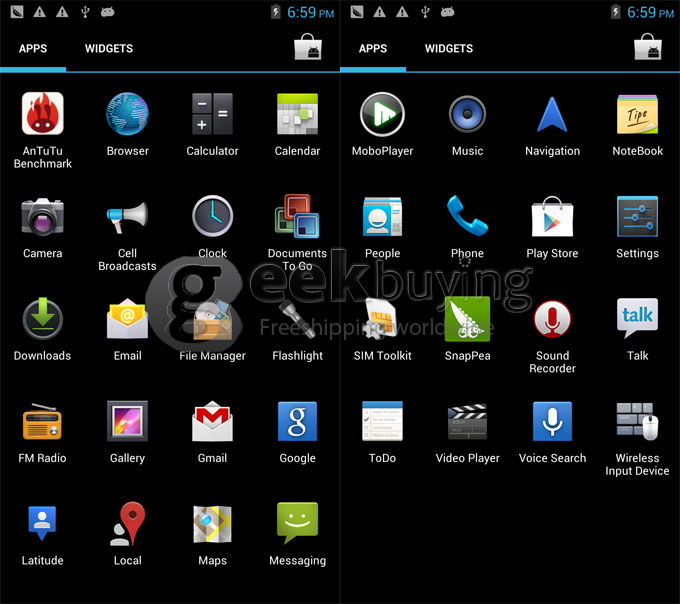 The APPS page .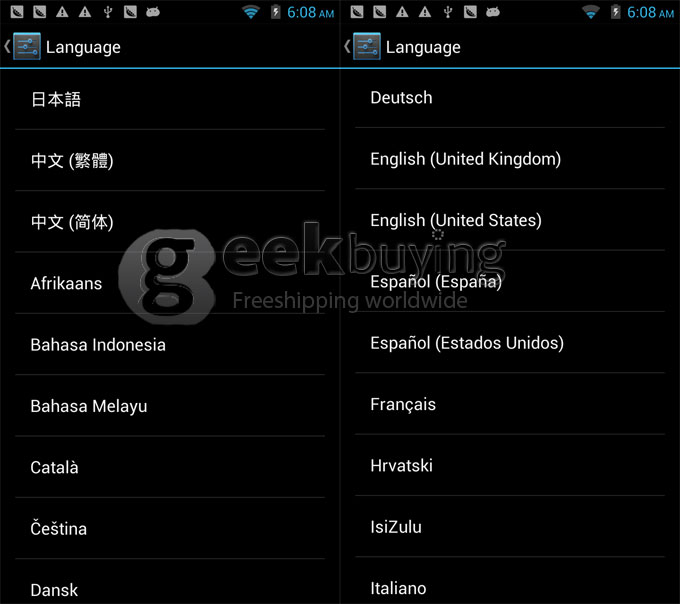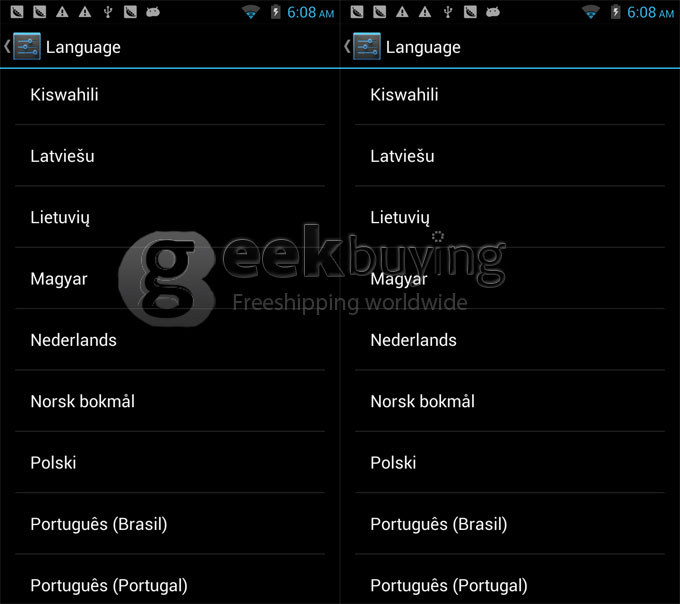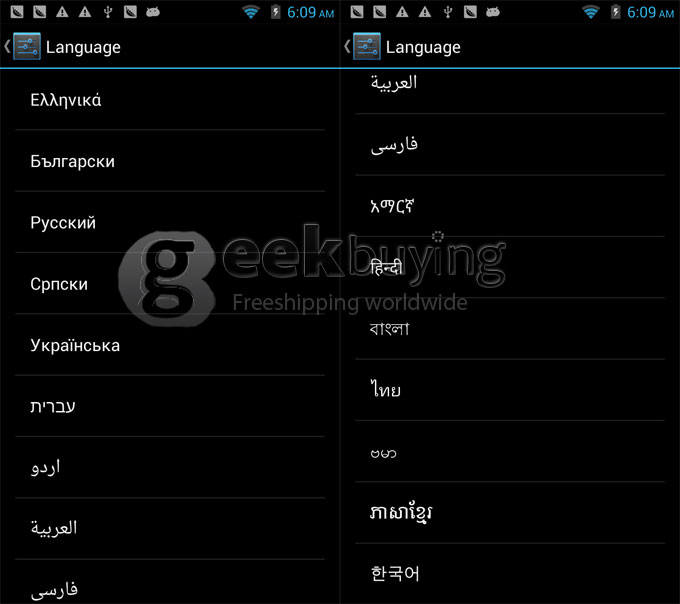 Multi-language supported .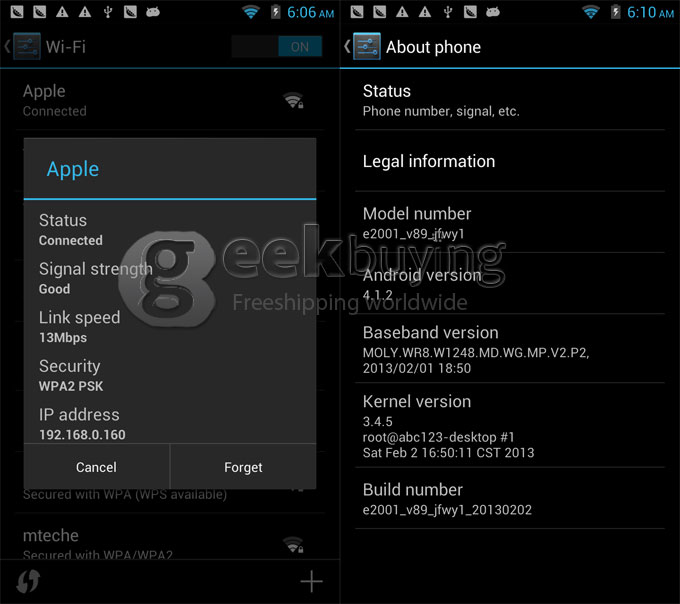 OK ,now ,let's turn to the most important part ,AnTuTu test and game experience .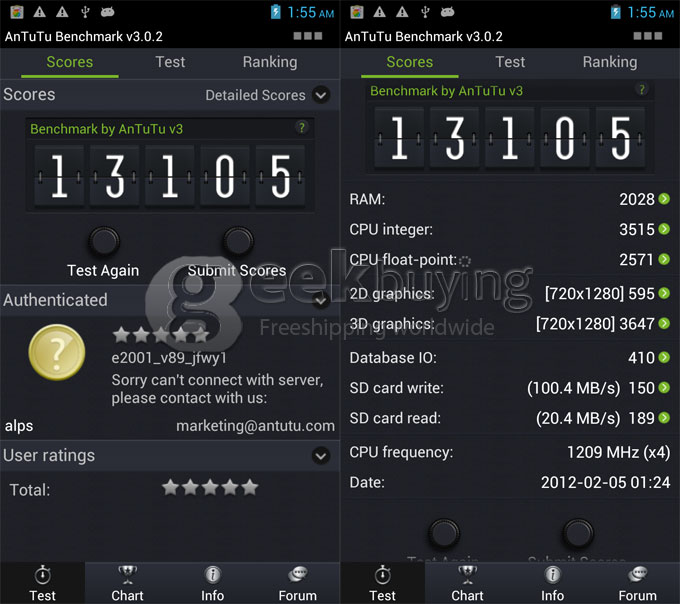 AnTuTu test is 13105.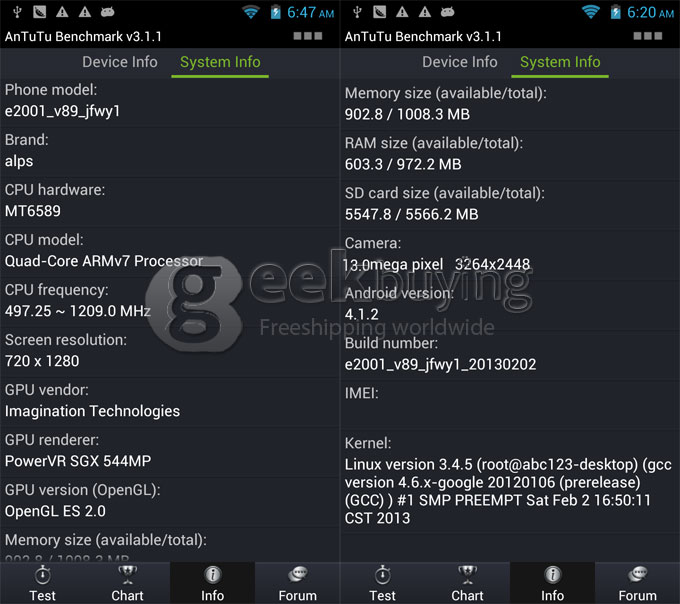 Some performance parameters .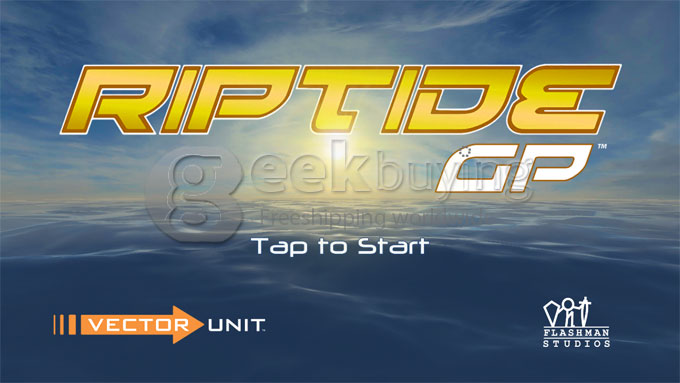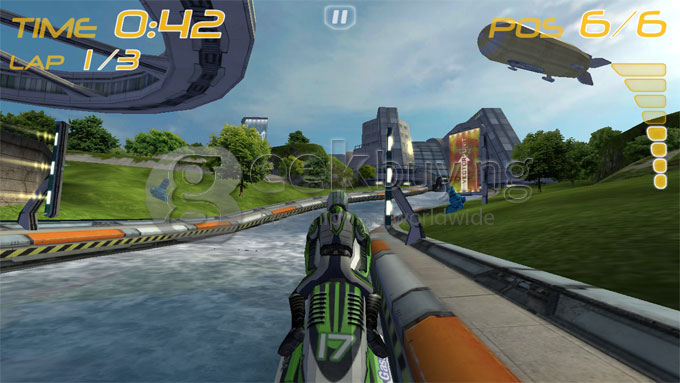 Riptide GP ,a exciting game ,need high quality screen and sensitive G-sensor .

Temple run ,also a exciting and popular game ,has a requirement of sensitive touch screen and G-sensor .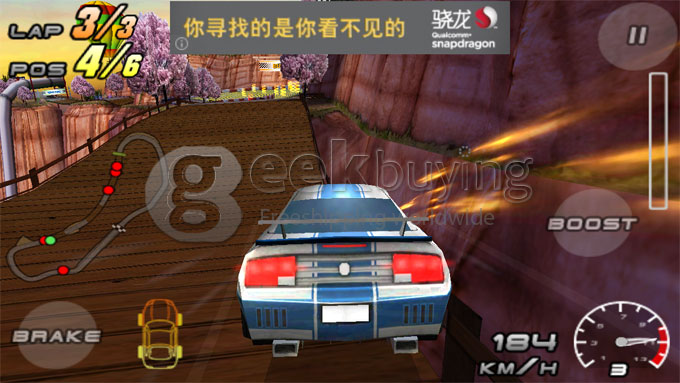 Raging thunder ,a exciting game too ,need sensitive G-sensor . If you want to see how sensitive your touch screen is ,you can play these three games to know the result .I play these three games on Cubot-A6589,the experience is good ,G-sensor and touch screen is smooth and sensitive .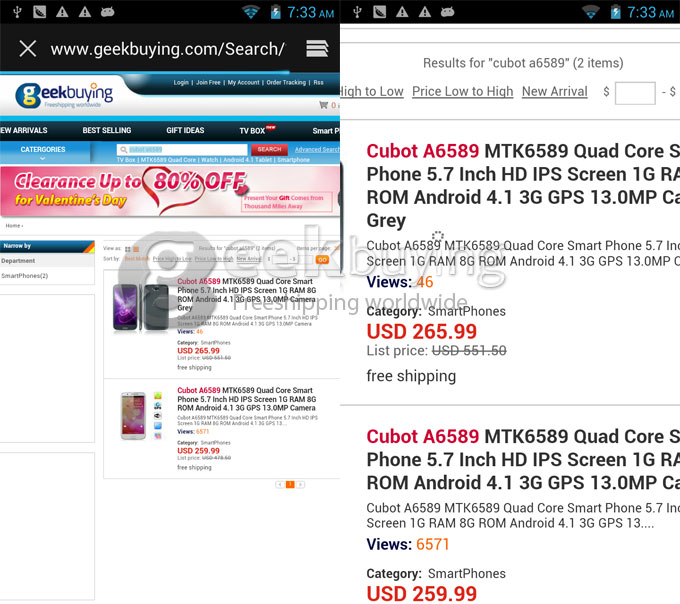 Smooth website browsing .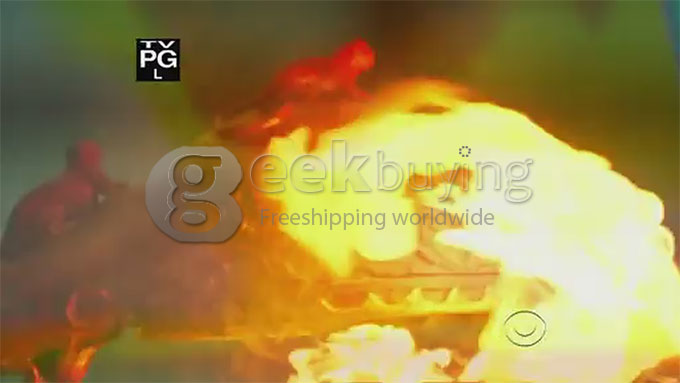 Video playing online ,smoothly .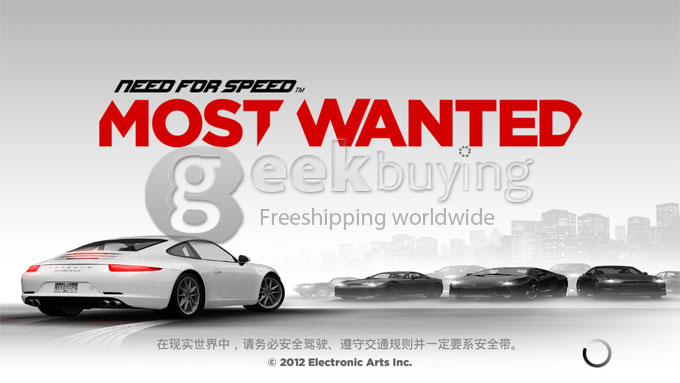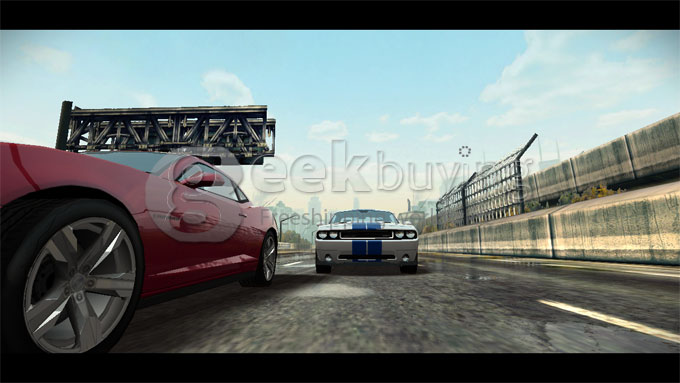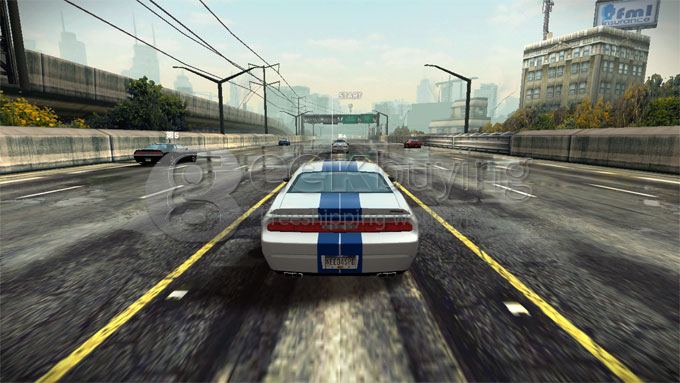 As a quad core smartphone ,Cubot A6589 is a powerful especially for games .Some big games can't be run on dual core smartphones can be played on Cubot A6589.With its 5.7inch big screen and quad core CPU ,it can bring you perfect experience .Go and enjoy your Cubot A6589!