Hi guys:
I follow the below root method to successfully root the Cube U30GT2 quad core tablet pc. here is the root method:
https://blog.geekbuying.com/index.php/2013/03/14/how-to-root-rockchip-rk3188-quad-core-device-like-cube-u30gt-2-pipo-m9/
check with root checker app: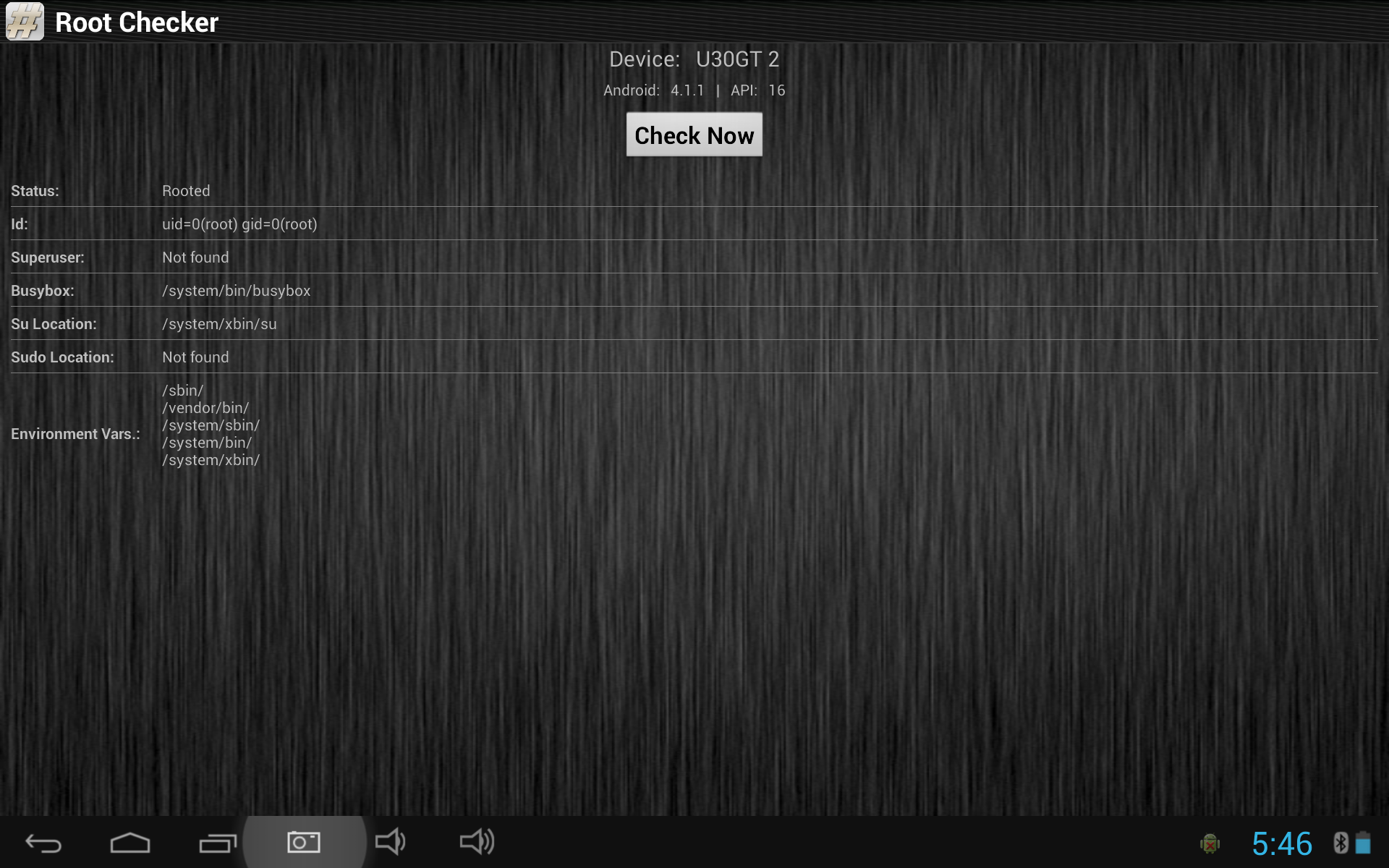 In the whole method, the most important is installing drivers in your pc, use the driver we offers, you can easily root it in your windows XP/windows 7 even WINDOW 8 OS.
Update 22th March: Here is the list for which chinese app can be removed after root, please don't delete other app, that will brick your cube u30gt2
app list:
cube.0.3.1_v3313.apk
PinyinIME.apk ( if you don't use chinese input, then you can delete it)
Fishing Joy(if you don't like this game)
Taobao
天猫
Anzhi
Enjoy.
GeekBuying