Hey guys  this is a stock Firmware special for geekbuying item code :312118 & 313896
Pls Note there are 2 batch goods which we can distinguish by the lable pasted on the mainboard behind the battery,   so there are different firmwares.
Version 6628(6628 on the lable) firmware download link: (1)https://www.dropbox.com/s/f9phtf5zpn1o61r/For%20Version%206628.rar (2) For Version 6628.
Version v20(v20 on the lable)firmware download link:  (1)https://www.dropbox.com/s/2tfe74n20f9fojs/For%20version%20v20.rar (2) For Version v20.
Flash tool: (1) https://www.dropbox.com/s/ufsxsob74vn87s6/SP_Flash_Tool_v3.1220.01.rar
(2)Flash tool.
The above (1)(2) means that you can choose one from the two addresses.
Flash Instruction:
1. Open the Smart Phone Flash Tool,
Open the exe tool as pic shows: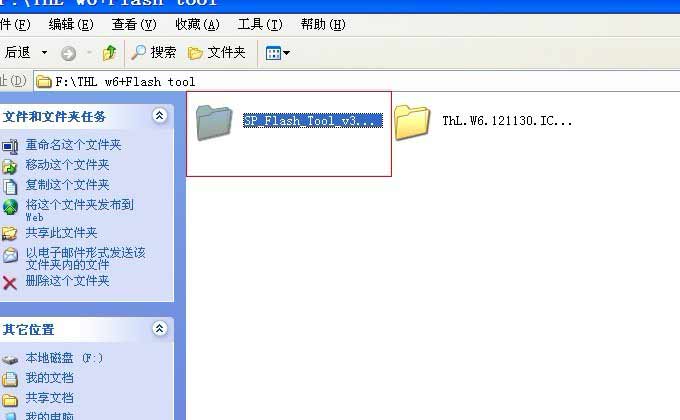 2:  Click "Scatter-loading" :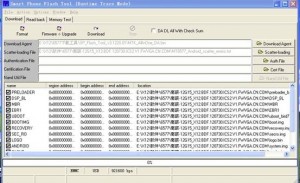 Click it.
and choose the firmware which named "MT6577_Android_scatter_emmc.txt"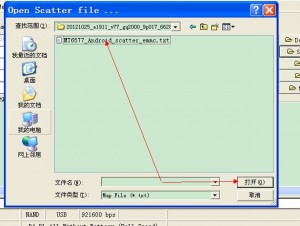 3. Click the "Firmware-Upgrade" button.
4: Turn off your Feiteng I9300, and connect it to your pc with data USB cable now.
All set!! Just wait the progress bar reach to the end and "OK" jump out.