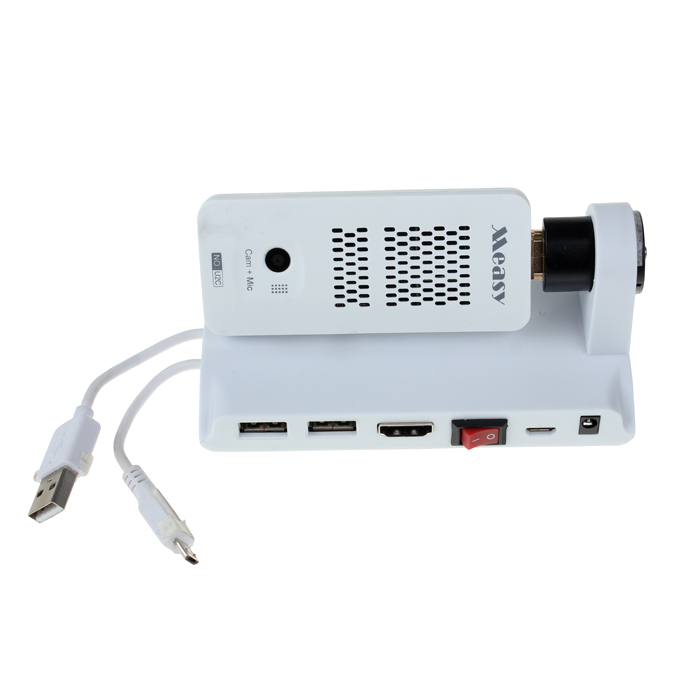 HI guys:
Some days ago, we post a new all-in-one mini pc called "measy u2c" it is build in Camera and mic, however, some customers asked how this camera works if there is no any stand? should i just make this camera hidden behind the tv? lol, yeah, good question! the factory has sloved this problem with the following accessories, see photos first: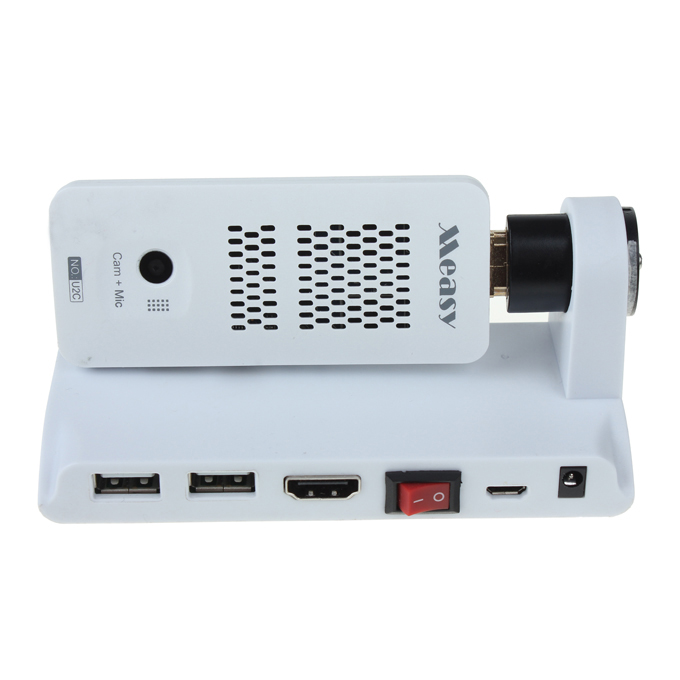 After checking the photos, do you know how to use this measy u2c well?
this stand will be in stock after china new year, once we come back we will list this stand on our site, and ready for sell.
Thanks