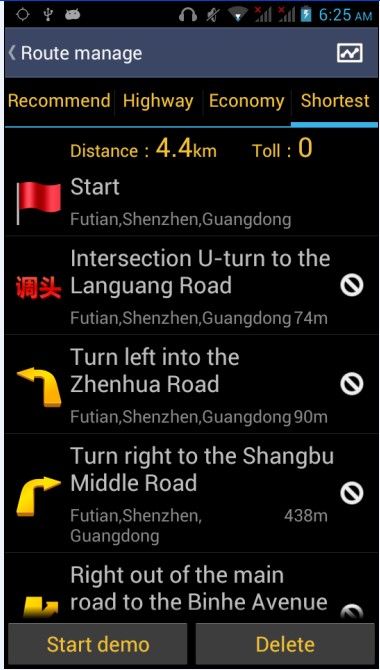 Many friends always do not know how to use GPS function on Smart phones. Today I will make a simple review on how to use it.
An example to A8809, and use the navigation apk: AutoNavi.
First, download the APK AutoNavi and install it, turn on the wifi and GPS function on the phone,
As below pic: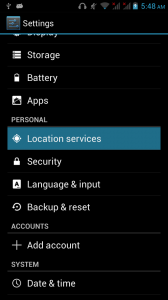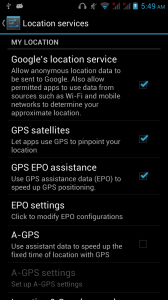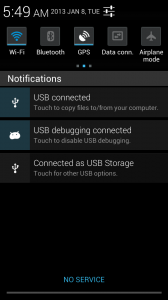 Open the software AutoNavi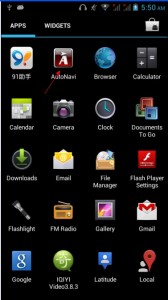 You can your location first (make sure the wifi is on and can work or your sim card date service is on)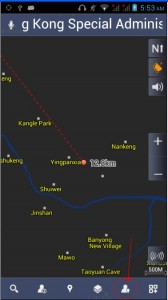 Click the management to download the maps you need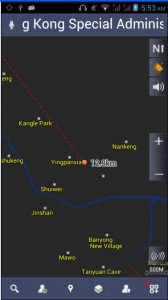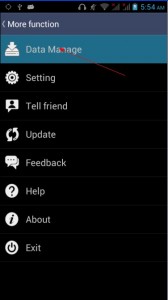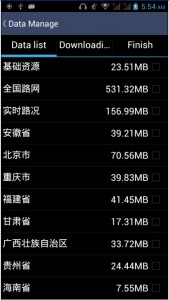 (I can only download China maps)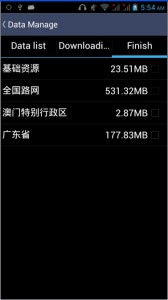 choose the maps you need to download, pls note the file is too large, suggest prepare 8GB TF card at least. And it better to connect wifi downloading the maps.
And now you can serch the place you wanna go.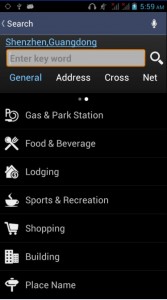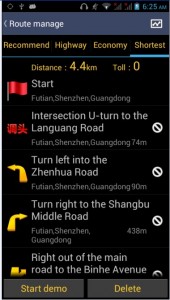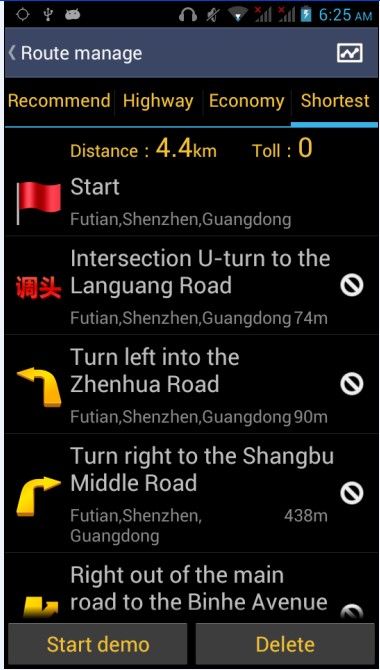 Notice:
1 suggest download maps through wifi
2 keep the wifi on(or your sim card date service on) when you search your location alive,
3 it can be offline when search the place and Navigation after you download the maps.
Other Navigation apps are mostly like this or there will be details about how to setting.
Hope everything would be fine on your GPS smart phone