Nowadays, we usually see Android tablet PCs. Today I'll take you to see a Windows tablet PC, B110.
First, we look at its performance parameters.
B110 equipped with an Atom N2600 CPU, frequency is up to 1.6GHz; running with Windows 8 operating system; has a 2GB of RAM (max .4GB) and 32GB of Hard Drive Capacity (max .128GB); has a 9.7 inch LED backlit IPS capacitive touch screen and its resolution is 1024*768; supports WiFi; supports HDMI output; its battery capacity is 3600mAh; its net weight is 770g and dimension is 242*189*16.8mm. More parameter information will be stated combined with pictures.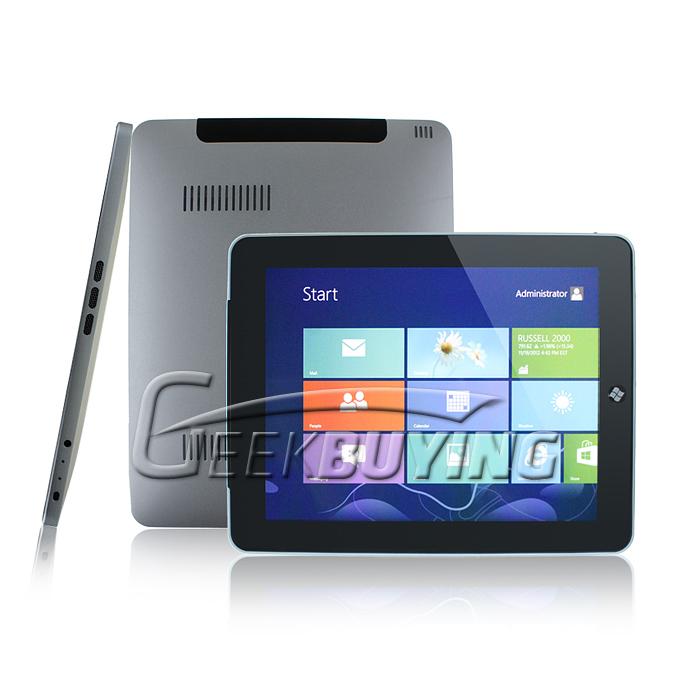 Windows 8 OS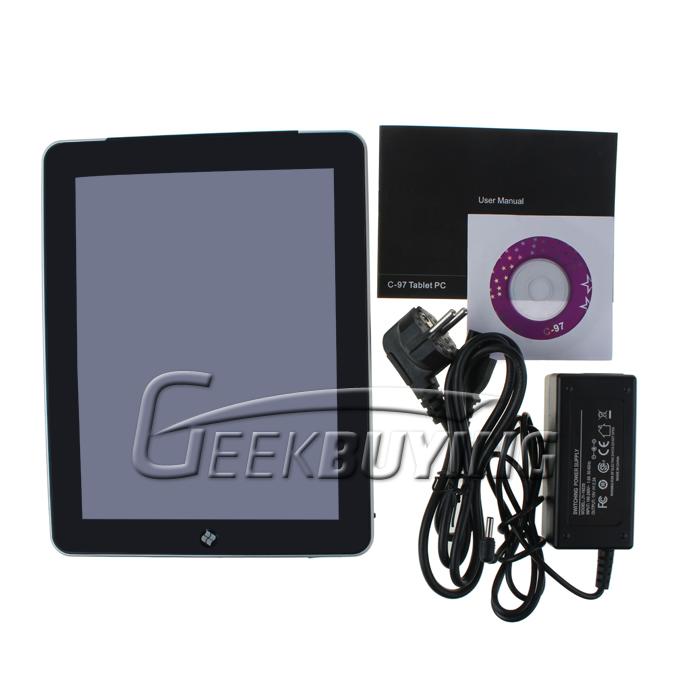 Fittings, a charger, a disk, a USB cable and a user's manual.
We can see what the interfaces are clearly.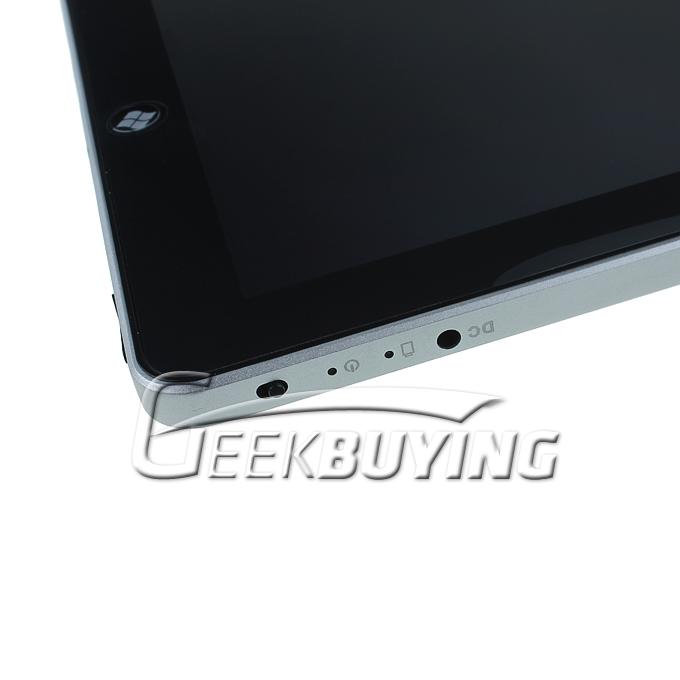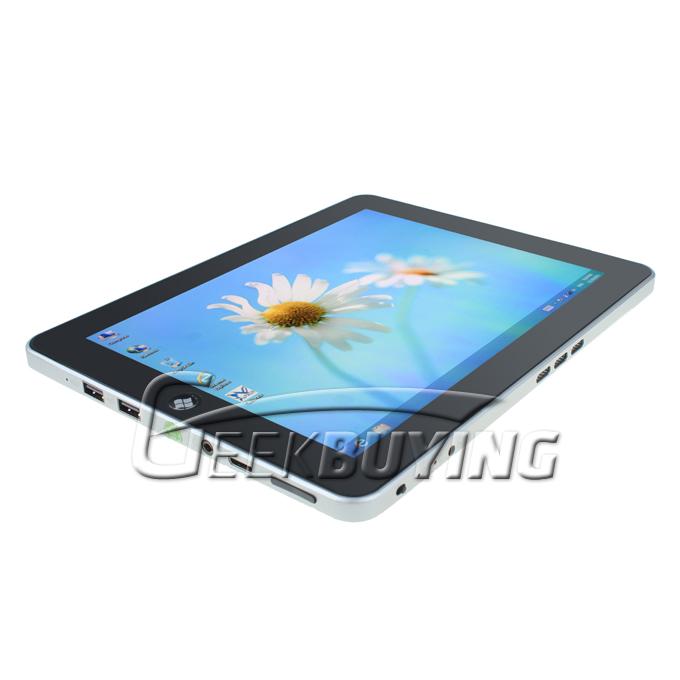 We can see many interfaces and buttons, two USB ports, a mini HDMI port, a 3.5mm DC input and 3.5mm earphone jack.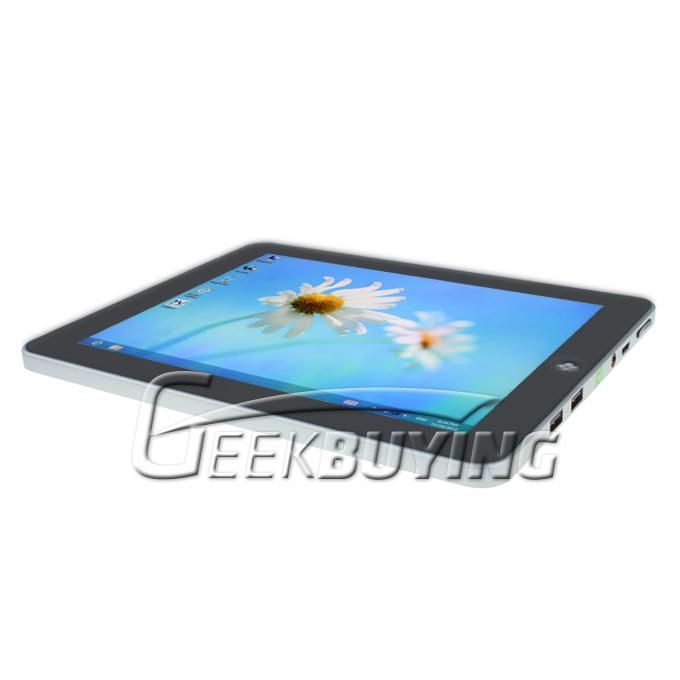 45 degree angle viewing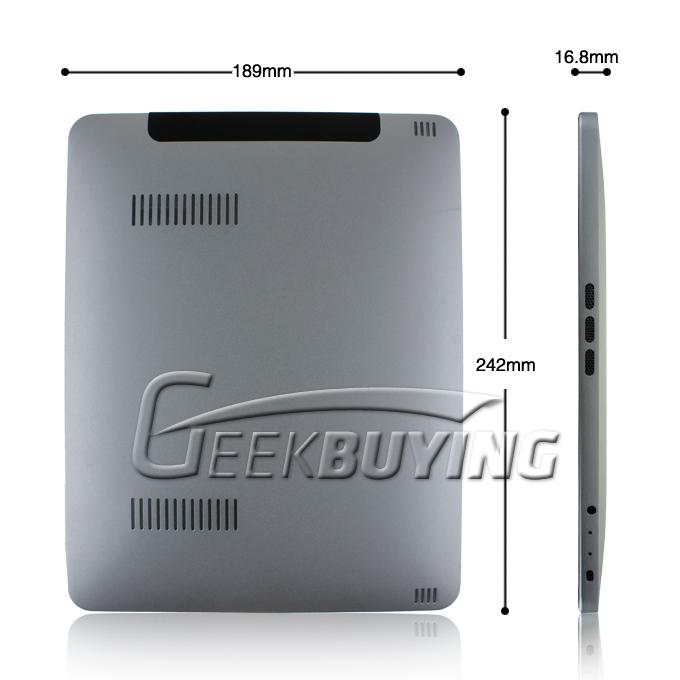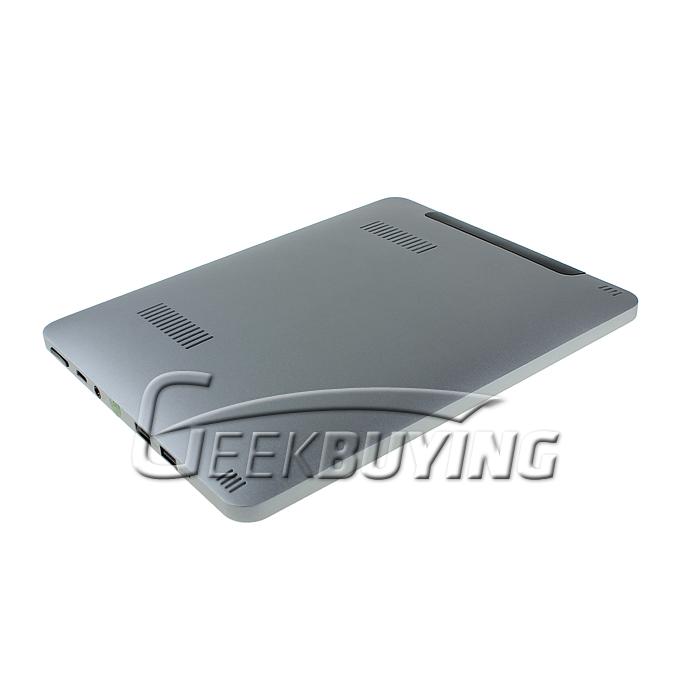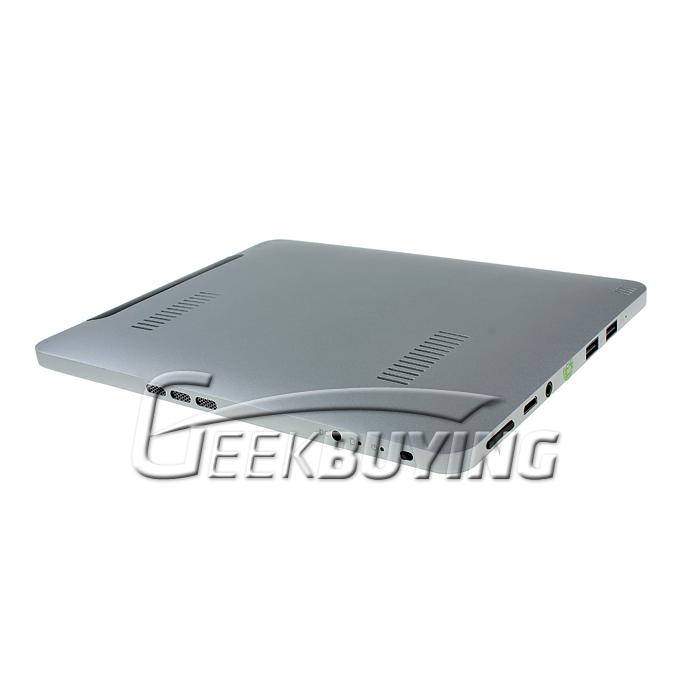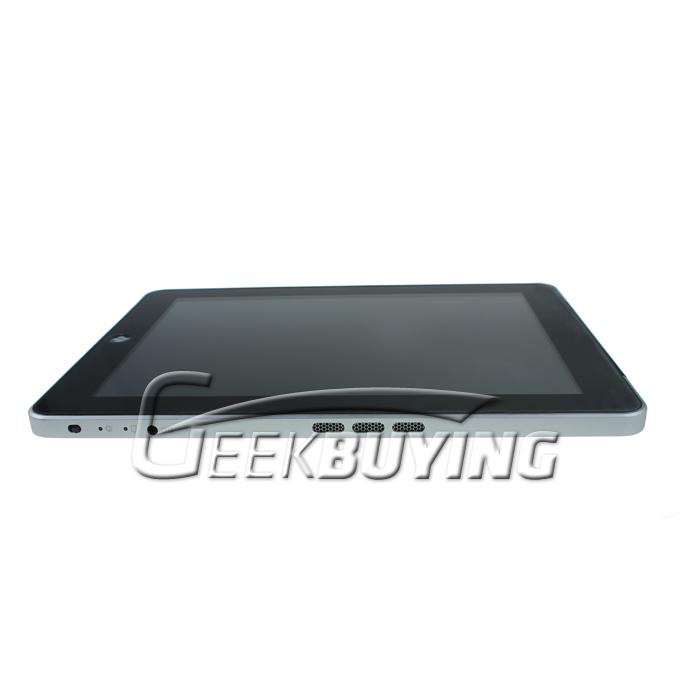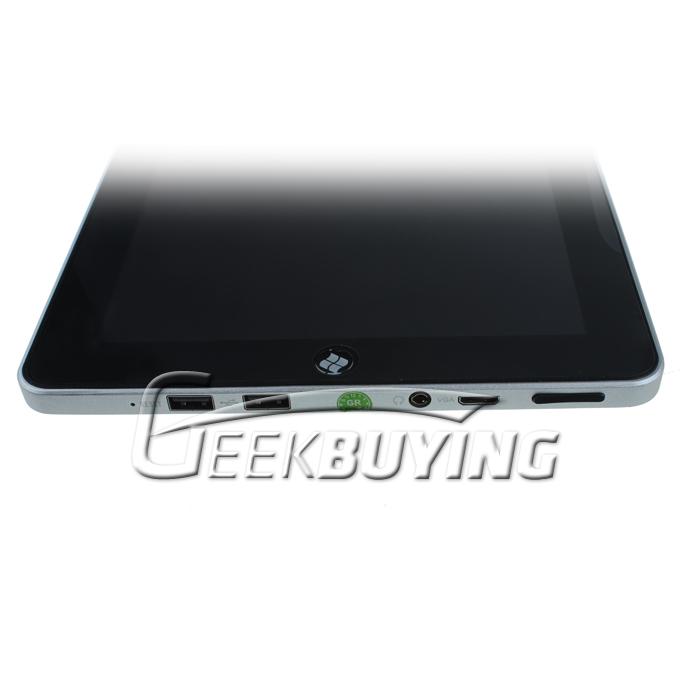 This B110 is a Windows 8 tablet PC, has a big screen, which is designed for watching movies and playing games. We know Windows systems have occupied more than half of the PC market, which proves that Windows systems have better experience. At present, iOS system and Android system are the protagonists of the tablet PC and smartphone market. So we have reasons to believe that a tablet PC run with Windows system will give you a different and better experience. B110 gives you another way to use tablet PC.