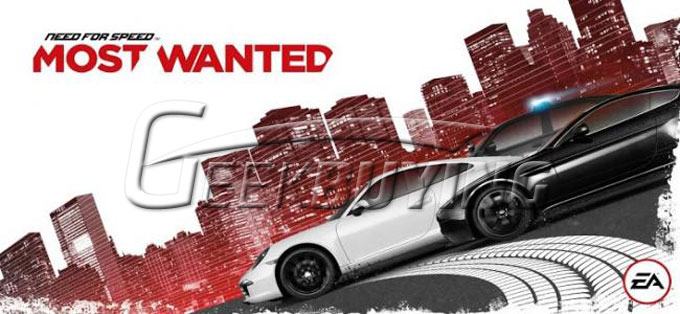 Smartphones and tablet PCs are two most popular digital products now .Friends who like Smartphones have more and more choices .But more choices means more difficult to make a choice .Today I'll make a review of a smartphone and you make a judgement whether it's good or not .The smartphone is UMI X1.
I'll make a form of performance parameters about UMI X1.
| | |
| --- | --- |
| CPU | MTK6577,Cortex A9 1024MHz |
| GPU | SGX531 Ultra |
| RAM | 1GB |
| ROM | 4GB |
| Card Extend | 64GB |
| Sim card | dual card dual standby |
| Band | 2G :GSM 850/800/1800//1900 3G :WCDMA 900/1900/2100MHz |
| Screen | 4.5inch IPS 720*1280 |
| Screen colour | 16000K colours |
| Camera | front 2.0MP/rear 8.0MP |
| Card extend | support up to 64GB |
| Battery capacity | 1750mAh |
| Dimension | 129*68*8.5mm |
| Net weight | 131g |
Some more basic information will be introduced with pictures .
First ,let's have a look at the photos of UMI X1.
The screen of UMI X1 is 4.5 inch ,and its resolution is 1080*720 which is suitable for those who like movies and games .4.5 inch screen is neither big nor small and its just right for one hand .And the screen type is IPS ,which ensures the touch feeling and viewing angle .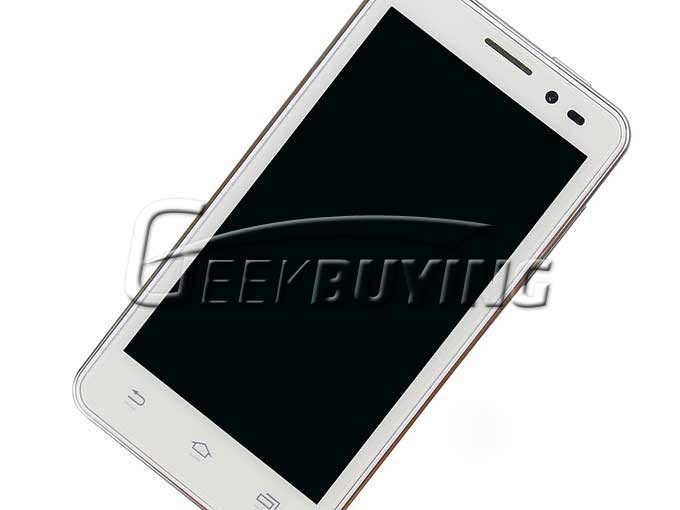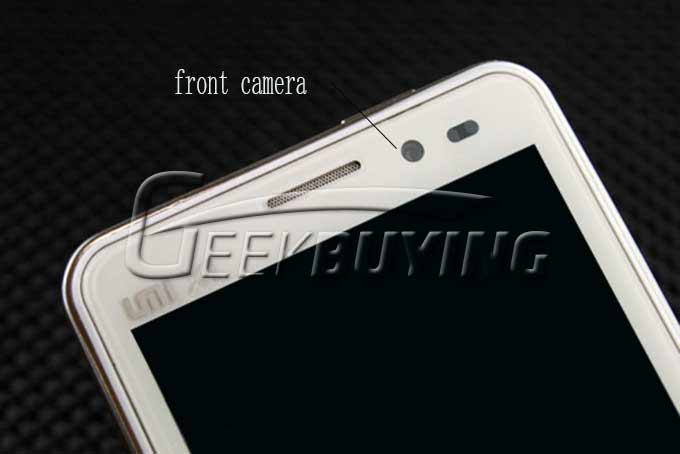 Front camera is 2.0MP ,right for video chat .Front cameras of many smartphones are only 0.3MP or 1.3MP .This point can satisfy those who like take photos of themselves .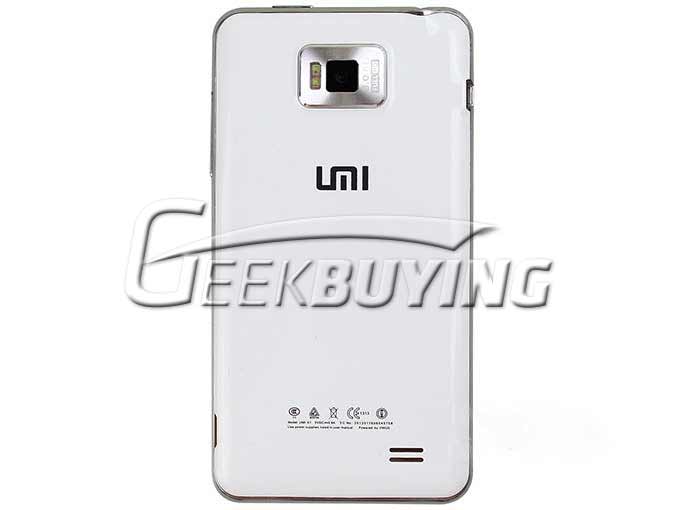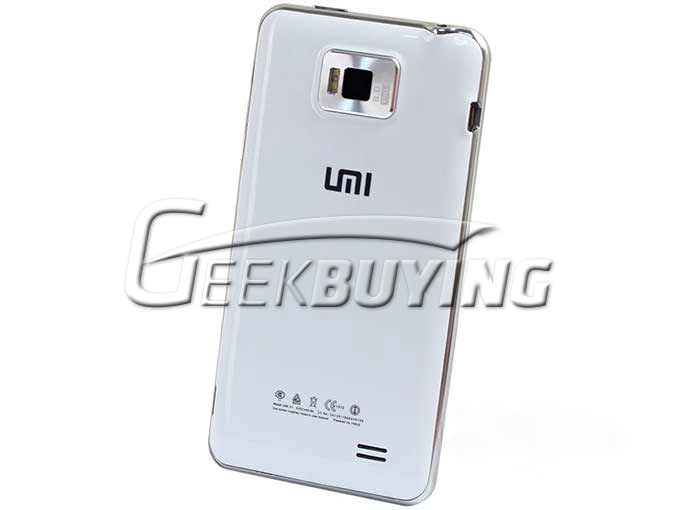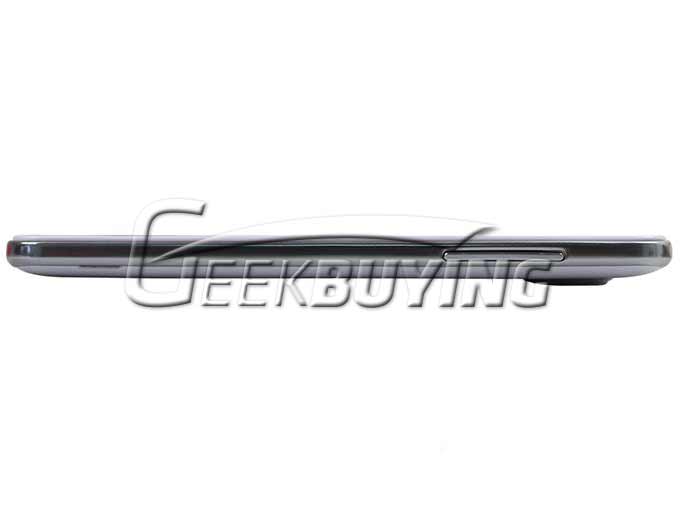 Volume button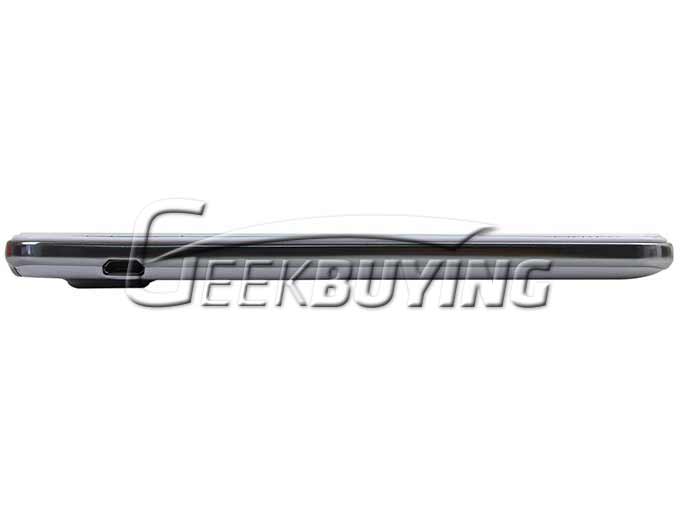 Micro USB interface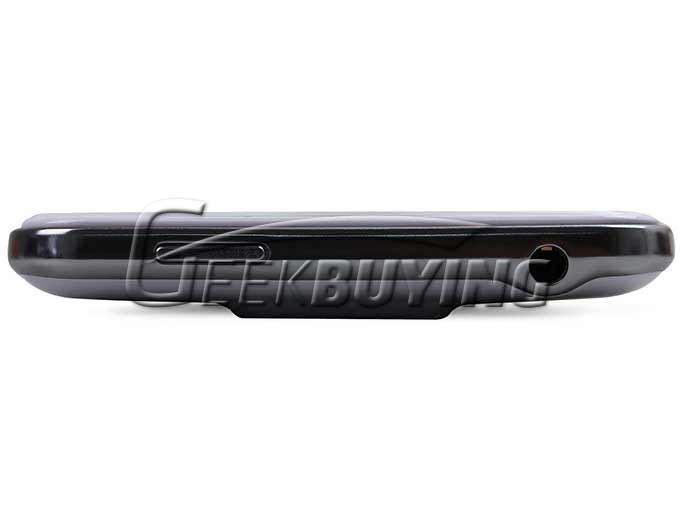 Power button and 3.5mm earphone jack .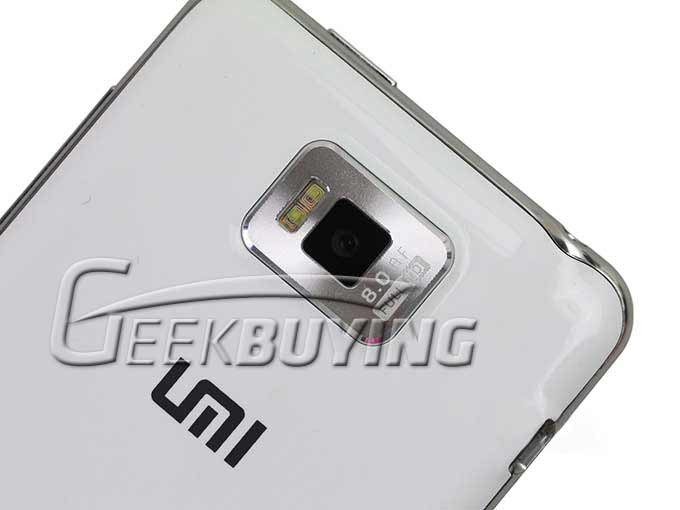 Back camera ,8.0MP,enough to take clear photos .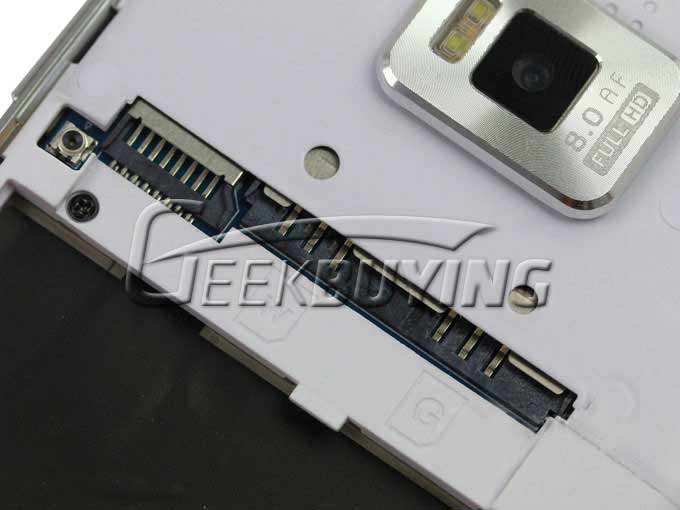 Dual card dual standby support WCDMA card +GSM card or two GSM cards.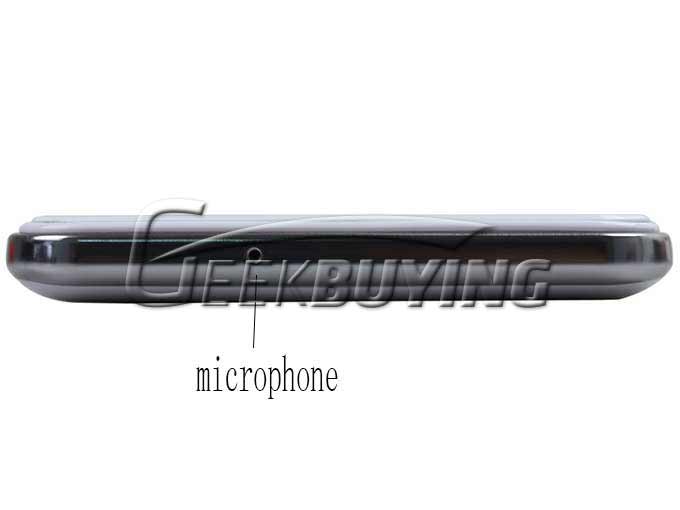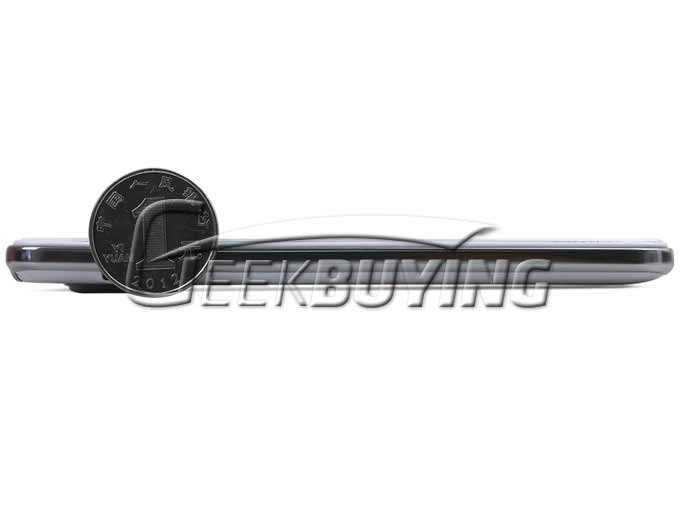 The diameter of this coin is 25mm ,we can know it's believable that the height of UMI X1 is 8.5mm .
Next we'll see the photos taken by UMI X1.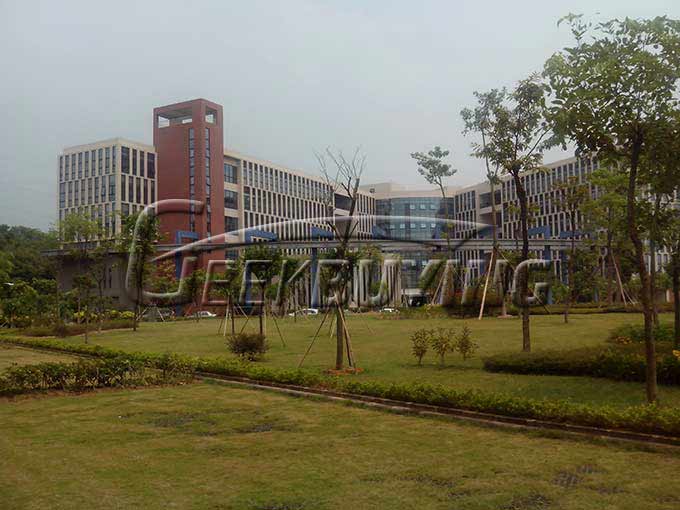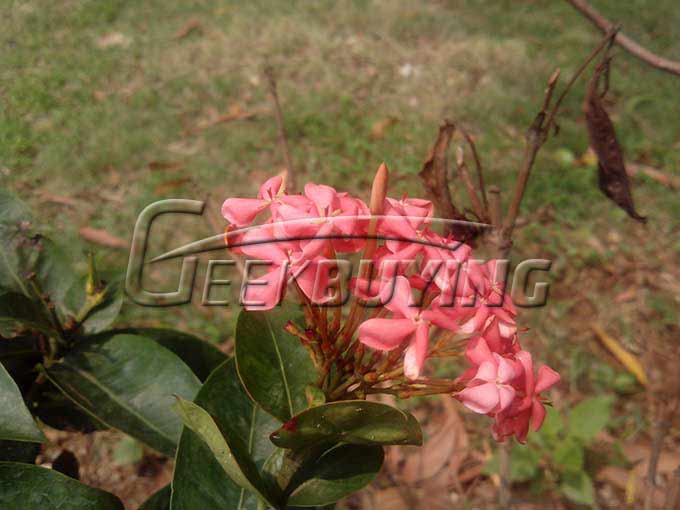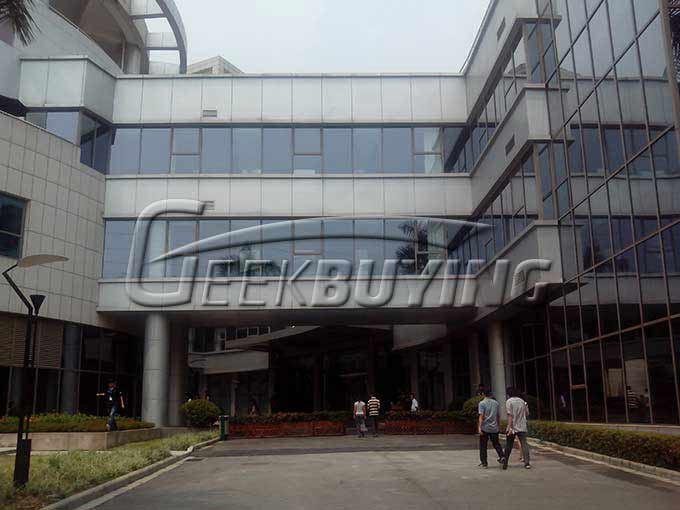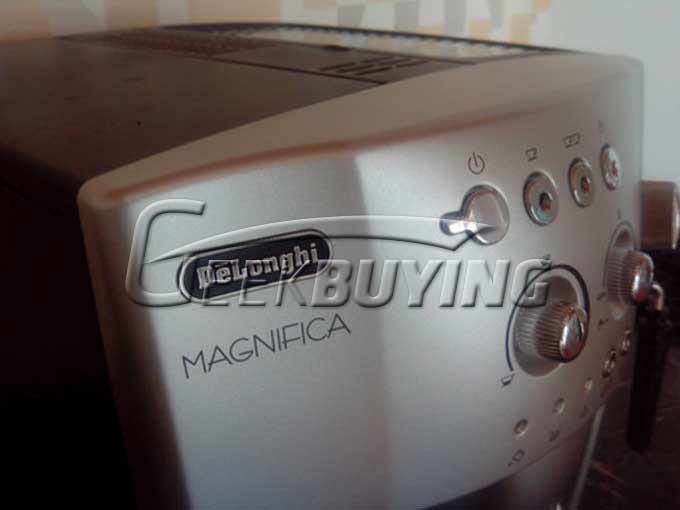 If someone let me see these photos above ,I must think they were taken by digital camera .So it's believable that the back camera is 8.0MP.I think that if all cellphones had so high pixel camera ,the manufactures of digital cameras would go bankrupt .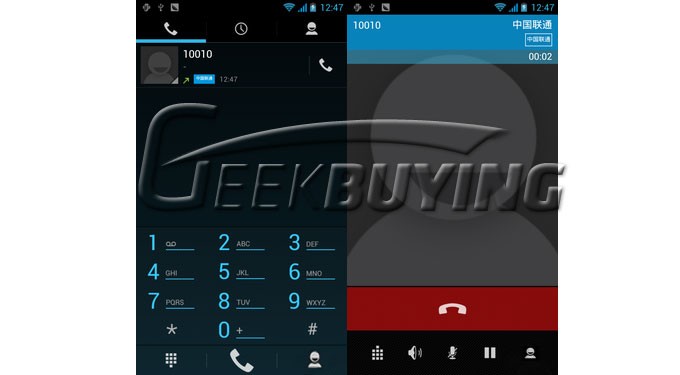 Phone dialer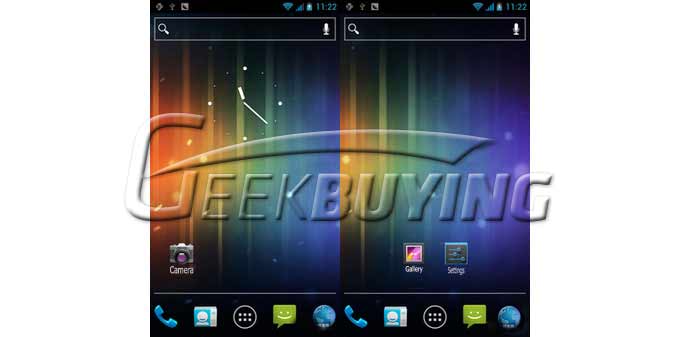 UMI X1 has nothing different in interfaces from other Android smartphones .
Next are game experience pictures .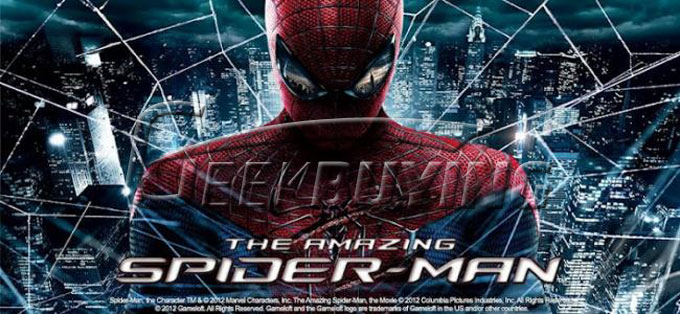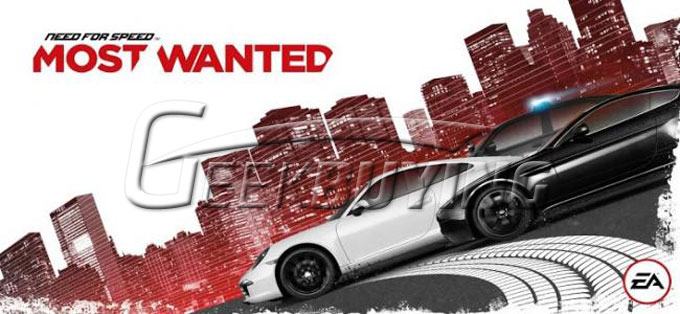 SPIDER –MAN and NEED FOR SPEED are two exciting games which are popular among those who like games .These two games requires smartphones have high performance .Users of UMI X1 can play these two games .4.5inch screen with 1080*720pixels may give you a good game experience .
Summary
The biggist advantage of UMI X1 is its screen .4.5inch and 1280*720 resolution make video experience better than other smartphones .Then ,its cameras are powerful .Its rear camera is nearly as clear as digital cameras .The pixel of front camera is also higher than other smartphones .