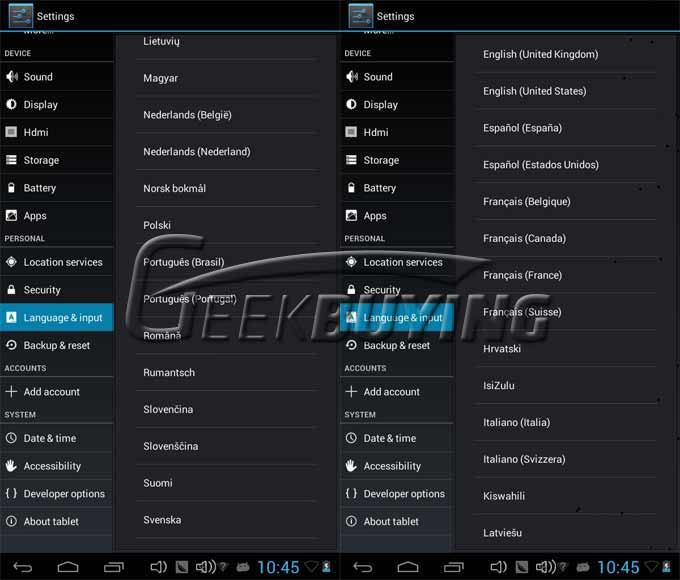 Today, I want to recommend a tablet PC to you. As a digital products enthusiast, I have been tired of some tablet PCs which are not only expensive but also the performance don't match the price such as iPad. Why don't we choose higher performance and lower price product? In fact, many people buy a tablet PC only to watch videos, play games and or chat online. Only a minority of users regard tablet PCs as work tools. If so, we have no need to buy the products whose prices are very high but actually the prices don't worth the performance. Now, I present you a cost-effective tablet – ICOO D70pro II.
After reading the performance parameters, you will find that ICOO D70pro II can satisfy your most requirements. To see it clearly, I make a chart.
| | |
| --- | --- |
| CPU | Rockchip RK3066 Dual Core 1.5GHz |
| Operating system | Android 4.1 |
| RAM | 1GB |
| ROM | 8GB |
| Screen size | 7 inch |
| Screen resolution | 1024*600 |
| Battery capacity | 3000mAh |
| Dimensions | 183*112*12mm |
| Net weight | 294g |
OK, now let's see the specific performance. Generally, we judge whether we like a tablet PC or not from these aspects, test score, video playing, website browsing, game experience, appearance and interfaces.
First, we see the test score. Antutu Benchmark is a test software to Android products such as smartphones and tablet PCs.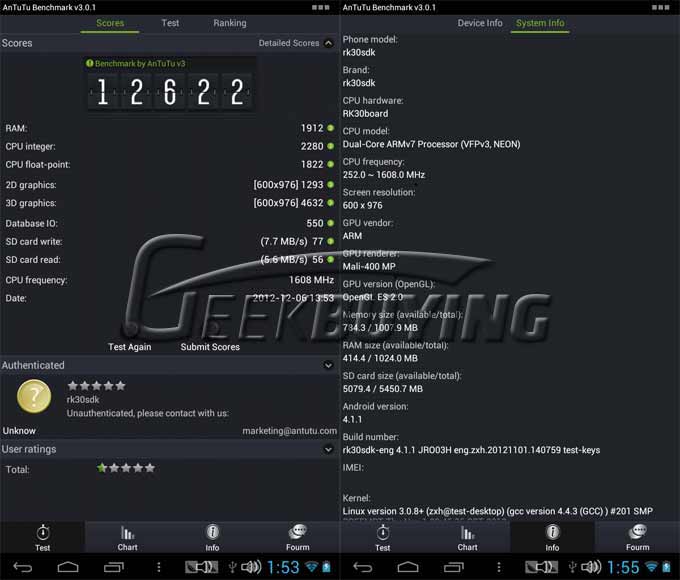 12622, though it is not the highest score among all tablet PC and many other similar products have higher scores, but absolutely, it's a high score and enough to run big games. (We talk about game experience later)
OK, let's see another very important aspect. Video playing is a very important even the most important function. Among all the functions often uses, it takes a big percentage.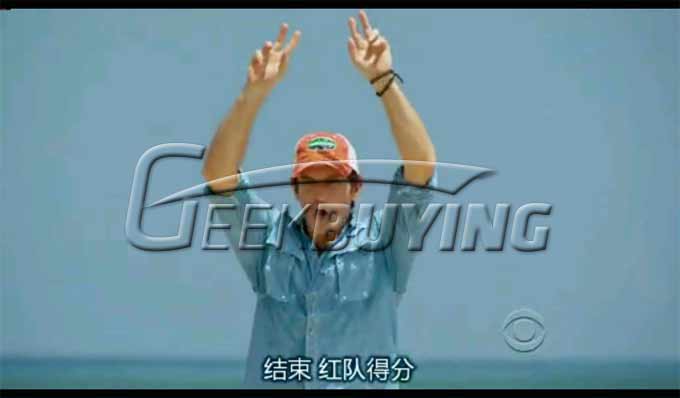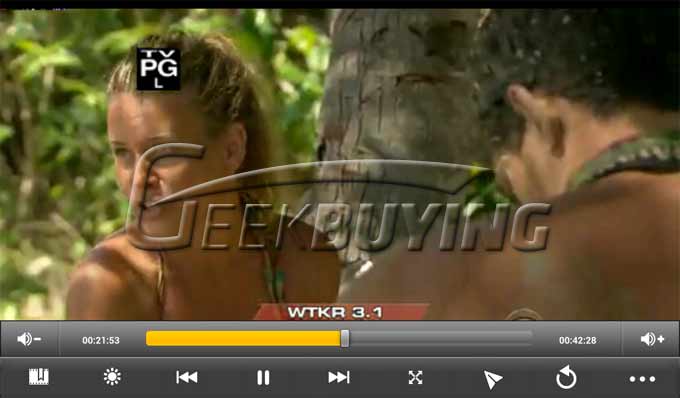 The screen resolution is 1024*600. Although it's not a very high resolution, but it's no problem for watching videos. After all, it's not a TV set. In the test, this video played smoothly. Many digital products support naked eye 3D. Actually, it's harmful to our eyes. ICOO D70pro II doesn't uses this technology but ensures the screen resolution.
Besides the functions above, website browsing is an essential standard too. We browse websites lot when using tablet PCs. This is a bridge that connects us to outside world.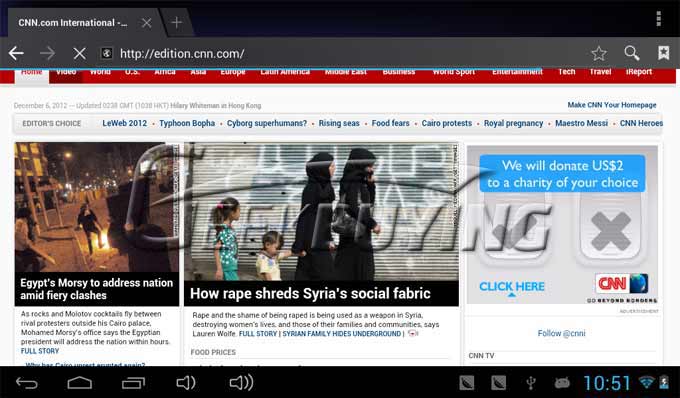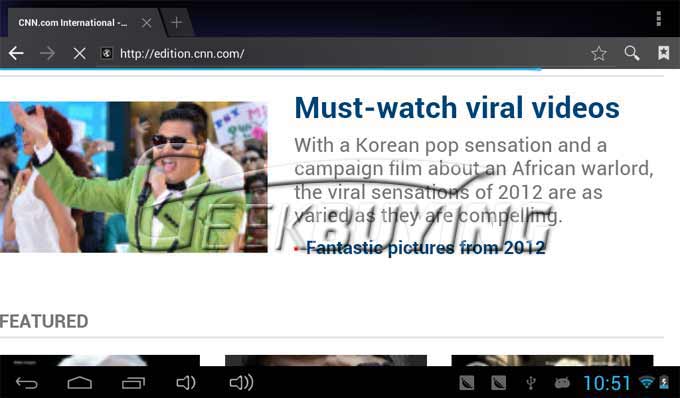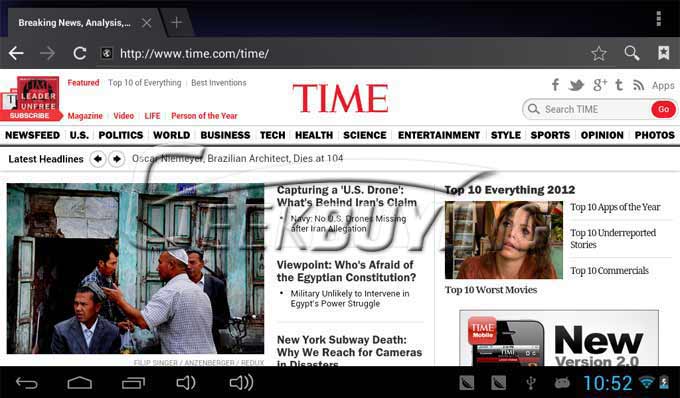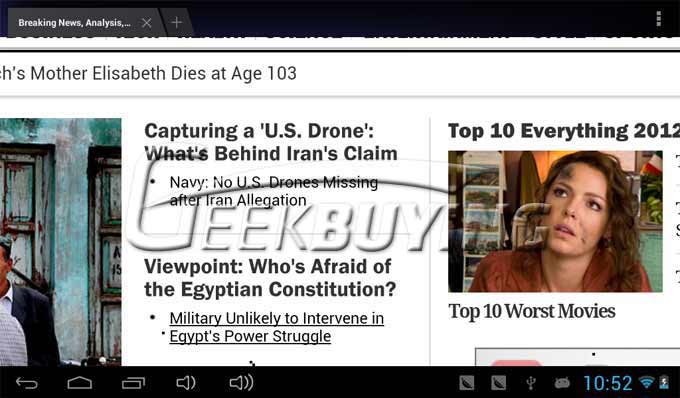 I chose these two websites as the examples. You see the fonts can be turned bigger which makes it more convenient to read.
Next, we switch to the phase which we care the most. Game is quite an important function especially when in the trip.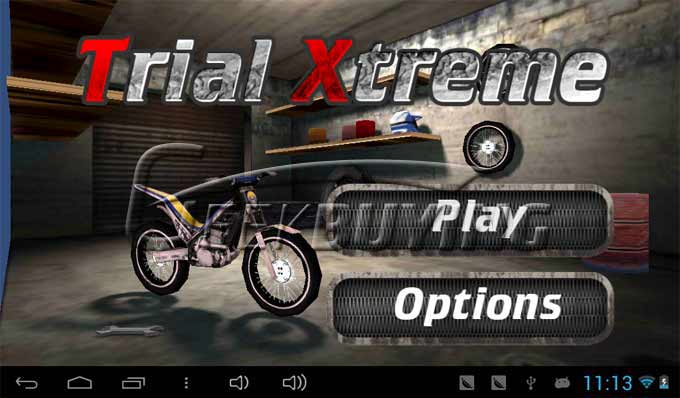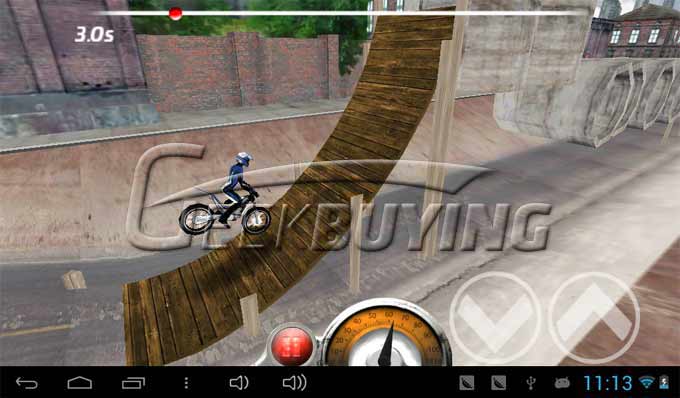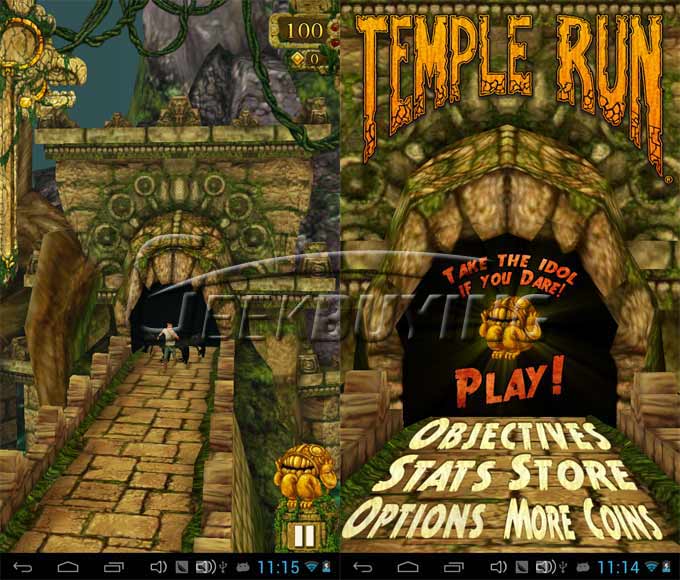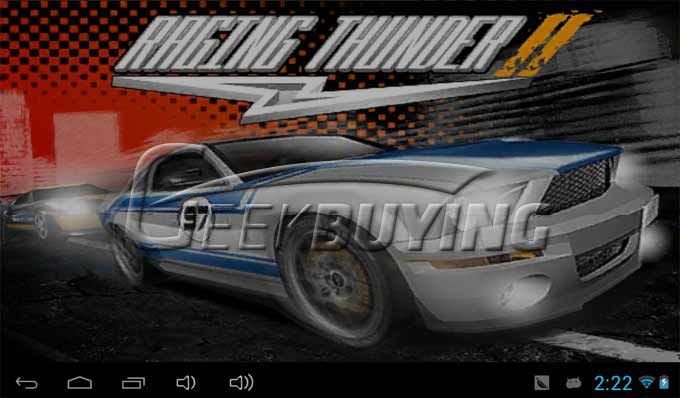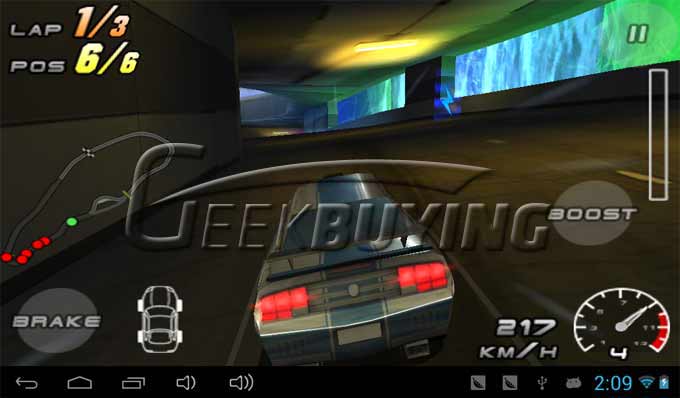 I chose three games as the test examples. From the pictures above, we should know these three games requires high performance GPU and CPU. ICOO D70pro II can run the games smoothly. Although ICOO D70pro II is not designed for games but we can play nearly all the games we are interested in on it.
Ok, we come back to the appearance. Before we buy any products, we should see their appearances. If the appearances could not make us feel OK, we would never buy them. So, the appearance of a product is very important.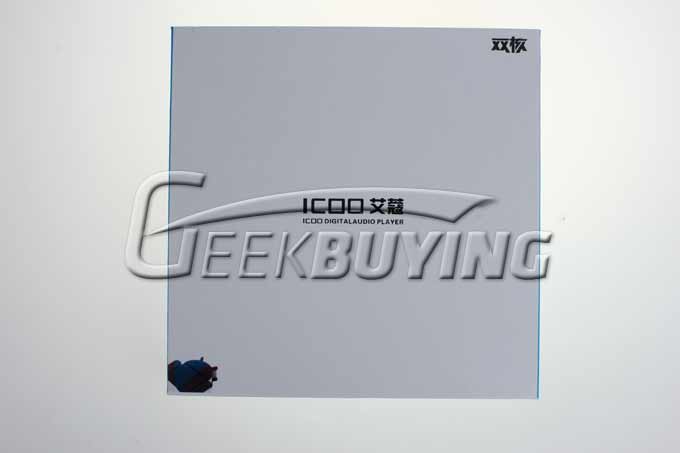 The package box of ICOO D70pro II.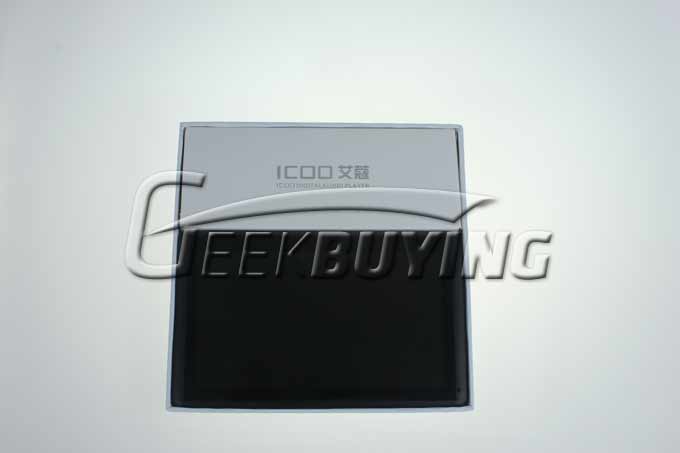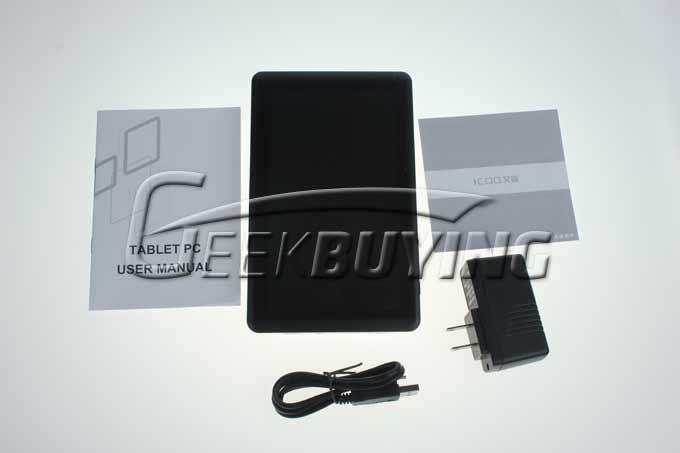 Fittings, a manual, a USB cable, a charger and a warranly card.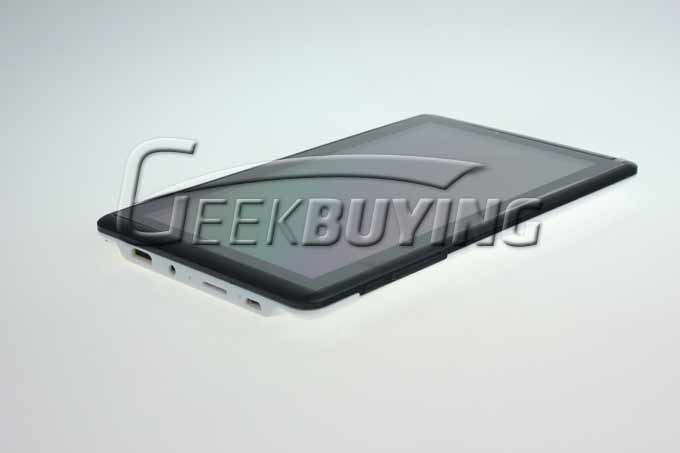 45 degree angle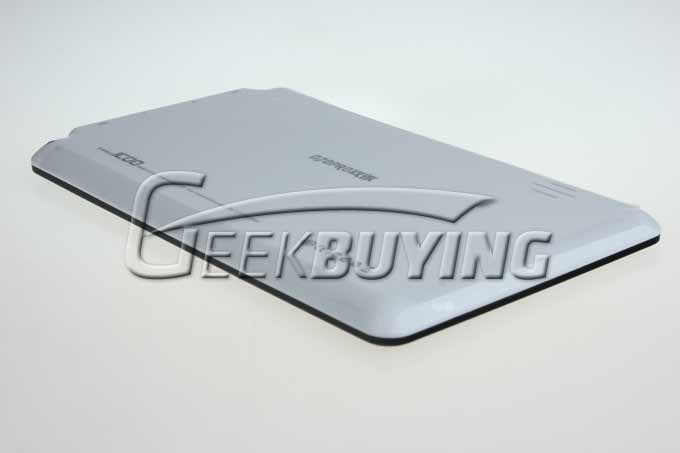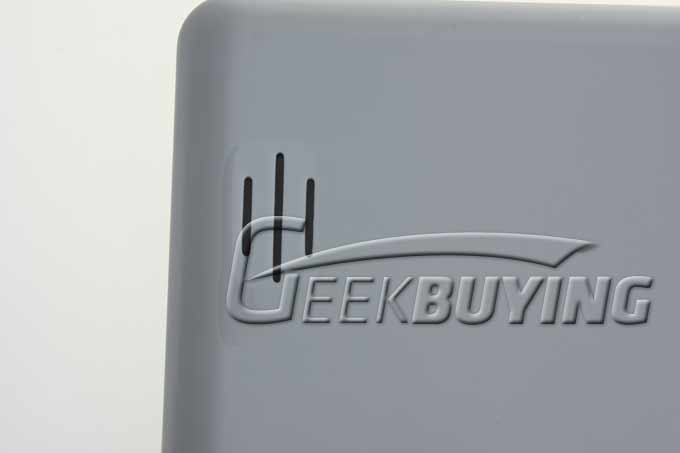 Loudspeaker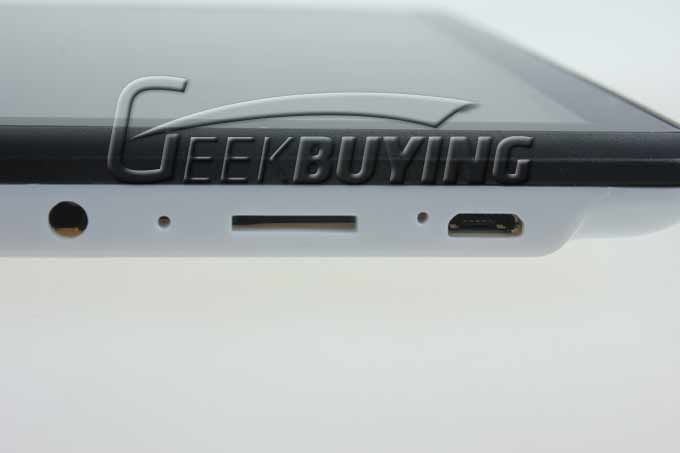 From left to right are 3.5mm earphone jack, TF card slot and micro USB/OTG slot.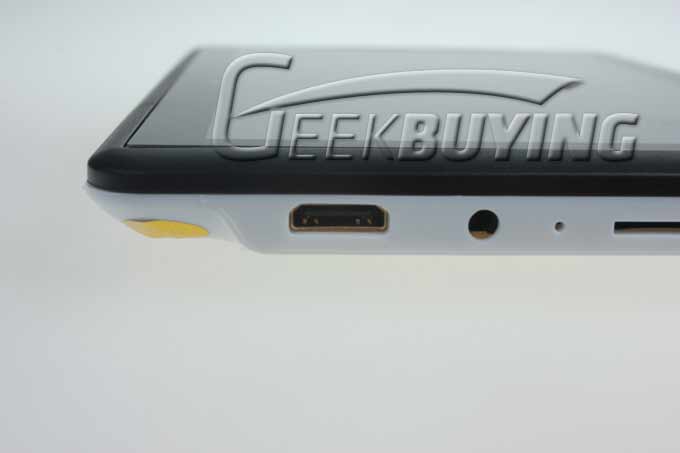 The left one is mini HDMI port.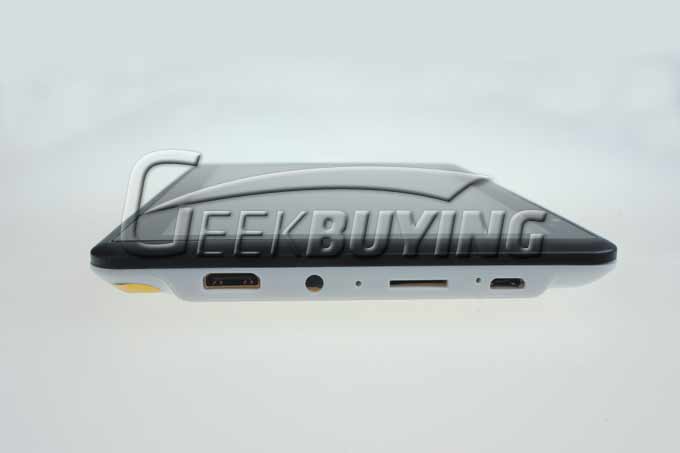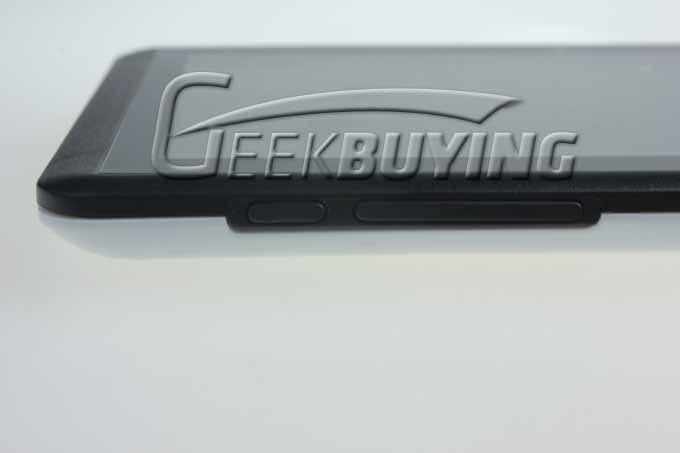 Power button and volume button. The appearance of ICOO D70pro II is unlike other similar products.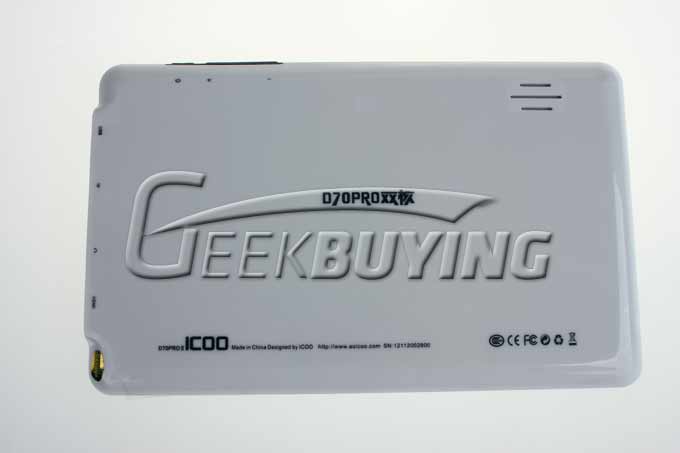 The front is black, the back is white. The design of the back is different from similar products. It's not angular which is more comfortable and suitable for holding it on hand.
OK, next are UI. The UI of ICOO D70pro II are the same with other Android digital products.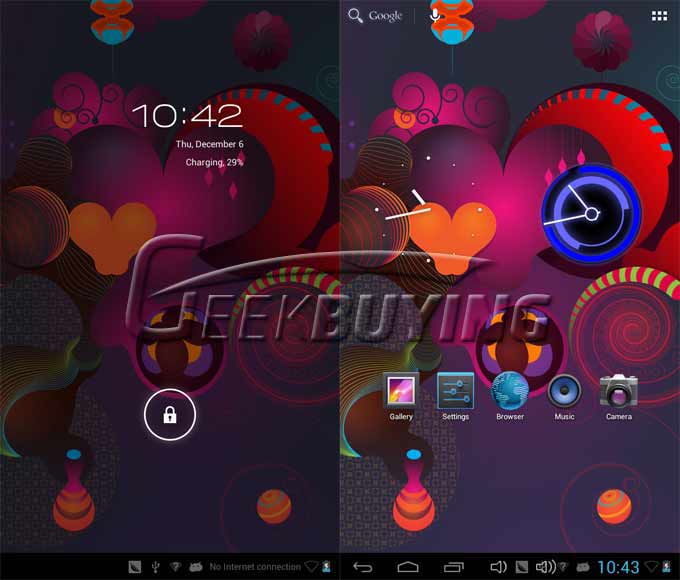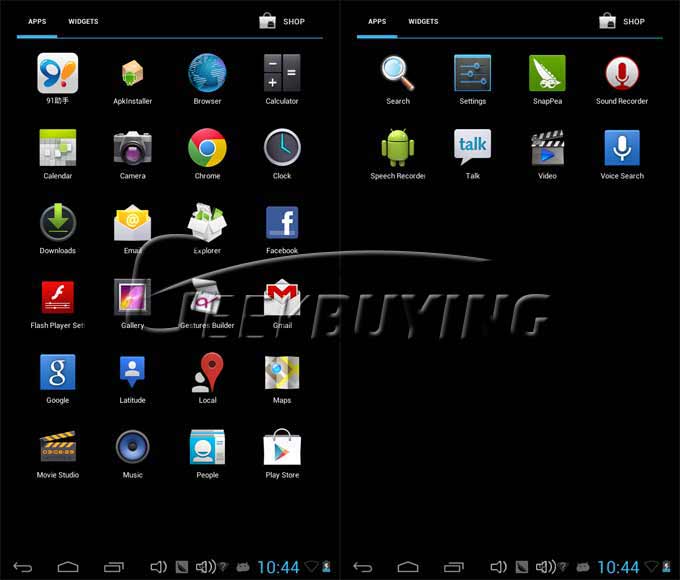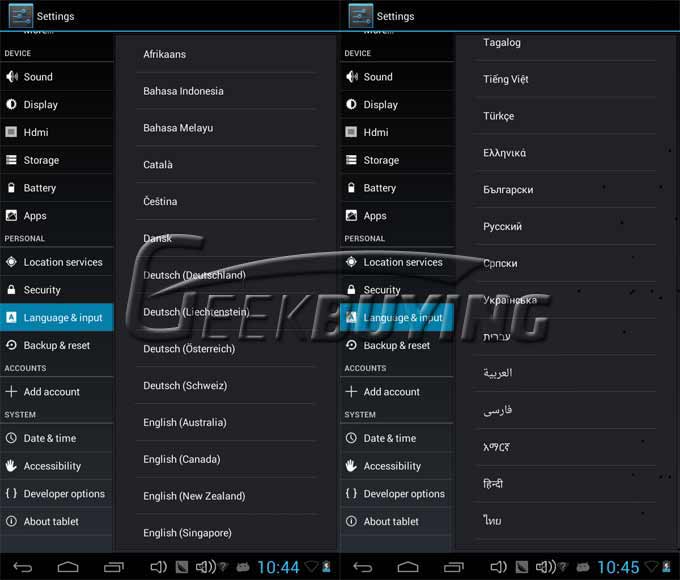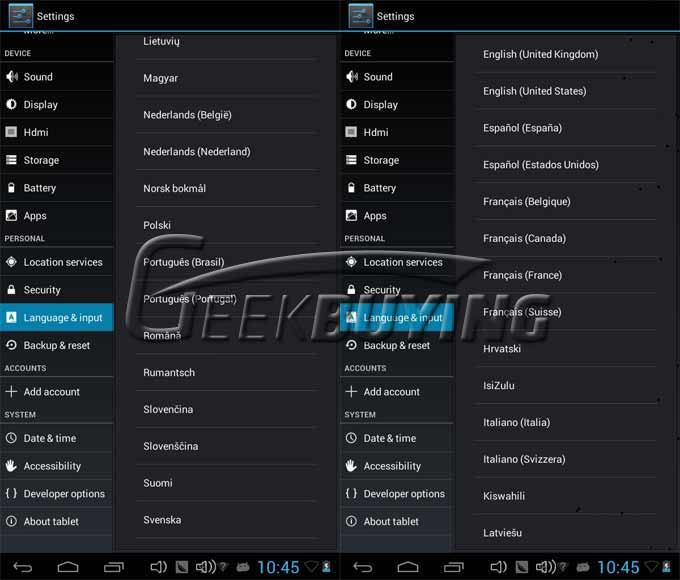 ICOO D70pro II supports multi-languages.
In my opinion, ICOO D70pro II has nothing special, but every aspects are good and can smoothly play videos, games and other applications. Unlike other tablet PCs, which one aspect performs well but other aspects badly. I think this is the biggest advantage of ICOO D70pro II.