MK808 has been the top seller in china market now, today ,the MK808 factory release their new model : MK808B, which use the same case with MK808, but add the bluetooth function, here is some first review from geekbuying:
Because they use the same case as MK808, so there is no difference between MK808 and MK808B when you first see it. It still come with black colour, and have the following port:
USB Port, DC port, micro usb otg port, micro sd card slot, HDMI Female port;
We also open the MK808B to check the inside, here are some photos: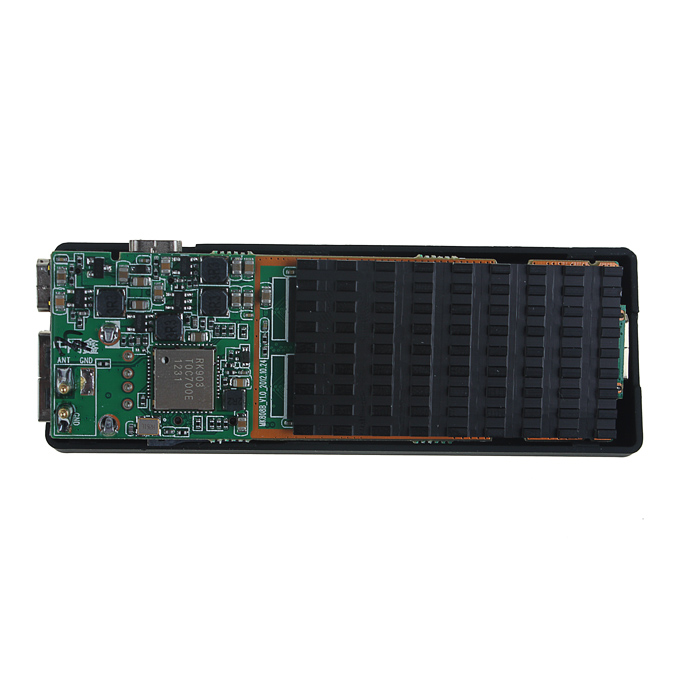 Next we will focus on the software test, here is some result:
1 Antutu Benchmark Score: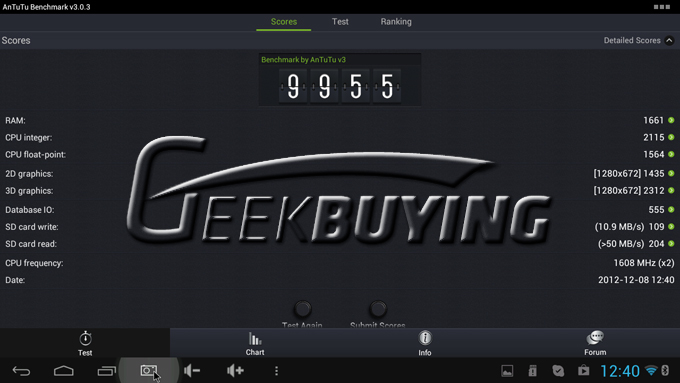 2 Menu: (directly add the screenshot function)
3 Bluetooth test:
4 support Ethernet:
5 Web Browser:
6 Youtube Stream Video:
7 Google Play Store:
8 Support External Webcam, we use the Logitech C170 model to test:
9 Support external hard driver, we use the seagate 1TB hard driver to test:
ROOT Method:
It use the same root method as MK808, we already tested.
Will add more reviews later..
Here is the shopping link if you are interested:
http://www.geekbuying.com/item/MK808B-Dual-Core-Android-4-1-Jelly-Bean-TV-BOX-RK3066-Cortex-A9-1GB-RAM-8GB-ROM-Mini-PC-TV-Box—Black-313213.html