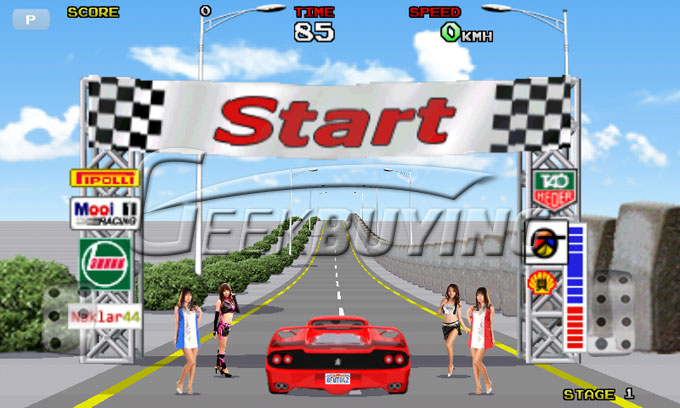 At present ,dual core smartphones are nearly full of the market .When most of smartphones manufacturers stay in times of dual core , Chinese famous brand HUAWEI has entered quad core times .Recently, HUAWEI released a new model smartphone Honor 2 HUAWEI U9508.Next ,let us see how U9508 performs .
First, we still have a look at the performance parameters of HUAWEI U9508.
| | |
| --- | --- |
| CPU | Hisilicon Hi3620,Cortex A9 Quad core ,1433MHz |
| RAM | 1GB |
| ROM | 8GB |
| Card extend | 32GB |
| Screen type | IPS, capacitive touch screen, Retina screen, 326 PPI |
| Screen resolution | 1280*720 pixels |
| Display size | 4.5inch |
| Display Color | 16000K Colors |
| Camera | Dual cameras,back one 8.0MP,Front one 1.3MP |
| Frequency | 2G:GSM850/900/1800/1900MHz; 3G:WCDMA850/900/1700/1900/2100MHz |
| Video | 1920*1080 pixels |
| Battery capacity | 2230mAh |
| Dimension | 134*67.5*10.5mm |
| Net weight | 145g |
More performance parameters will be introduced combined with pictures next .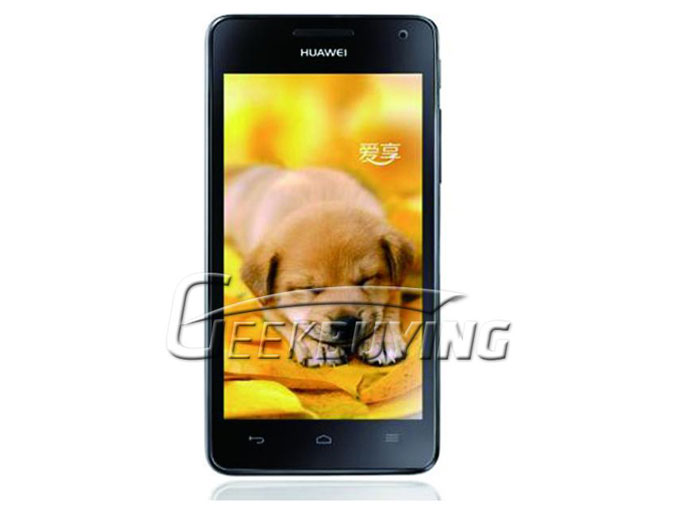 The front of HUAWEI U9508.At the bottom of the front, we can see three virtual keys .The search key has been canceled .After all , it's easy to find the software you need on Android smartphones .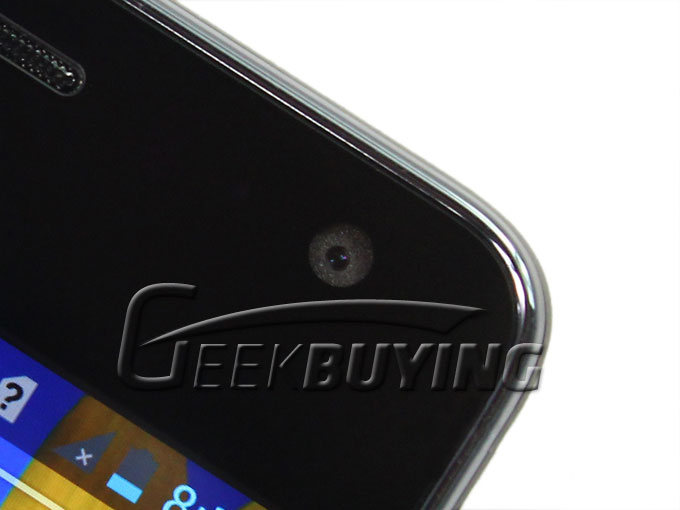 Front camera ,1.3MP ,supports 720P video record and it is designed for those friends who like taking photos of themselves and video chat .
Back of HUAWEI U9508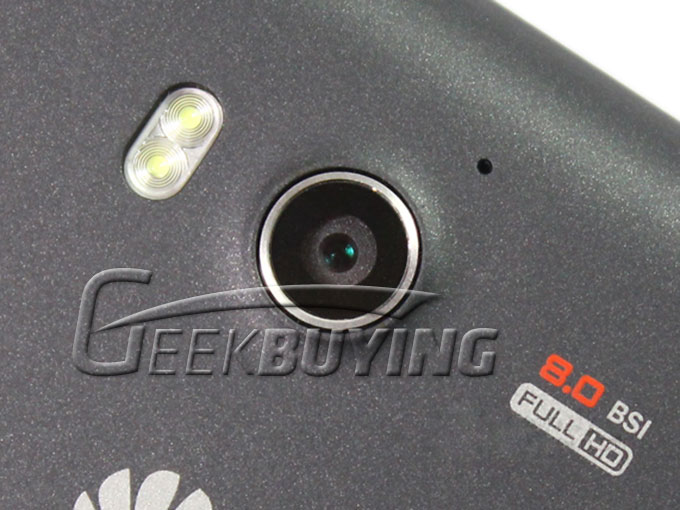 The rear camera ,the main one ,8.0MP. I will show some pictures taken by it later .I think it's terrific .You can travel out with a HUAWEI U9508 instead of a digital camera .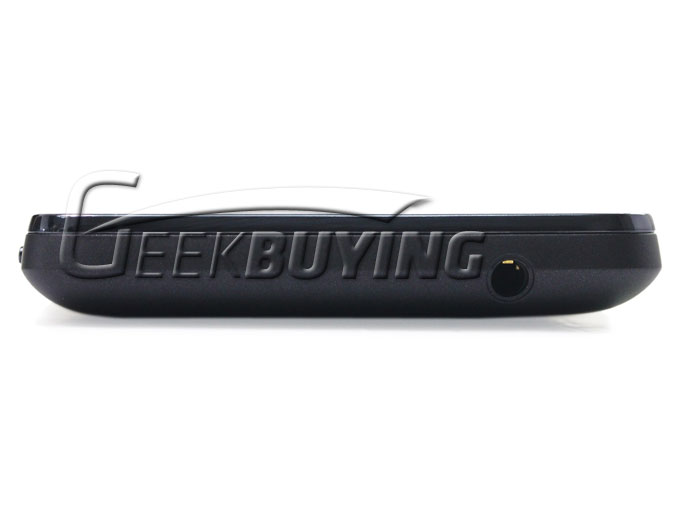 3.5mm earphone jack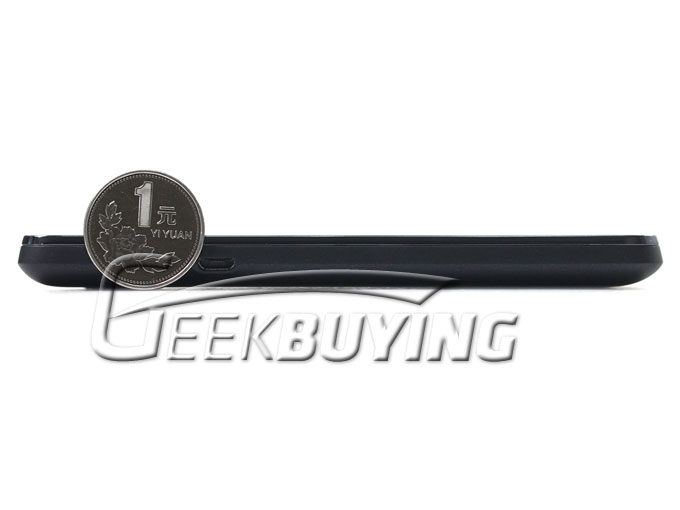 From this picture ,we can know the height of HUAWEI U9058.The coin in this picture has a diameter of 25mm .So HUAWEI U9508 is very thin .It's believable that its height is 10.5mm .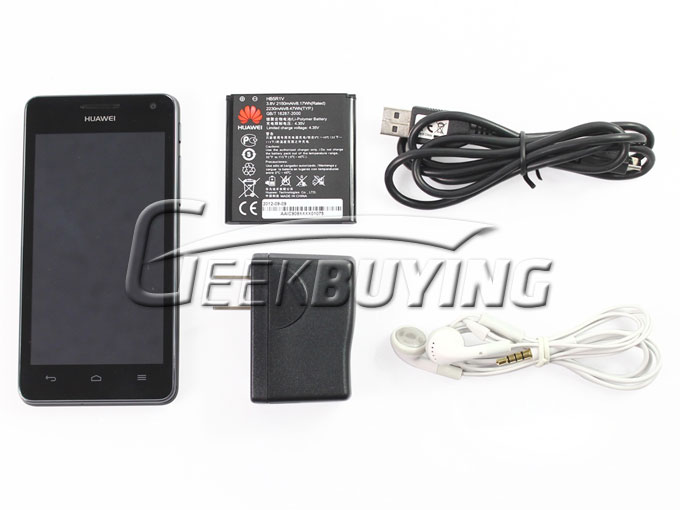 Fittings ,a battery ,a USB cable ,a charger and a earphone .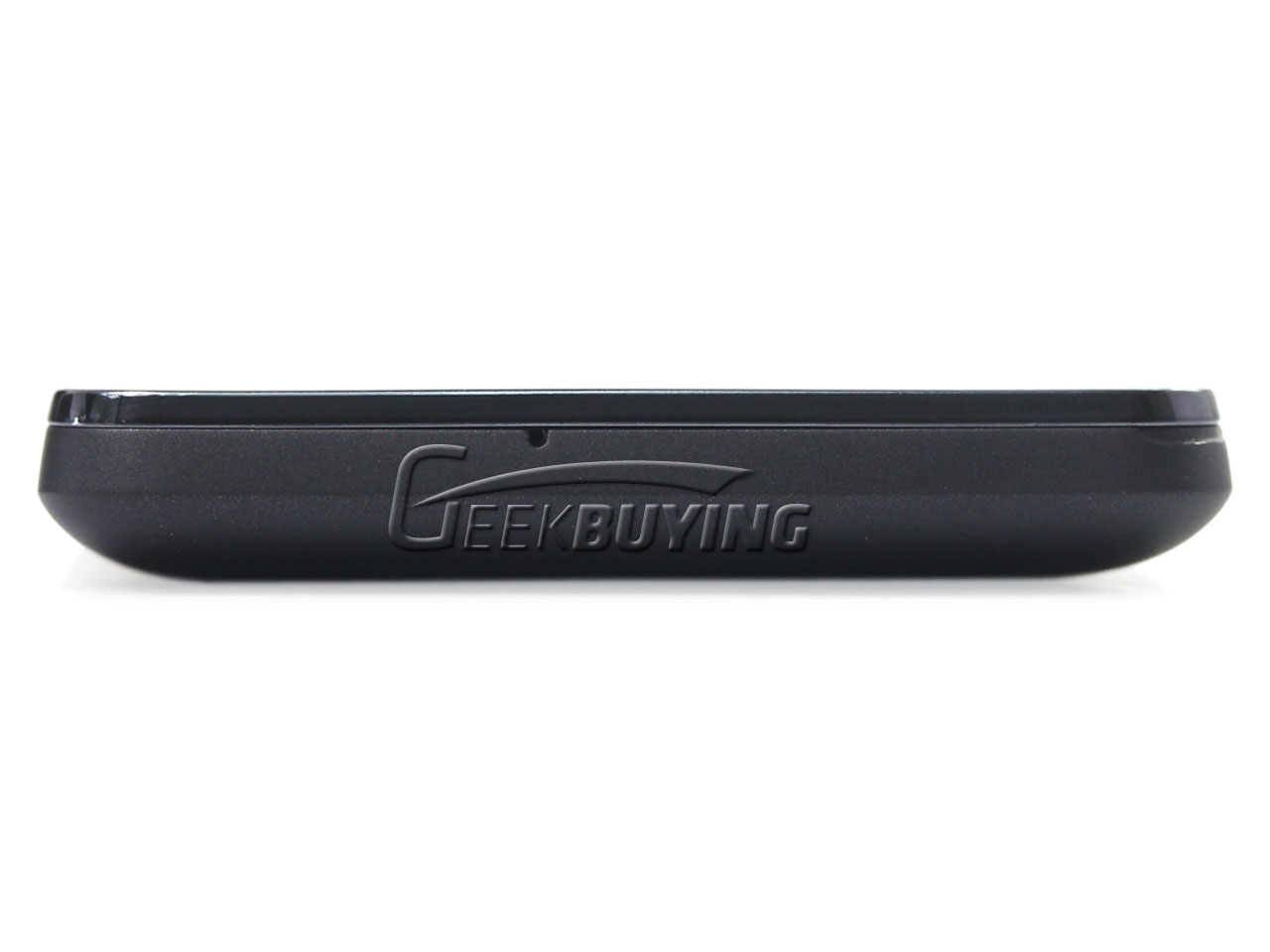 Bottom of the smartphone .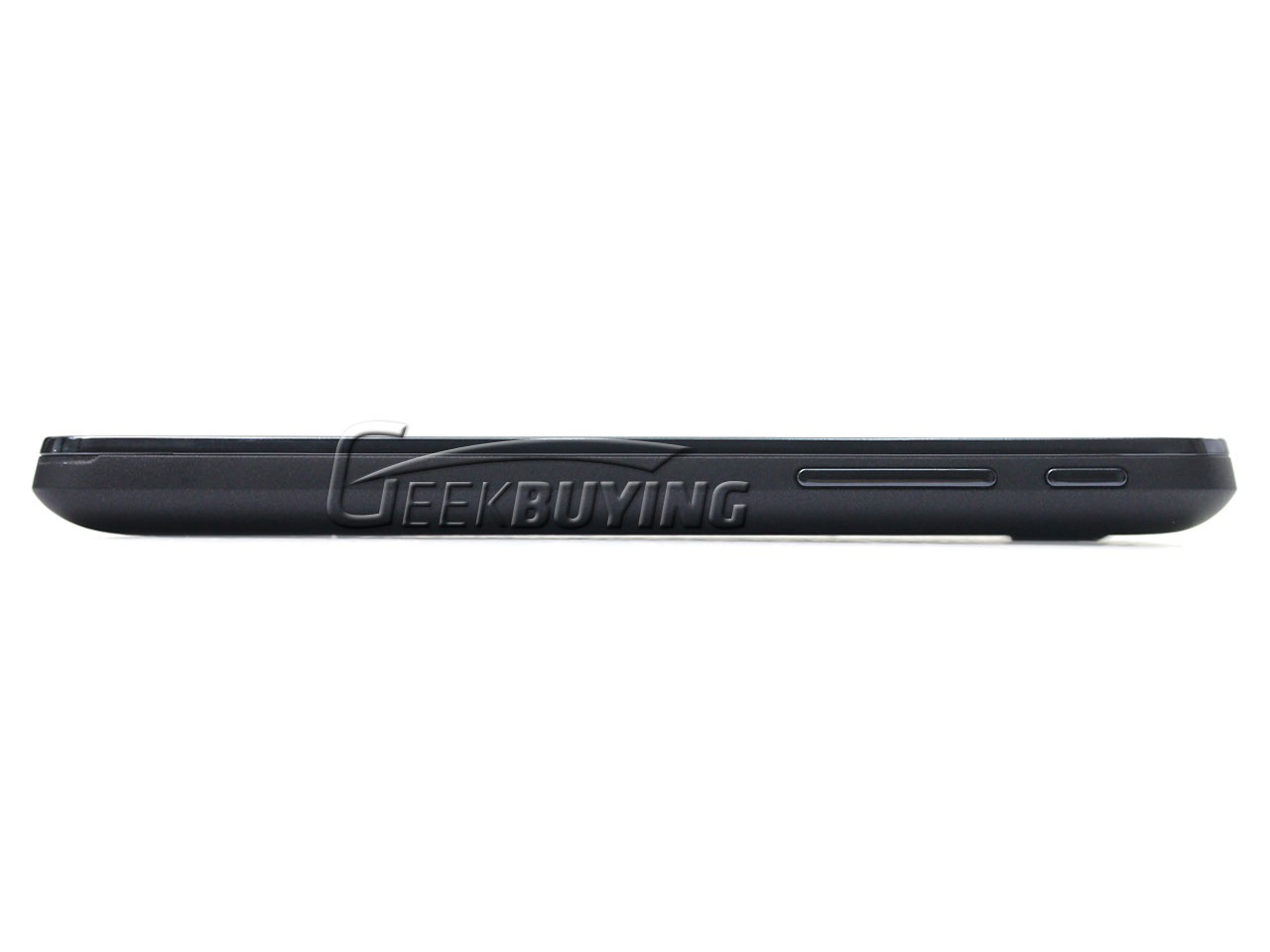 The left button is volume button ,right one is power button .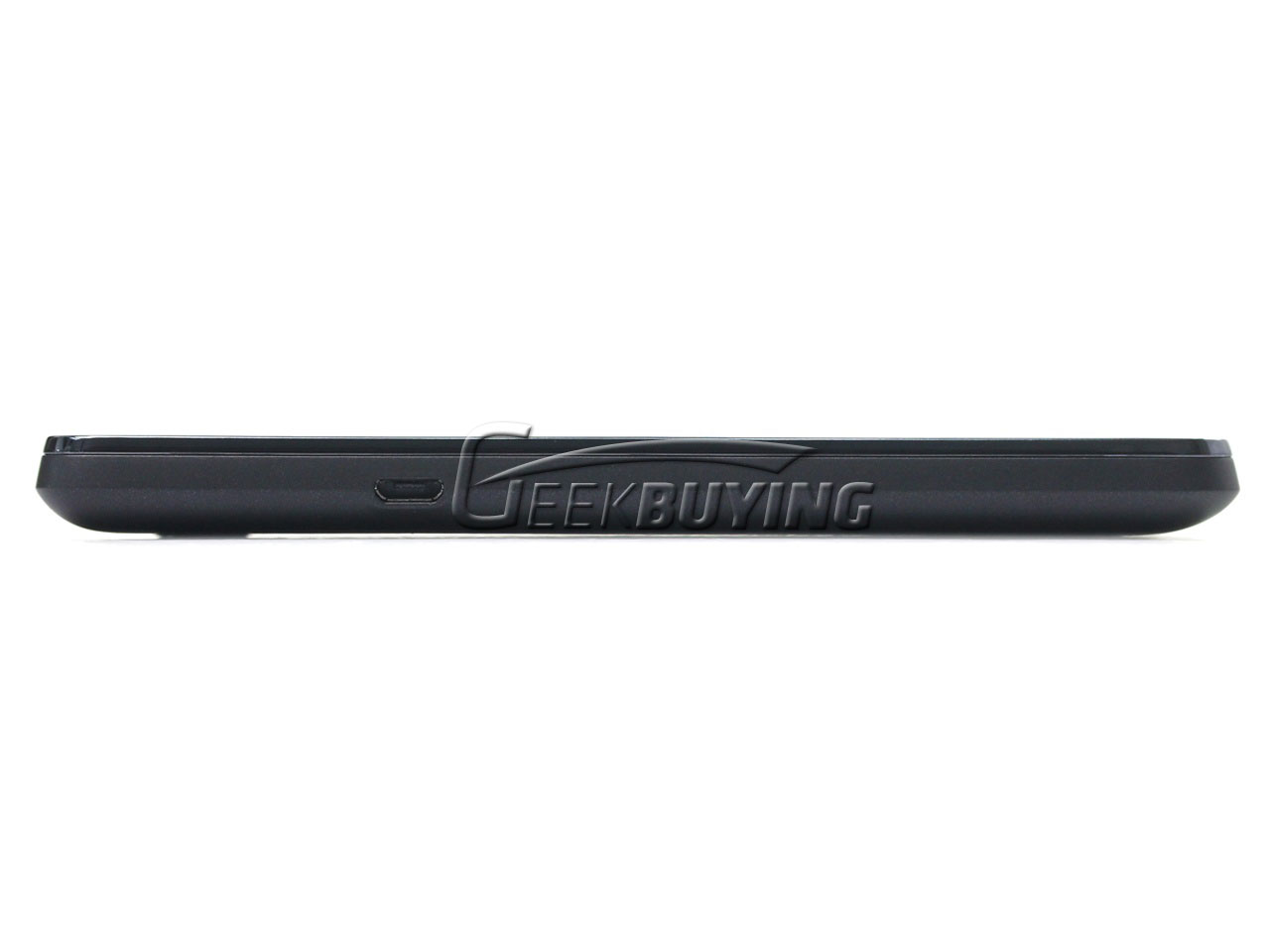 Micro USB interface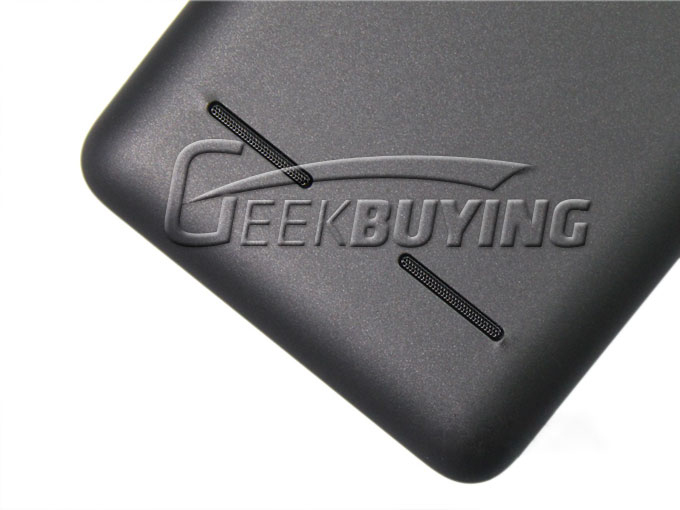 Loudspeaker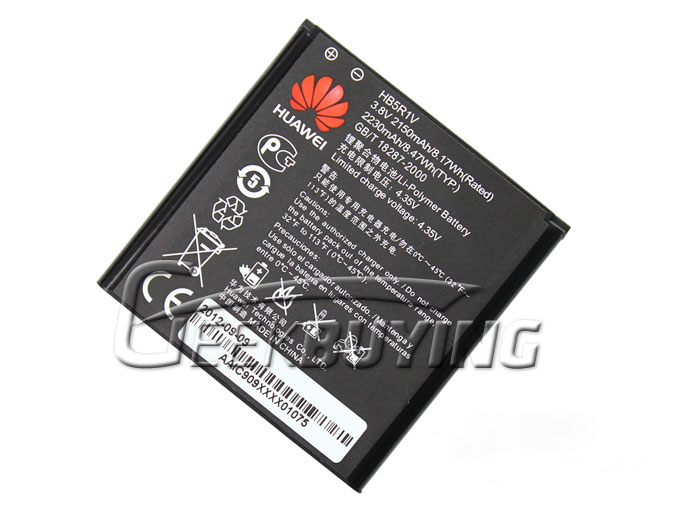 Battery ,2230mAh.The electricity consumption of smartphones especially quad core smartphones has been a big problem all the time .Compared with other smartphone batteries ,2230mAh is a big capacity .So the theory standby time is as long as 541hours .But the theory is only theoretical ,it remains to be tested by the fact .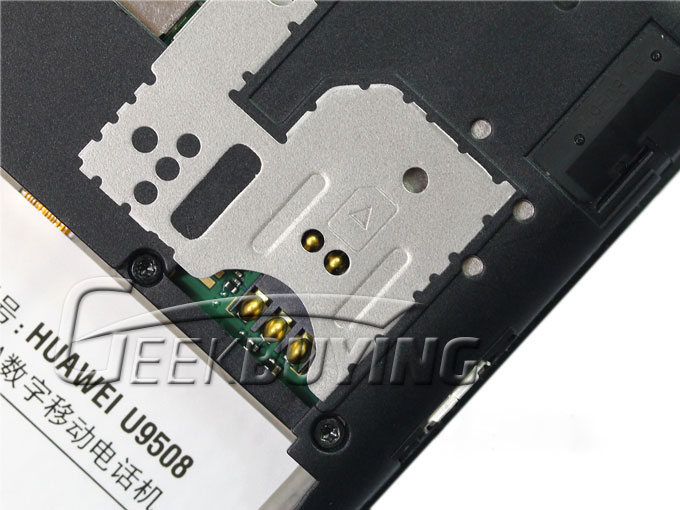 Sim slot ,supports WCDMA and GSM .
Now ,let's have a look at the function of camera .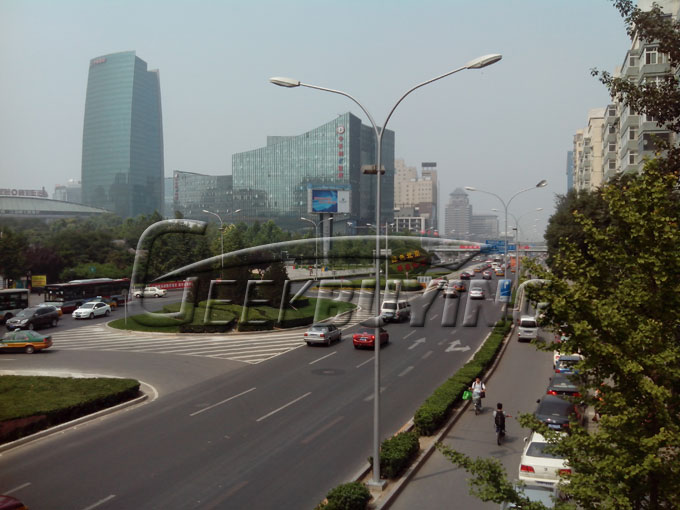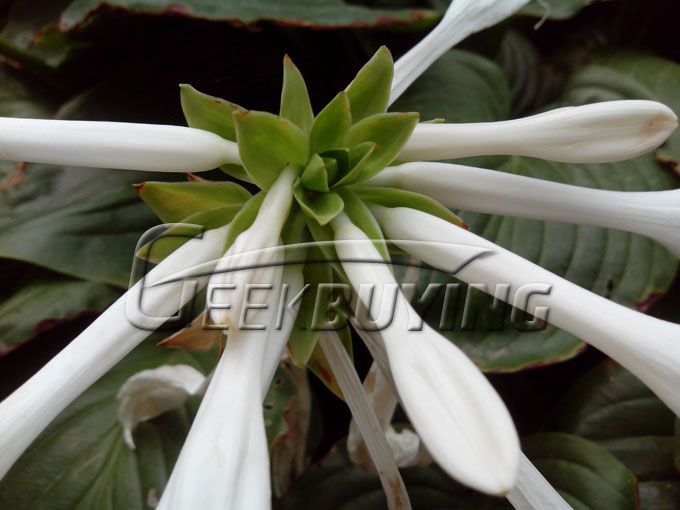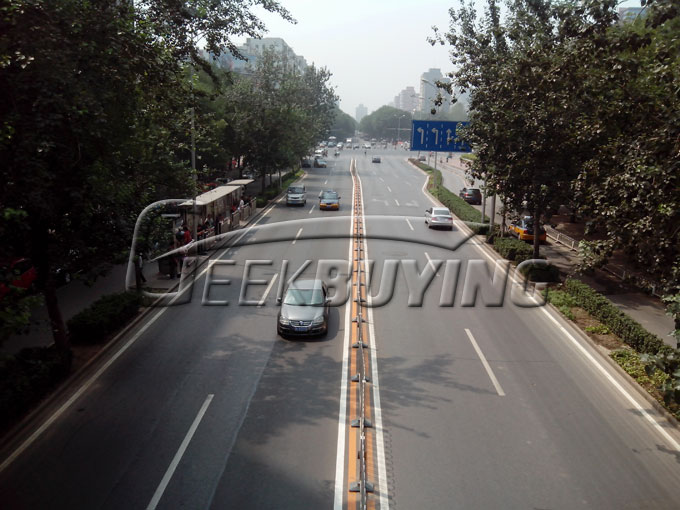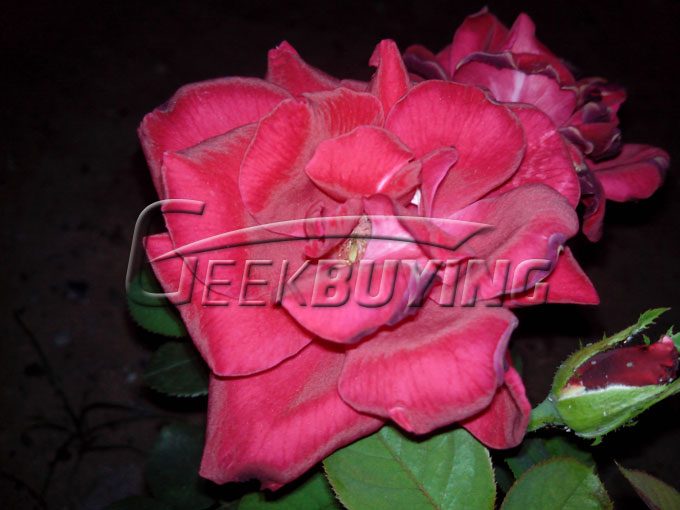 The last photo was taken in the evening .These four photos above is very clear .So, I think the camera function of HUAWEI U9508 is even equal to many cameras .Friends who like taking photos can enjoy themselves in the photo world .As I said before ,we can bring with a HUAWEI U9508 instead of a camera .
OK, next ,I will introduce the game function .After all ,HUAWEI U9508 is a quad core smartphone so users should have a good game experience .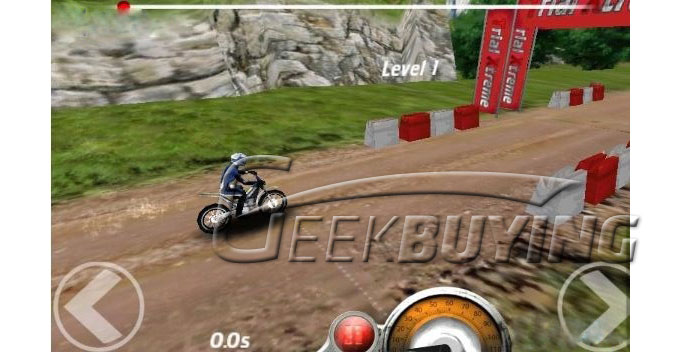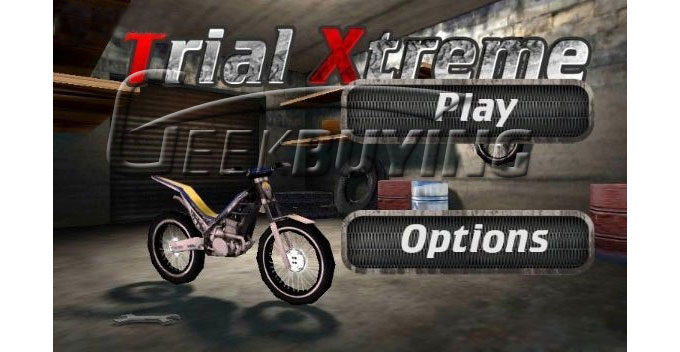 Trial Xtreme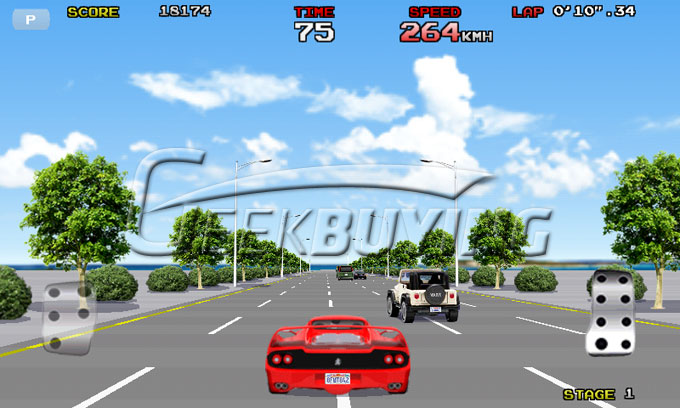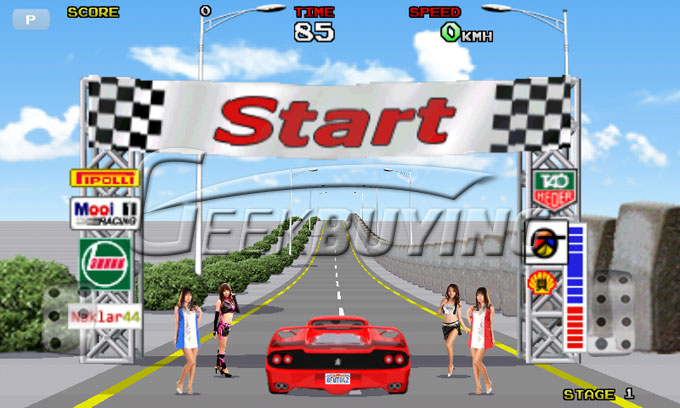 3D ultimate sports car
I tested two games .These two games need high performance smartphone .HUAWEI U9508 is a quad core smartphone .It was very smoothly when run these two games .With 4.5inch IPS screen ,HUAWEI U9508 is designed for games .
Summary
HUAWEI U9508 ,a quad core smartphone ,has a powerful hardware configuration .It's fit to paly game .What's more ,it has a 4.5inch IPS screen ,watching video must be a good experience .