Recently,Thl released a new smartphone Thl W5.
Let's get to the point and take a look at the performance parameters of Thl W5 .
Thl W5 ,with MTK6577 CPU,frequency up to 1.2 GHz,Imagination PowerVR SGX531 GPU and Android 4.0 CIS ;has 1GB of RAM and 4GB of ROM ,supports TF card ,up to 32GB ;4.7inch and TFT screen,and its resolution is 1280*720 pixels ,dual camera ,front camero 2 million pixels ,rear camera 8 million pixels ;supports 3G and WiFi ;has a USB interface,a earphone interface and TF interface ;its size is 136×69.8×10.6mm,battery capacity is 2000mAh .
Here are the photos of Thl W5.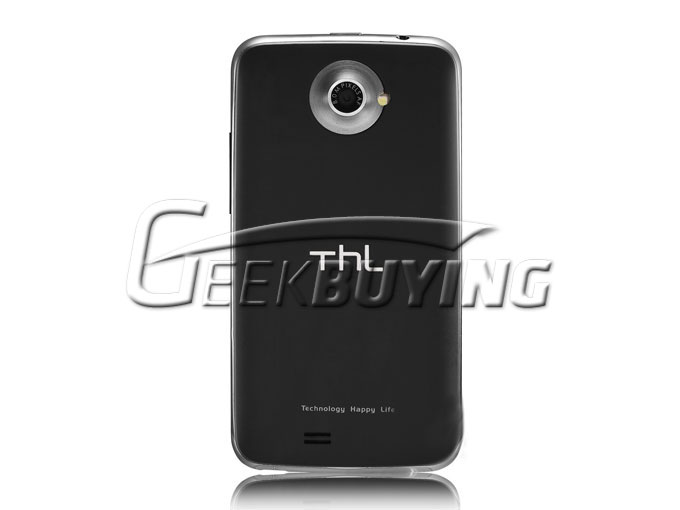 Rear camera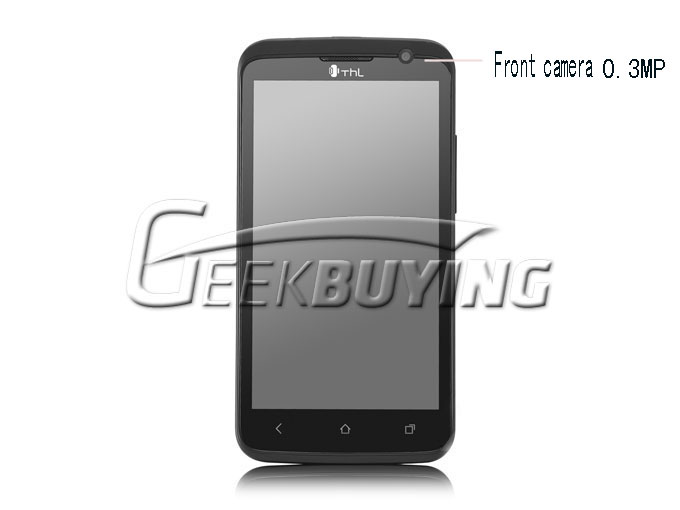 Front of Thl W5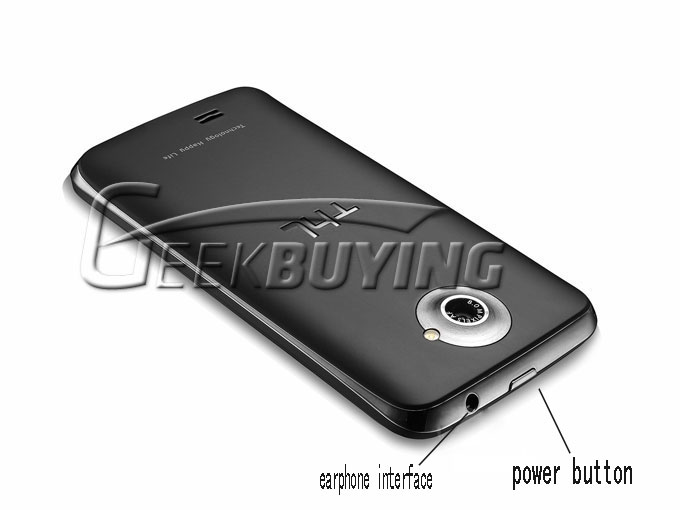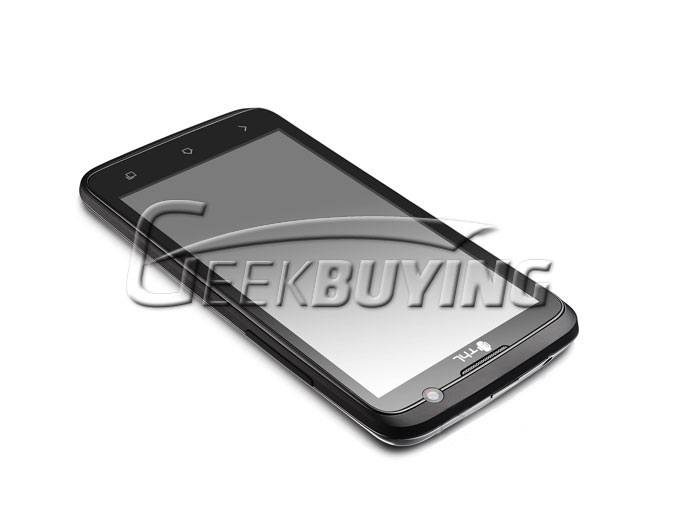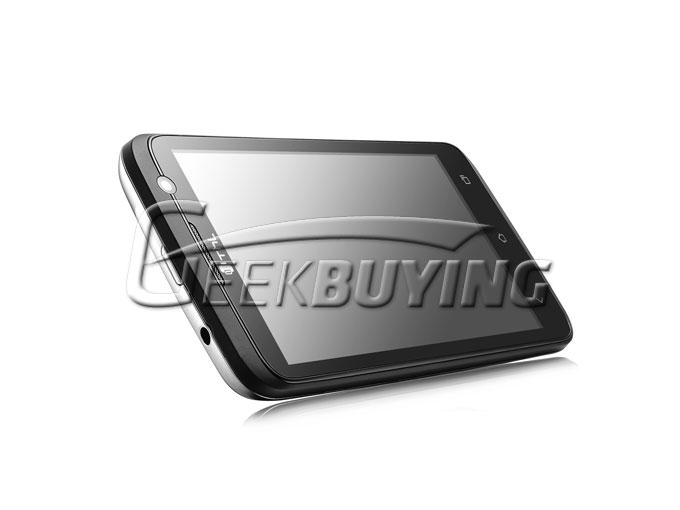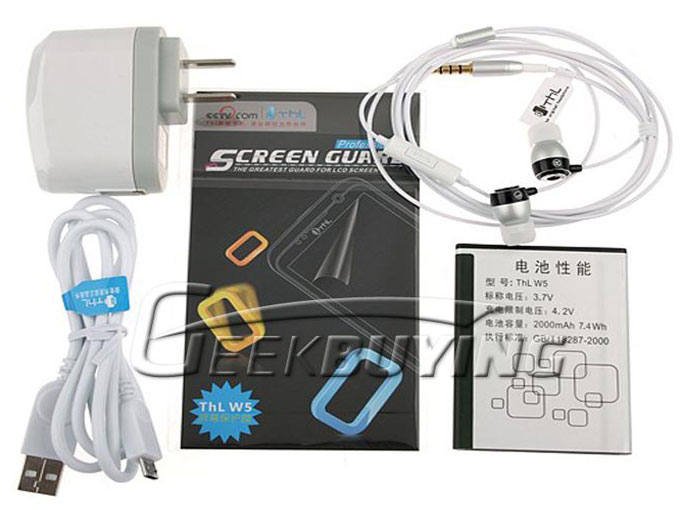 Fittings of Thl W5,a charger ,a USB cable ,a manual ,an earphone and a battery.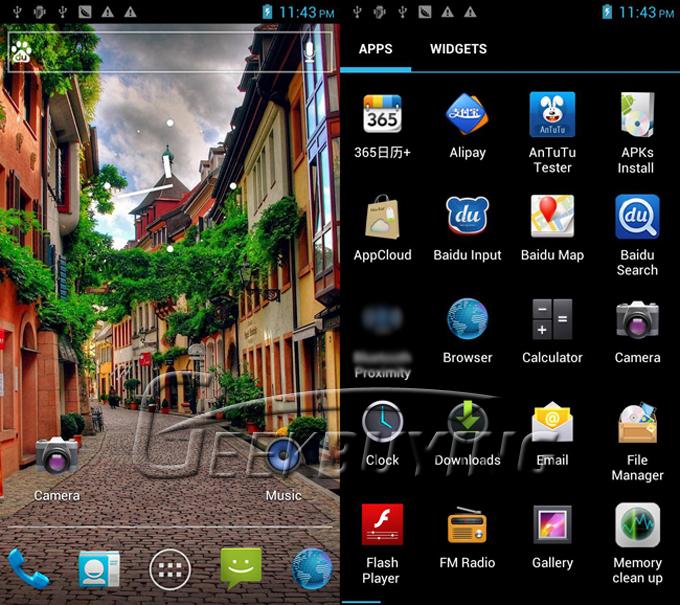 Interface of Thl W5,this picture is made up of two pictures .
Now ,cellphone is not only a phone ,but also a small PC or game equipment .Of course ,Thl W5 also supports many game software .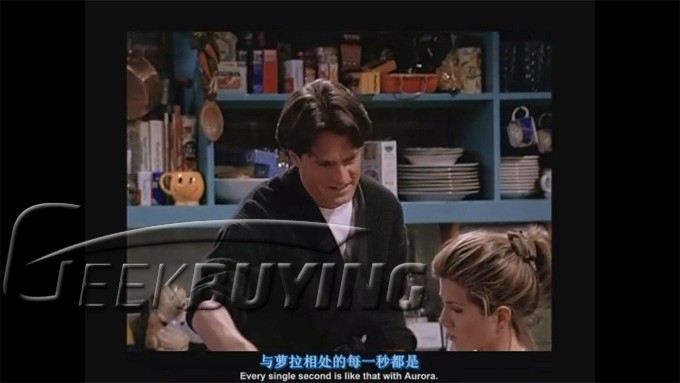 Watching movie is also an important function .Thl W5 can support vedios of 1080P .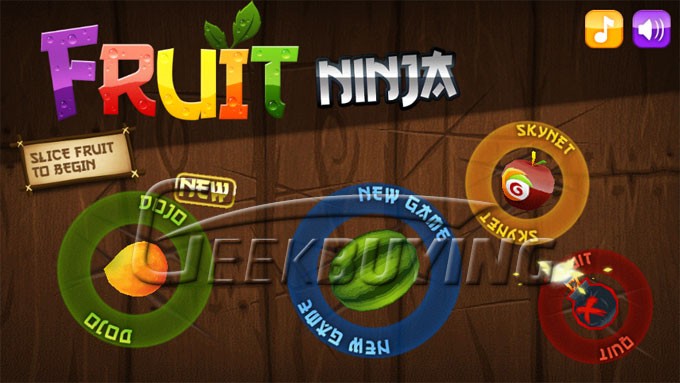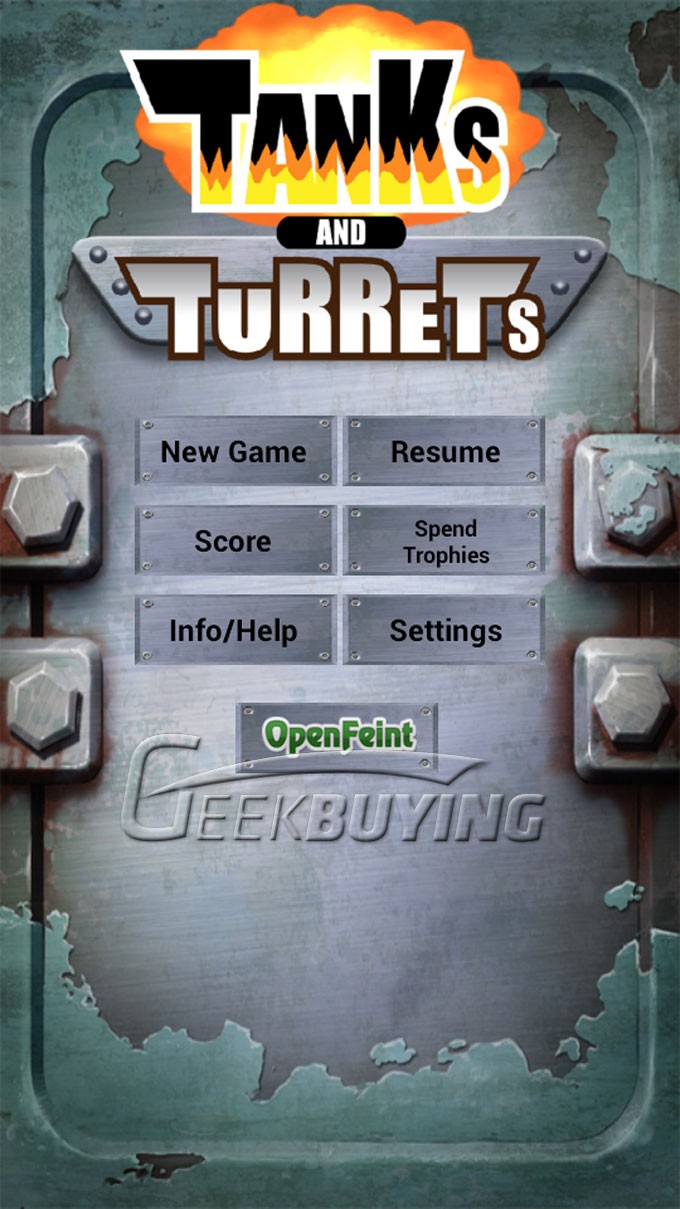 Common game software ,such as Fruit Ninja and Tanks Turrets can be run on Thl W5.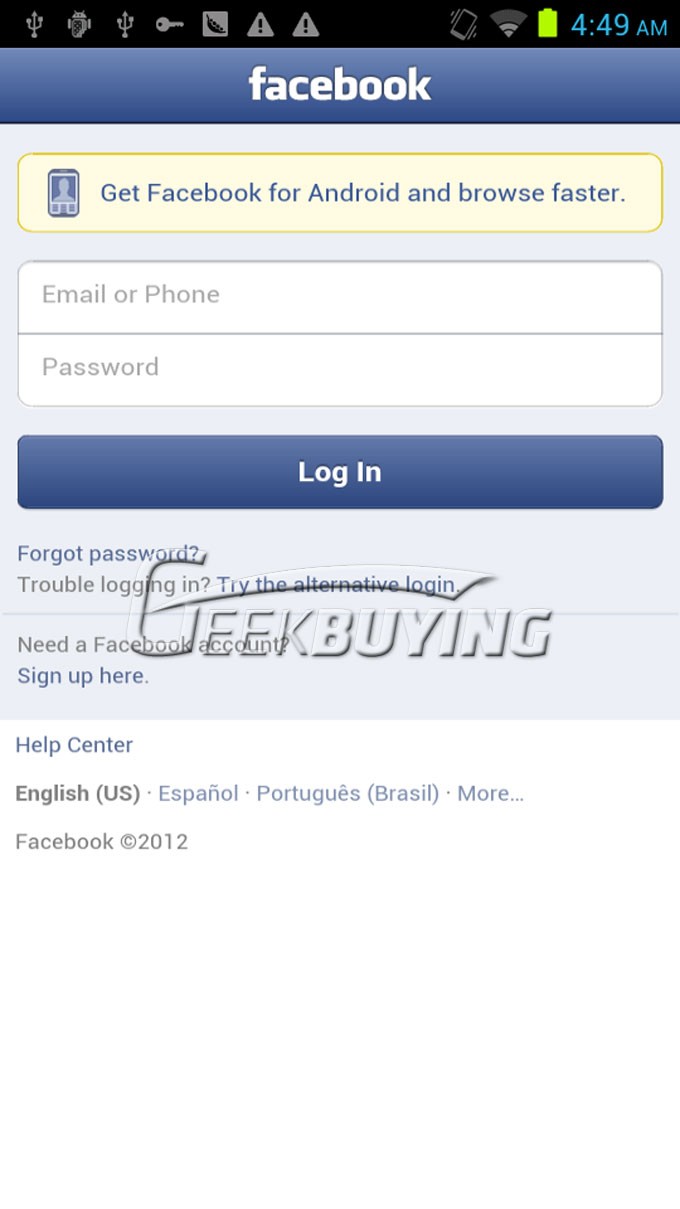 Of course ,we can't forget social software like YouTube and facebook.Almost all young peope are inseparable from social software .Thl W5 support these software which ensure you contact with the outside.
In a word ,Thl W5 has nearly all the functions other cellphones have .Buying a Thl W5 is a good choice .