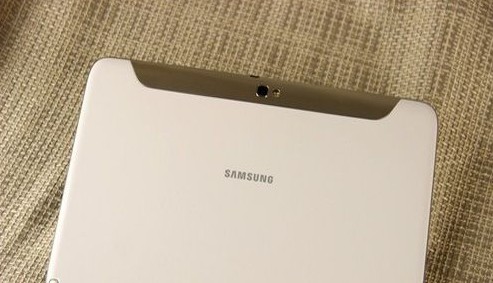 Development of science and technology not only leads the rapid development of mobile phones, and more to promote the pursuit of flat. In many high performance as a selling point tablet Samsung GALAXY Note 10.1 own nirvana – handwriting function, the Tablet PC equipped with a quad-core 1.4Ghz processor, 10.1-inch Tablet PC products substantially upgraded. We recently learned that Samsung GALAXY Note 10.1 N8000 / Tablet PC is Hot in the business, with the phone function, handset, but support for hands-free or Bluetooth call.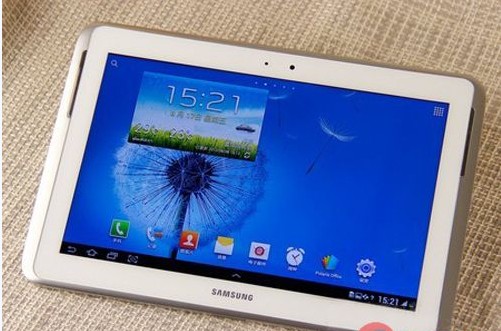 Appearance, Samsung GALAXY Note 10.1 / Tablet PC stylish aesthetic, white body is the favorite of many girls. The feel of the aircraft is also very weighty. Have a full sense of security in his hand. Body thickness of 8.9mm, weight 597g Samsung Galaxy Note 10.1 does not use a Super AMOLED panel, but conservative with a 10.1-inch PLS TFT screen with a resolution of 1280 × 800 pixels. At the same time, front 2000000, 5000000 rear camera with LED flash. Support Bluetooth 3.0, USB 2.0, WiFi and other functional applications.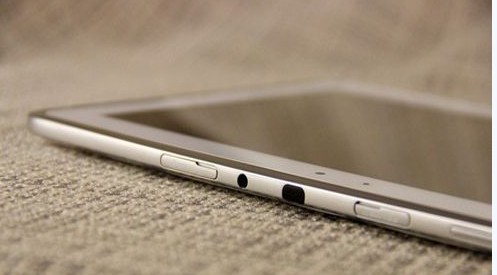 Configuration, the Samsung Galaxy Note 10.1 Samsung quad-core 1.4GHz processor, model should be the same and S3 phone Exynos 4412. Reached 2GB memory, once again raised the memory of the tablet to a new level. And then look down, Galaxy Note 10.1 supports HSPA + network, HSPA + China Unicom to support this network can get three times the speed of 3G network. The Samsung GALAXY Note10.1 have unique creative the S Pen intelligent pen, to bring unimaginable creative experience for you. Extraordinary superior sensitivity of touch, let inspiration to sway more comfortable, even if the traditional Chinese brush effects, can easily do the job! Distance farther nib awareness, can effectively prevent unintentional touch. Replacement nib design on demand, given the creation of endless possibilities.