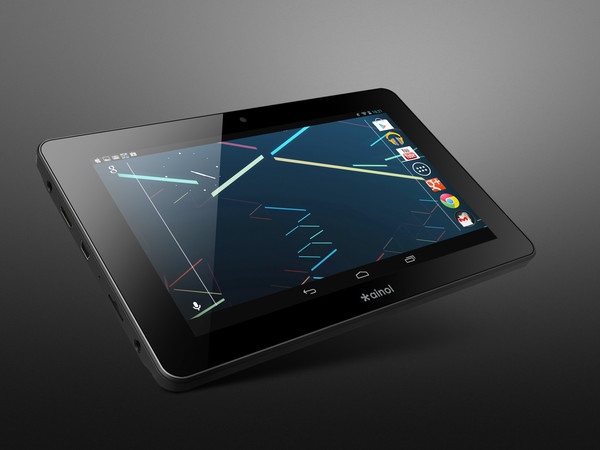 Great News!!!!
It looks like another low-priced but super hardware Android tablet will soon be coming available. It will be the Android 4.1 Jelly Bean and be named Ainol Novo 7 Crystal.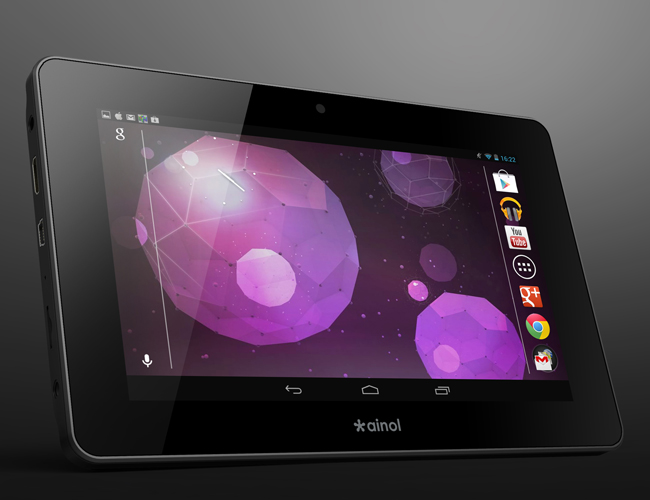 A bit more specifically, the tablet is expected to be available later this month (September) and priced at $129. In terms of the specs, the Novo 7 Crystal will have a 7-inch display. The display will be a 7-inch IPS touchscreen with a resolution of 1024 x 600.
Other specs include a dual-core 1.5GHz Amlogic 8726-M6(8726-MX) Cortex A9 processor, Mali 400 GPU, 1GB of RAM, 8GB of internal storage and other goodies such as a microSD card slot, mini-USB and mini-HDMI. Finally, the Novo 7 Crystal will have Wi-Fi 802.11n connectivity, measure in a 0.4 inches thick, weigh in at 0.72 pounds and ship in both black and white.
And more it is said that it would be with built-in 3G function. But we are not sure about that. We will update that for all.