The Leak of newly smart U watch: U Terra
Today, we will introduce a waterproof, dust-proof, shockproof watch – U Terra, the new arrival of u watch.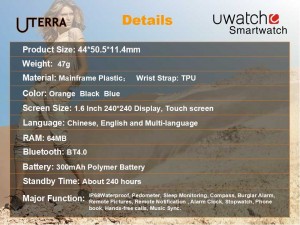 U Terra, the intelligent outdoor bluetooth watch, perfectly compatible with ANDROID & iOS.
Android system upgrade Support BT 4.0, compatible iOS OS, support a bracket 2,
two bluetooth devices can be connected!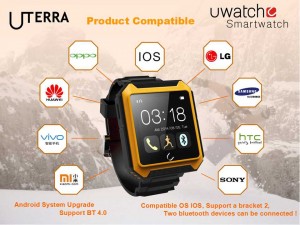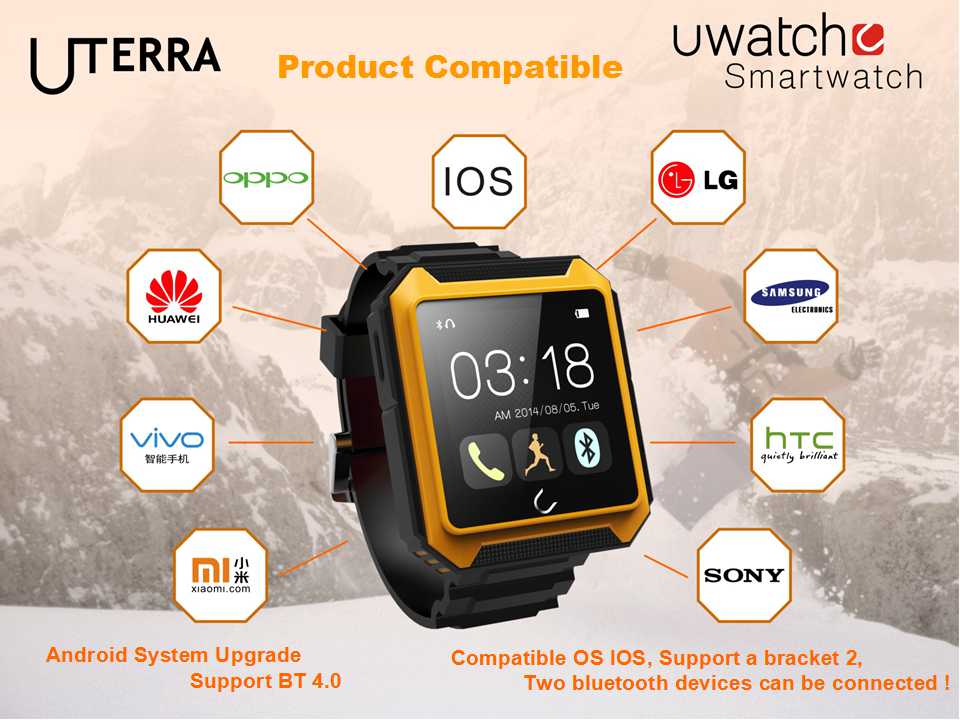 With high-intensity explosion-proof glass, 1.60 viewing angle IPS HD screen, show more outstanding.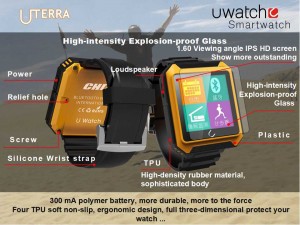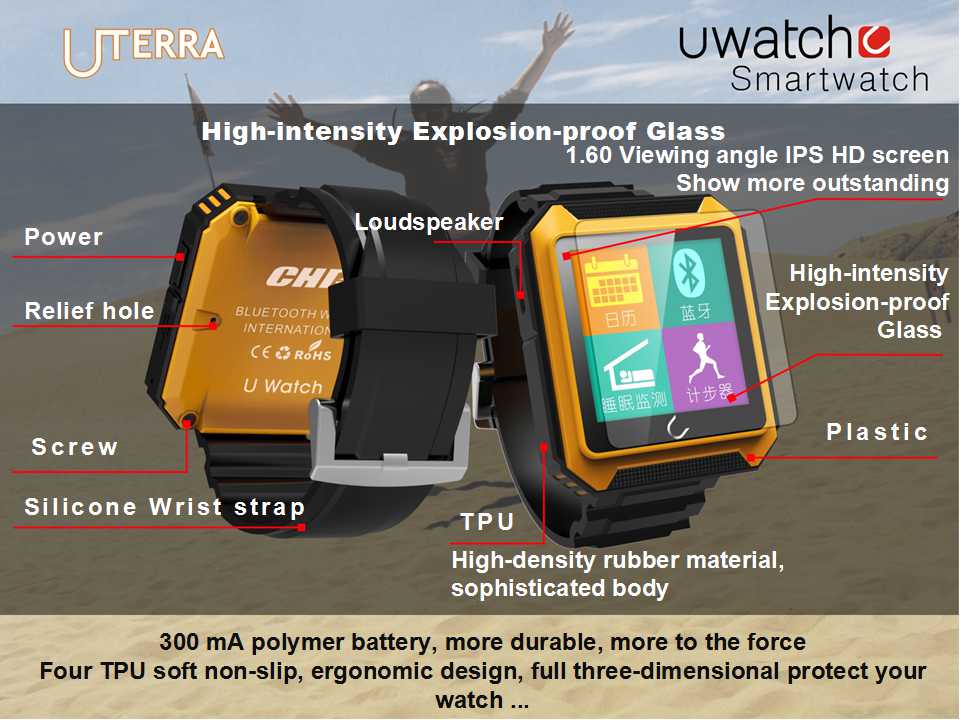 It is more durable, and more to the force with 300mAh polymer battery. Four TPU soft non-slips, ergonomic design,
full three-dimensional protect your watch. Functions: Call Sync, SMS Sync, Music player, Remote Pictrues,
Burglar Alarm, Sleep Monitoring, Call up, Fat-burning,Pedometer, Compass.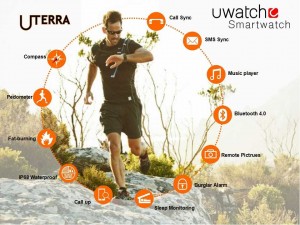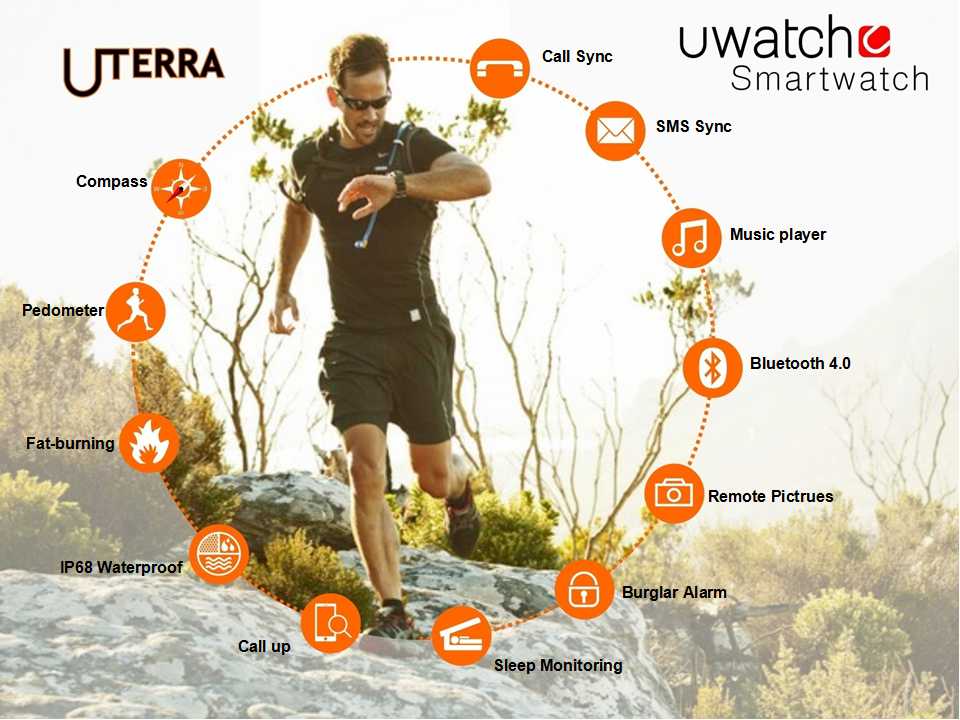 Compass, delicate location for outdoor sports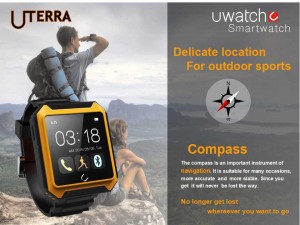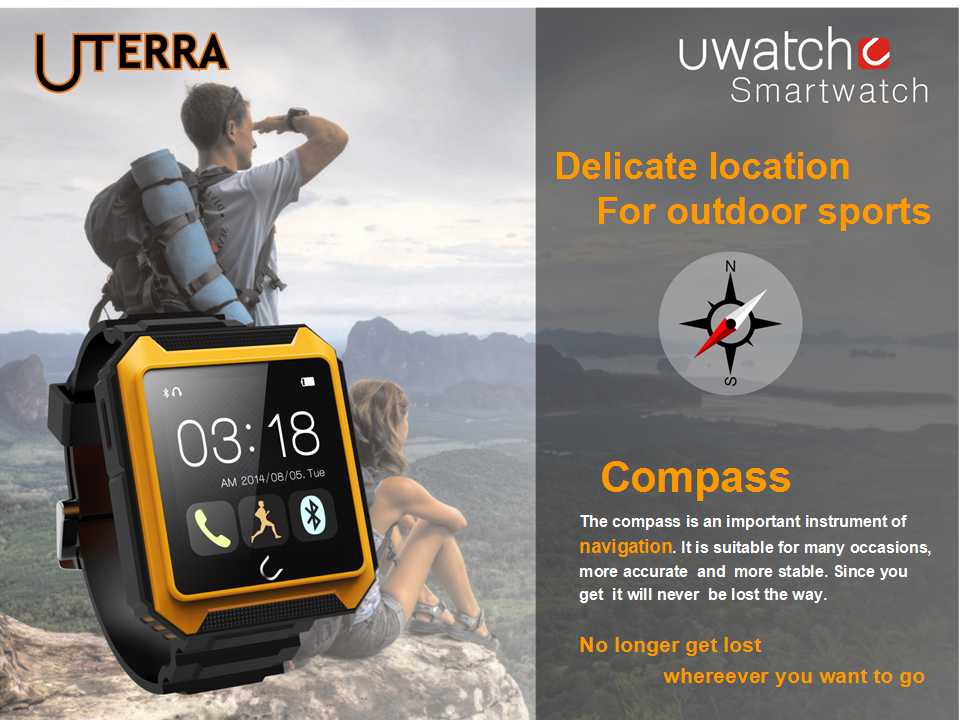 Pedometer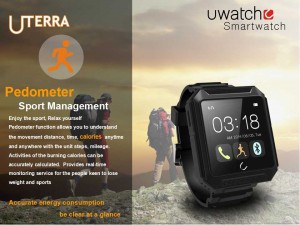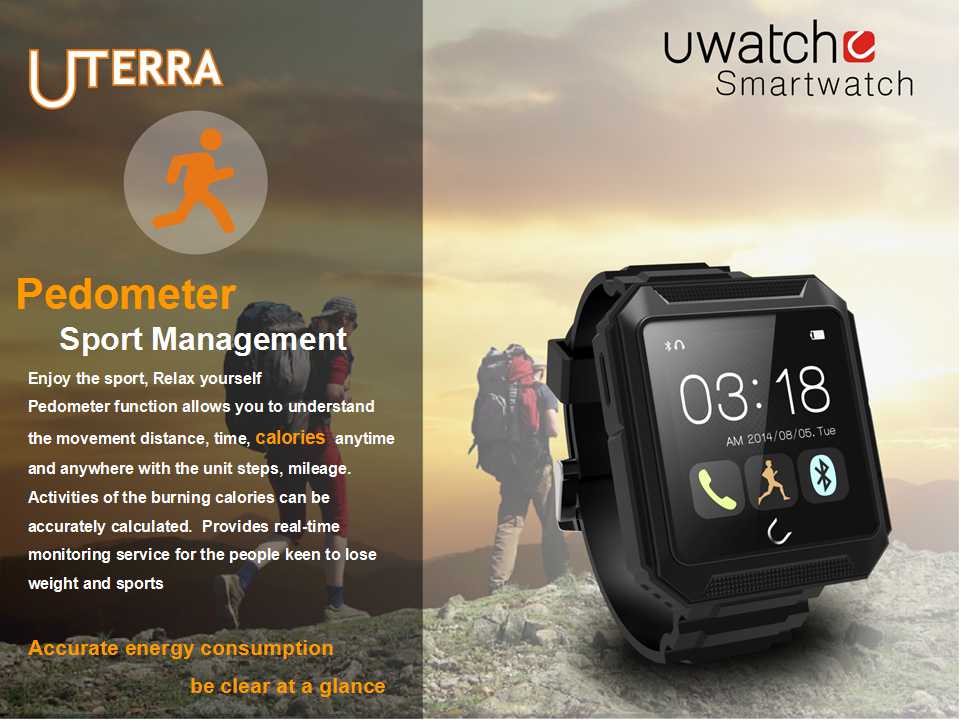 Uterra IP68, Waterproof Dustproof Shockproof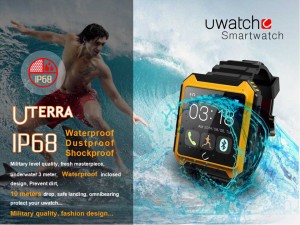 Look for mobile phones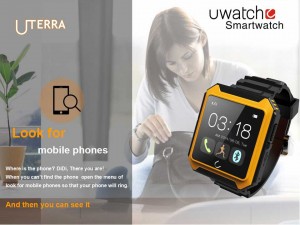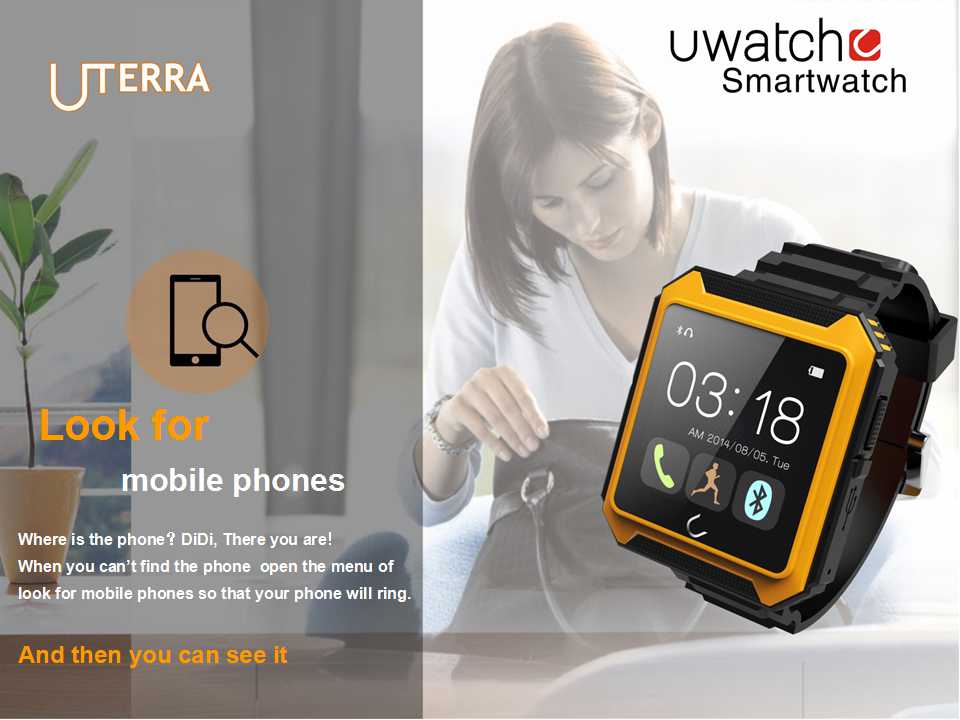 Sleeping Monitoring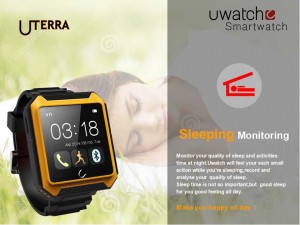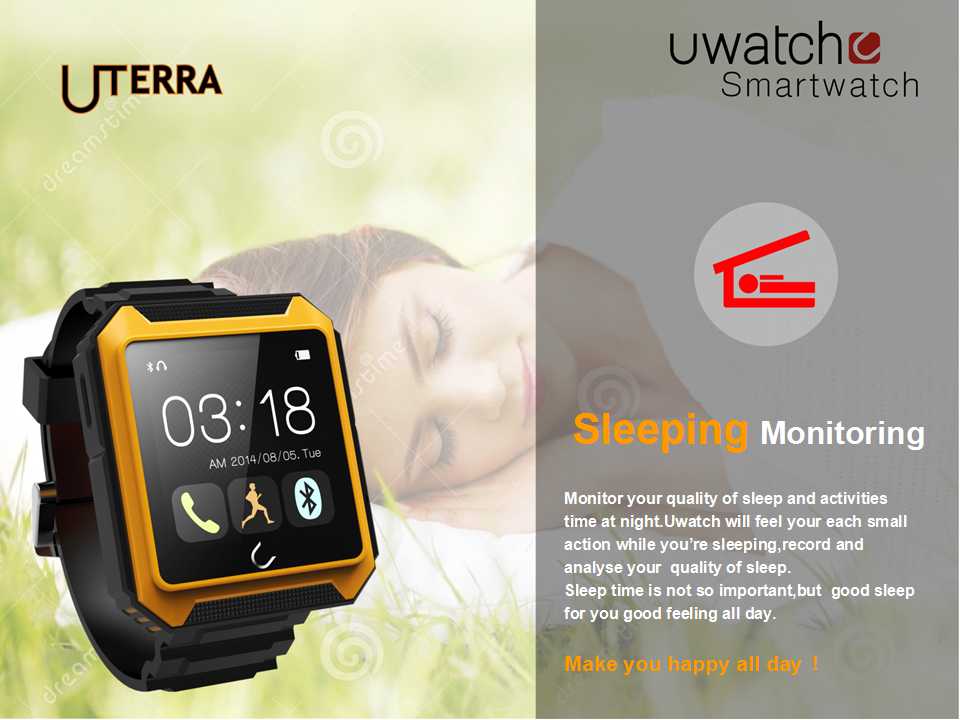 Intelligent Burglar Alarm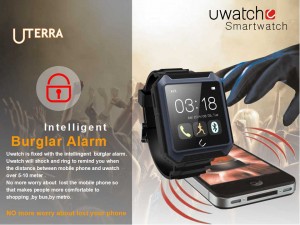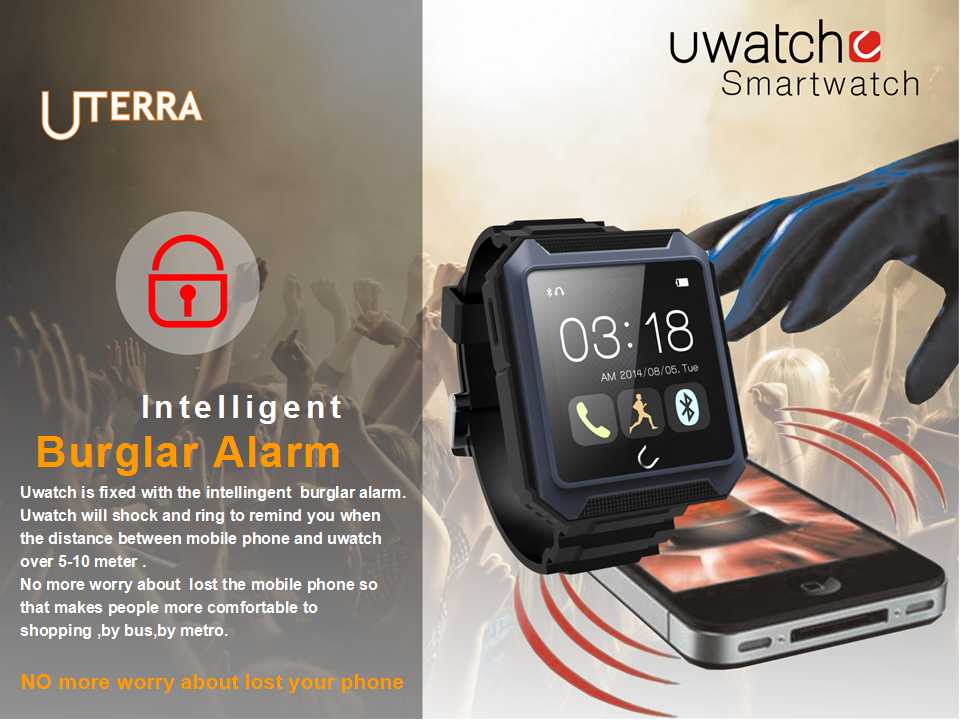 Remote Pictures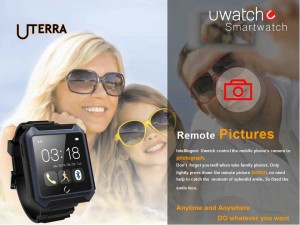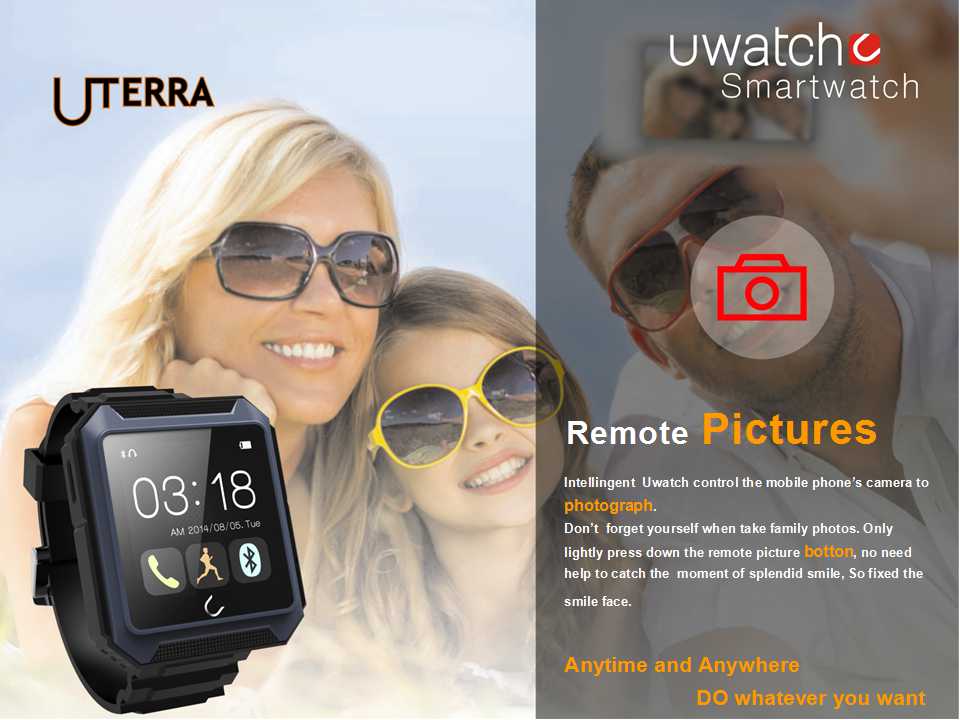 CALLS SYNC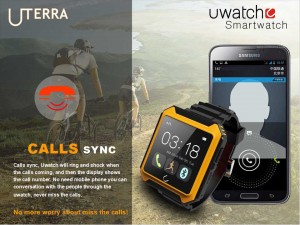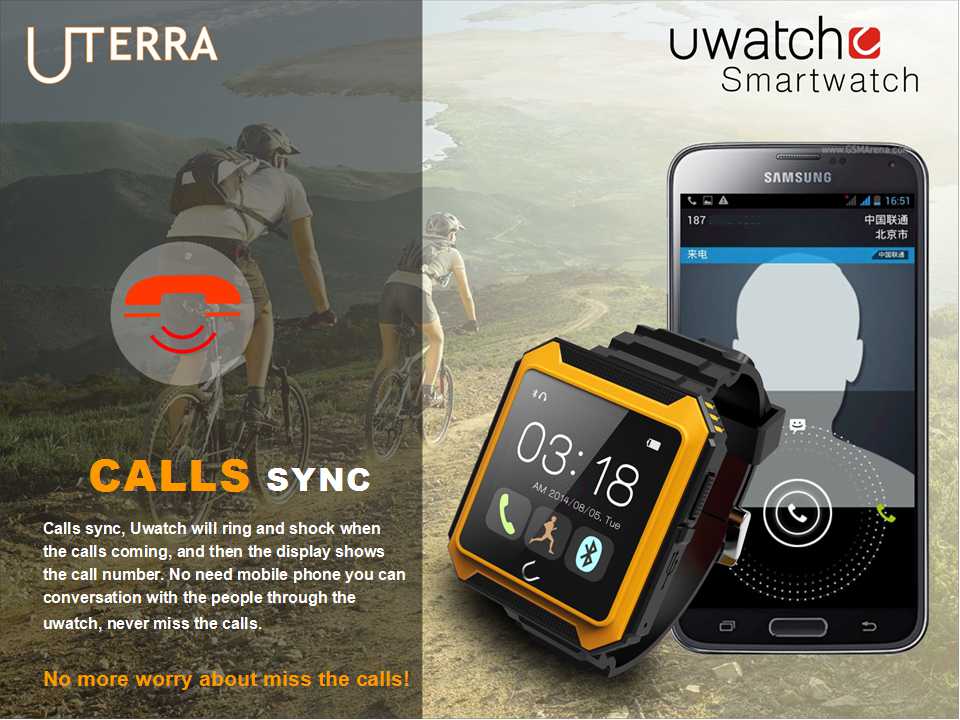 Information Push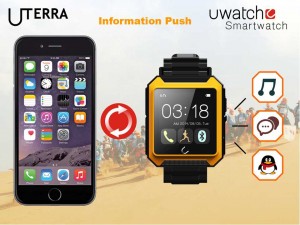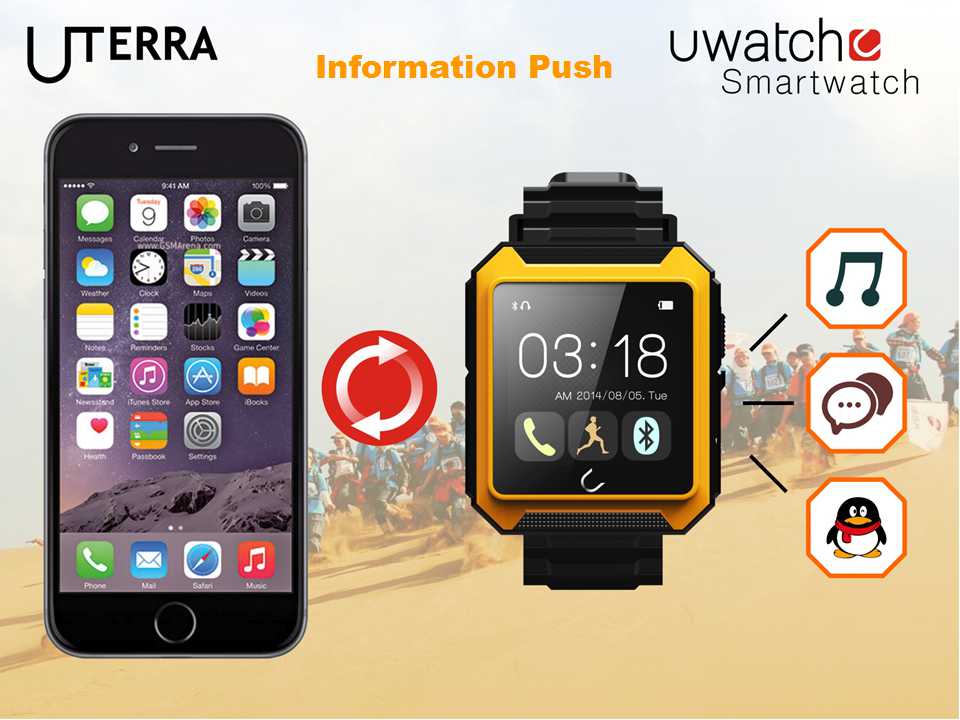 Application Ocasion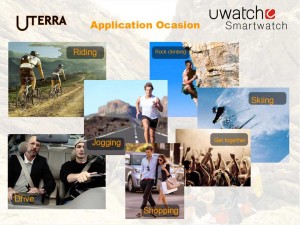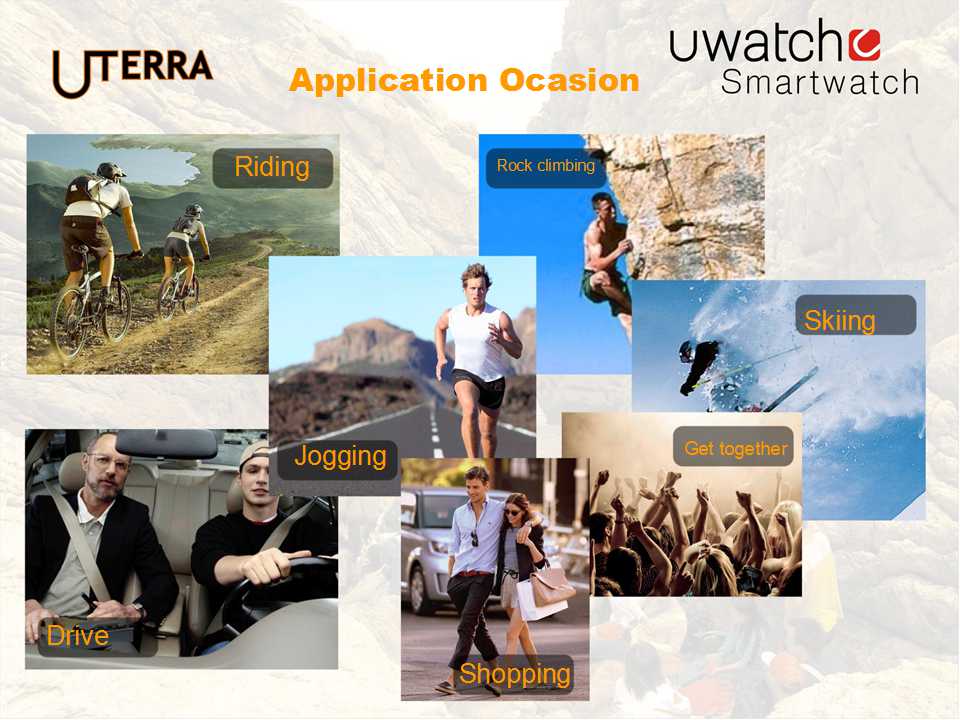 More details would be updated at Geekbuying.com.