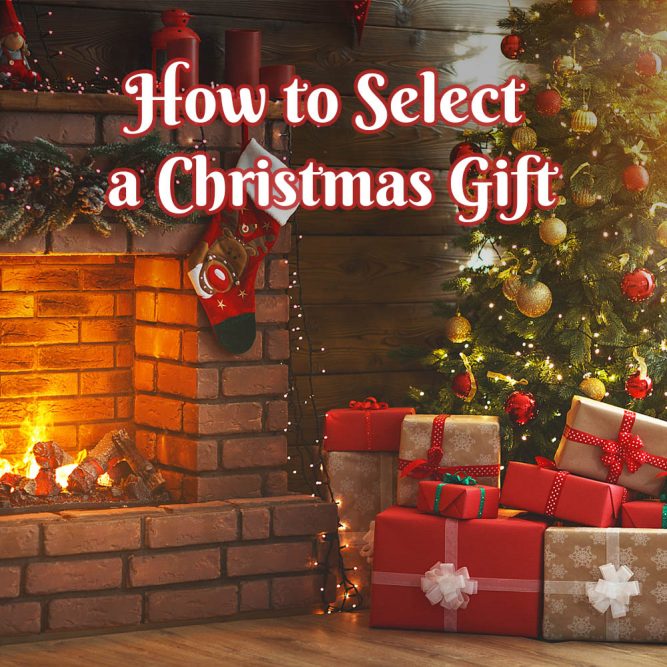 Christmas is around the corner, which is regarded as one of the most significant festivals by Europeans and Americans. We're all looking forward to the moment, and spending the day with our families to brace for the new year. The whole family will wear Christmas pajamas, sit together to have a great party, and send gifts to express the blessing. But how to select a favorable gift? we have some ideas for you.
The Five Gift Rule
You may have heard the 5 Gift Rule, which says: the first four gifts are the same – something they want, something they need, something to wear, and something to read. But the 5th? The 5th is the real winner. It's something they need or want but don't know it. This can be a golden guide when selecting a Christmas gift, however, if you still have no ideas, then we make a gift list for you.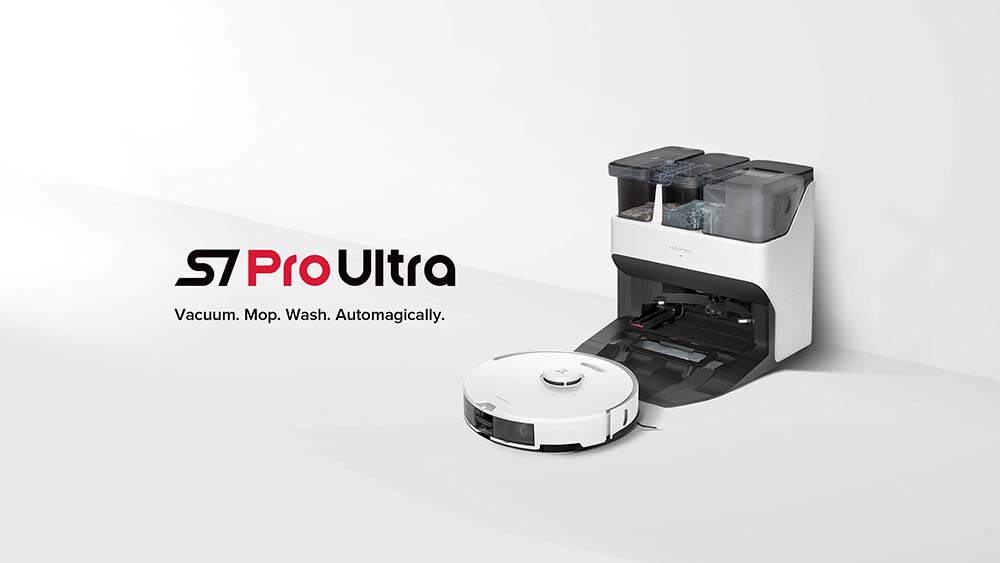 Vacuuming is one of those chores which can easily be forgotten, and it can be a headache for most people. Every home needs a smart robot vacuum cleaner to lighten the housework burden. Robot vacuum cleaners are the tops when it comes to keeping your floor clean.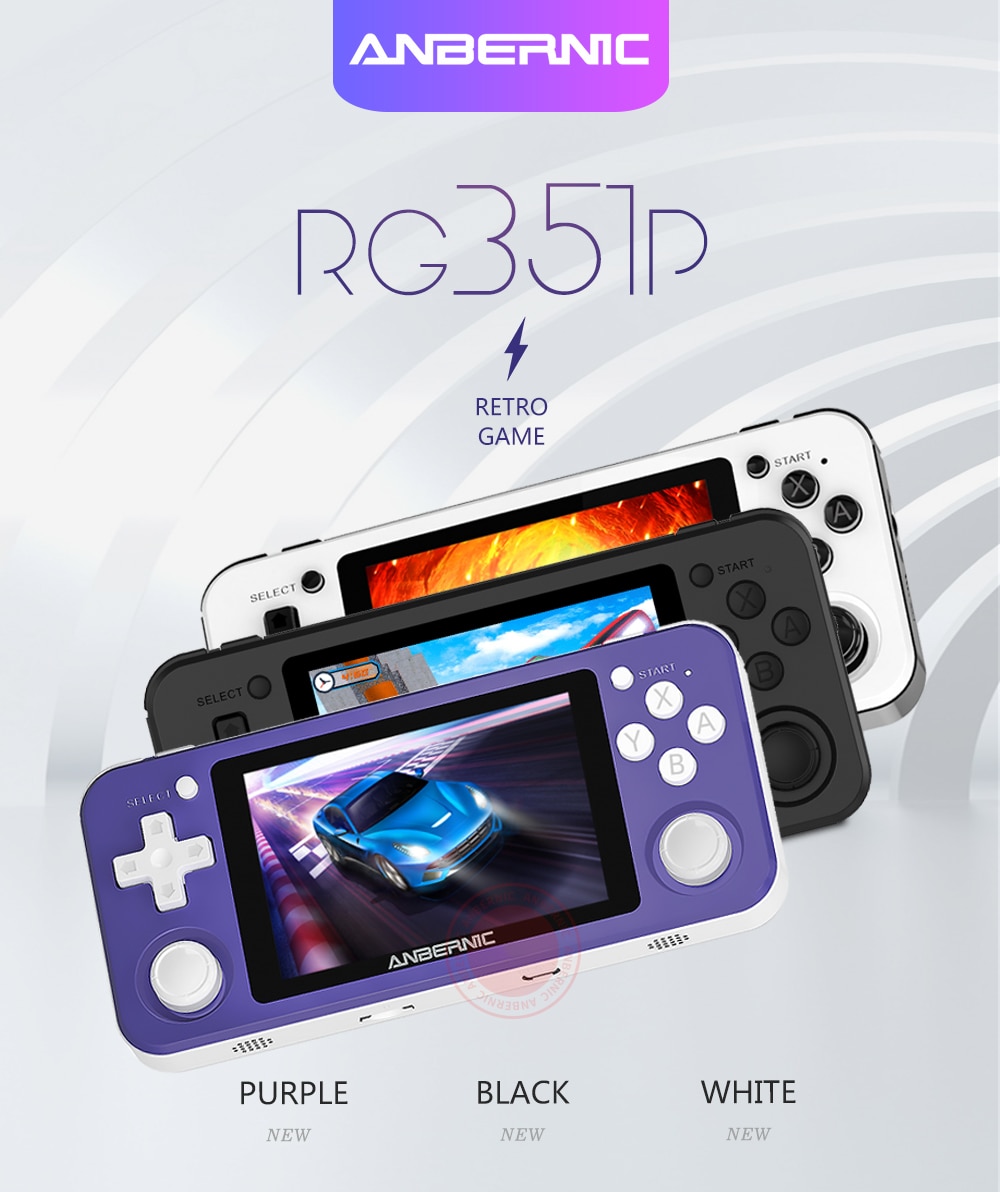 Due to their portability and ease to play, game consoles have always been a good choice when selecting a present, especially for game lovers. Who can say no to a gift that brings joy?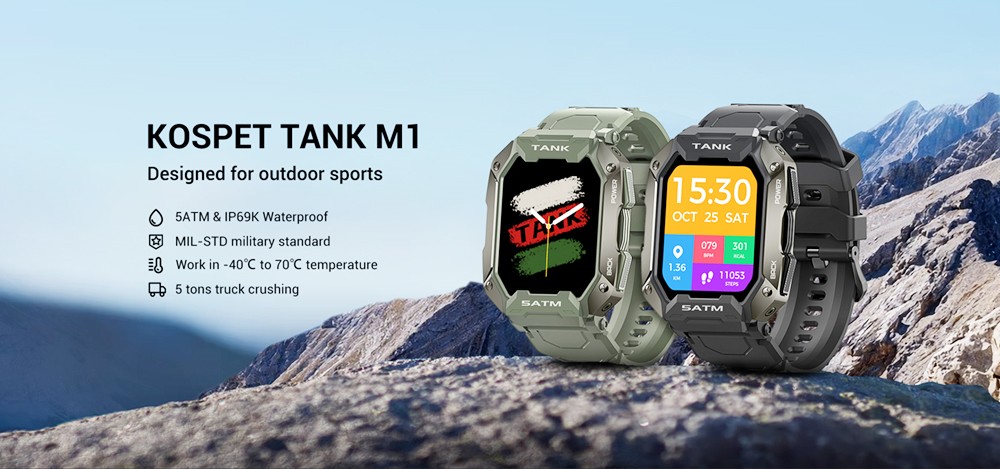 Unlike the traditional watch, the smartwatch has upgraded various functions now. Besides the clock features like time, date, stopwatch, timer, and alarm, a smartwatch can be a health monitor that detects your heart rate, blood oxygen, blood pressure, and sleep quality, and track the calorie burn. For fitness, a smartwatch has multiple sports modes to record sports data.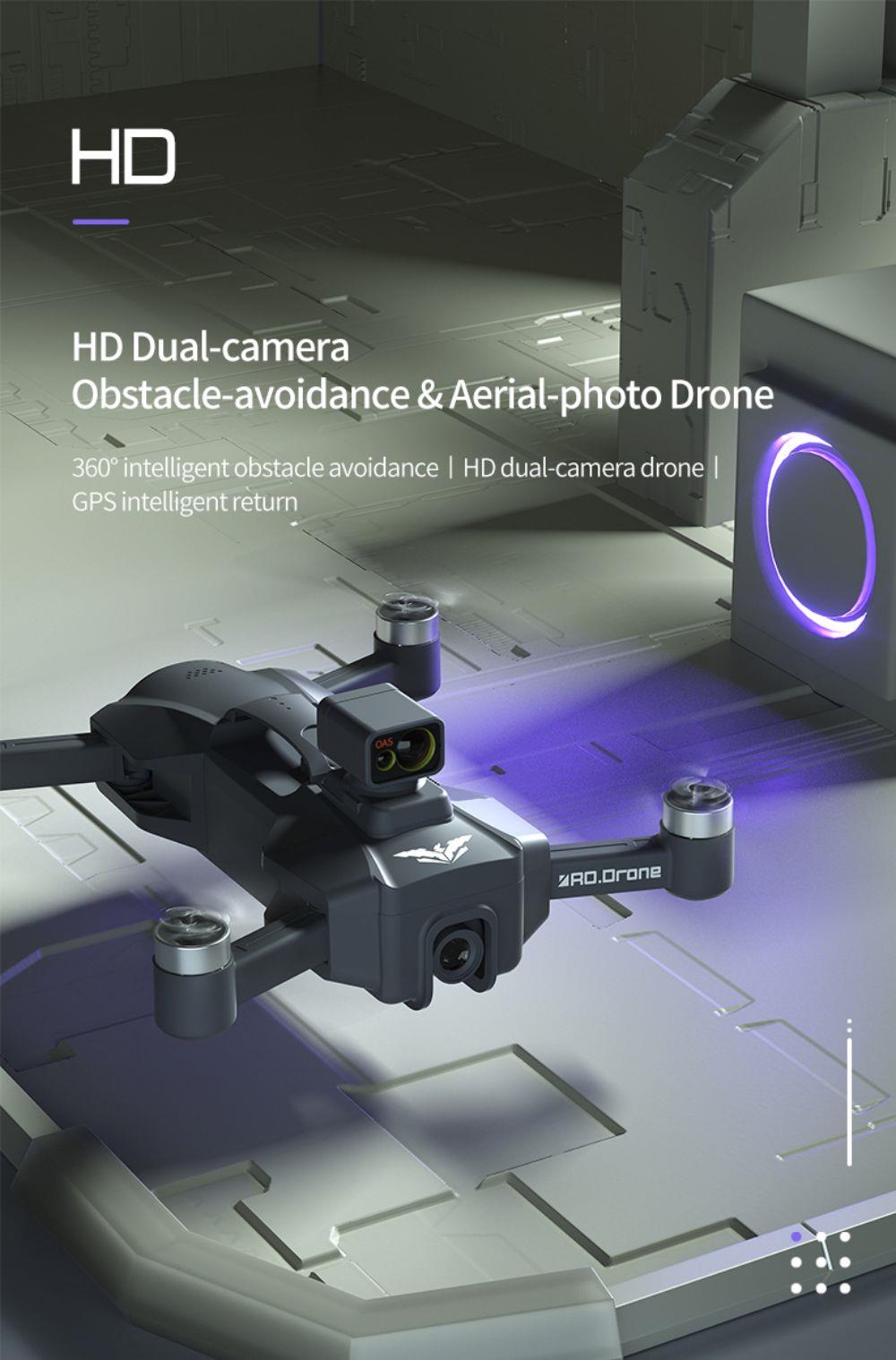 An RC drone with an HD camera can help you take photos of beautiful scenery which is hard to take with a phone or camera. It also can be used for racing with lots of functions. Tips: please check the local drone laws to check whether you need a license to fly a drone.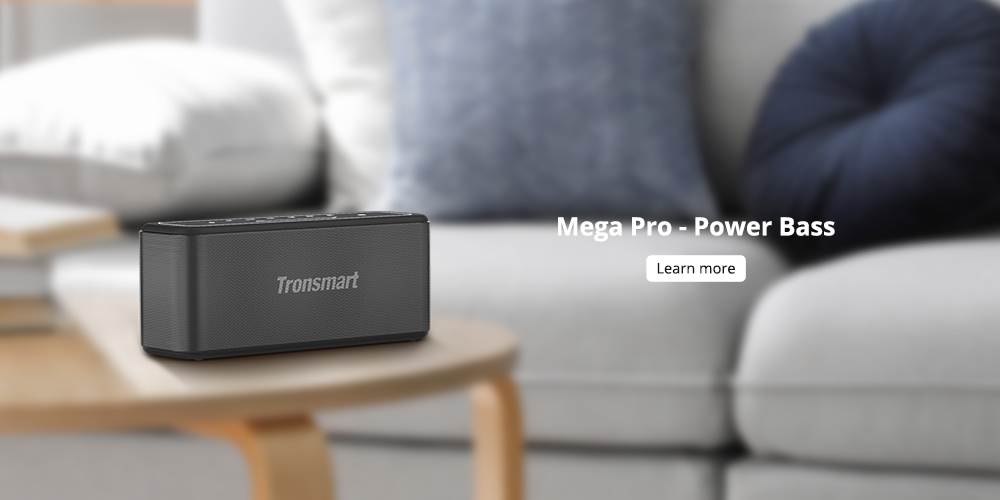 Bluetooth speaker is always a great gift for Christmas and other festivals. Whether you're going to listen to podcasts, have a big party, taking calls hands-free, a Bluetooth wireless speaker can carry all these moments.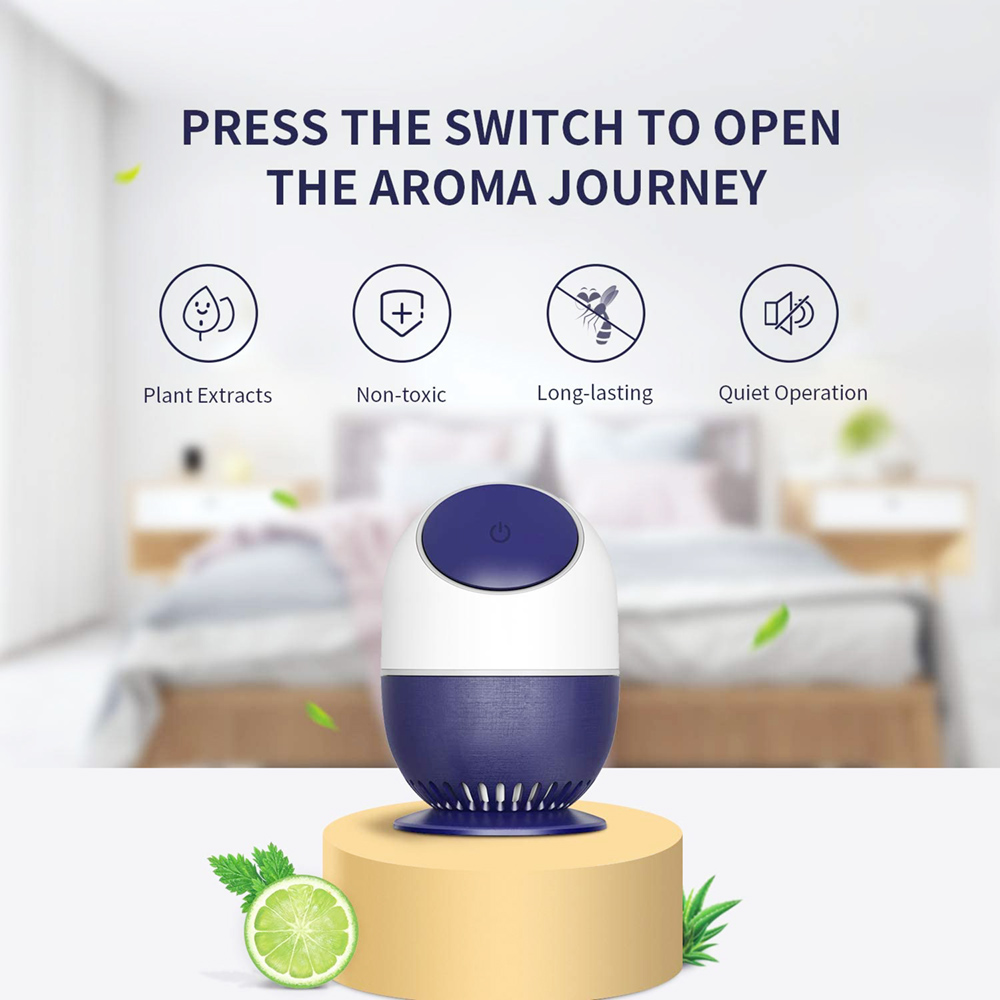 Odor can call back some memories. Giving the gift of aromatherapy is a great way to show someone you care. Essential oils can help promote relaxation and peace, making them a perfect choice for a thoughtful present. It would be better to send it with essential oils.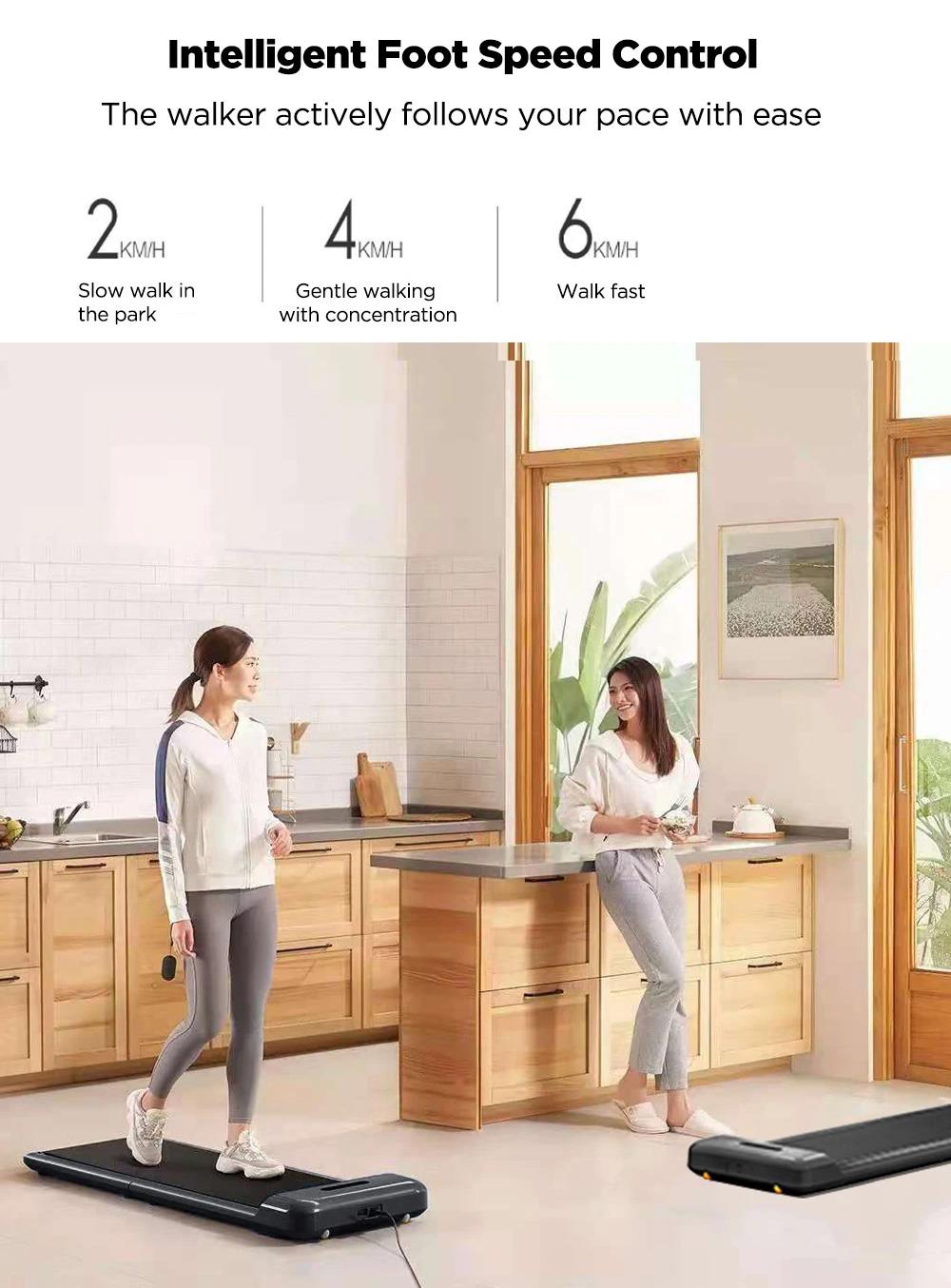 We all desire to look in shape and stay healthy. Then choose the fitness gear as a gift to your friends and tell them that you care about them. A yoga mat, a set of yoga clothes, a set of dumbbells, a roller wheel, and a treadmill can all help us exercise anytime, anywhere.