The new Roborock S7 robot vacuum cleaner has the world's first sonic mop system.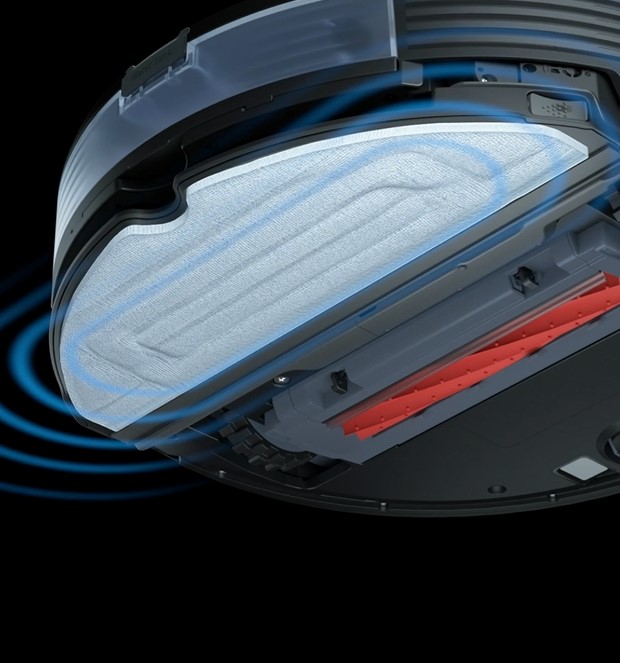 Sonic Vibration Technology
ROBOROCK S7 vibrates at a frequency of 50 Hz, up to 3,000 times per minute, and can scrub the floor surface instead of just sliding on the floor like past models. It works better on surfaces with dry stains and difficult to clean.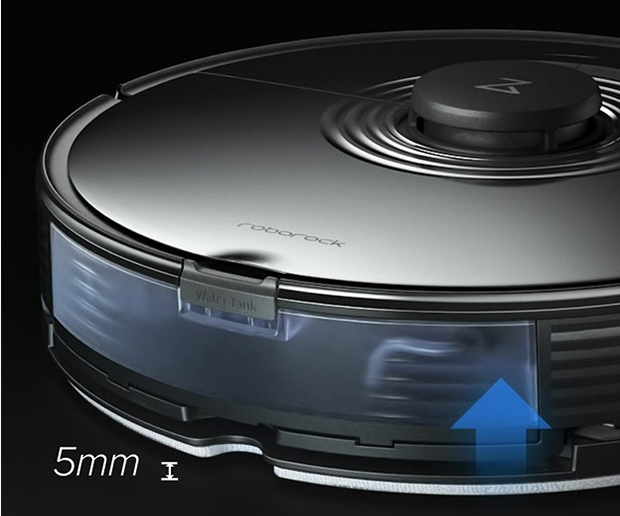 Carpet Recognition Function
Using ultrasound, ROBOROCK S7 can identify carpets very accurately. When the carpet is detected, the smart mop will lift up, and it will also rise when docked and finished, and you can also draw a mop-free area on the carpet to keep it away.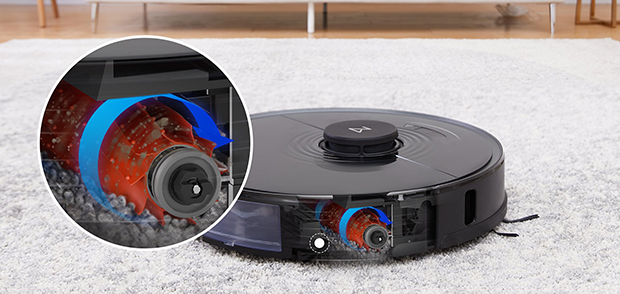 Upgraded Brush
ROBOROCK S7's new floating main brush has been upgraded to move on multiple planes, and it can track the ground closely even on uneven surfaces to provide better cleaning results and better avoid hair entanglement.
Clean Continuously
ROBOROCK S7 is equipped with a 5200 mAh lithium electronic battery, which can perform automatic cleaning for up to 3 hours at the lowest flow rate. With a 470ml trash can and a 300ml water tank, you can clean up to 200 square meters at a time, saving you the trouble of frequent replacement.