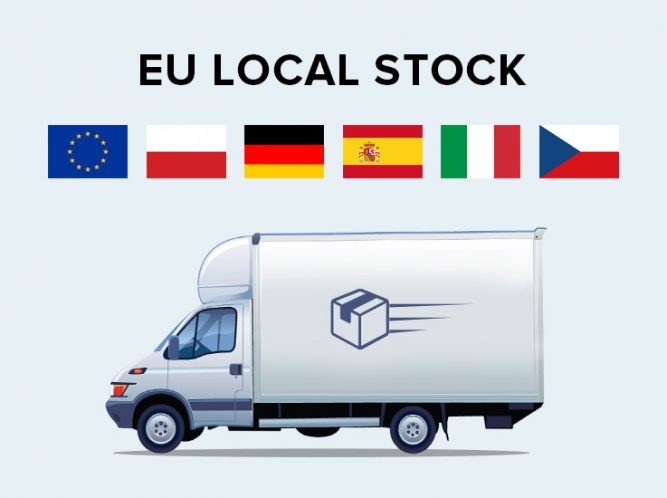 Geekbuying has released new products in all major categories including some of the most popular items into its overseas warehouse.
Some of the categories include the following,
E-scooters & Bikes: During the time of pandemic especially for the people who utilize public transport and want to be extra cautious while travelling around, Geekbuying's E-transport options provide the best bang for the buck for every age group out there.
Smart Home: In 2020 most of the homes have opted for a smart solution for following daily essential routines for using appliances while taking care of their chores at home. With the latest items added to our overseas warehouse library, users can buy all the latest models from vacuum cleaners to unique gadgets only on Geekbuying.com.
Consumer Electronics: Geekbuying is known for selling some of the most technologically advanced products in the market, during the times of quarantine & social distancing, majority of the people have started to work from home and they need their gadgets for working efficiently. Look nowhere else since Geekbuying will have you covered with the latest addition to its consumer electronic items to their overseas warehouse.
Laptops: Speaking of working from home, productivity has become so advanced in our daily lives today, from office workers to students all need a highly configured laptop that runs smooth no matter how many apps you run on it. With our exclusive tie-ups with our partner brands, find all the latest running chip inside our Ultrabook with a battery life that will last more than a day
Besides the above categories, visit Geekbuying.com to check more exclusive deals and special offers for the EU region. You can find an in-depth region-specific shipping information below for your convenience.
In case of any queries, you can reach out to us at support@geekbuying.com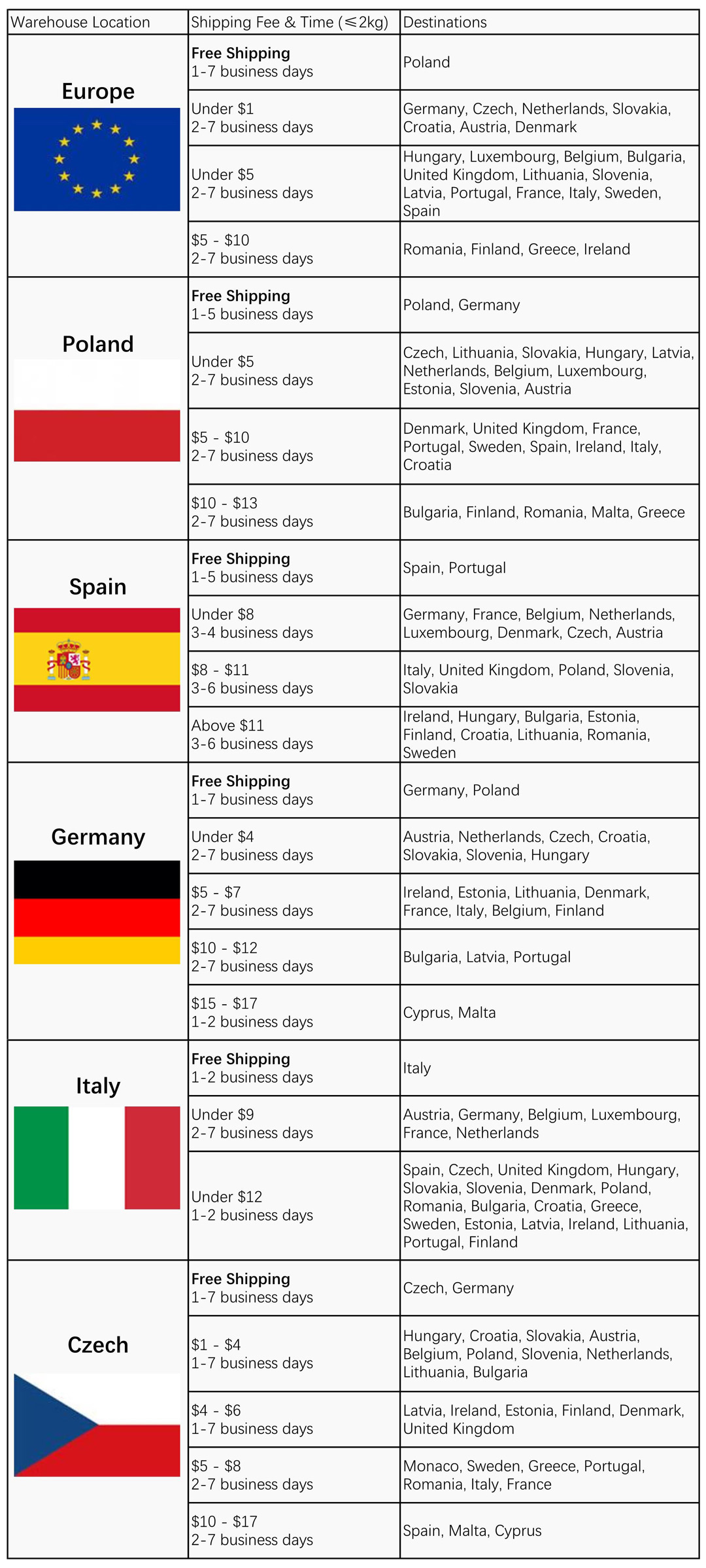 * The shipping cost is for estimate purpose only, actual shipping cost may vary based on recipient's provided address.