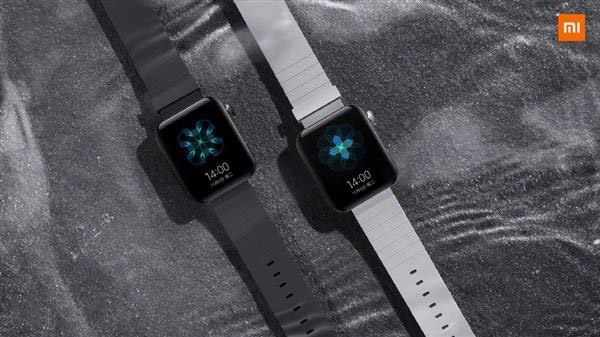 The best smartwatch is more than just a way to get smartphone notifications on your wrist. The device has to be everything in one: a fitness tracker, a wallet and even a phone.
A smartwatch is the ultimate smartphone accessory – and plenty are now able to work on their own. The range of smartwatches on the market today can tell the time, of course, but they can also beam important notifications straight to your wrist, track your fitness stats and pay for your morning coffee.
We today will introduce to you a wonderful Smartwatch——XIAOMI MI SMARTWATCH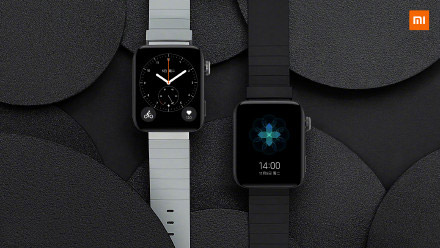 In appearance, the strap is made of latex. The bezel is made of metal, and the dial is covered with 3D glass and is rectangular. It is different from other Android smartwatches, which makes the user's operation more precise.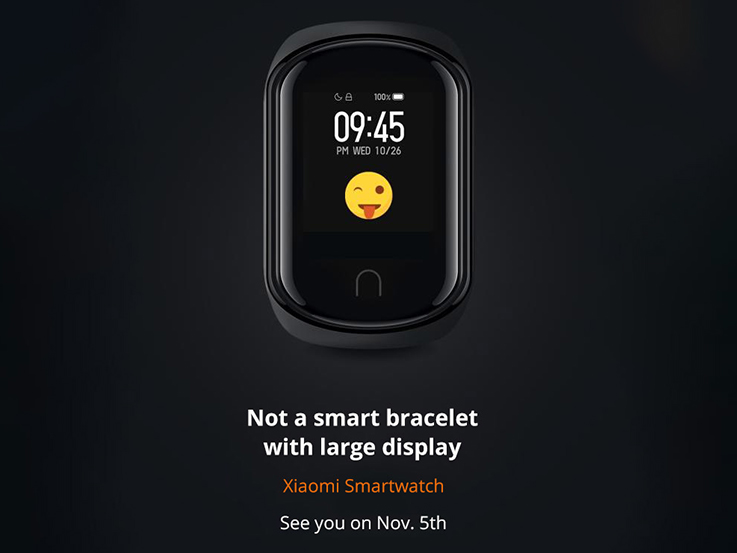 In terms of configuration, the smartwatch is equipped with independent WiFi/Bluetooth, independent GPS, independent NFC, and linear motor, speaker, eSIM virtual card. At the same time, it adopts Qualcomm Snapdragon wearable flagship processor and large mAh battery.

Functionally, Xiaomi smartwatch can independently answer calls, send and receive text messages, and access the Internet. At the same time, Xiaomi smartwatch also communicates with Xiaomi smart home. For example, you can check the status of the robot vacuum cleaner and even directly control the cleaning.

Xiaomi watch will officially meet with you on November 5, and we will update more information to our customers at any time, please focus on GeekBuying!!!
Hope you enjoy your shopping.
Thanks!