Mobvoi has introduced the advanced Wear OS smart watch TicWatch Pro. It has NFC function support Google Pay, features a transparent second display and an excellent battery life.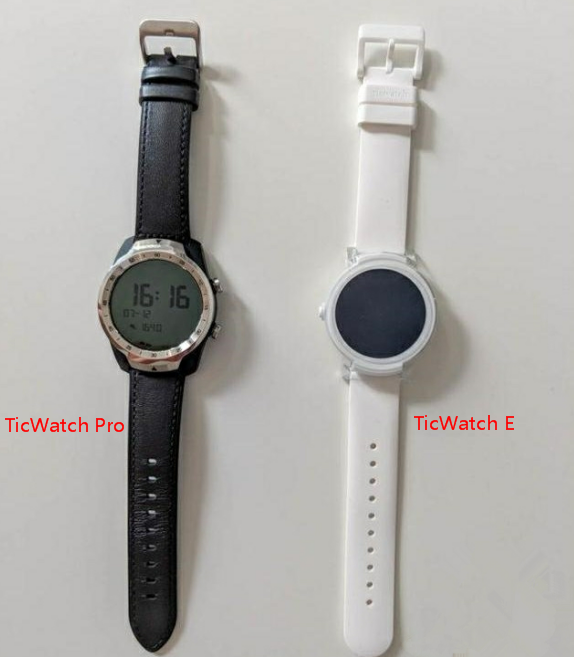 In appearance, the outer casing is made of nylon reinforced fiberglass for durability. The bezel and back cover are made of stainless steel and the strap is a mixture of exterior leather and internal silicone that is comfortable to wear.

Battery life is often a problem for Wear OS watches. Use the always-on display feature can provide you with browsable information at any time without having to wake up your device. Mobvoi's solution is a transparent auxiliary display on top of a standard OLED panel. The top of this layered display is an FSTN LCD panel.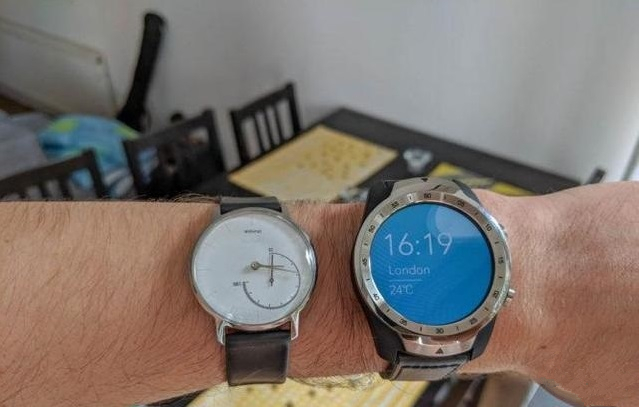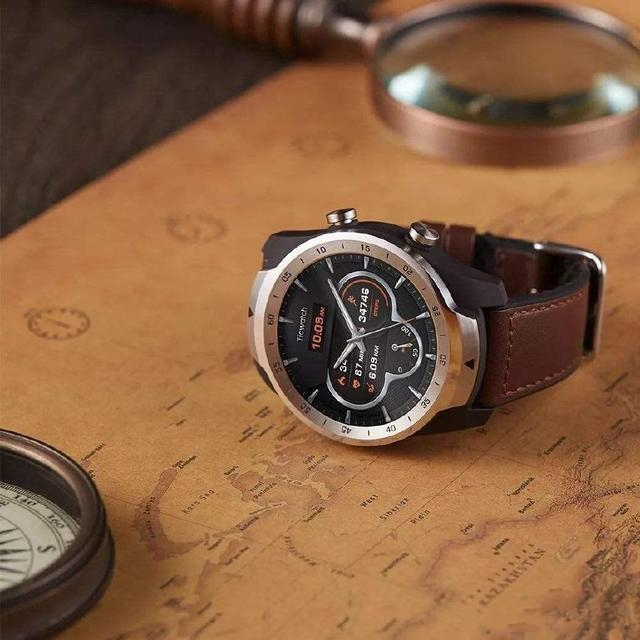 It always shows time, date, steps and battery level and has a better battery life. The quality of the 400×400 pixel main OLED display is completely acceptable.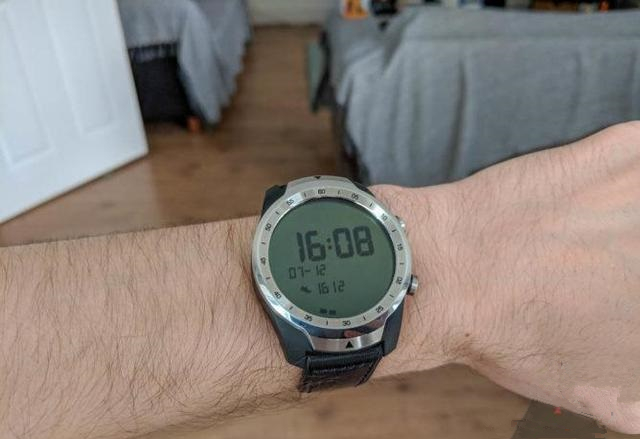 There are two buttons on the right side of the watch Pro. Press any button will wake up the watch.
Button above: Single press – app list
Button above: Long press – Google Assistant
Button below: Single press – configurable for the application of your choice (the Mobvoi Health app is open by default)
Button below: Double-click – Google Pay
Button below: Long press – power menu (basic mode, restart or shutdown)
The button below is useful because it is customizable, so you can use it to open any application. If you plan to wear this watch while exercising, IP68 waterproof rating is a welcome bonus, but it is not recommended to swim while wearing. In addition to the TicWatch Pro, there are two other things in the box: the user manual and the magnetic charging device with USB-A plug. It gives a strong magnetic click when you connect the watch to the charger.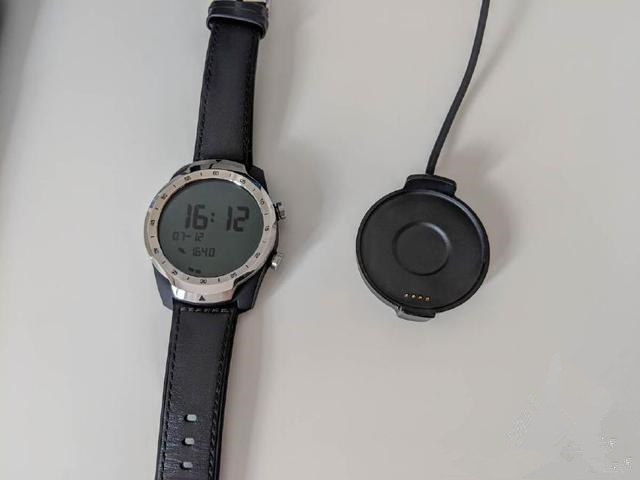 When you open Google Pay, it may take a while for the shortcut to be activated (up to 6 or 7 seconds) using the down button.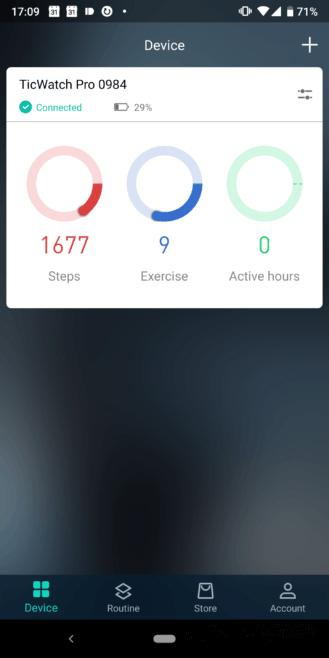 In addition to the standard configuration of Wear OS devices, TicWatch Pro adds some of its own applications, focusing on health and exercise. The app can be used to monitor your heart rate and progress during daily activities such as running, cycling, walking or fitness. The Health app tracks your steps, distance and calorie burns of the day, and you can instantly record your heart rate using a separate app.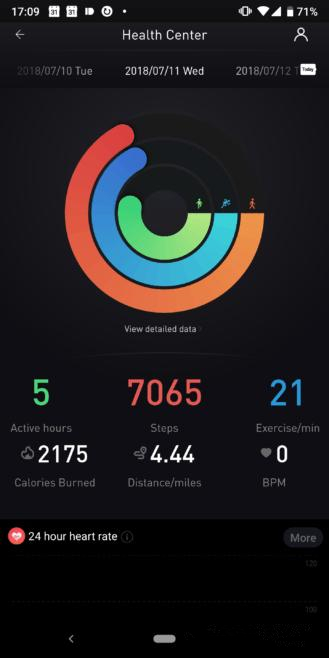 Another unfamiliar name you will see in the list of applications in this table is "Essential Mode", which is related to the main features of TicWatch Pro. The second screen is turned on by default and is activated when the phone is asleep. This gives you the ability to view information at any time while using extremely short battery drains. By switching to sssential mode, you get an auxiliary display – the main display is completely off.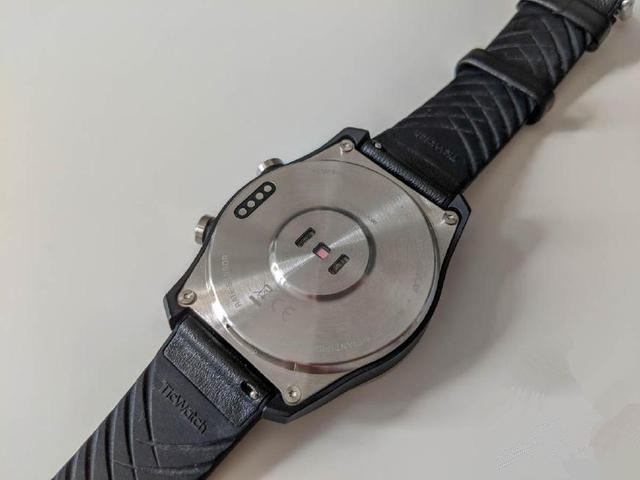 It sounds crazy, but for beginners, health and fitness tracking still works in this mode, so the steps shown on the display are real.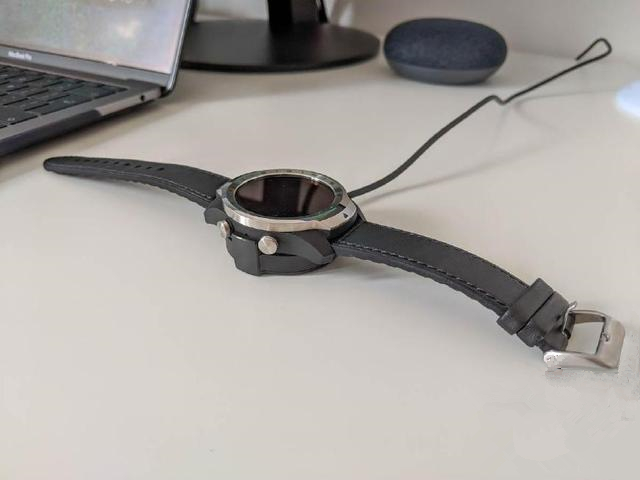 This is all the features you get in the Essential Mode. It can extend your battery life to 5-30 days. If you always use smart mode, you can get two days of battery life, and it's depending on your usage.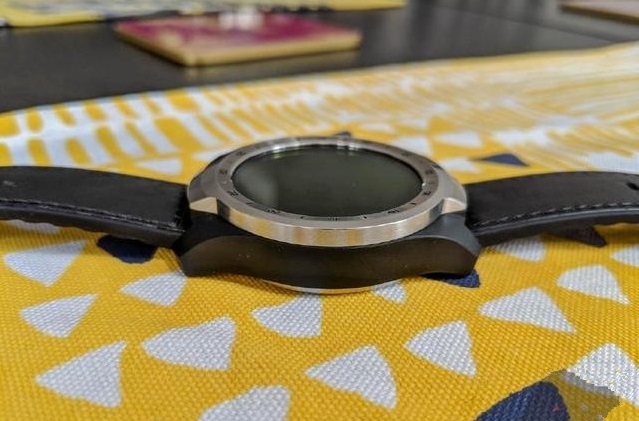 Compared to most competitors, the two-day battery life in smart mode is very impressive, so this is definitely an advantage.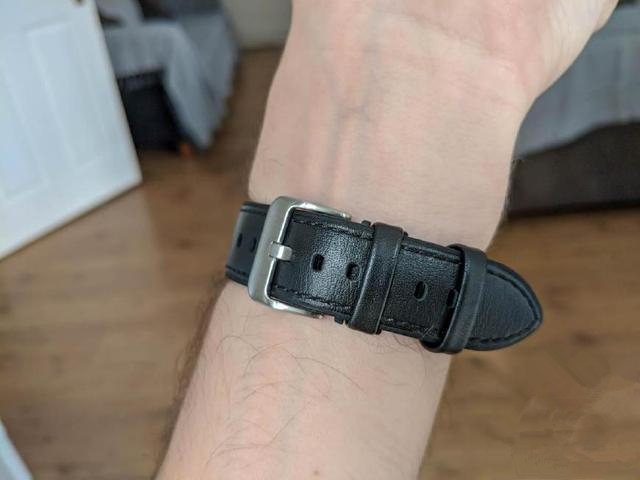 Although it is not a perfect smart watch, the chipset has been more than 2 years old, and using Google Pay may be painful. But TicWatch Pro is still an excellent high-end Wear OS watch that adds some useful stuff from Mobvoi in the form of its own health and fitness app. If you are looking for a smart watch with a long battery life, then the TicWatch Pro instructor is a great choice.