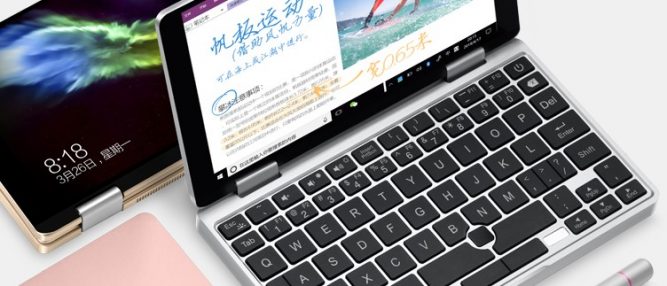 Onekey Recovery System Guidance
Built-in system one-key restore function, not the system comes with restore function, 128G partition.
Picture as follows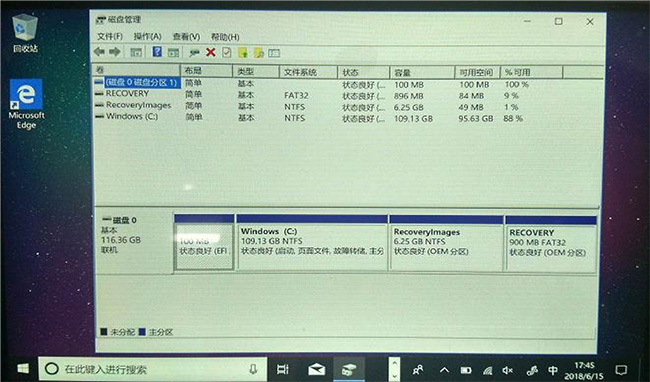 1. Press and hold the power button 2S, and then press FN+F7 after the power light is on.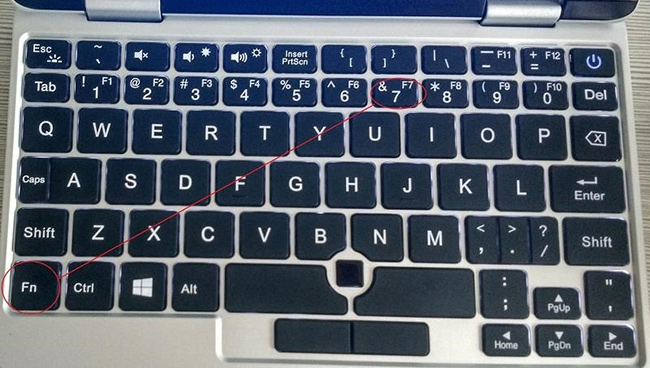 2. Choose the "Other Boot Item" (one-key restore PE boot)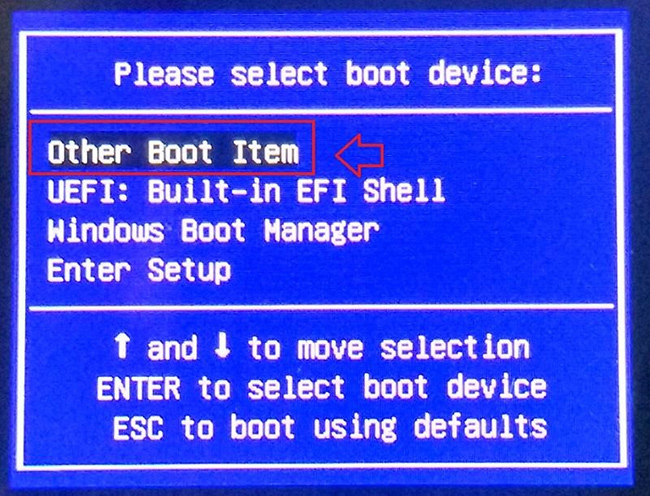 3. Entering the PE will automatically turn on the following window, enter A to return to the system and start to restore the system.

Note
Restore system
System Restore will only format the C drive, other discs will not be affected. Note: All files on the desktop and the following figure will be cleared. If there are important files, please back up to D drive or USB drive first.

4. The system is being restored and will be automatically powered off after the restore is complete.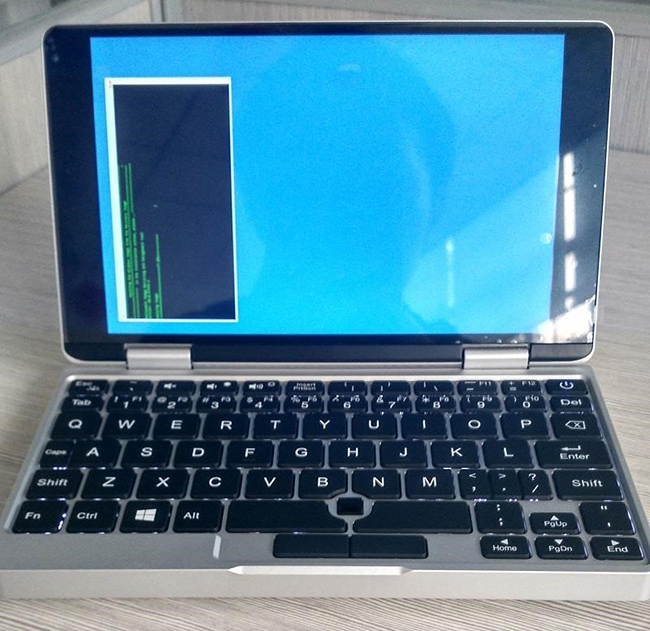 Restore system completed