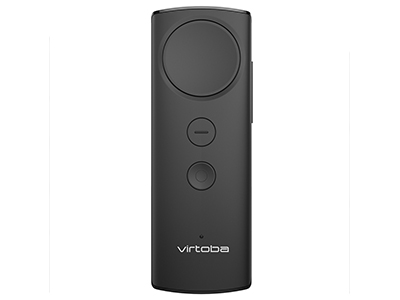 Hey guys,
Glad to share the firmware for Virtoba S1 VR Game Handle
Have fun !
The Process for Upgrading VR Game Handle with OTA
1. Install OTA-2.4.0-release.apk_2.4.0.apk on an Android device (either a cell phone or a tablet).
2. Open the application, such as pop-up to allow DFU permission is allowed, after opening the display screen is as follows: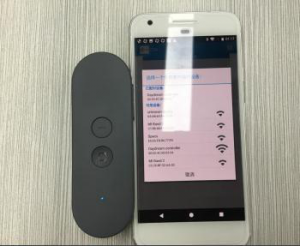 3. When the interface is displayed, click the Home button of the handle to send the broadcast, see the motherboard's blue light flashing, and select the device in the list of selected devices.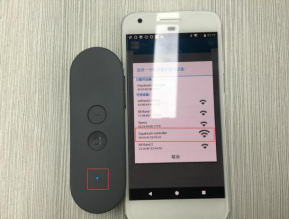 Connecting process: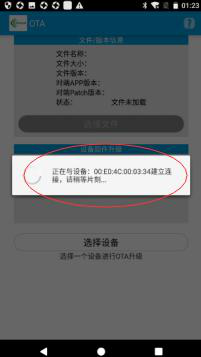 Display of connection completion: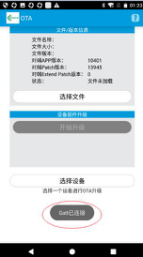 4. Then click to select the file, we usually copy the version that needs to be upgraded to the local storage of cell phone or tablet. Next, select the ES file browser shown on the following picture, to find the the version that needs to be upgraded in the file Manager.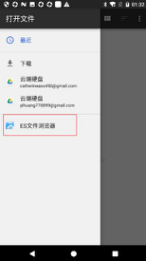 When selecting the version, select the file mode in the following red box from the pop-up selection file mode.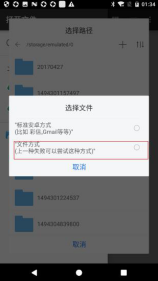 5. Then click to start the upgrade, the following progress bar will start to show the percentage of upgrading, and when you see the progress bar reach 100%, the upgrade is complete. After a period of time, the motherboard will automatically reboot. It is normal to see the blue light flash 3 times.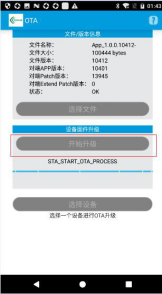 After the upgrade is successful, the word "success" is displayed, as shown in the following figure: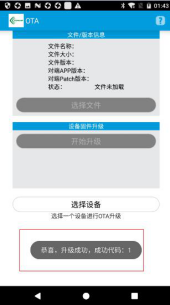 Notes: OTA upgrade as long as using the Android phone. Pay special attention to Google mobile phone directly upgrade to 8.0, after OTA is installed, will not find the Bluetooth device of the handle. The reason is that the old firmware itself does not support 8.0, so only use Android phone which is not 8.0 system to upgrade handle with OTA.