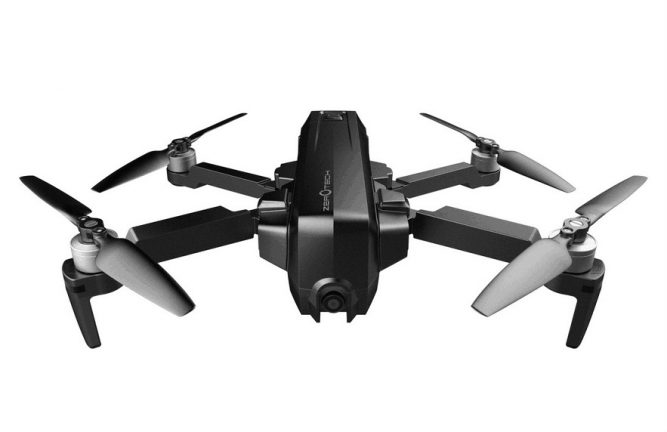 ZEROTECH, a leading innovator of smart drones and technology on April 24, 2017 announced a new pocket drone the Hesper, a foldable 4K drone with 18 minutes flight time. This drone will be launched in the summer, The company also introduces its new formation flying technology and ZEROSPACE Drone Formation Dance Set.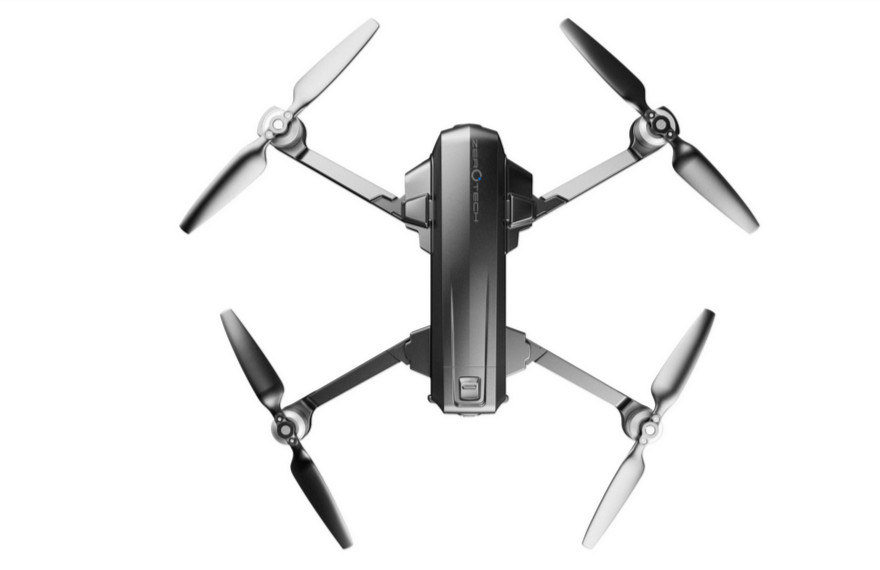 The Hesper is a 4K drone camera with up to 18 minutes of flight time. Like the Dobby, the Hesper joins Zerotech's "Pocket" drone family with folding wings. As a more advanced version, however, the Hesper offers a longer flight time along with that higher-resolution video.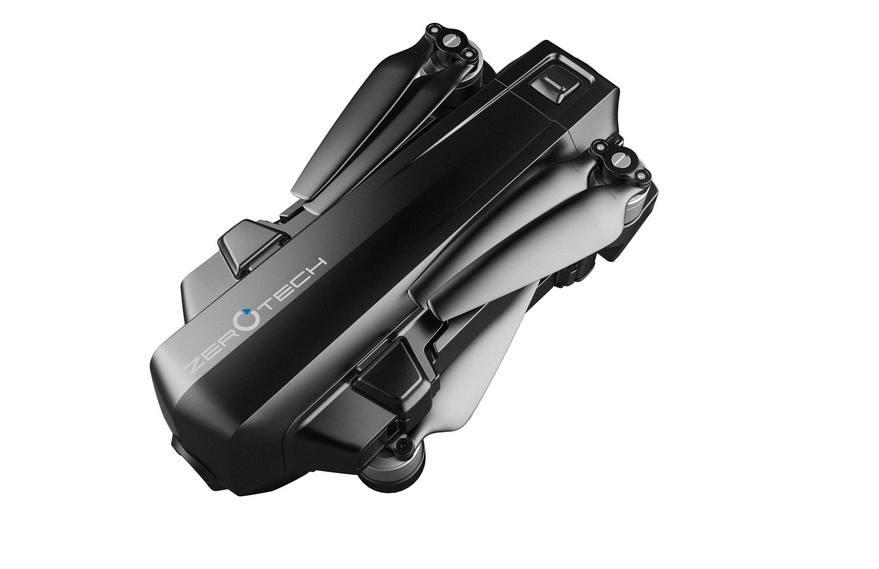 It seems that the Hesper is equipped with optical flow and an ultrasonic sensor for maintaining the position in indoor environments and also palm take-off and palm landing.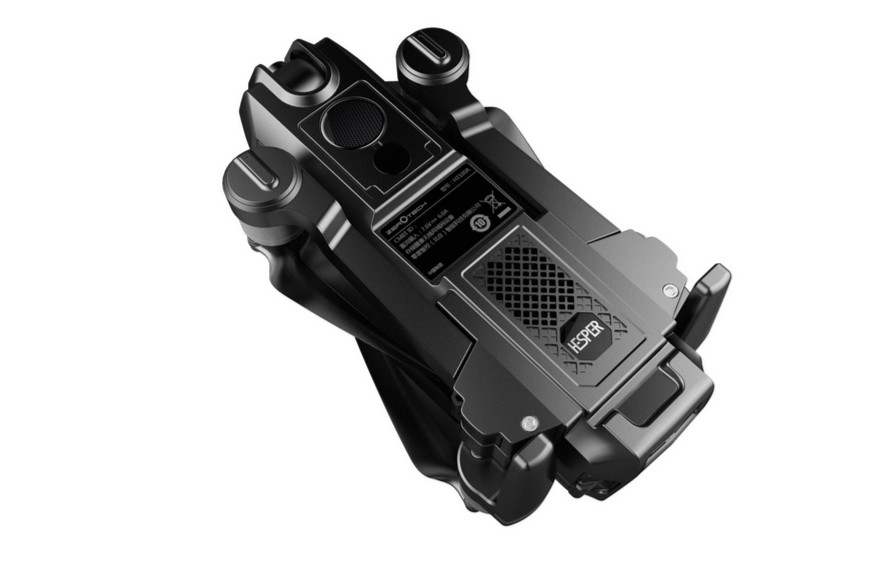 Unlike the Dobby, Hesper can be controlled from both Zerotech smartphone app as well as a Physical Controller and provides the live camera feed on the smartphone app.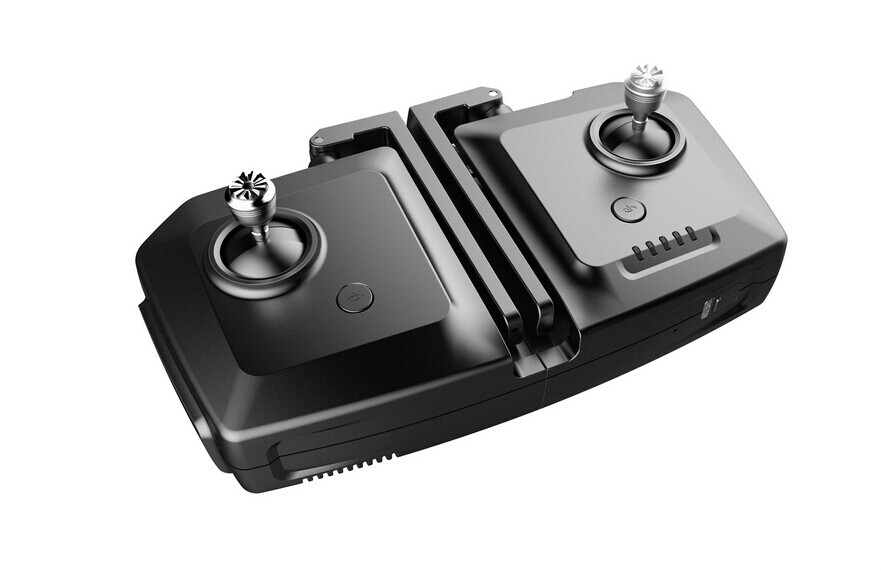 Zerotech haven't yet released the complete specifications, features and pricing of Hesper but it will most likely come with all the smart features of Dobby such as follow me mode. Let's stay tuned!