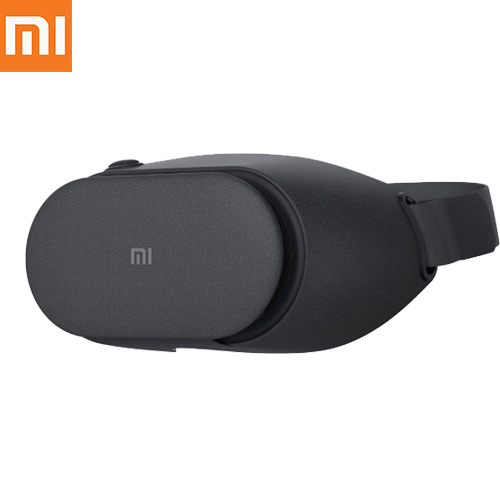 Since its stepping into the VR world, XIAOMI has come up with a tri of entry level headsets for those with no prior experience, among which MI VR Play 2 unveiled on the 10th of April caused a buzz in the last few days.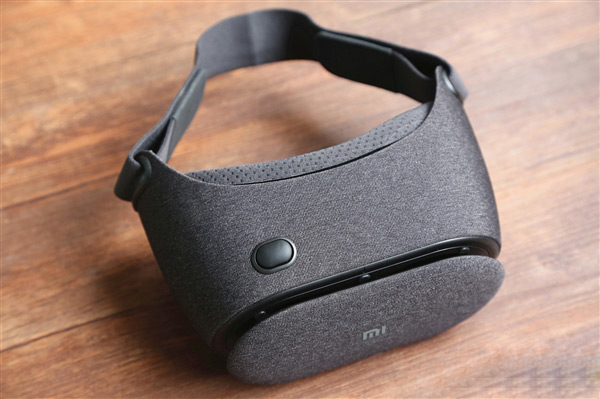 A successor to VR Play, Play 2 is meant to push our virtual reality experience on smartphones into a whole new level.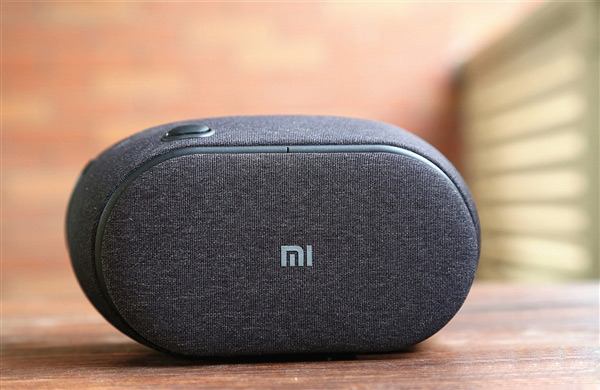 As luck may have it, I finally got my hands on this gadget. It turns out that Play2 spares no effort to skimp on materials by replacing the Lycra fabric and EVA with Woolenex cloth, ascribing to which the overall weight has reduced by 30 grams, compared to its predecessor weighing 213 grams. On top of it, it is skin-friendly, barely causing discomfort when using it for a longer period.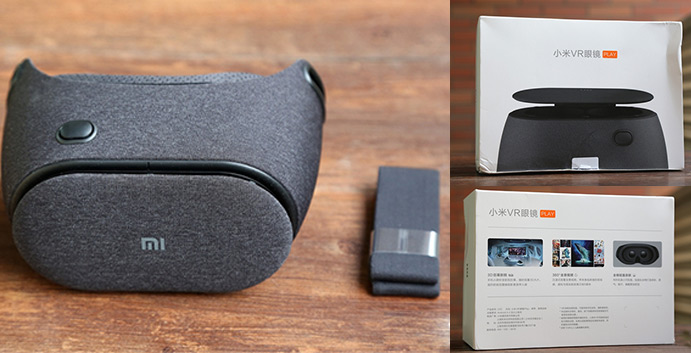 With an open-ended design, the housing makes is a lot more convenient to load and withdraw your mobile phone. Meanwhile, its compatibility is further extended as it allows for loading from both sides.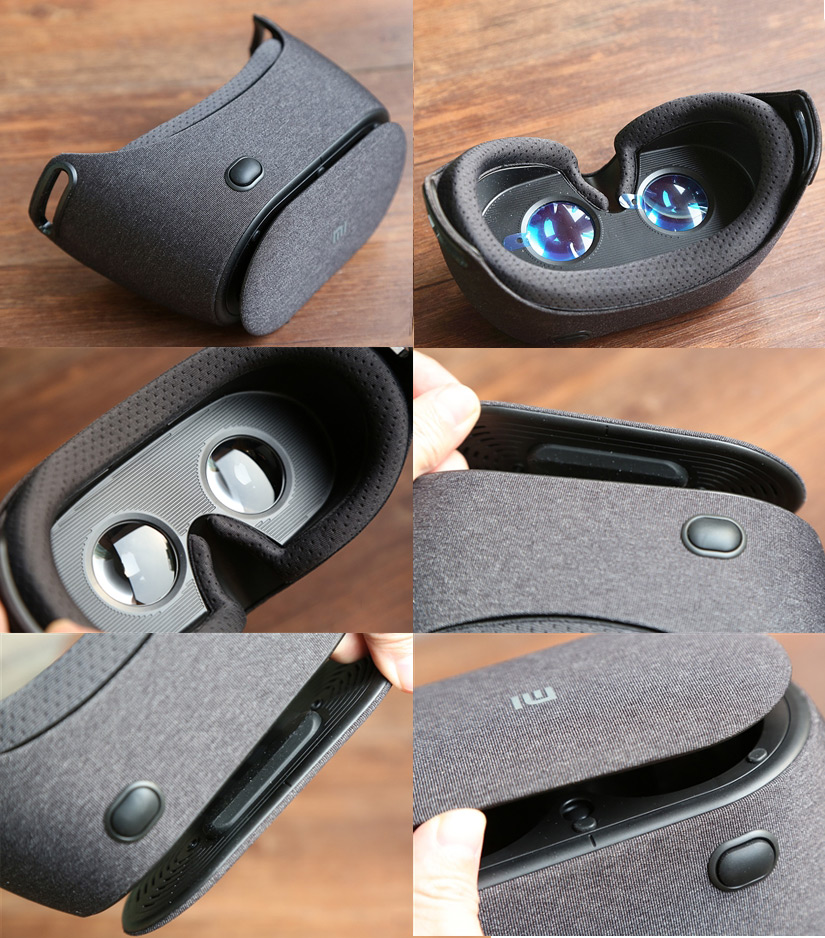 Splitting the head strap to both sides comes the elastic band which allows heads of any size to fit in. Also in place are the extra vents for better cooling.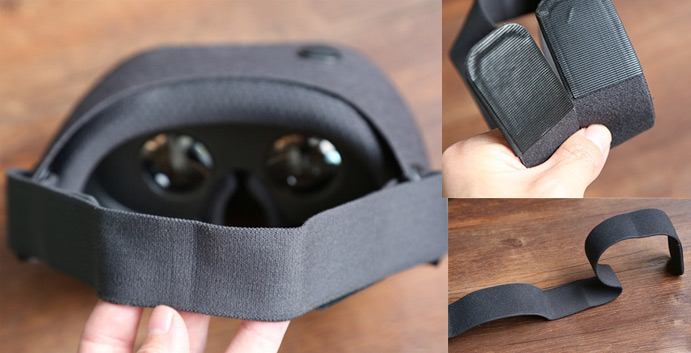 Speaking of the contents, users will find themselves being exposed to a potpourri of 3D movies, concerts along with featured sports live, etc. An icing on the cake, you may also be able to enjoy videos from XIAOMI Router via APP.