DJI appears to release a drone even smaller than the Mavic Pro, which is called DJI Spark according to the sources. Pictures of the DJI Spark keeps popping up on many sites though DJI has yet to officially announce it.
As per the images, the DJI Spark is smaller than the Mavic Pro and it has fixed arms, just like the Mavic.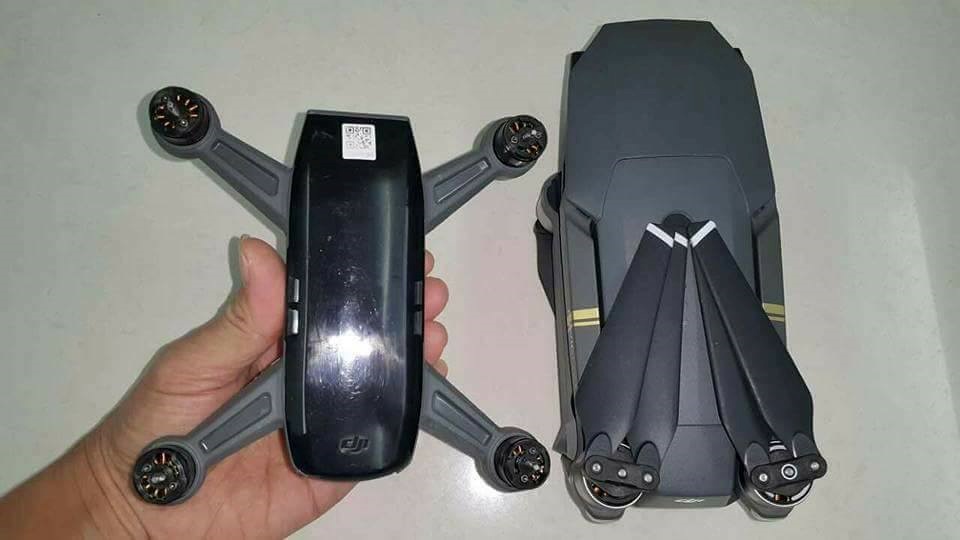 The size of DJI Spark will be 130x150mm which means the diagonal size of the spark will be about 200mm.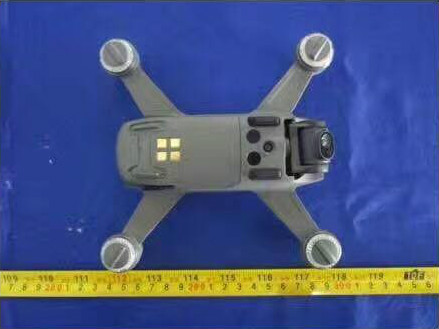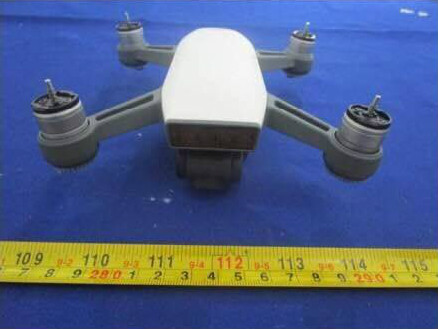 It weighs 190 grams without a battery.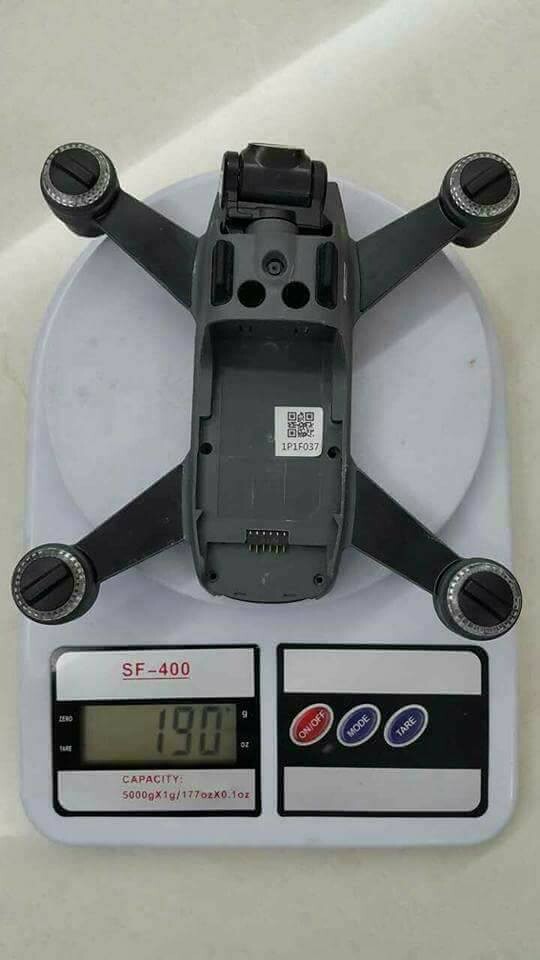 The bottom of the drone also appears to have sensors.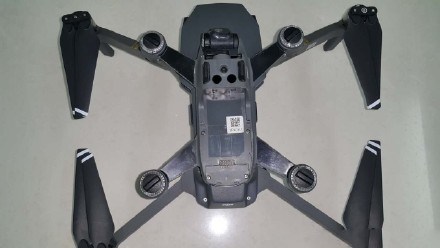 The front panel boasts a built-in camera. The camera is mounted on a gimbal, but it looks like the camera will only be able to tilt upwards and downwards, requiring the drone to pivot to capture pan shots.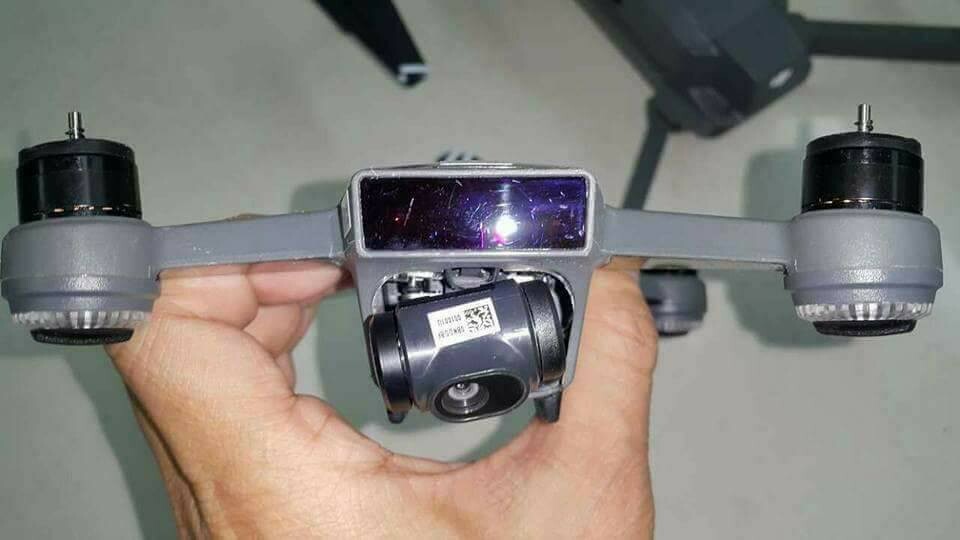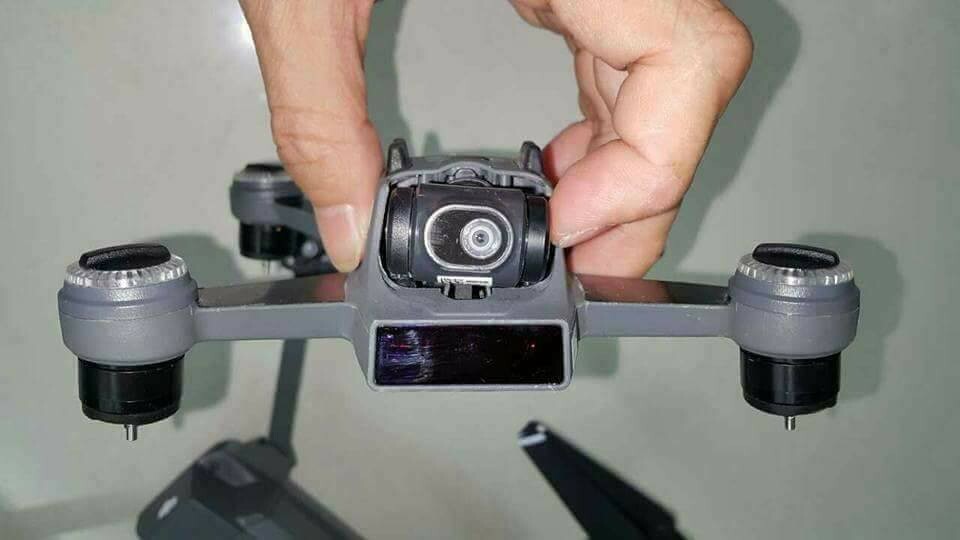 It seems the motors of DJI Spark are similar to DJI Mavic.
The internal structure is compact and dense. The built-in fan is reminiscent of a graphics card on a PC.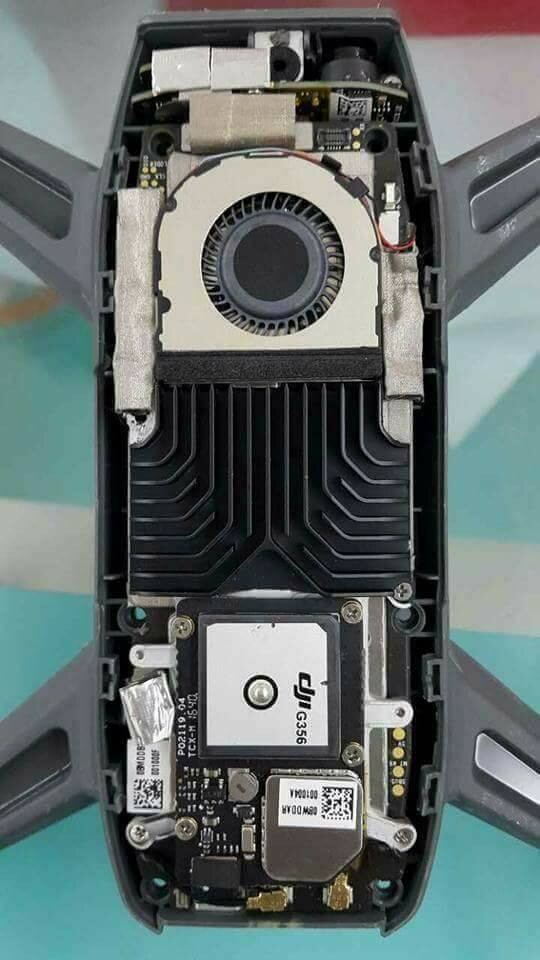 You can find an SDXC slot on DJI Spark.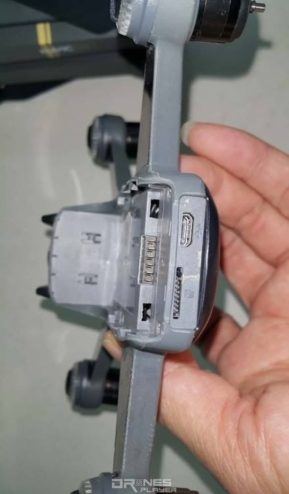 It seems the DJI spark will be a 4K selfie drone or a FPV racing drone. To catching customer's attention, the Spark will likely be available at a low price.
Other photos: