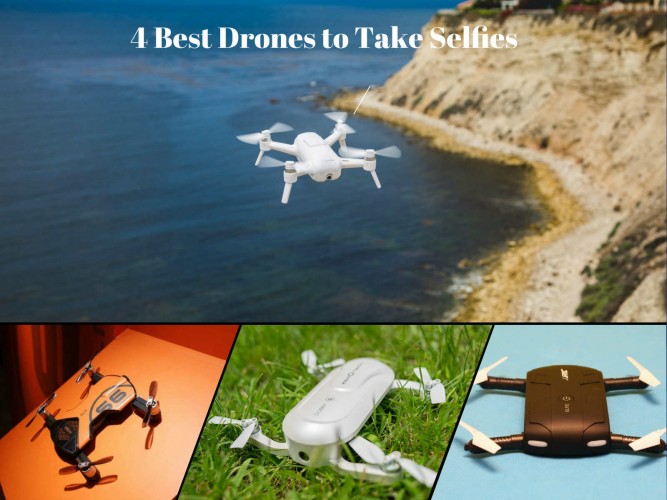 There is a new trend for taking selfies and it has taken the world by storm. With a selfie drone, you don't have to extend your arms to take photos, nor will you need a stick to position your phone's camera. Just toss the drone in the air, smile, and let the drone take pictures of you and your loved ones. In this article, we'll discuss the best selfie drones in the market that you should buy.
JJRC H37 Elfie Foldable Pocket Selfie Drone $38.99
If you are looking for an affordable selfie drone that combines great specs, features and ease of use, JJRC H37 is one of those drones you should consider. For less than $40, it's worth every penny.It is a selfie drone with 0.3MP camera that allows you to shoot selfies effortlessly. Featuring a 6-Axis gyroscope, the Elfie retains a steady and balanced flight. The G-sensor mode enables the small quadcopter to automatically follow the way you move your smartphone. It also has a built-in barometer with altitude hold function. And the WiFi real-time transmission FPV system can capture photos and record videos for your digital album. Click here to read full review of the JJRC H37.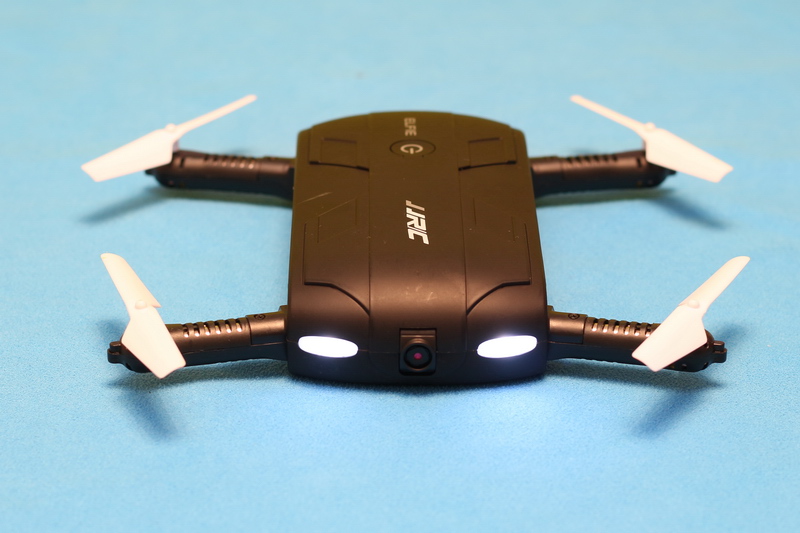 ZEROTECH DOBBY Pocket Selfie Drone $325.99
Promoted as a pocket selfie drone, Dobby is one of the most popular selfie drones in the market. This pocket drone from ZeroTech is powered by Qualcomm Snapdragon 801 chipset and is compact—the size of an iPhone. The 13MP camera captures stabilized images at 4K resolution and clear videos at 1080p. The drone has the capacity to stream live videos via Wi-Fi to smartphones. The 16GB internal memory is not as high as that of competitors but it's enough for any photography work. Other user-friendly features include voice control functions, auto follow, face recognition technology, and a GPS tracking system. The battery is pegged at 9 minutes of video capture, not so good but in range with other selfie drones in the market.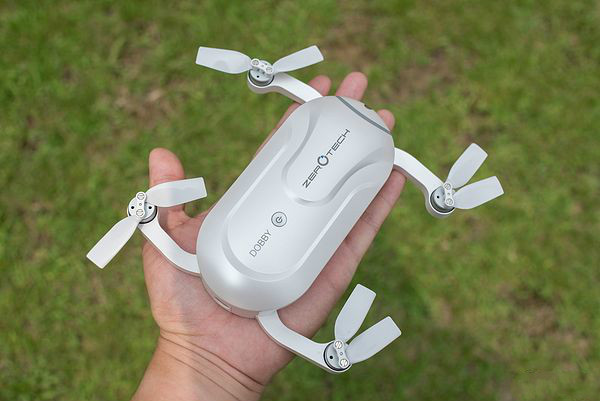 Wingsland S6 Pocket Selfie Drone $365.99
The S6 is a very competent selfie drone. It has fold-able motor arms and propellers and is equipped with a 13MP camera with 3-axis electronic stabilizer which is capable of taking 4K Ultra HD videos at 30fps and 1080P/720P videos at 60fps for some cool slow motion videos. When fully folded, the S6 is roughly the same size as the iPhone 6 making it very portable and easy to carry around.
It also features dual GPS/GLONASS, brushless motors, infra-red altimeter and a detachable obstacle avoidance sensor. This is quite impressive because no other consumer drone in this price range features obstacle avoidance and the S6 is probably the first to feature it. You can add different modules such as a mini cannon, search light, obstacle avoidance sensors and a display board for emojis. The drone sports a 1400mAh battery that can fly for up to 10 minutes.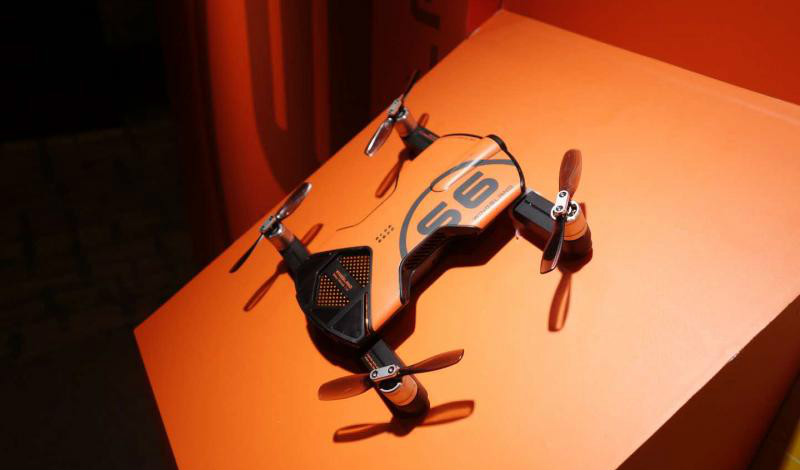 Yuneec Breeze 4K Selfie Drone $458.99
The Yuneec Breeze perfect for people who want a camera drone for aerial photos and video, but have almost no interest in actually piloting a drone. With little more than some taps on your phone's screen, you can put the Breeze in the air and have it perform a handful of automated camera moves to grab photos and video clips of you and your friends and family. Then you just download them to your phone, edit and share — all from within the drone's app.
The Breeze features five automated flying modes: Pilot, Selfie, Orbit, Journey, and VisionTrack. Breeze is controlled by iOS or Android device with the Breeze Cam app. It can reach maximum height of 80m and has around 12 minutes flight time.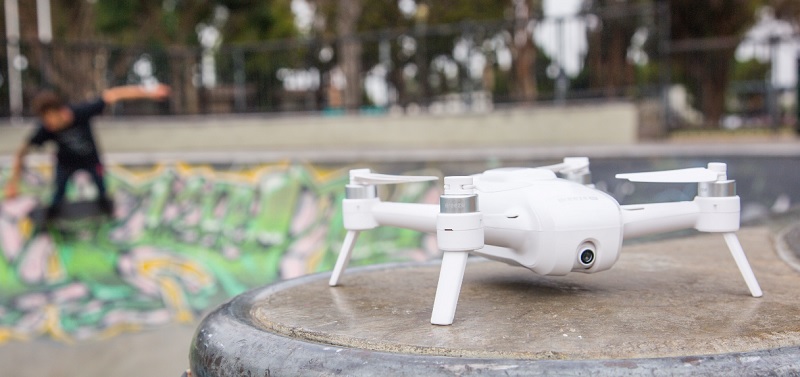 You can click the following links for more information.
JJRC H37 Elfie Foldable Pocket Selfie Drone
ZEROTECH DOBBY Pocket Selfie Drone
Wingsland S6 Pocket Selfie Drone