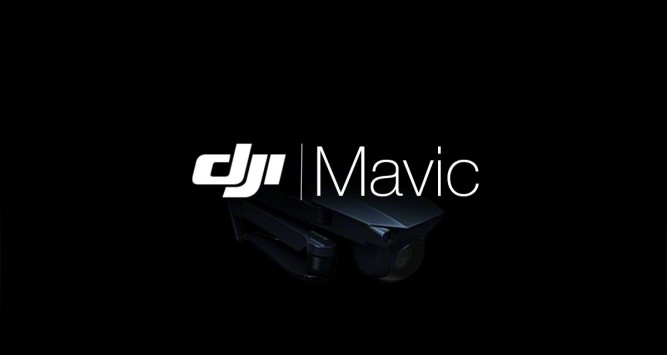 Ever since the release of the ZeroTech Dobby, Wingsland S6 , Yuneec Breeze 4K, DJI is releasing a new pocket-sized camera drone called Mavic. Here's what we know.
The Specs
4k Onboard Camera.
2-Axis Mechanical Gimbal.
300m (984 feet) Digital WiFi Link.
Foldable and Compact Design.
650 gram (1.43 lbs).
All-In-One Android-Based Transmitter.
3S 3830mAh 11.1v LiPo Battery.

Design
The DJI Mavic appears to be a small fordable camera drone, aimed at consumers looking for a small sized drone that's easy to bring anywhere. The latest drone from DJI will feature a folding design, allowing the arms and rotors to fold into the body for convenient storage and transport.
Body
It is reported that DJI Mavic will weigh 650 pounds, less than half that of DJI's Phantom 4.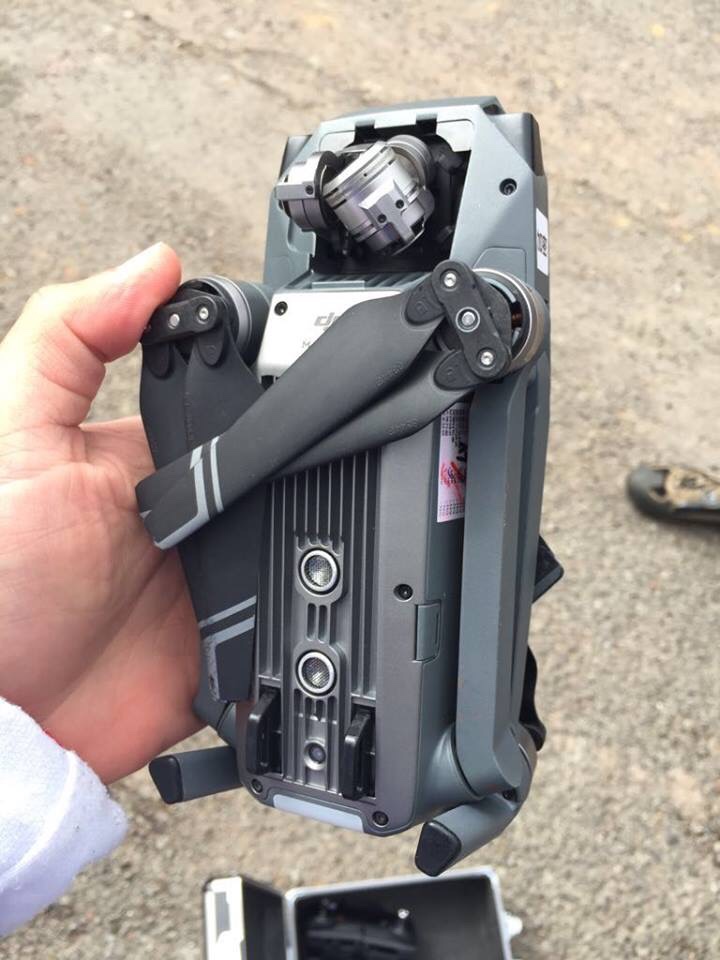 Camera
The DJI Mavic is said to feature a 4K camera with a 2-axis gimbal for smooth shooting.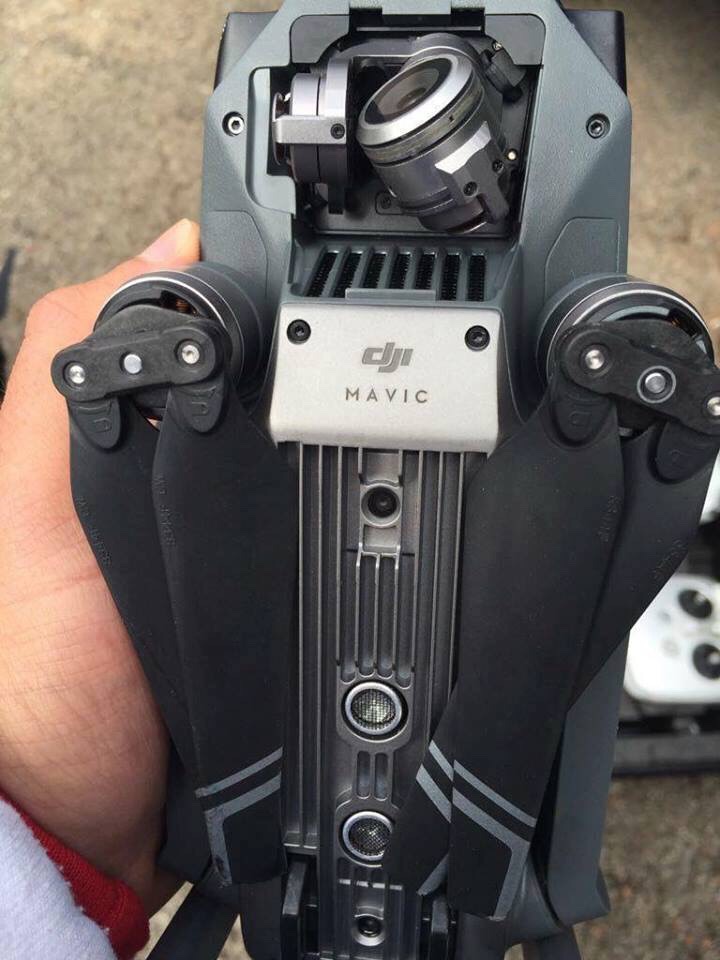 Transmitter
This is rumored to be the first transmitter from DJI featuring an integrated LCD screen built right into the transmitter itself.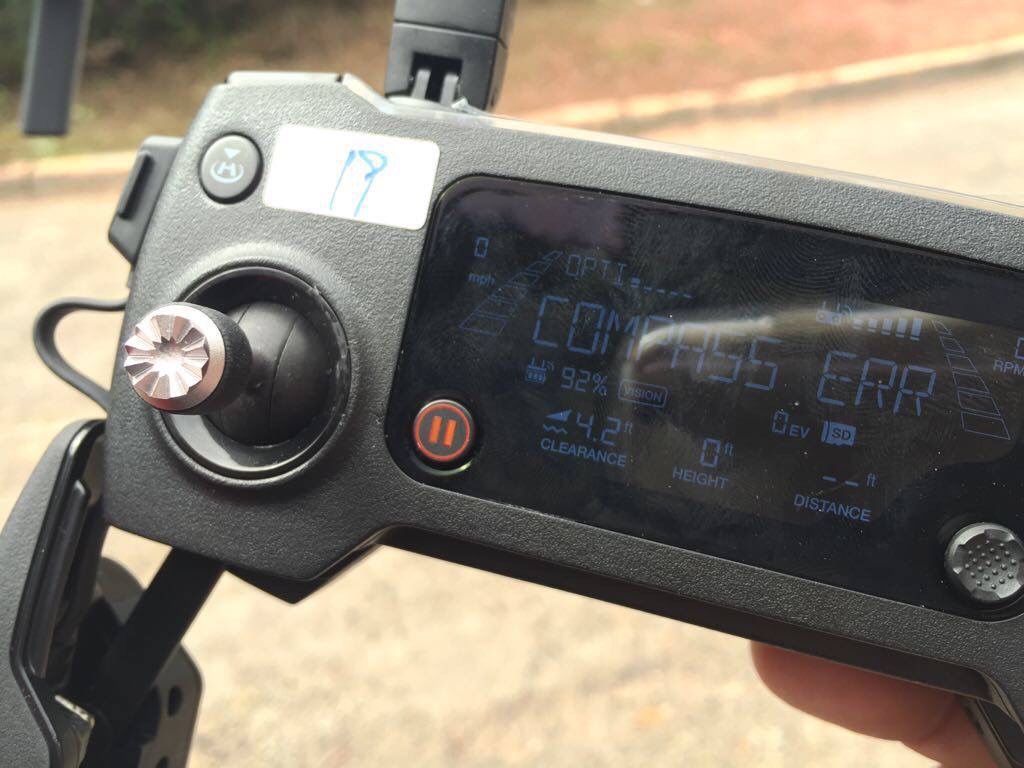 Battery
This particular battery is a 3S 11.1V 3830mah pack with an integrated charging and discharging circuit just like DJI's other smart batteries.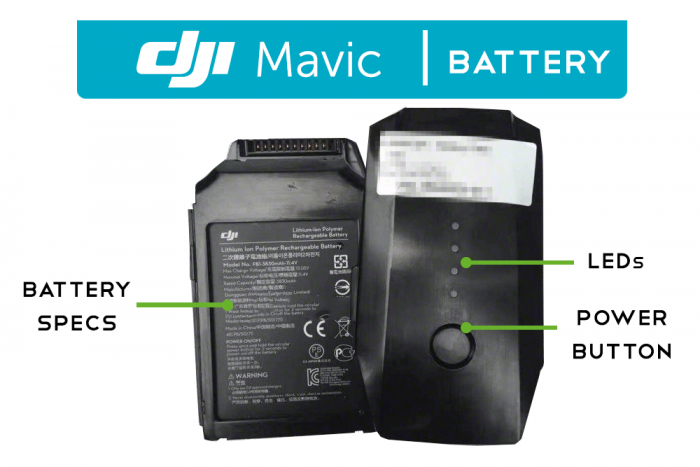 Release Date
Rumored release date for this DJI compact drone is September 15th. DJI's next drone will be a bit smaller. Based on the following battery leaked just recently, we know it will be based on a 3S 3830mAh LiPo battery. It will most likely be a compact drone capable used for aerial photos, or a bit larger than normal FPV Racing Drone. Either way, we are excited to find out what it is. Stay tuned.