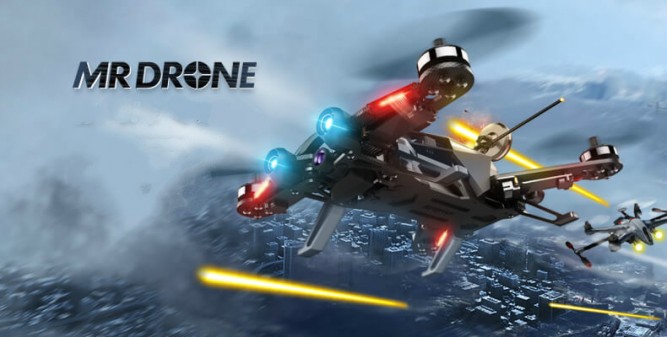 Walkera, China best Aero-Model manufacturer released a new product recently——Walkera MR drone. It is the first model that mix virtual reality with the real world. MR drone concepts virtual and reality into drones, adding virtual elements in the real world, such as the virtual track, bring you an ultimate fight experience.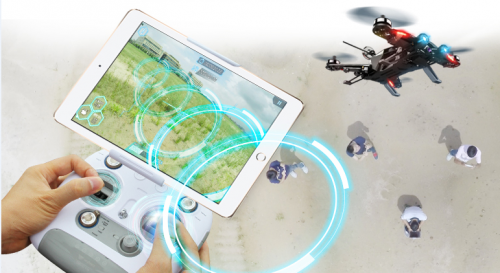 Using mobile phone to land MR Drone App, you can play virtual flight games in the real world.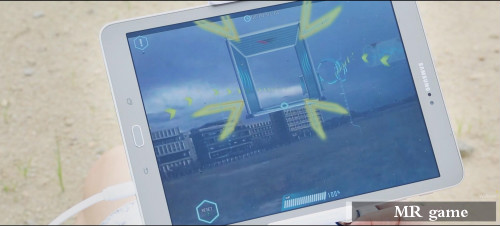 MR Drone has two game modes: MR game mode and emulator mode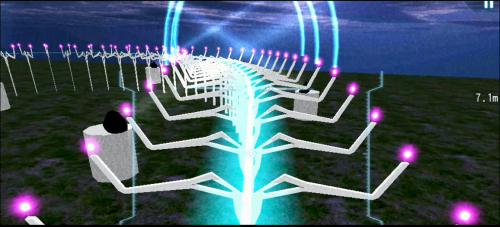 In MR mode, you can operate your drone to run through racing track. Just choose any open ground, flying your drone up to a certain height. Your phone or tablet will show a virtual arch. Control your drone pass through it.
If there is no suitable ground to fly your drone, you can use emulator mode. With many games in emulator mode, you will never feel boring.
There are three Real Flight modes: Battle mode, Race mode, Classic Collecting mode. In Battle mode, FPV pilots will begin an intense battle with virtual targets. In Race mode, pilots compete on an Agility Course featuring various obstacles, funnel gates and hairpin turns. Lastly, the classic arcade game, pilots collect as many gold coins with precise FPV skills. If you are not ready for the real flight, switch to Training, pilots can practice with a virtual drone using your personal tablet or phone.

Battle mode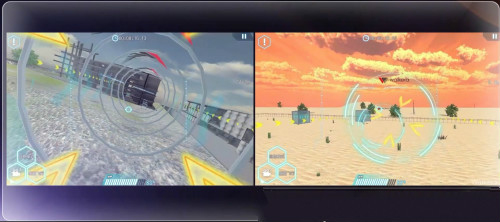 Racing mode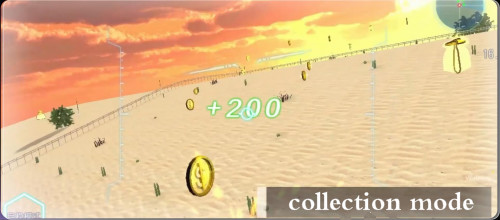 Those three game modes you can either play in MR mode and emulator mode.
Walkera MR Drone is compact and adopts streamlined design, which is full of great sense of future technology. Its flawless smooth white body shows a lively and agile. Moreover, it weighs only about 446 grams with 250mm wheelbase. You can carry it anywhere. The drone features one key takeoff & landing, dual mode GPS positioning, barometric altimeter etc. It is equipped with a DEVO F8 transmitter, which has multiple shortcut keys, very suitable for beginners.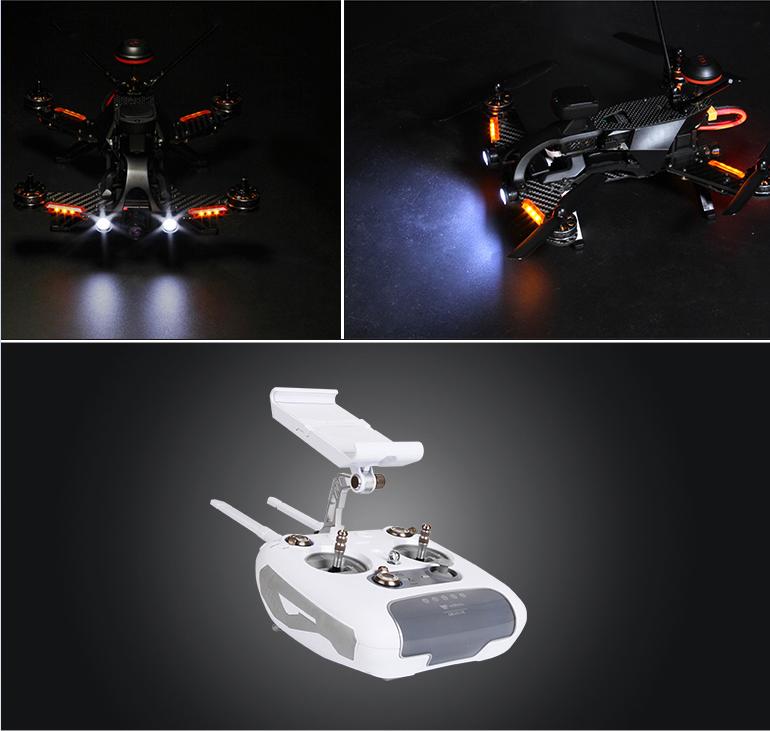 MR Drone also supports multiplayer mode.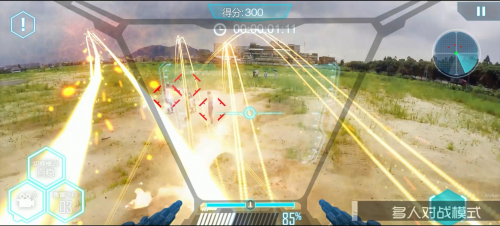 In addition, MR drone supports social sharing. With a key stroke, you can share your game scores to social platforms.
Walkera MR Drone Main Features
– VR immersive flight
– DEVO F8 transmitter, humanize operation
– Real-time high-definition digital image transmission, let you immersive
– Smart flight, achieve anywhere you are thinking
– One key to share result
– Multiplayer mode,playing games with your friends
Want to flying Walkera VR drone and experience Virtual games? Stay tuned!