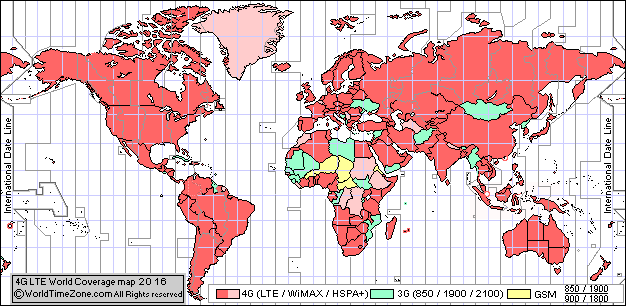 As we know, there are many different network frequencies in the world. Even in the same country, the frequency of a different carrier will be different. And most of our phones are unlocked on our website.
(1) You should find the network frequencies of the phone on the product page. For example:
Unlocked for Worldwide use. Click here to check if this phone works with your regional network. Please ensure your carrier/provider can support this phone before making your purchase.
(2) Next you should confirm if your country supports the network frequencies that were listed in the page of the phone you're going to buy.
You can confirm this by visiting the following website:
http://maps.mobileworldlive.com/
On this site you can see the search box on the Top:

(3) Type in your country/area in the first field and select your network carrier in the second field. For example, when we choose United Kingdom: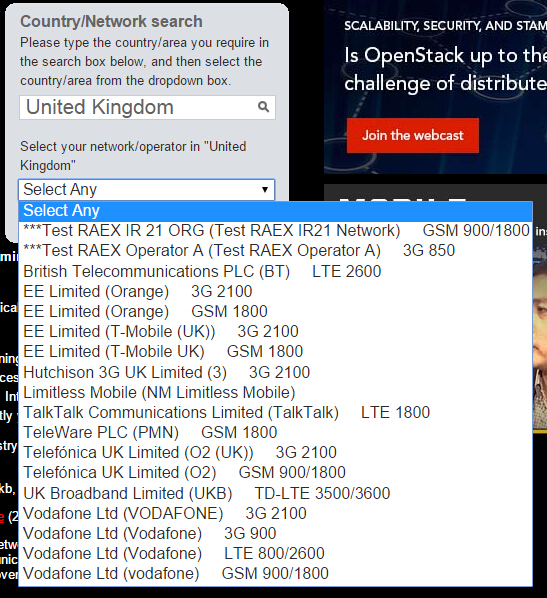 (4) We will get a list of carriers, for this example we will select: Telefónica UK Limited (O2 (UK)) with 3G 2100. This will display its network coverage and the network information.
The coverage map and more information can be found below:
(5) Besides the above steps, you can directly go to the homepage of this website:
http://maps.mobileworldlive.com/
Just quickly select your country on the bottom the page. It will show all the network frequencies which are supported by different carriers in your country.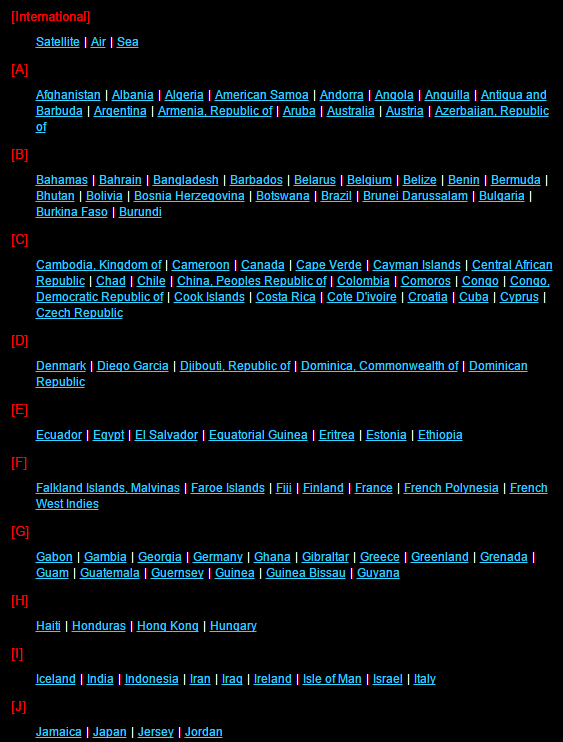 (6) Now you can compare the bands of the phone you're going to order with the network frequencies and coverage in your country or area to see if they are matched.
The two methods above will help you solve most doubts about the network frequencies. If you still cannot find the answer, please contact to your local carrier to make sure if this phone is compatible with their communication frequencies. Enjoy!